Conceptpartner in office architecture
Maars has a wealth of experience and is leader in office solutions. We precisely match colours, shapes and materials to your style and needs. As a result, your office environment is a reflection of your business culture and workplace needs. Office design is an area in which Maars has long-established international experience. Maars demonstrates its value as a concept partner for architects and clients every day.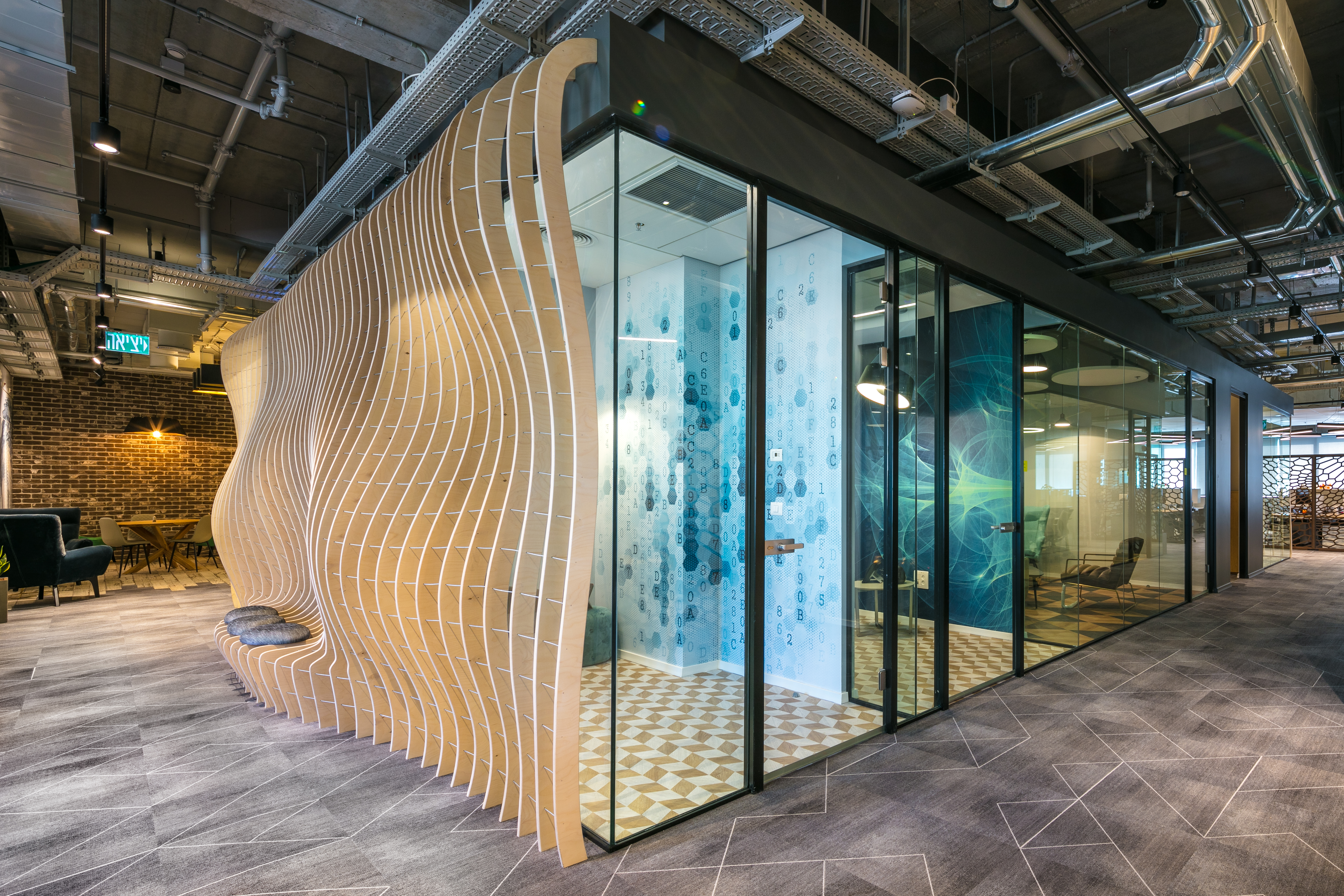 Standard and Custom Made solutions
Maars develops standard and Custom Made solutions that comply with all the criteria required for offices:
High acoustic insulation values
High fire resistance values
Integrated media and touch screens
Integrated whiteboards
Sound absorbing panels
Magnetic properties suitable for various accessories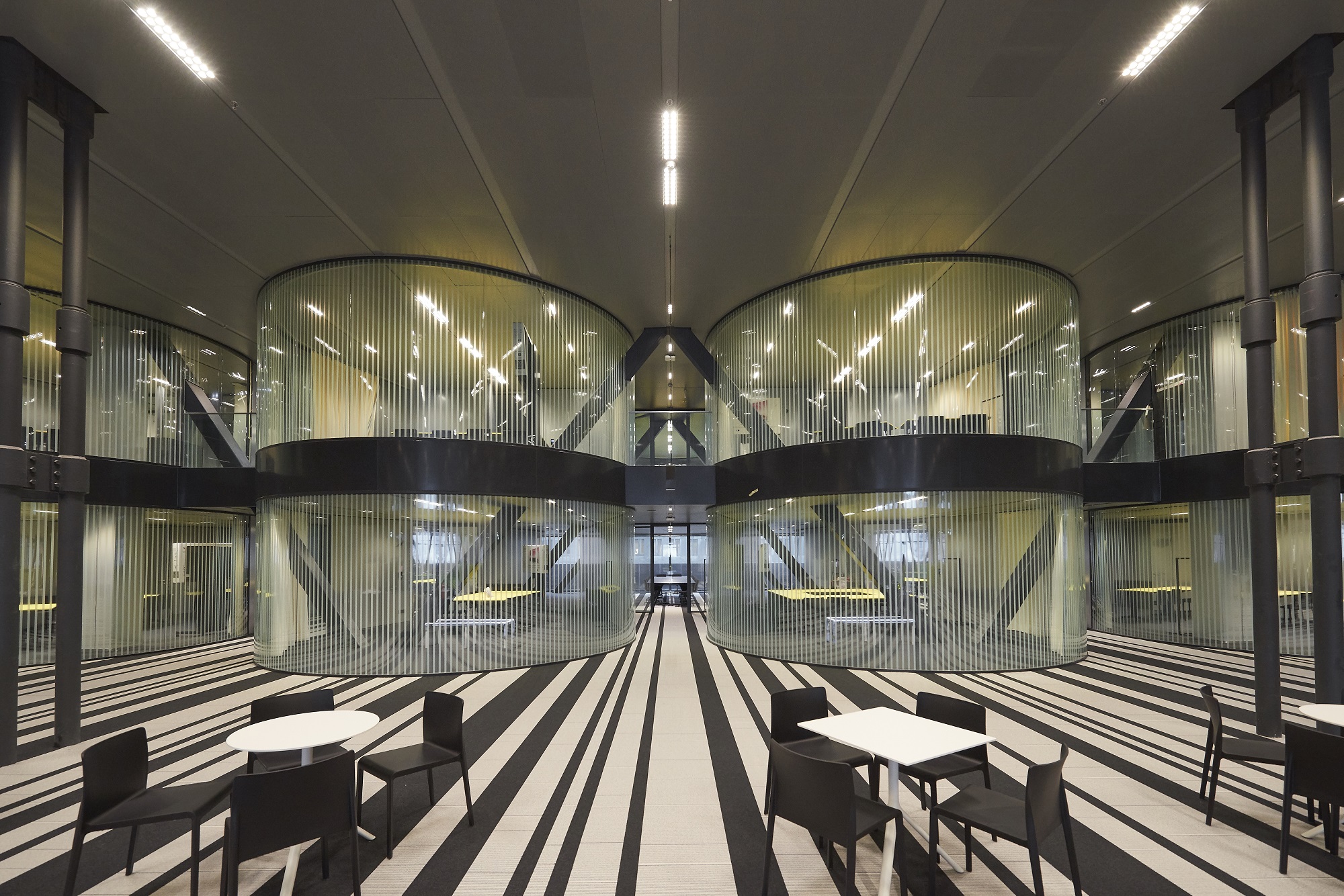 Discover the possibilities
Curious if we can find a fitting solution for you? We like challenges! Our team is happy to help you out.
Contact us