Wide-ranging experience of rebuilding and revitalization projects
Within the existing walls, Maars seeks to push back the boundaries in order to achieve a totally new concept with great creativity. In this way, a church can easily be given a new function as an office, or an office building modified to serve as student accommodation.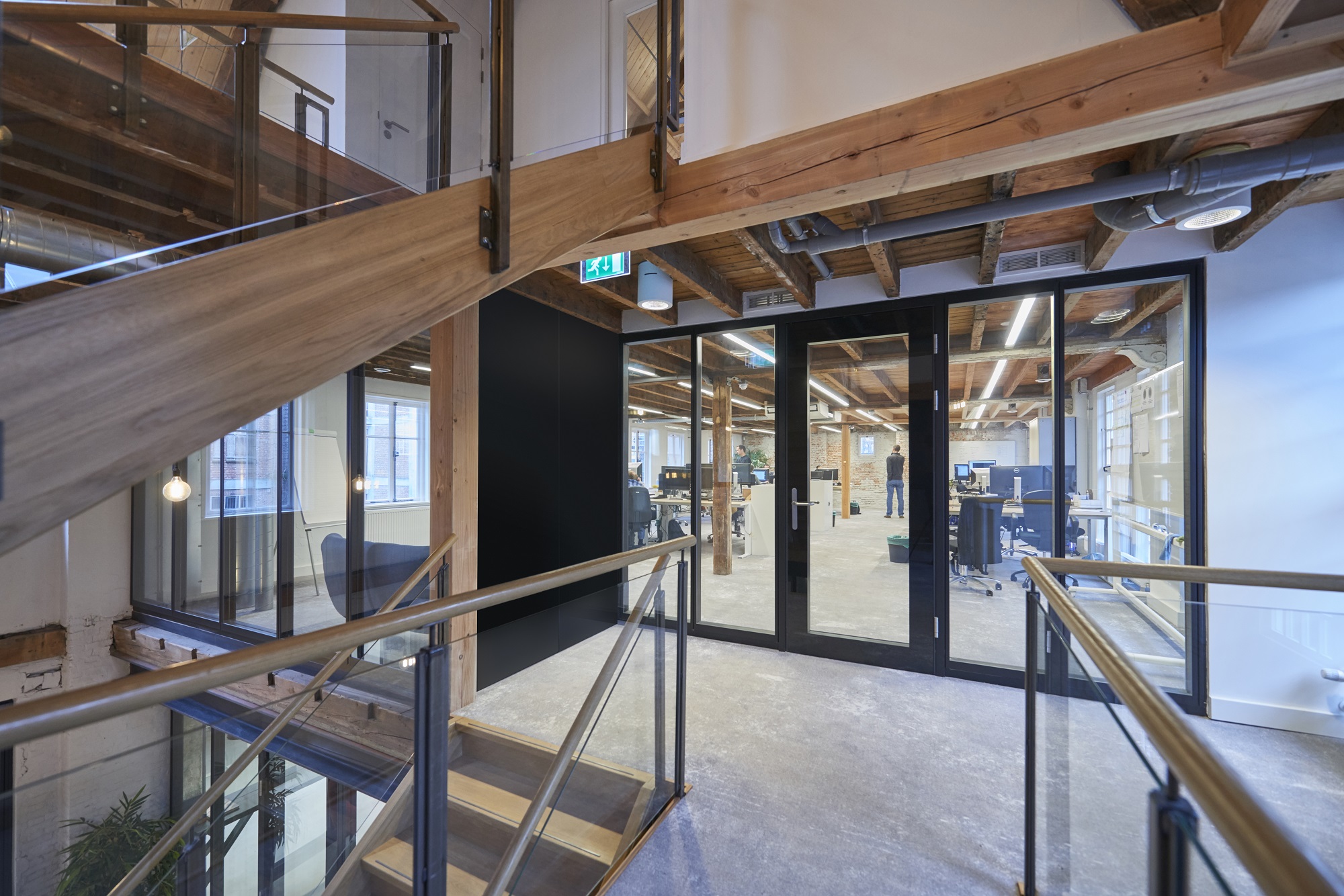 Concept Partner
The Maars systems are:
Durable and timeless
Flexible
Reusable
Available as freestanding units
Contrasting or harmonious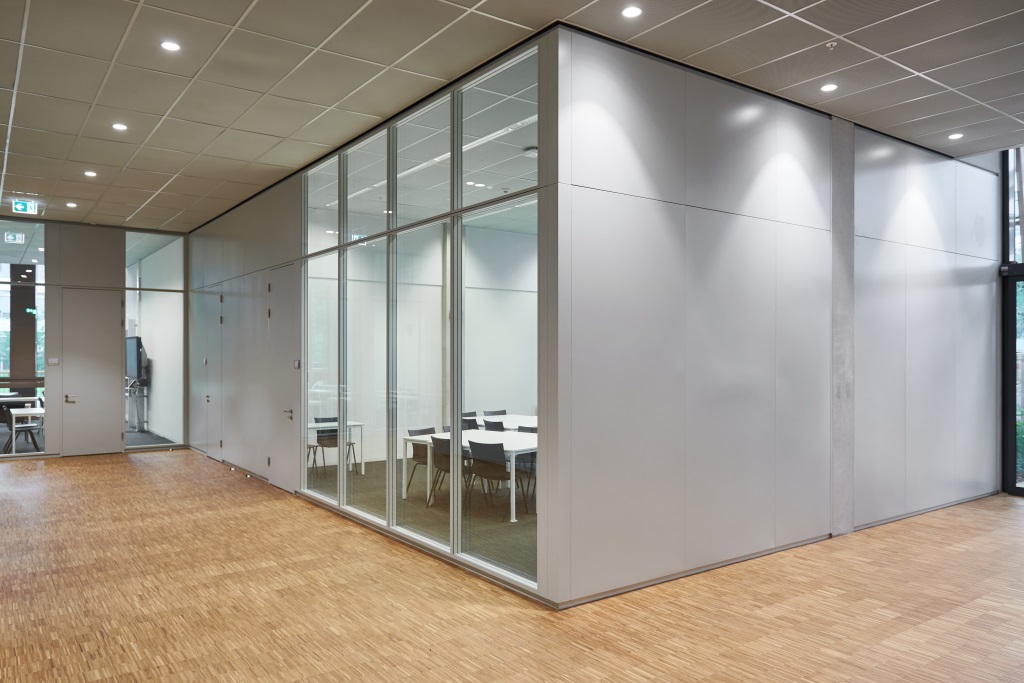 Discover the possibilities
Curious if we can find a fitting solution for you? We like challenges! Our team is happy to help you out.
Contact us