Innovation is at the heart of what we stand for at Maars. For our Horizon product line we developed the lowest profiles, providing an astonishingly clean look. We reinvented single-glazed partition walls so that they truly blend in with their environment. The possibility to integrate these walls seamlessly with any of our other wall systems, enables you to achieve the desired outcome in any indoor environment.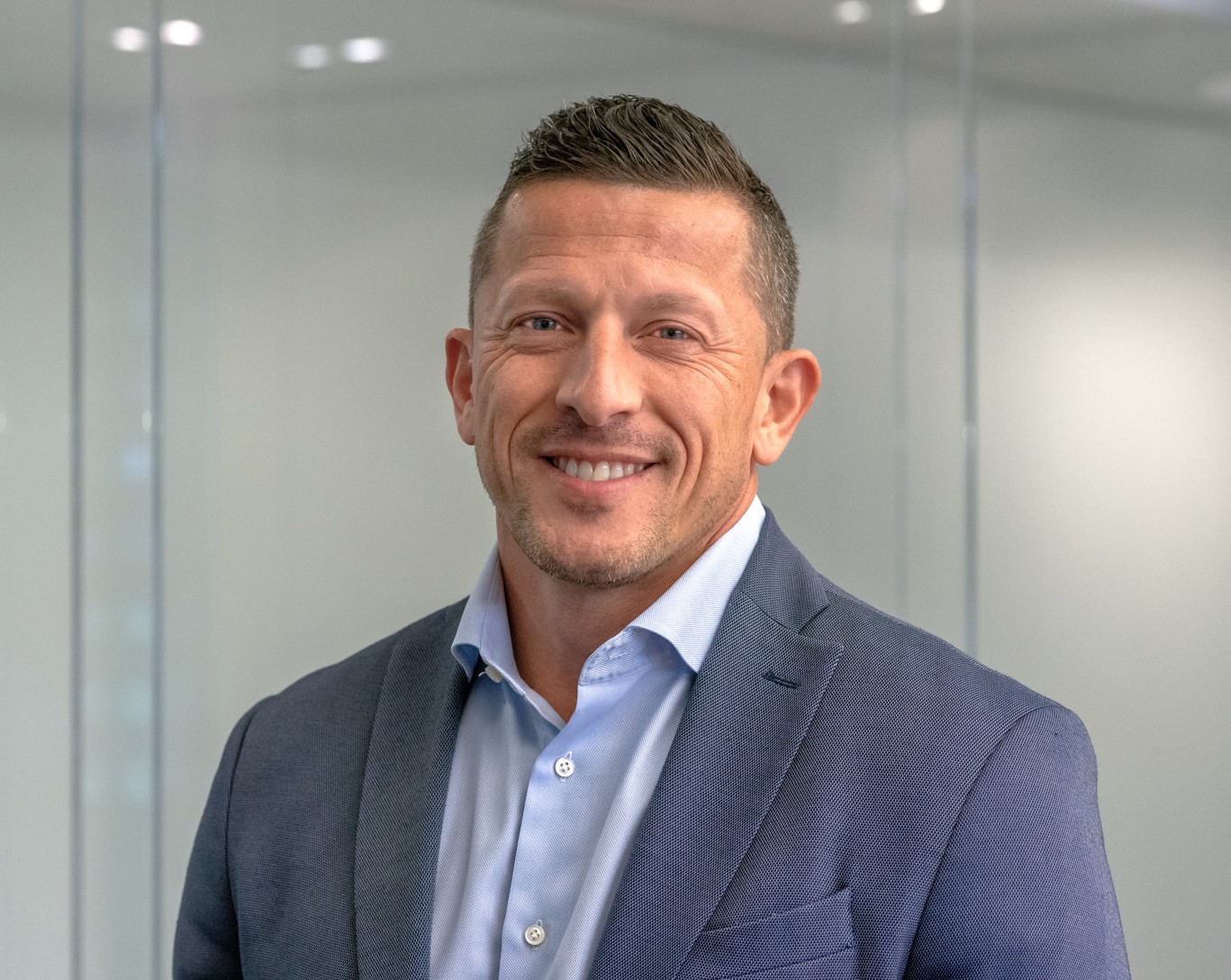 Ricardo Costa
Vice President - Maars US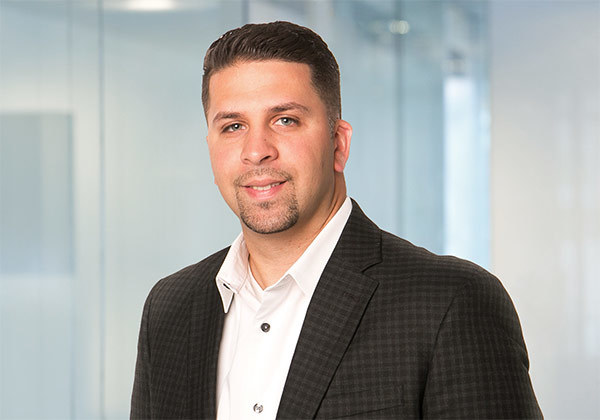 Richard Camacho
Sales Director United States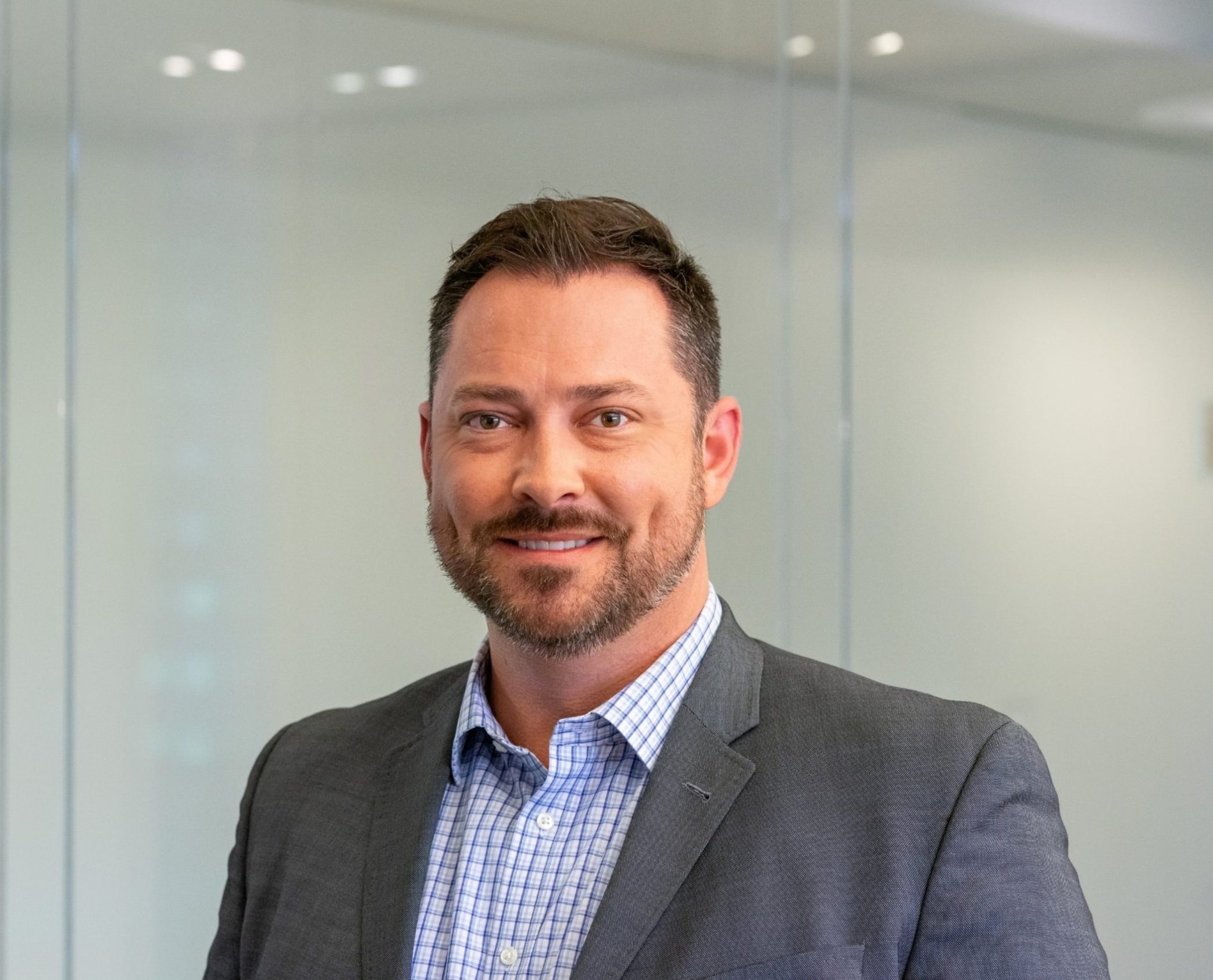 Jason Herrin
Regional Manager Southeast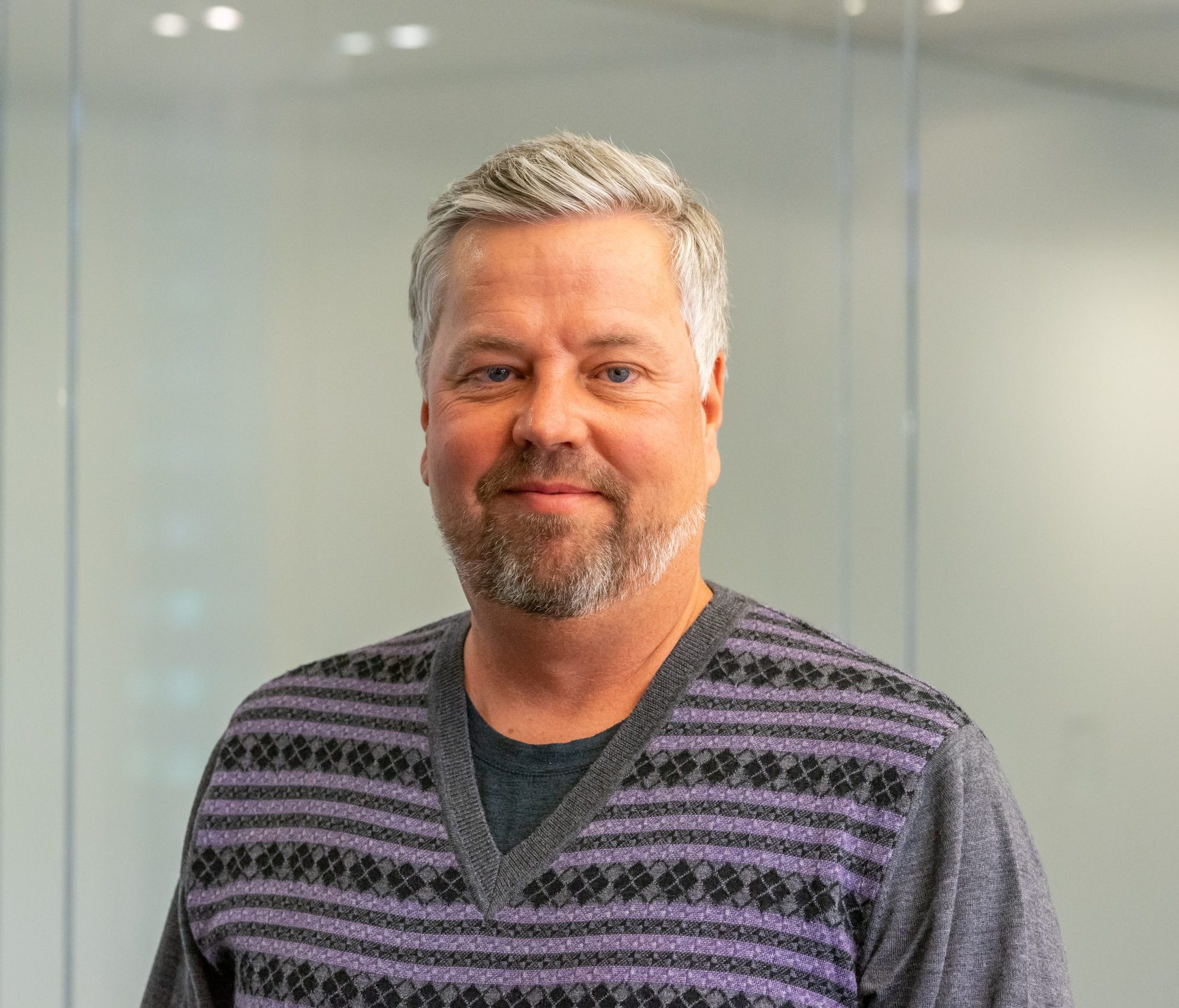 Chris Wenzel
Regional Manager California and Southwest US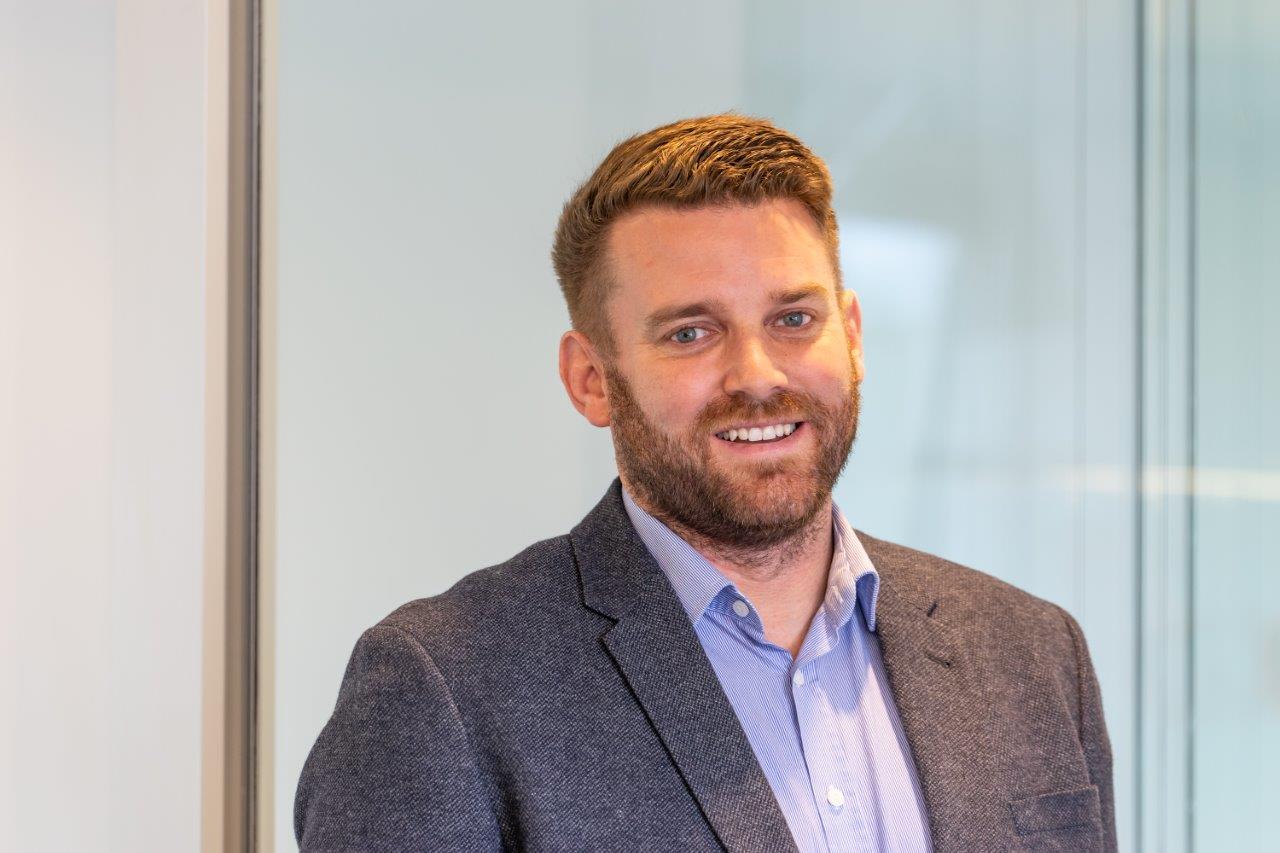 Chris Garrad
Sales Project Manager, UK & Ireland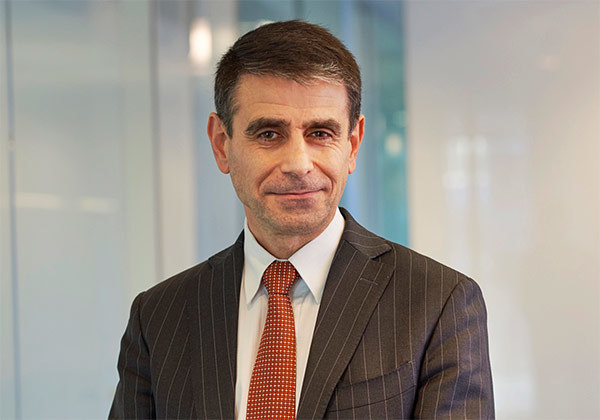 Kawan Mairuf
Export Manager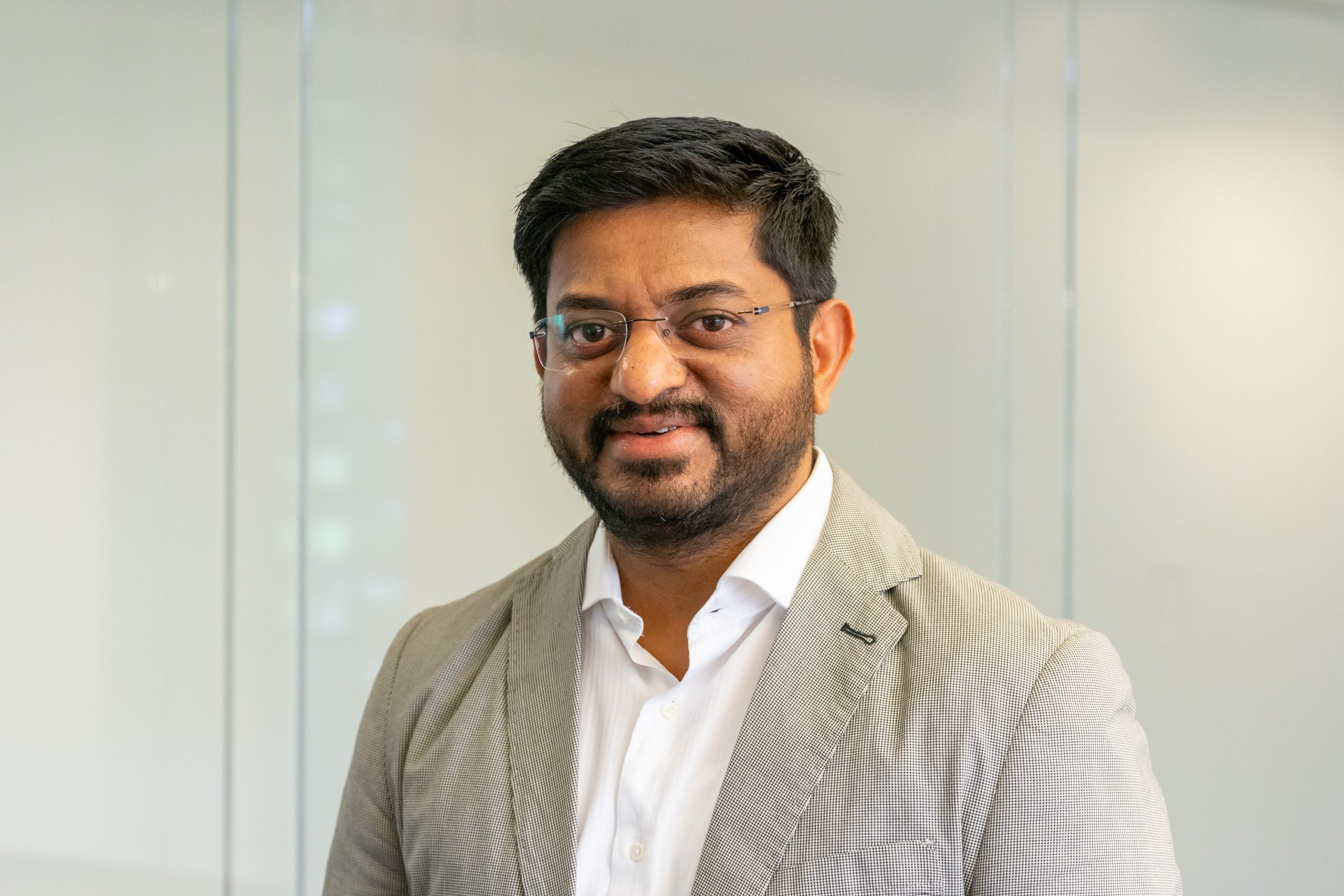 Joseph George
Regional Manager Middle East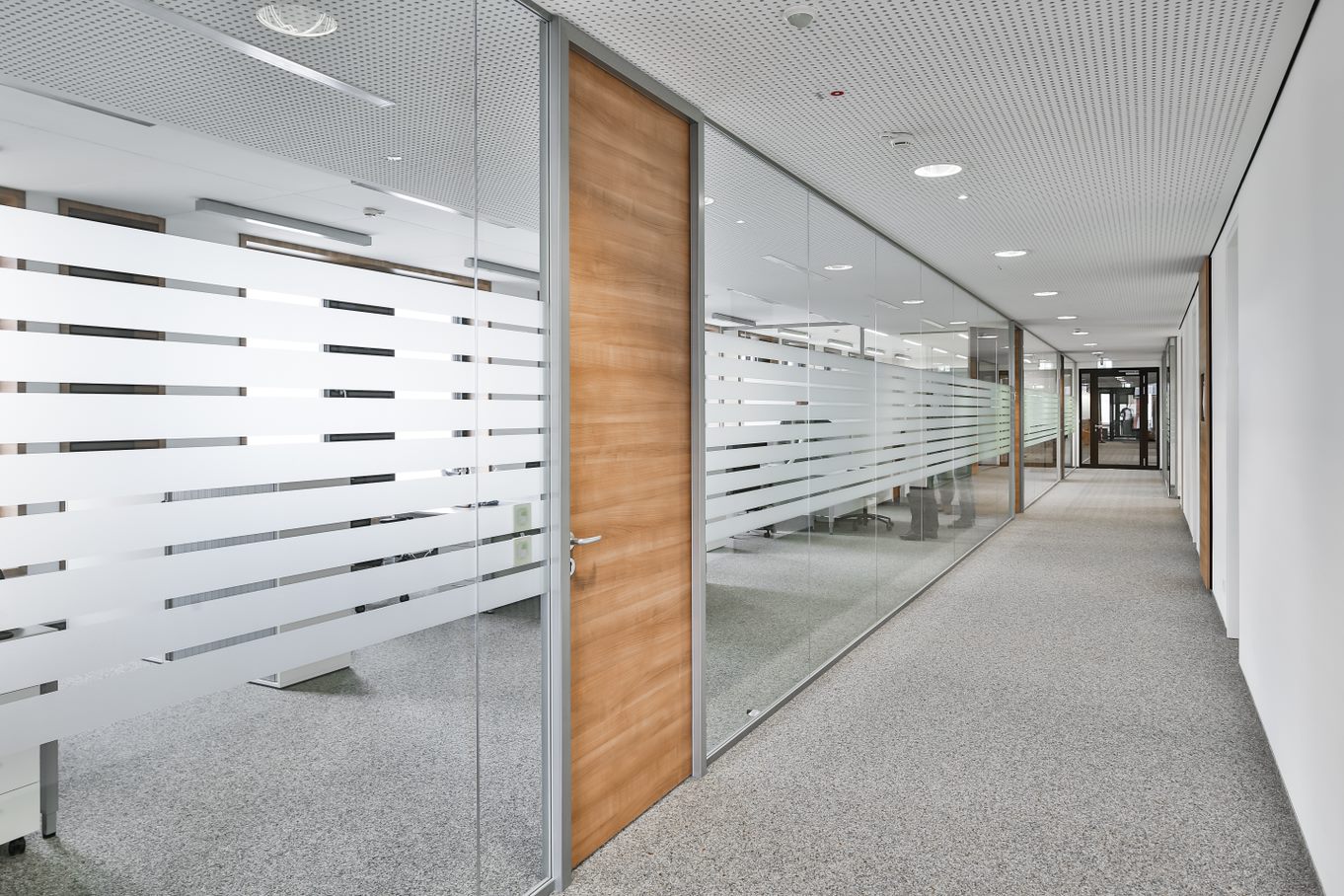 Design
Minimalistic design

 

Maximum transparency

 

Quick installation

World's lowest profiles

 

Diverse profile finishes

 

Seamlessly connects with our other wall

systems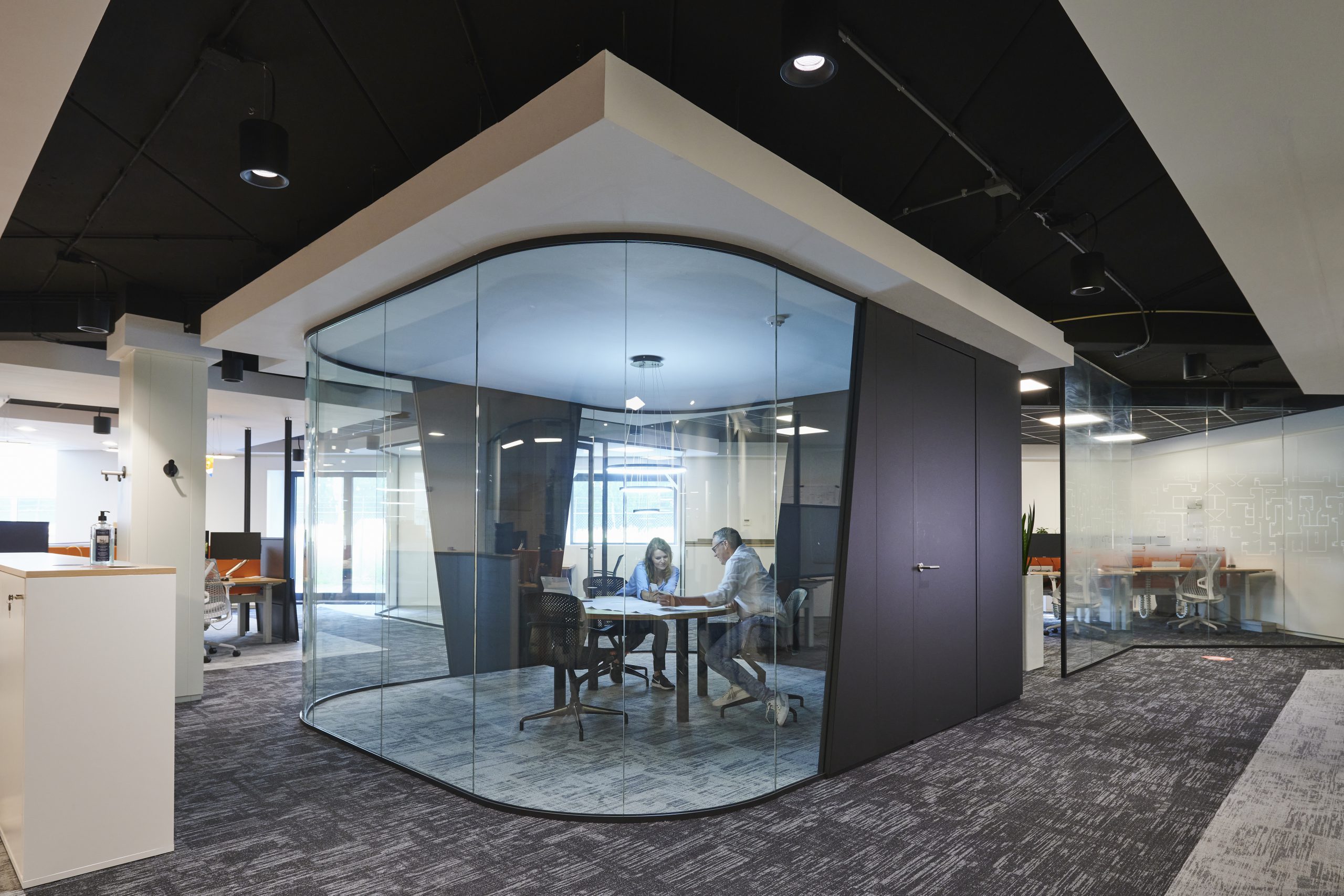 Horizon Curved
Horizon is also available in Horizon Curved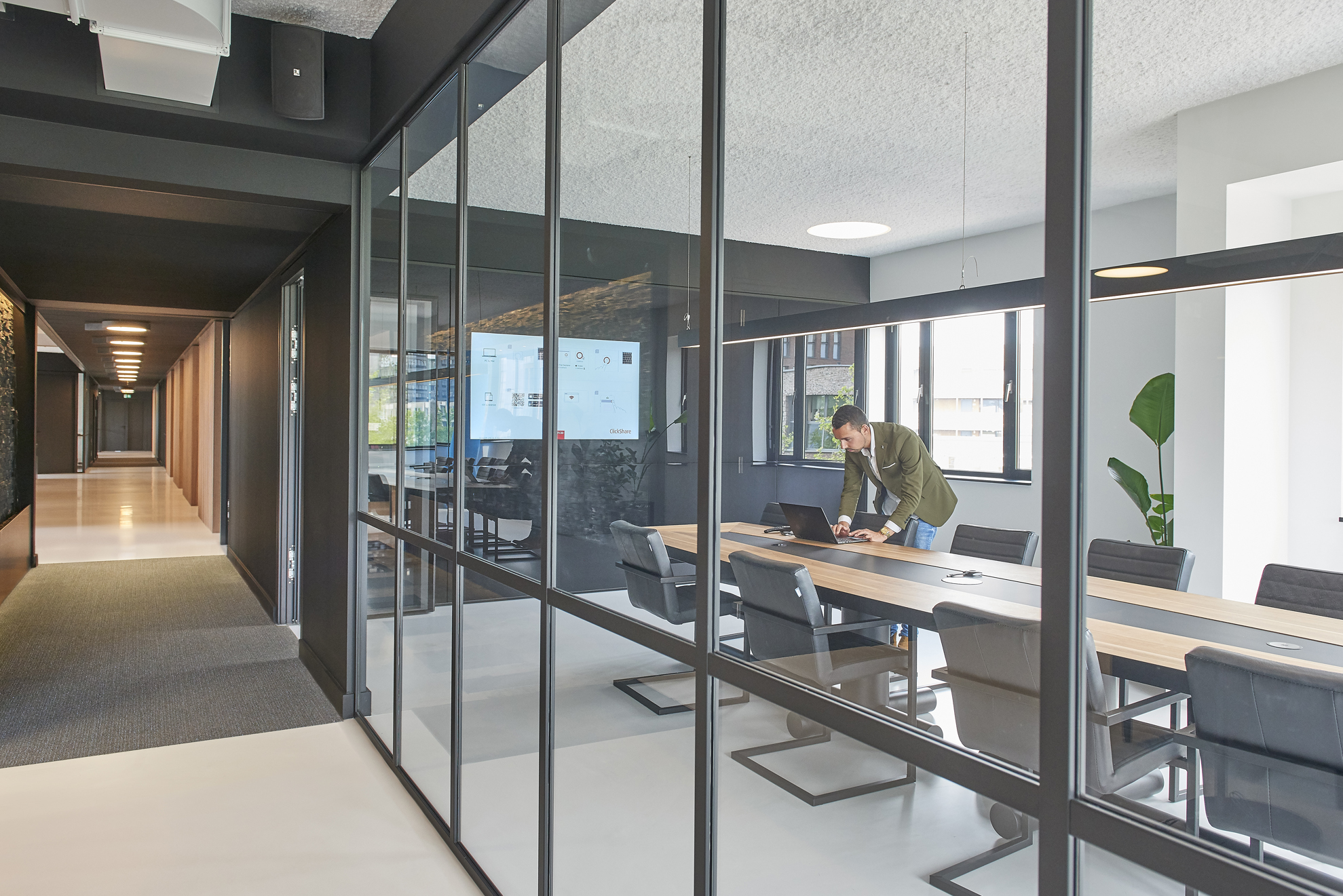 Carré
Industrial look
Grids, horizontal and/or vertical lines: anything is possible!
Retaining movable properties
Applicable on walls and doors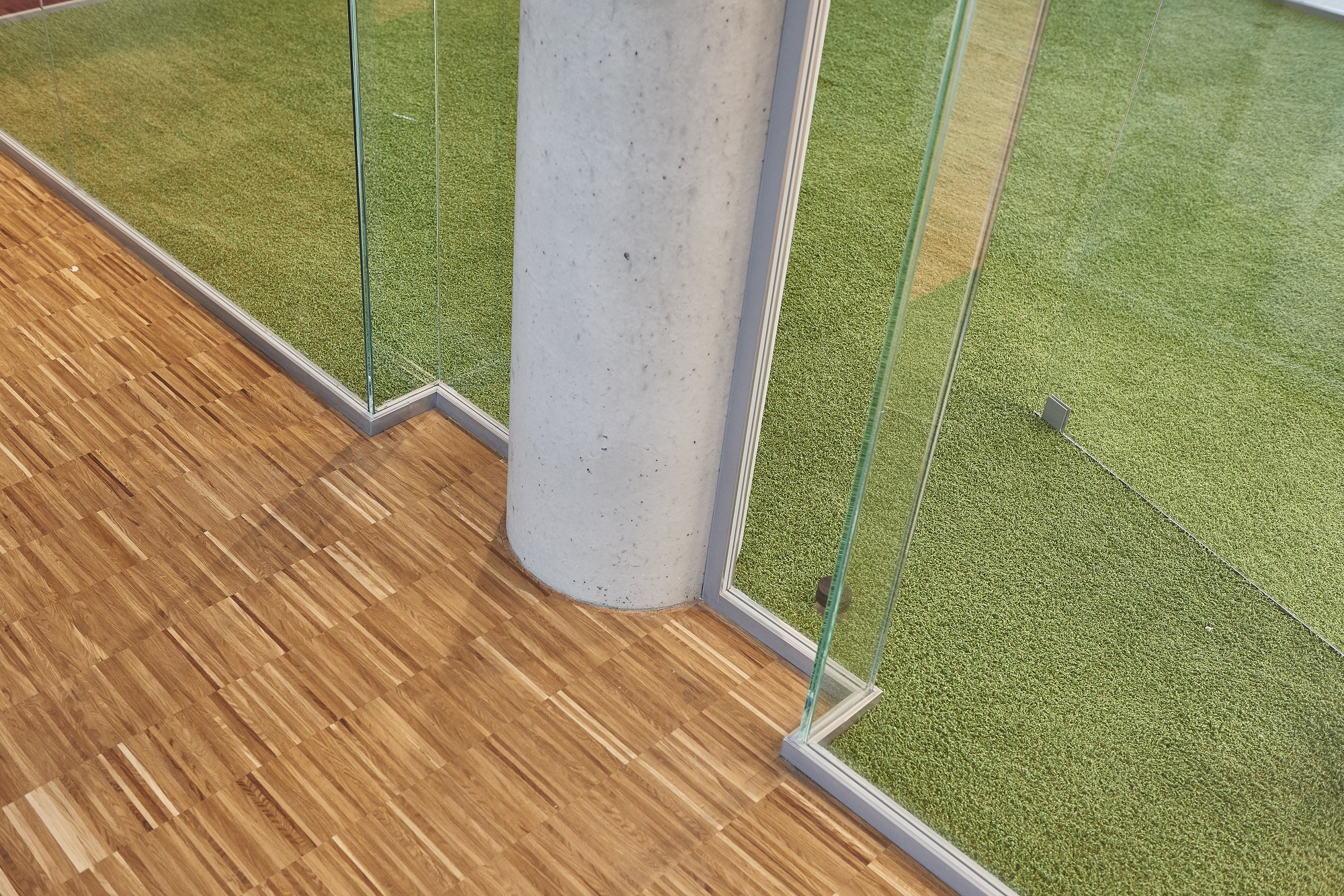 Sustainable
Cradle 2 Cradle Silver Certified
Modular
Sustainable possibilities
The Horizon system wall can be used modularly, making it easier to adapt to different room layouts and design requirements. Whether you aim for sleek, continuous lines for a minimalist interior or higher acoustic performance, the Horizon product line offers the flexibility you need. Thanks to the modular design of the Horizon walls, you can easily reuse and move them during renovations, keeping your investment sustainable and future-proof.
Contact us
Steel partition walls by Maars
A glass partition wall offers transparency and a bright environment. However, privacy, safety and security in an open office space are equally important. Maars offers the best of both worlds. We offer steel partition walls that can be combined endlessly to create the design you aspire to have.