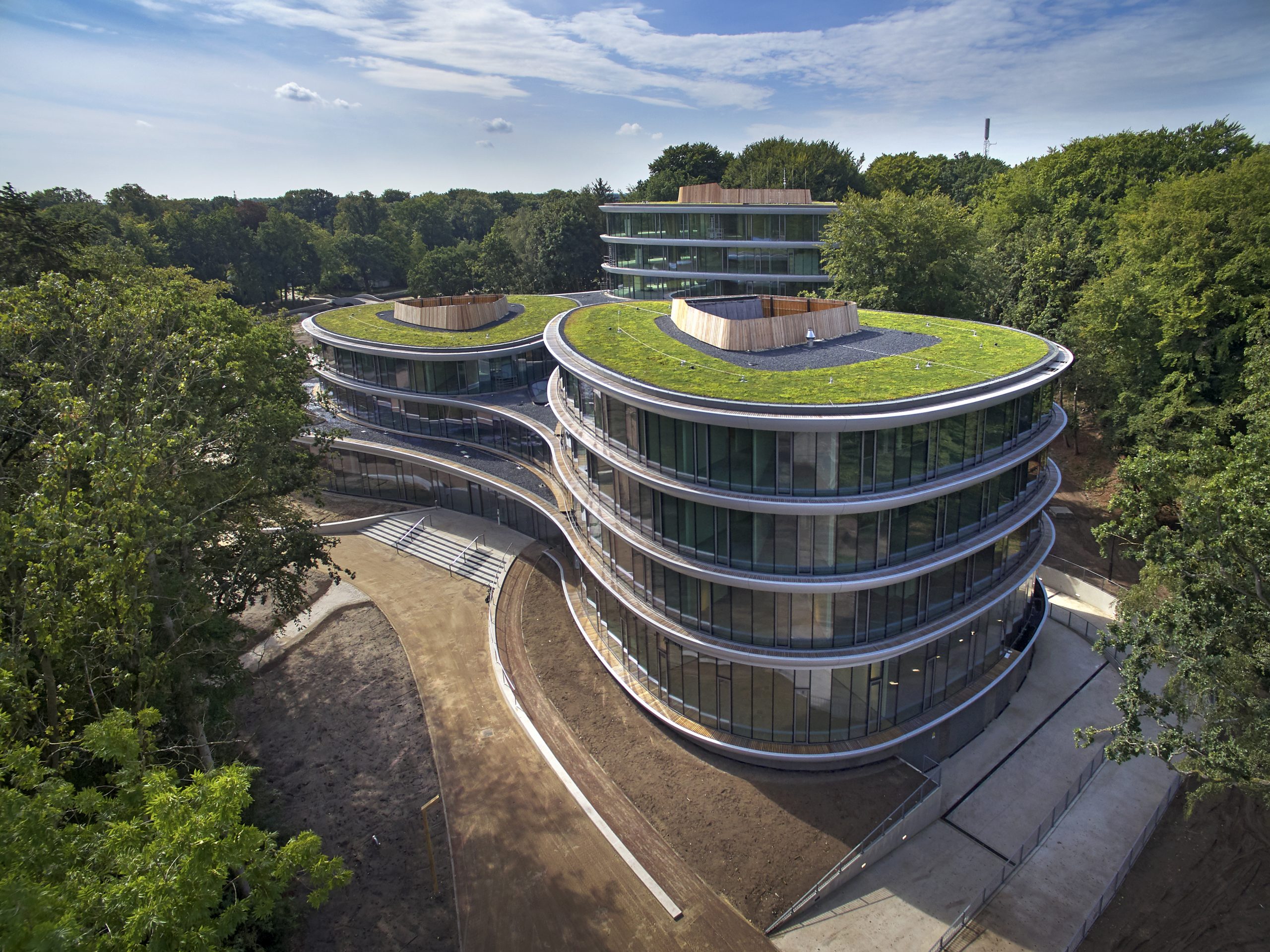 Sustainability: designed to be re-usable
With our wall systems we create spaces that contribute to the well-being of people and the quality of their environment.
More than 75 years of experience
Worlwide exposure, local expertise
From creation to projectrealisation
Besides the flexibility and quality of our products, sustainability is our raison d'être and the reason for our enduring success. We have been one of the forerunners in partition walls since the 1960s and are experts in modularity. With our partition walls we create spaces that contribute to the well-being of people and the quality of their environment.
Sustainable design
A sustainable product starts with the design. Our partition walls are designed to be reusable without loss of quality. The walls are easy to dismantle, meaning you can easily redesign spaces using the same partition walls.
And when you move to another building the walls move along with you. The partition walls remain flexible, in terms of their function and in design. Our walls are reusable.  They were even specifically designed with this in mind. It's in their DNA.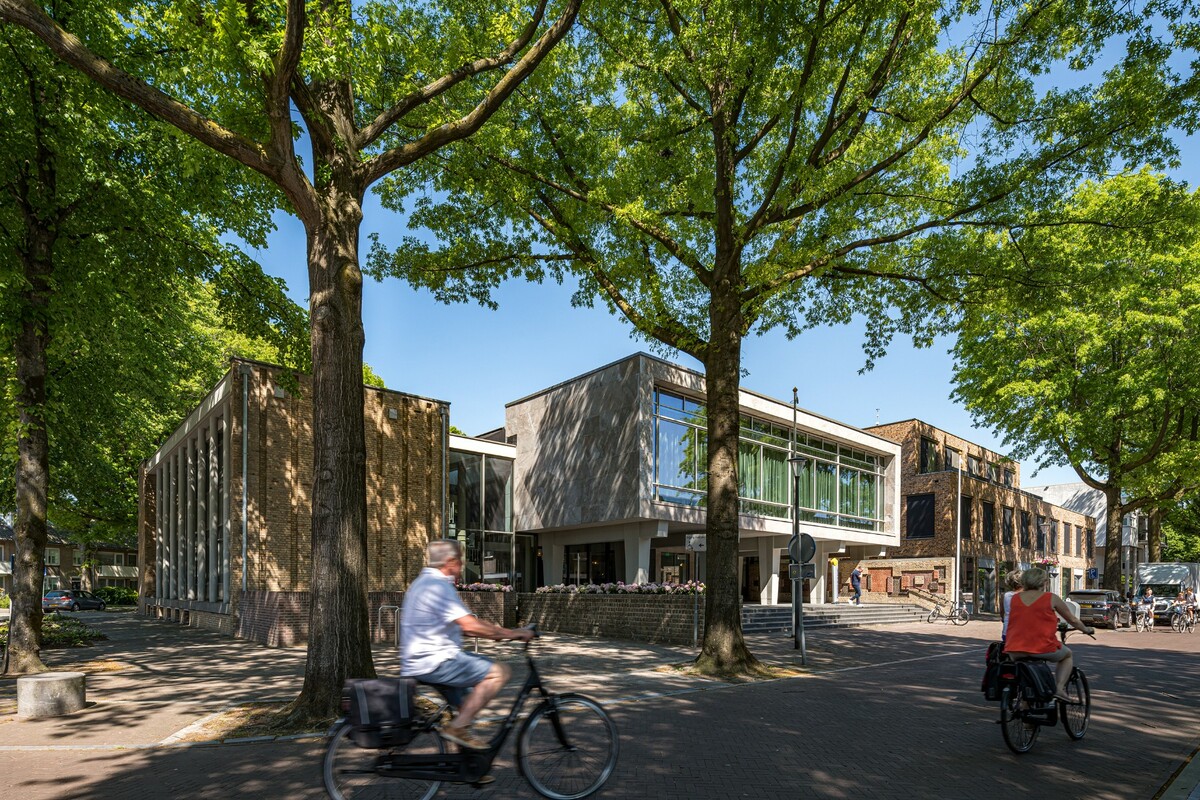 Designed for the future
The layout inside buildings is constantly changing, due to the increase in hybrid work, for example. And that's also what makes it difficult to design a building for future use. Our flexible wall solutions address this challenge, moving along with people and their spaces. Our R&D department designs partition walls for today's and future generations.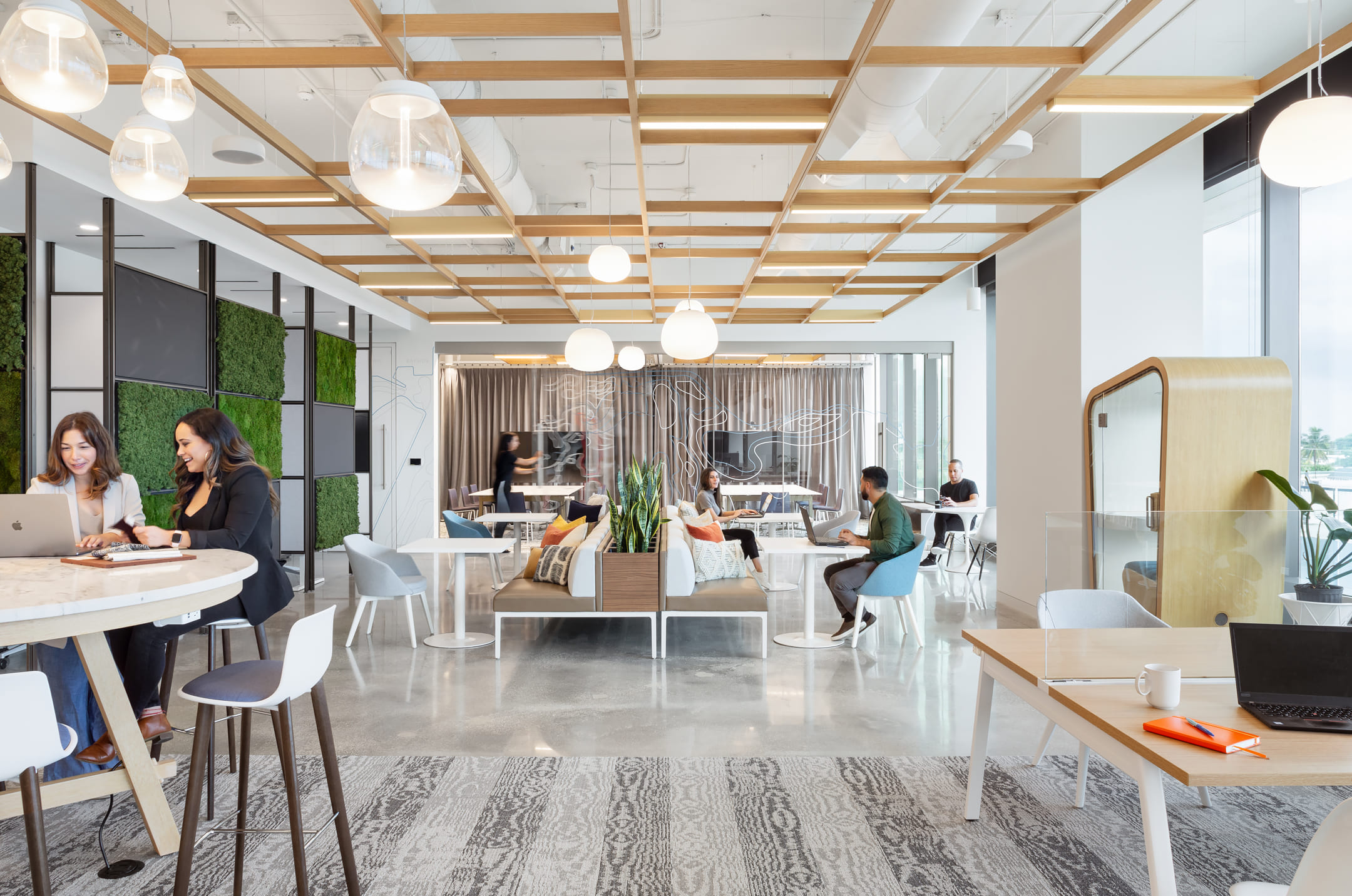 Responsible for modularity
Our mission is to share our knowledge of modular construction with customers, partners and dealers. Including in markets, where this has yet to become the standard. Our knowledge and quality are decisive factors, convincing customers to think about their choices. Increasing the lifespan of buildings and reducing waste in the process.
To this end we organise training sessions, teaching customers, installers and dealers a more modular mindset and ensuring they make the most of the sustainable value of our products. That way we help and inspire our partners to play their part for sustainability.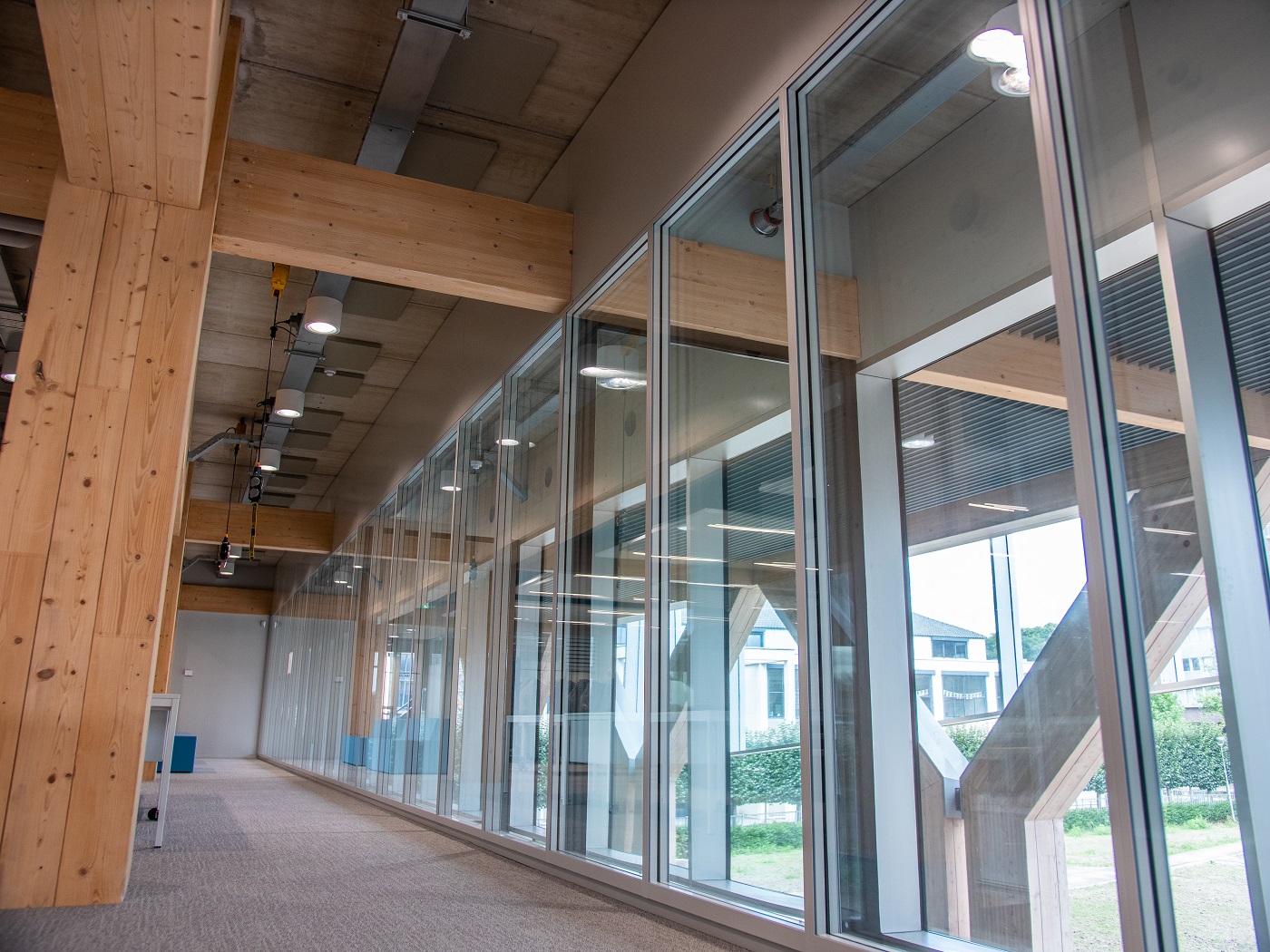 Maars service
Besides our sustainable products, we also invest a lot of time and energy in reusability. We rely on our service department for this. Our service is the cornerstone of our modular systems. We rebuild spaces and refurbish them. We can also reuse older walls, making them look new again.
Our dedicated specialists explain to customers how best to redesign their spaces, after which they carry out the complete refurbishment. We draw on our expertise, our knowledge of the latest trends, and a lot of experience for this. We maintain walls, extend their lifespan, and help customers remain flexible.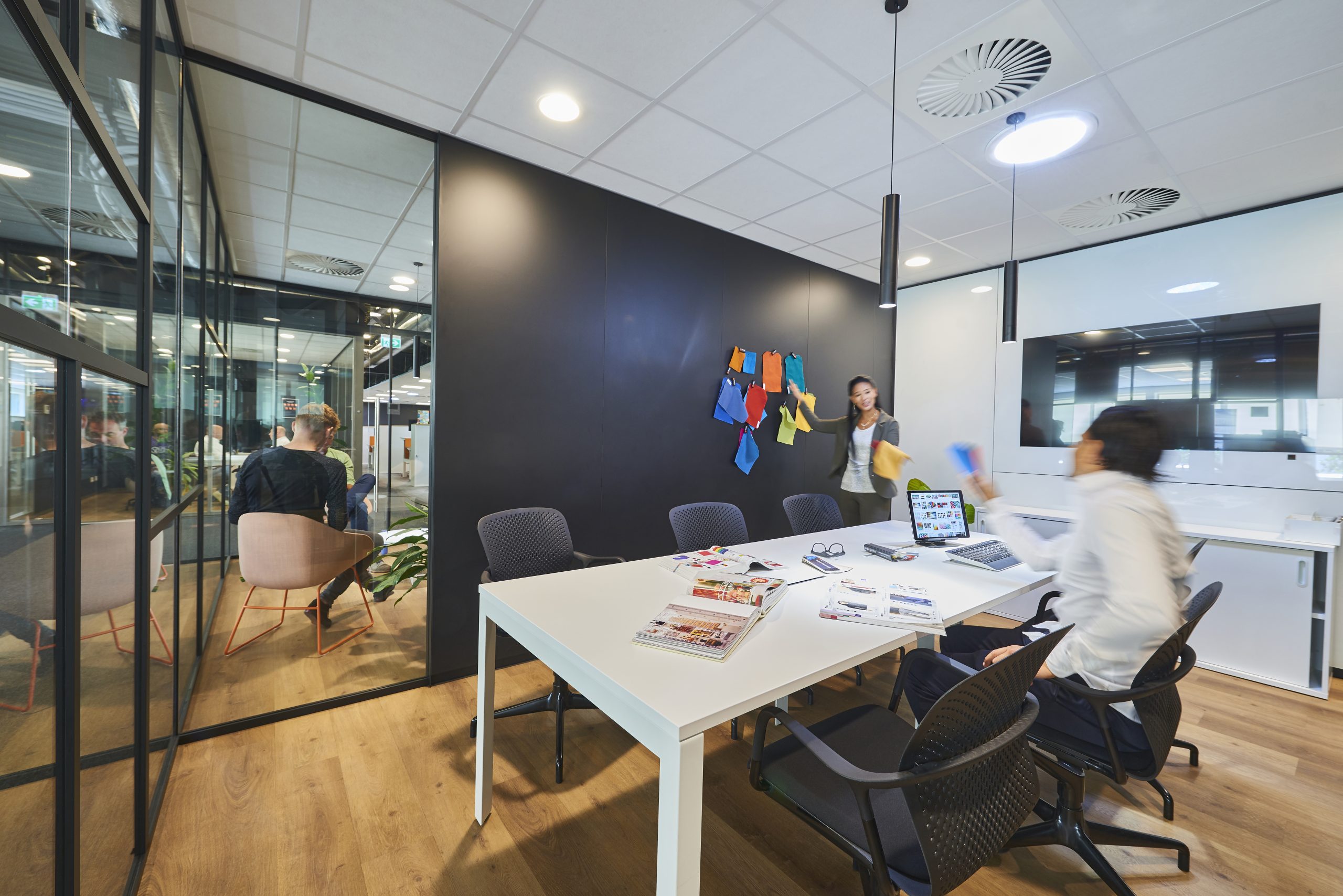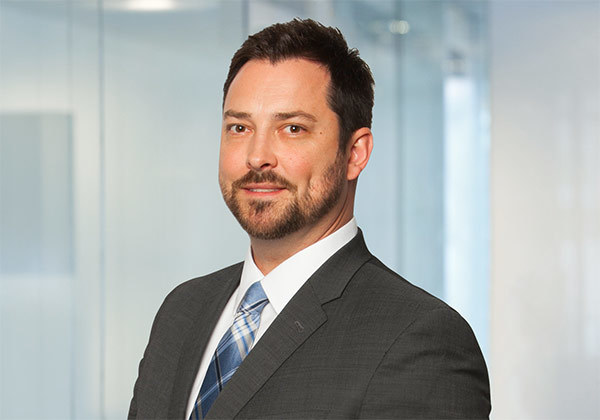 Jason Herrin
Regional Manager United States Southeast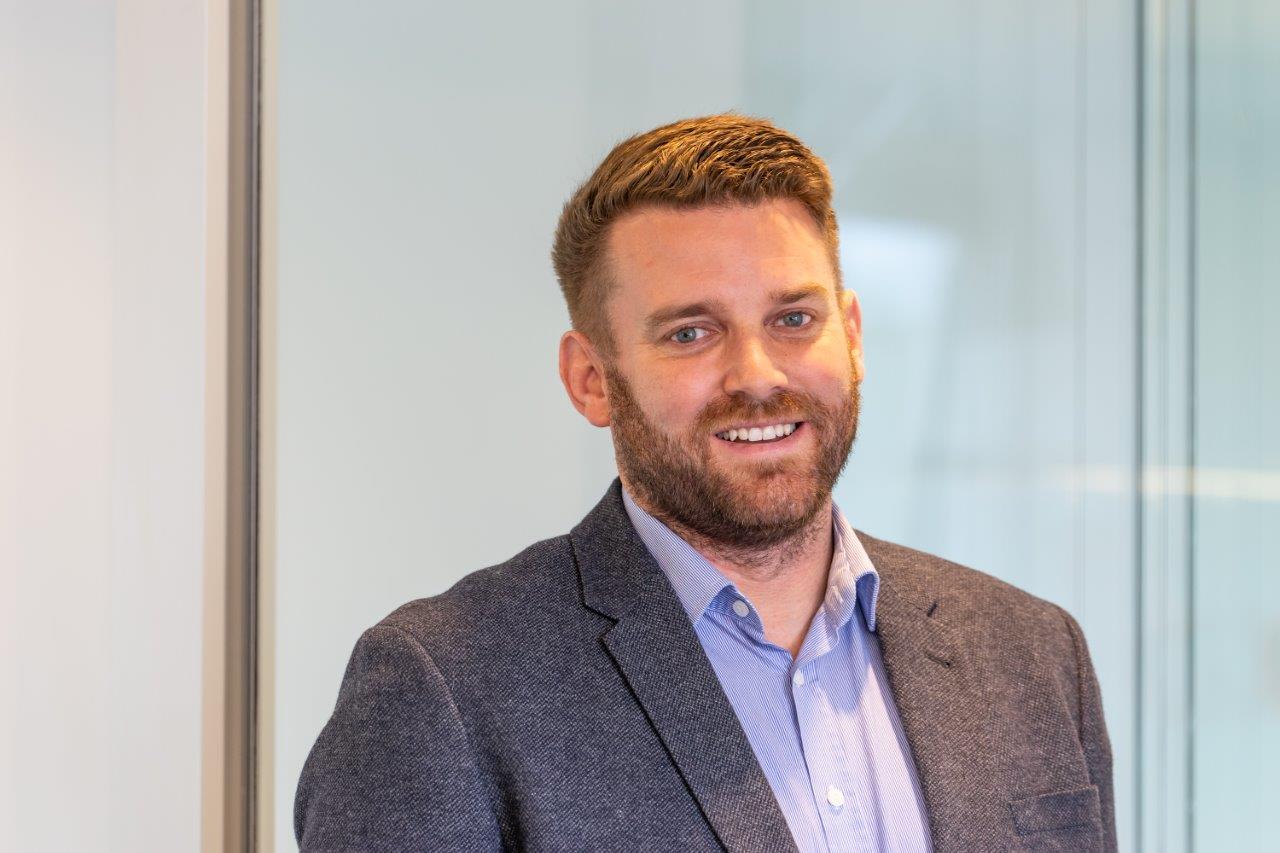 Chris Garrad
Sales Project Manager, UK & Ireland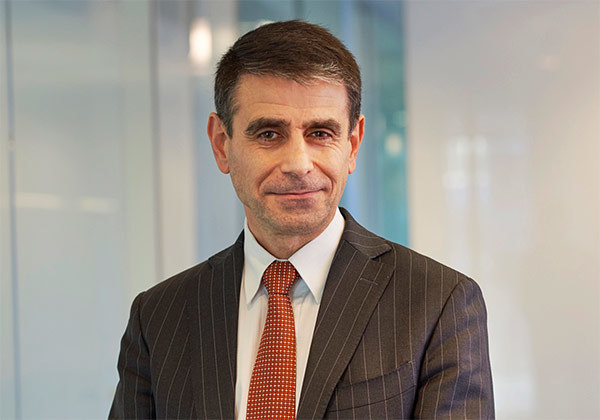 Kawan Mairuf
Export Manager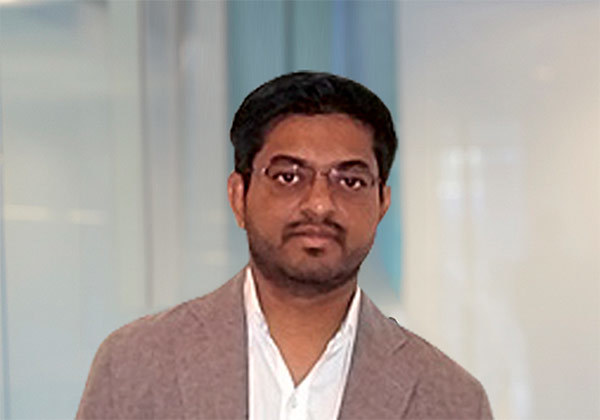 Joseph George
Regional Manager Middle East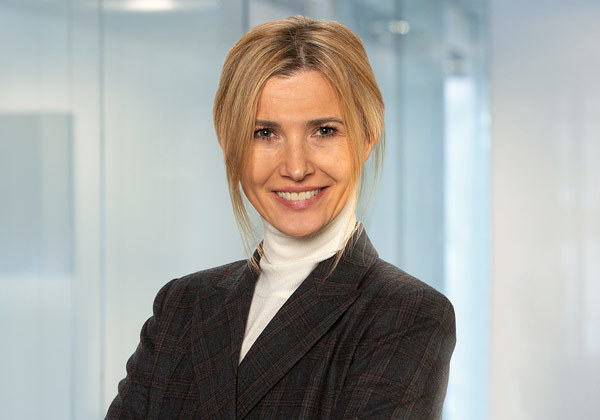 Anita Lujic
Sales- & Account Manager US