Style it – Fix it – Flip it.
There is a staggering demand for openness and transparency in the workplace. However, a completely open floor plan comes at a price. Employees get distracted, acoustics are hard to control, and there is little space for personal interactions. With the M923. you can have it both ways. Customize your environment in no time, with all the appliances you need, so you can keep working in focus.
Reach out!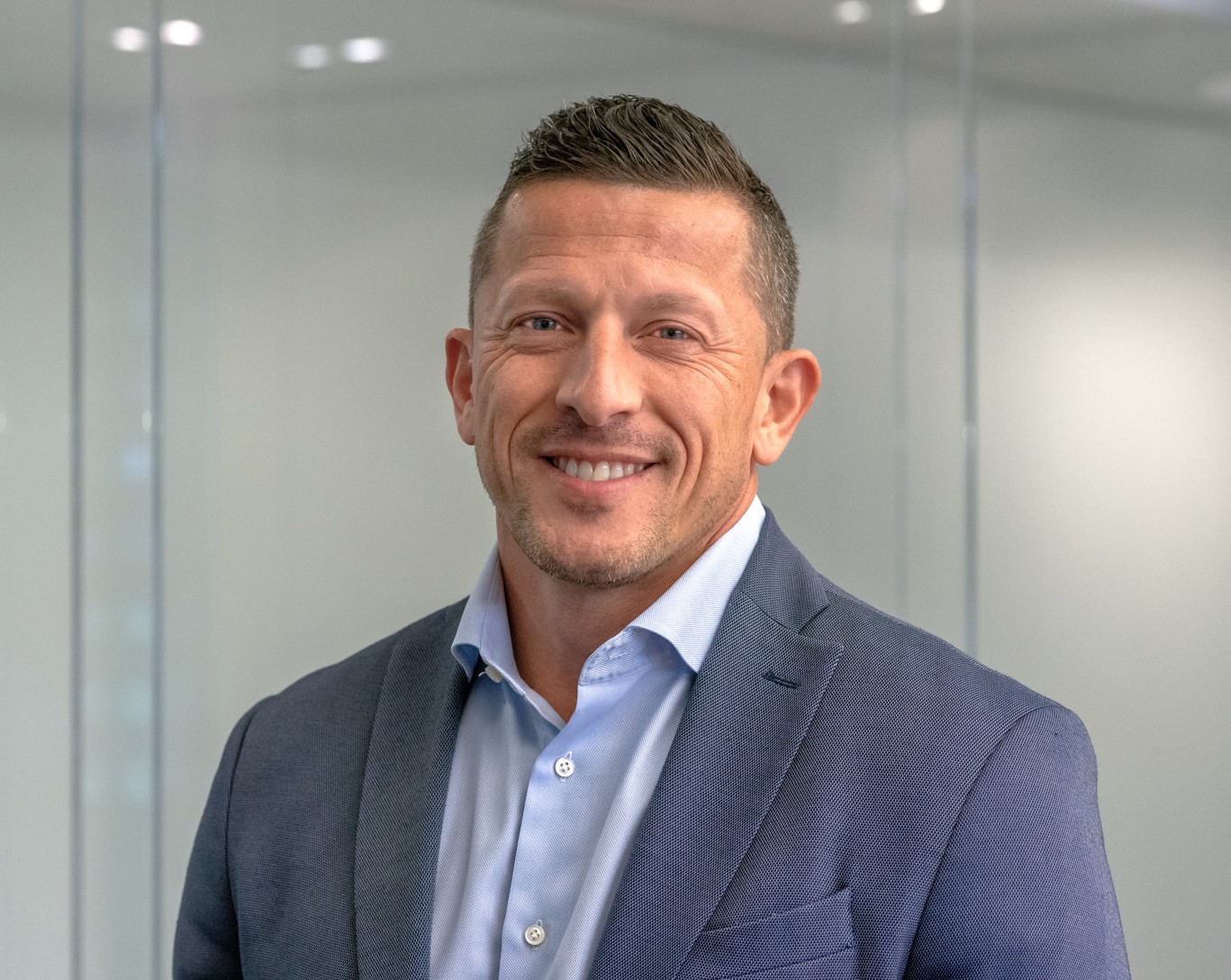 Ricardo Costa
Vice President - Maars US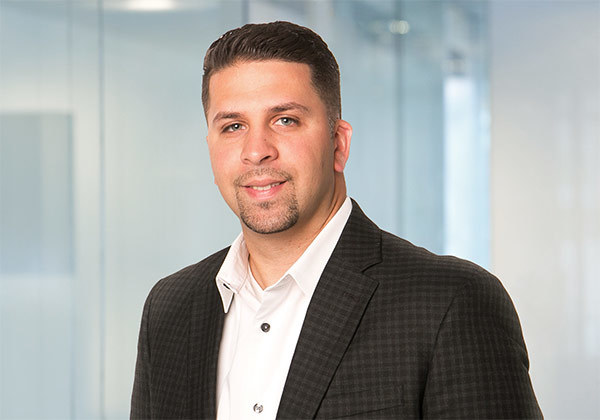 Richard Camacho
Sales Director United States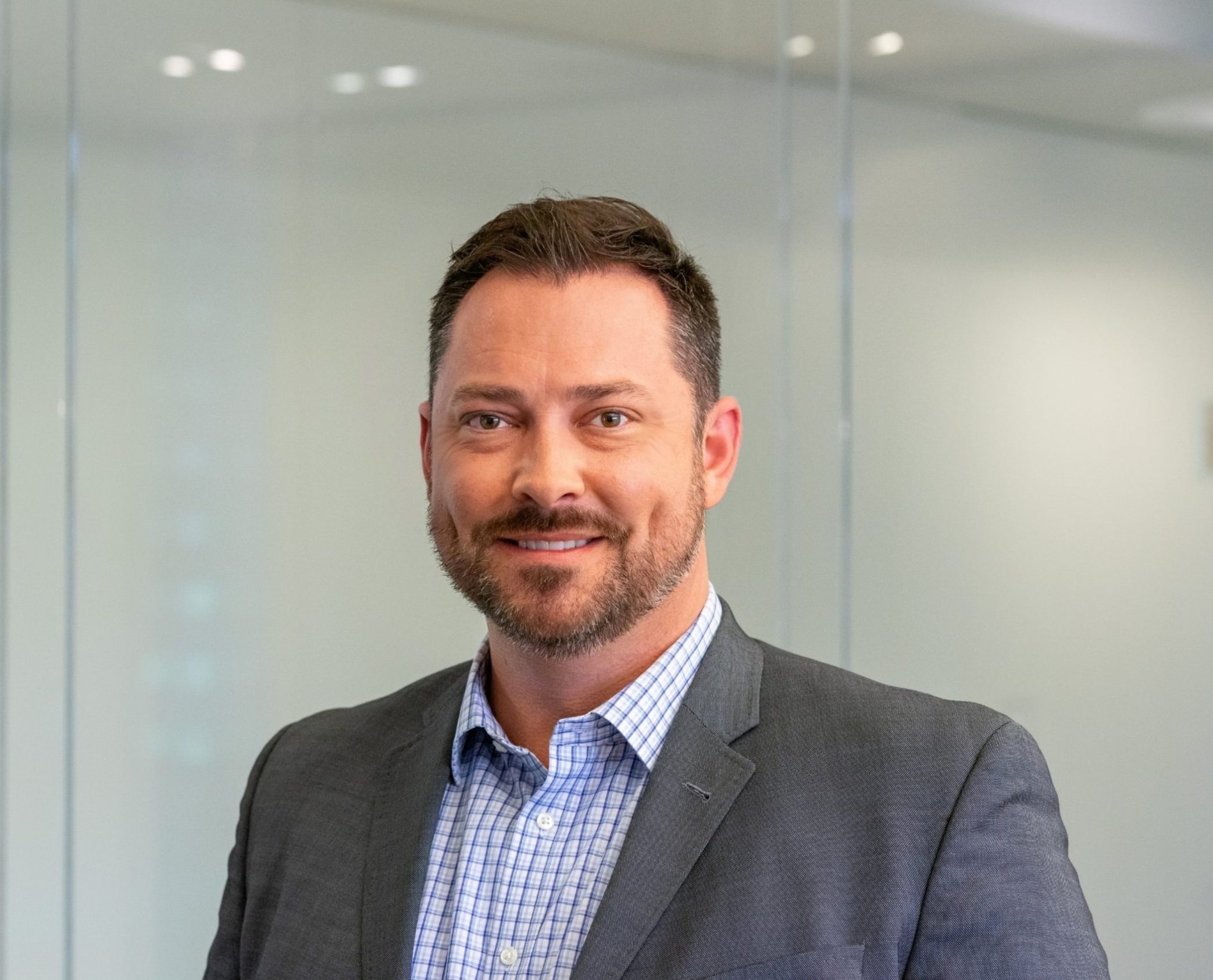 Jason Herrin
Regional Manager Southeast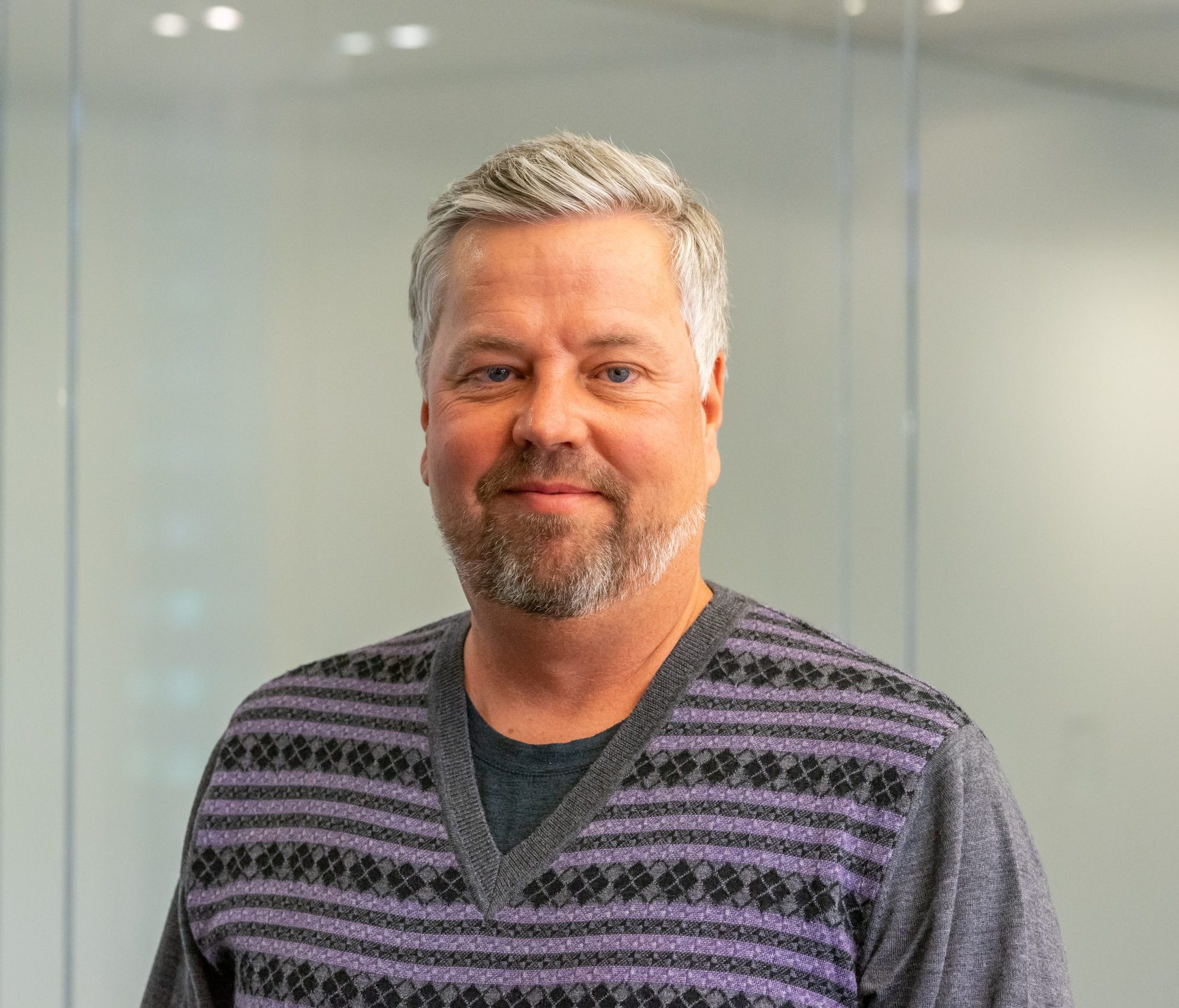 Chris Wenzel
Regional Manager California and Southwest US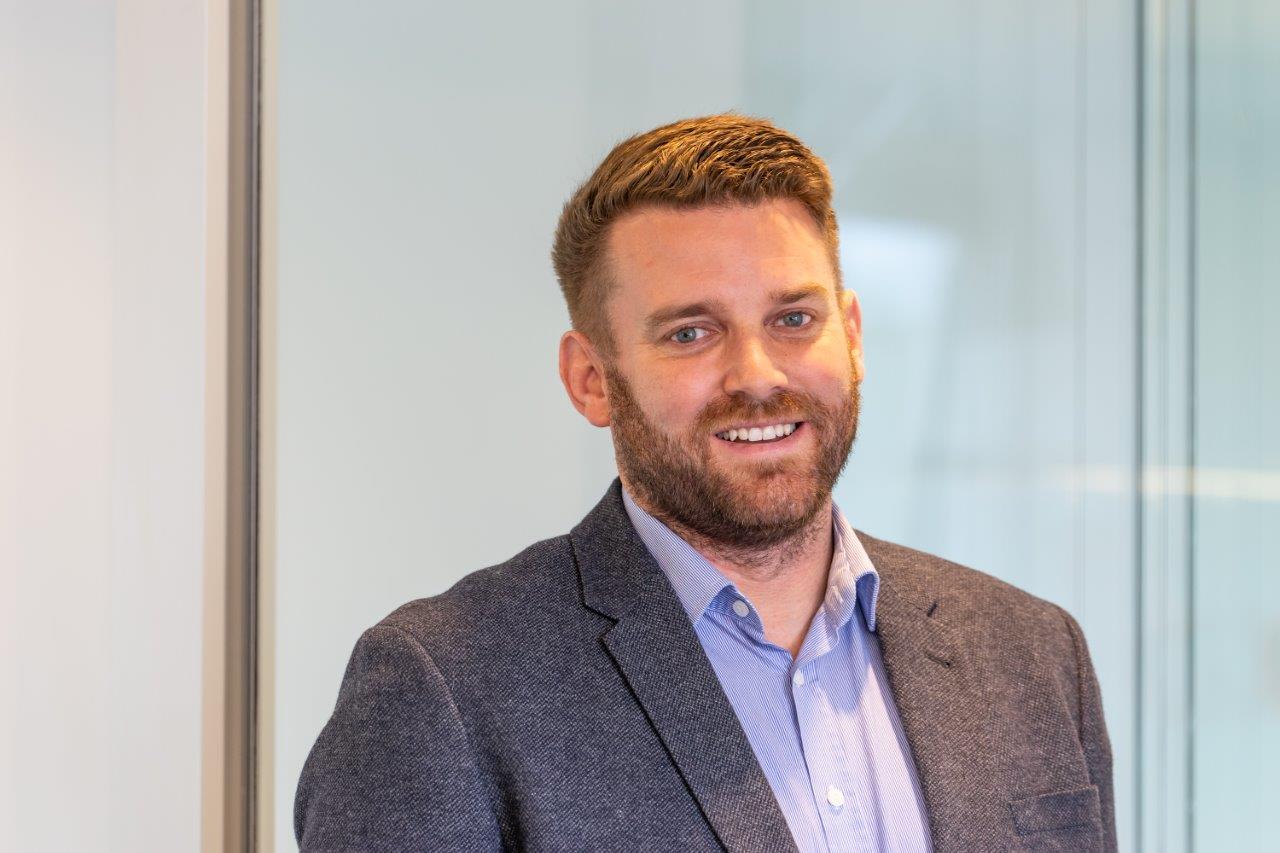 Chris Garrad
Sales Project Manager, UK & Ireland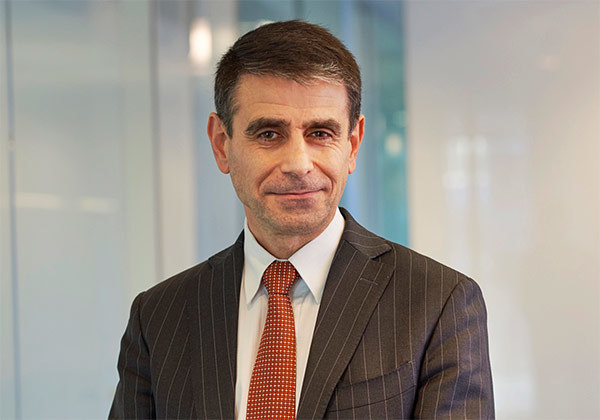 Kawan Mairuf
Export Manager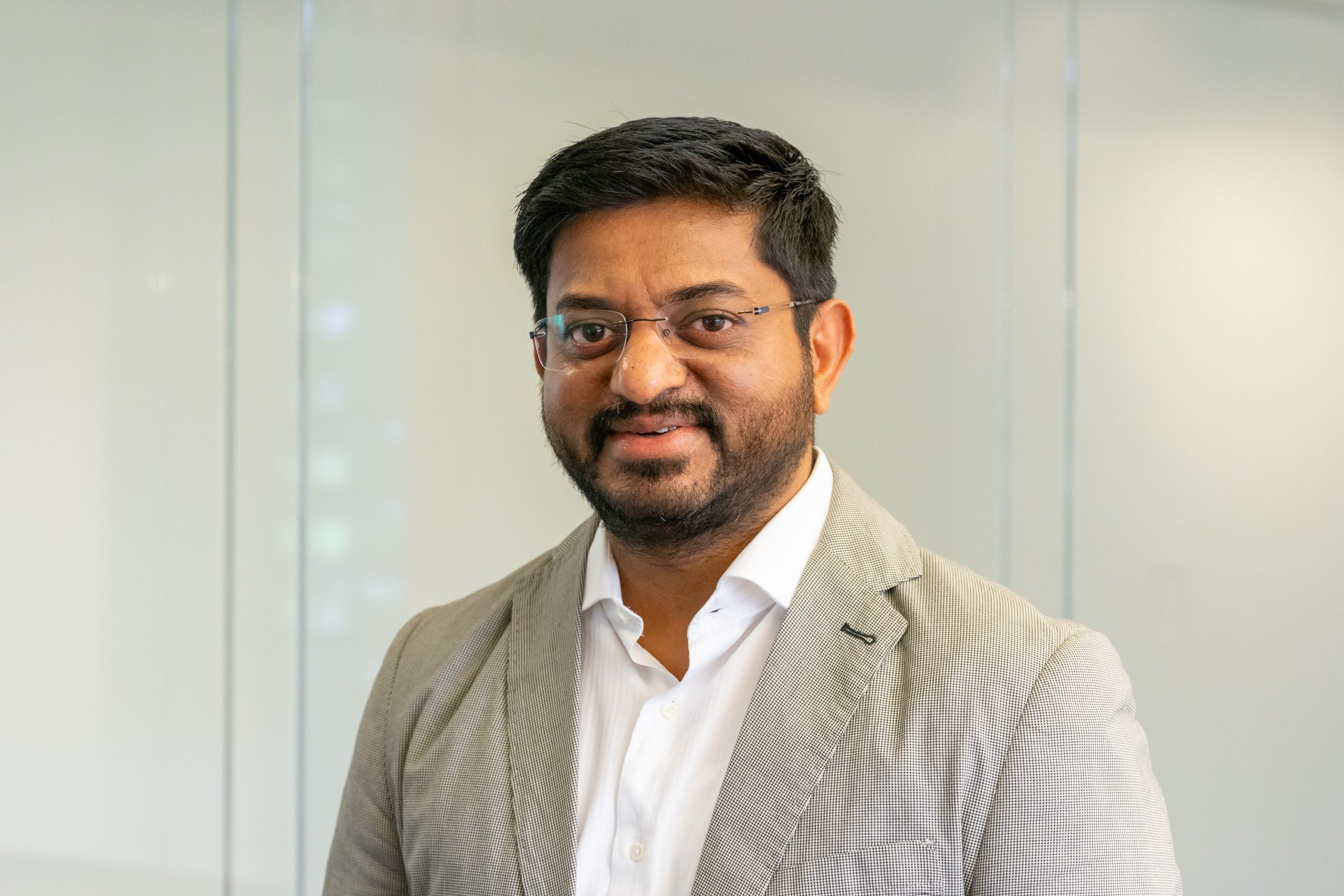 Joseph George
Regional Manager Middle East
| | |
| --- | --- |
| Maximum wall height with extend profile | 4.000 mm (13 ft 1.5") |
| Maximum wall height with standard profile | 3.420 mm (11 ft 2") |
| Module width | 1.230 mm (4 ft 0.44") |
| Vertical placement points | 375 mm (1 ft 2.8") |
| Frame capacity | maximum of 4 panels high per module back to back |
| Half height | minimum of 2 panels high and maximum of 2 modules |
download technical information
Download brochure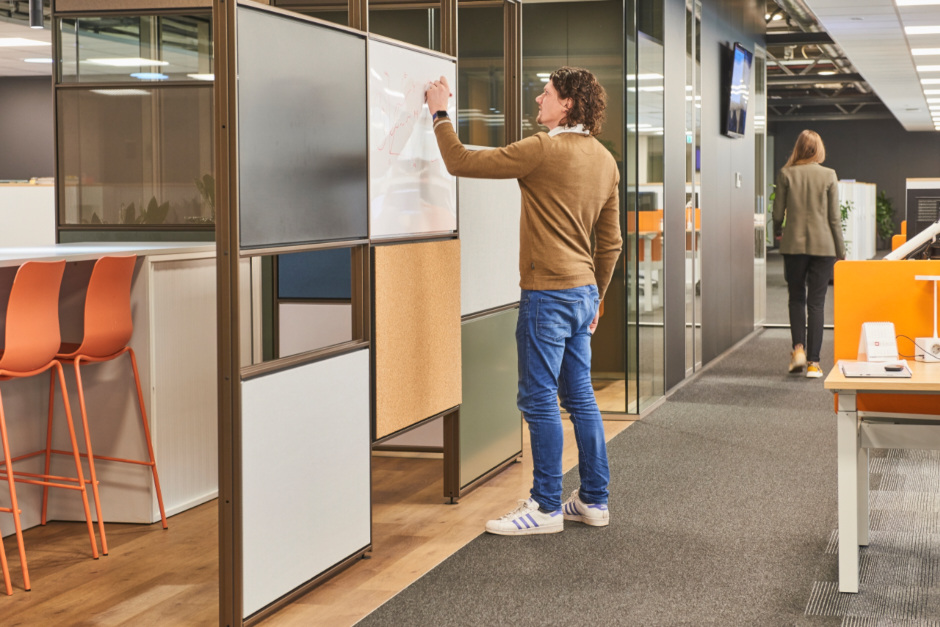 M923.
Ergonomic design
Sustainable
More privacy, fewer distractions
Customize the arrangement and appearance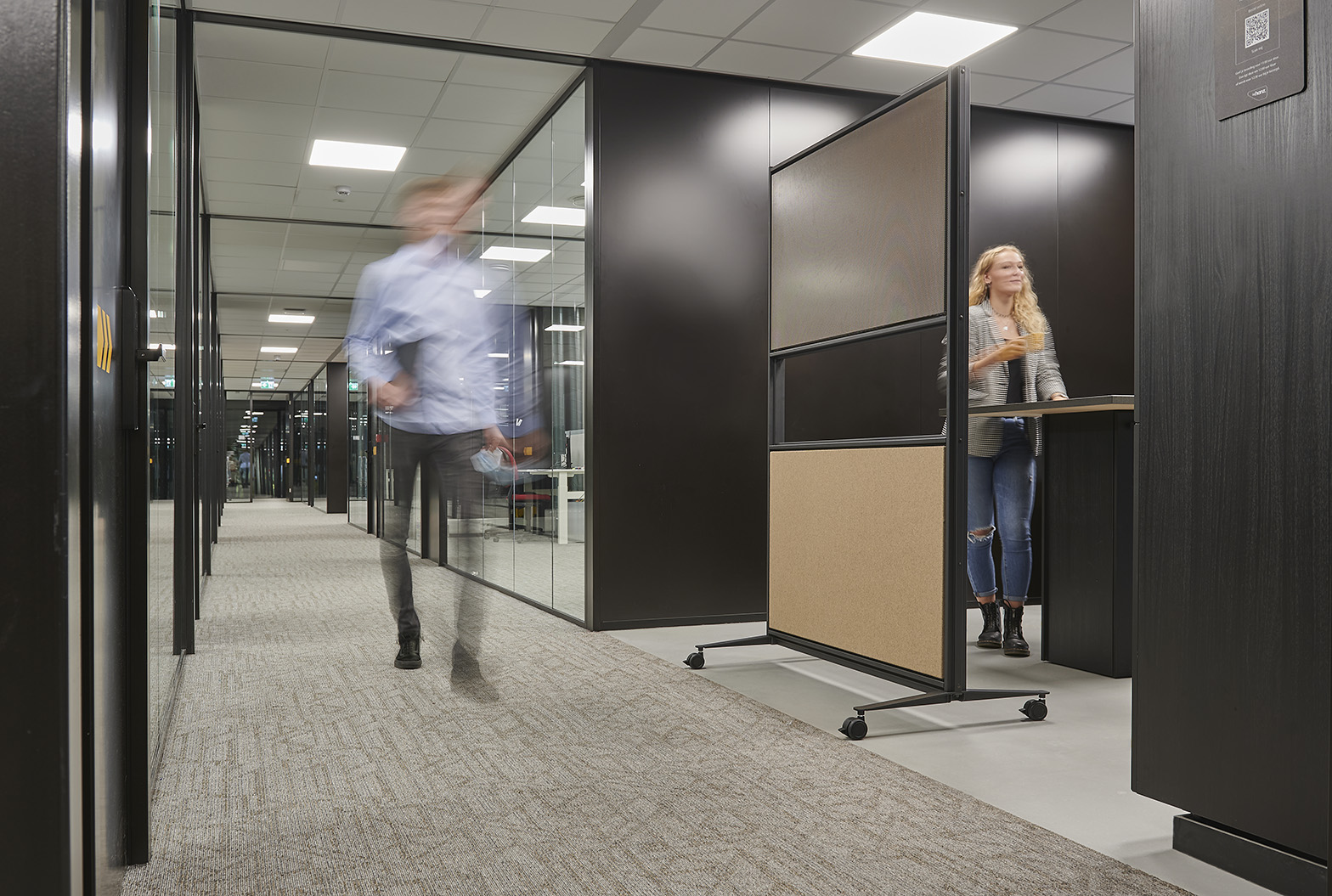 Freestanding solution
On feet or casters
Flexibele solution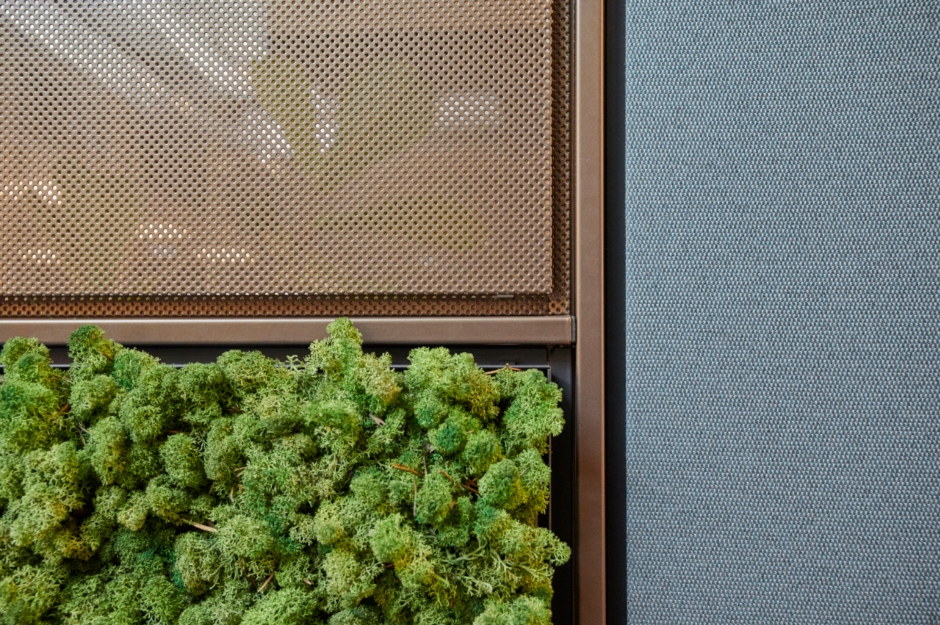 Benefits
Suitable for any space
Various applications
Stand-alone solution
An economical solution for improving or redefining any space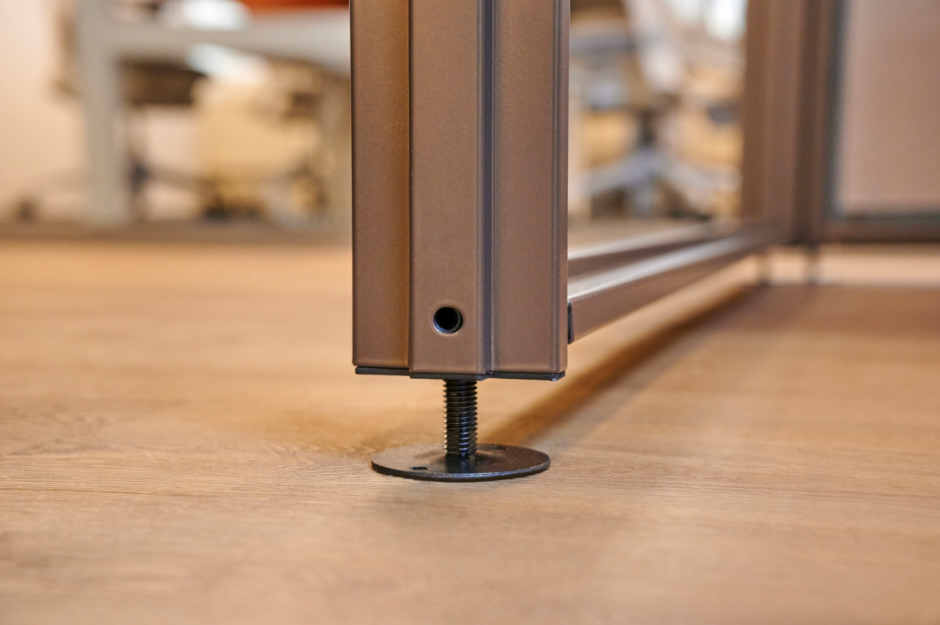 Quick installation
The wall is easy to move
Adjustable feet
Discover the possibilities
Looking for a way to boost your focus and productivity, with fewer distractions and the perfect balance between privacy and transparency? Our team is happy to answer all your questions!
Contact us
M923. APP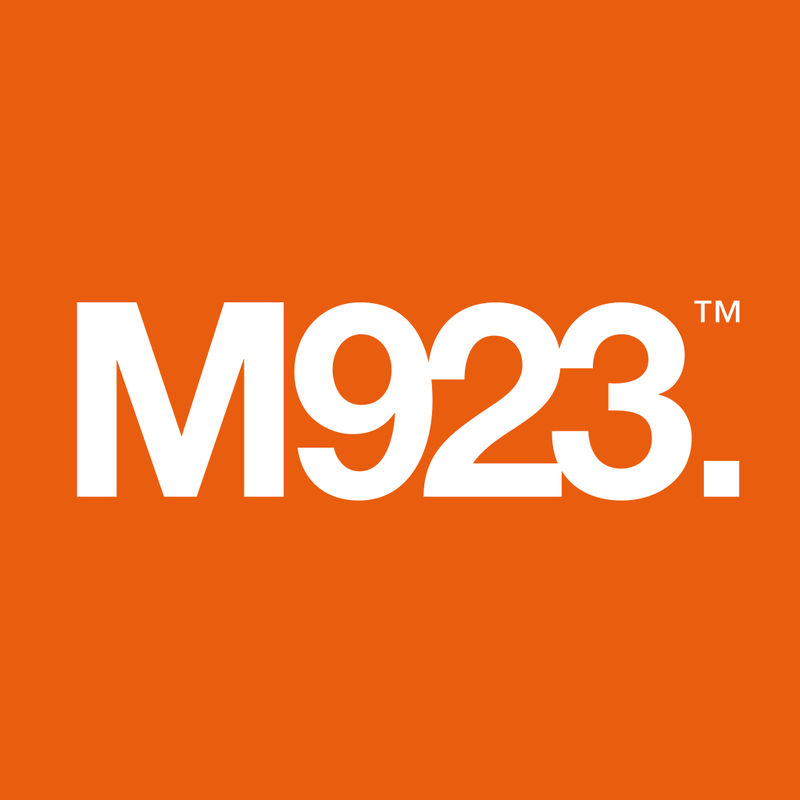 Users and architects can discover the possibilities of M923. with an augmented reality app available on the APP store and on Google Play. The AR app allows the customized wall, with available panels, to be placed virtually in a room. The specified wall with accessoires then can be easily forwarded to order.
Download the App in the App Store
Download the app in the Google Play Store
Throughout the years, working and collaborating in offices have seen great changes. Since flexible working became the standard, the demand for an adaptable office space has emerged. The static office space is making way for a customizable working environment. Our room-in-room solutions are designed to create a safe, pleasant, and efficient environment where people can meet, connect, work, perform and create.