What's a wall without a door?
Just like we put great effort into designing and developing outstanding wall systems, we put equal emphasis on creating top-performing door solutions. Because a wall is nothing without a suitable door. That's why we keep searching for new ways to develop our doors and frames. At Maars, we focus on creating doors that perfectly fit with our wall systems, resulting in a streamlined overall look.
Discover Maars' sliding doors for partition walls
When you opt for a Maars sliding door, you can choose from a large number of additional options, including our soft close system. The advantage of this system is that the door always closes silently, meaning no more being startled by slamming doors. You can also opt for either single or double sliding doors. And an added benefit is that with our sliding doors for partition walls you can still make optimal use of the available space, since the doors slide open and shut along the wall.
The benefits of a sliding door in the partition wall
Integrating our sliding doors for partition walls into your office space offers several benefits. To start with, you do not have to compromise on personal taste: our interior sliding doors fit perfectly with all partition walls. You also have the option of having the finish of the sliding match the finish of the wall exactly. The unique, chic design of the sliding door systems also make them real eye-catchers that give the entire space a completely new look. With the glazed models you also have the advantage that while the wall with sliding door divides the space, visually the space remains a unified whole.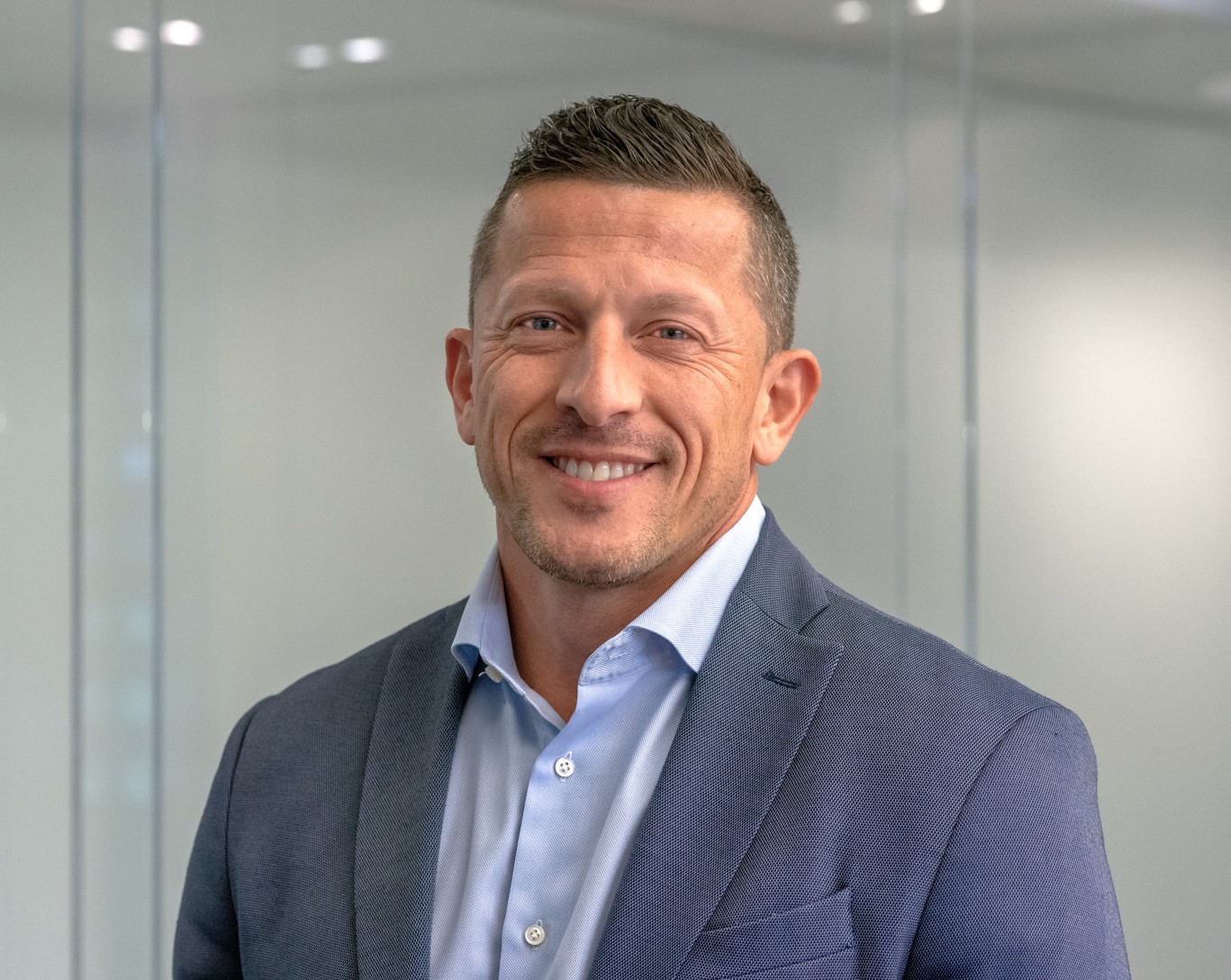 Ricardo Costa
Vice President - Maars US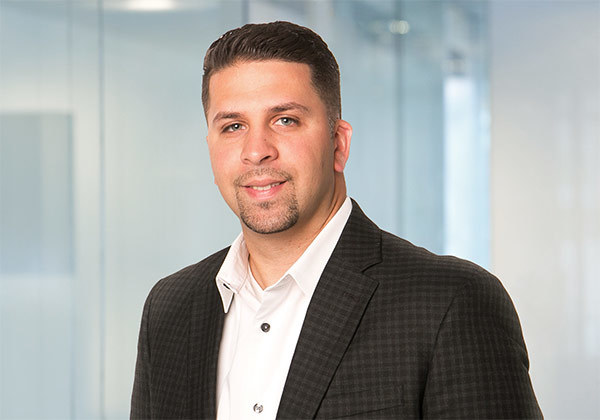 Richard Camacho
Sales Director United States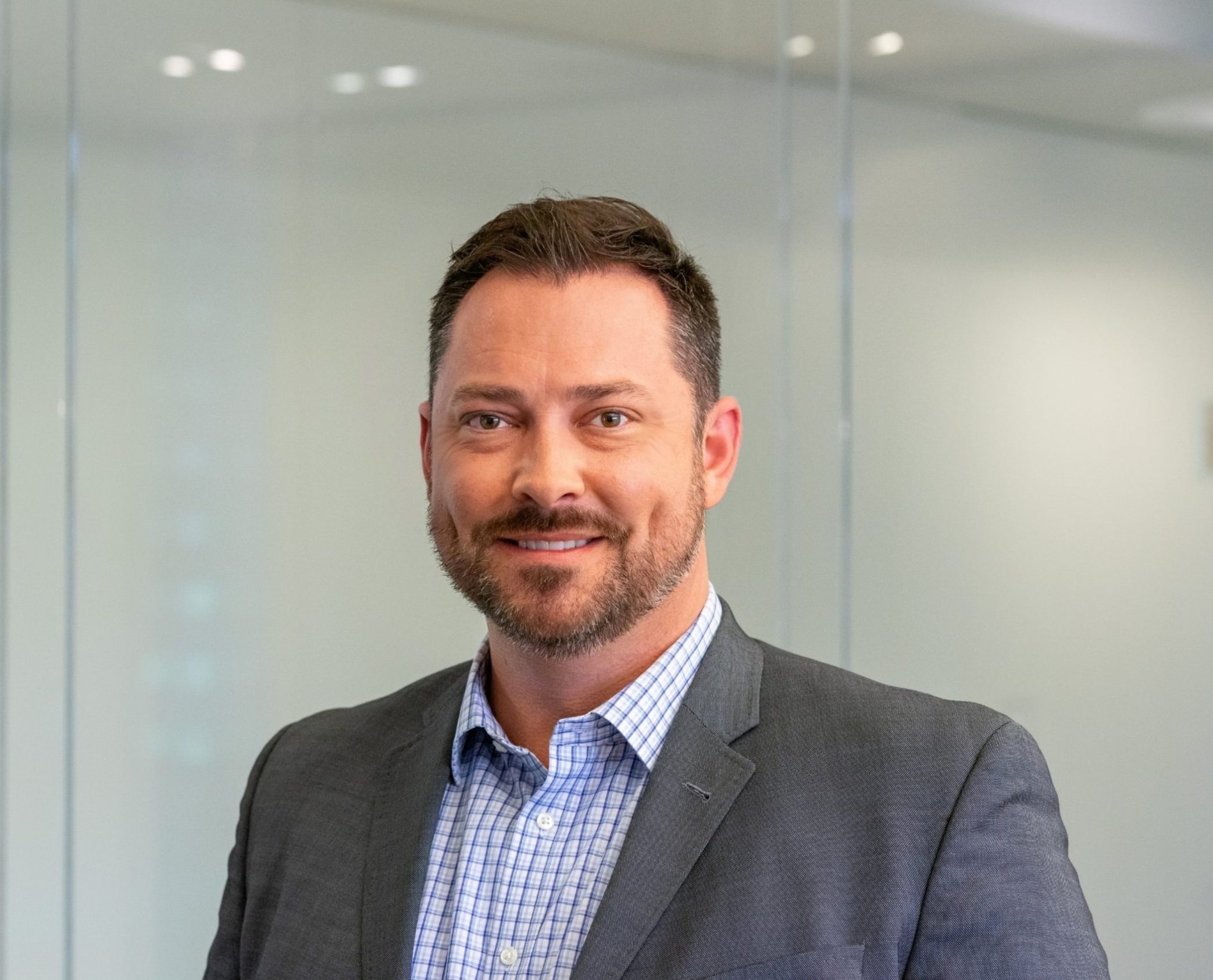 Jason Herrin
Regional Manager Southeast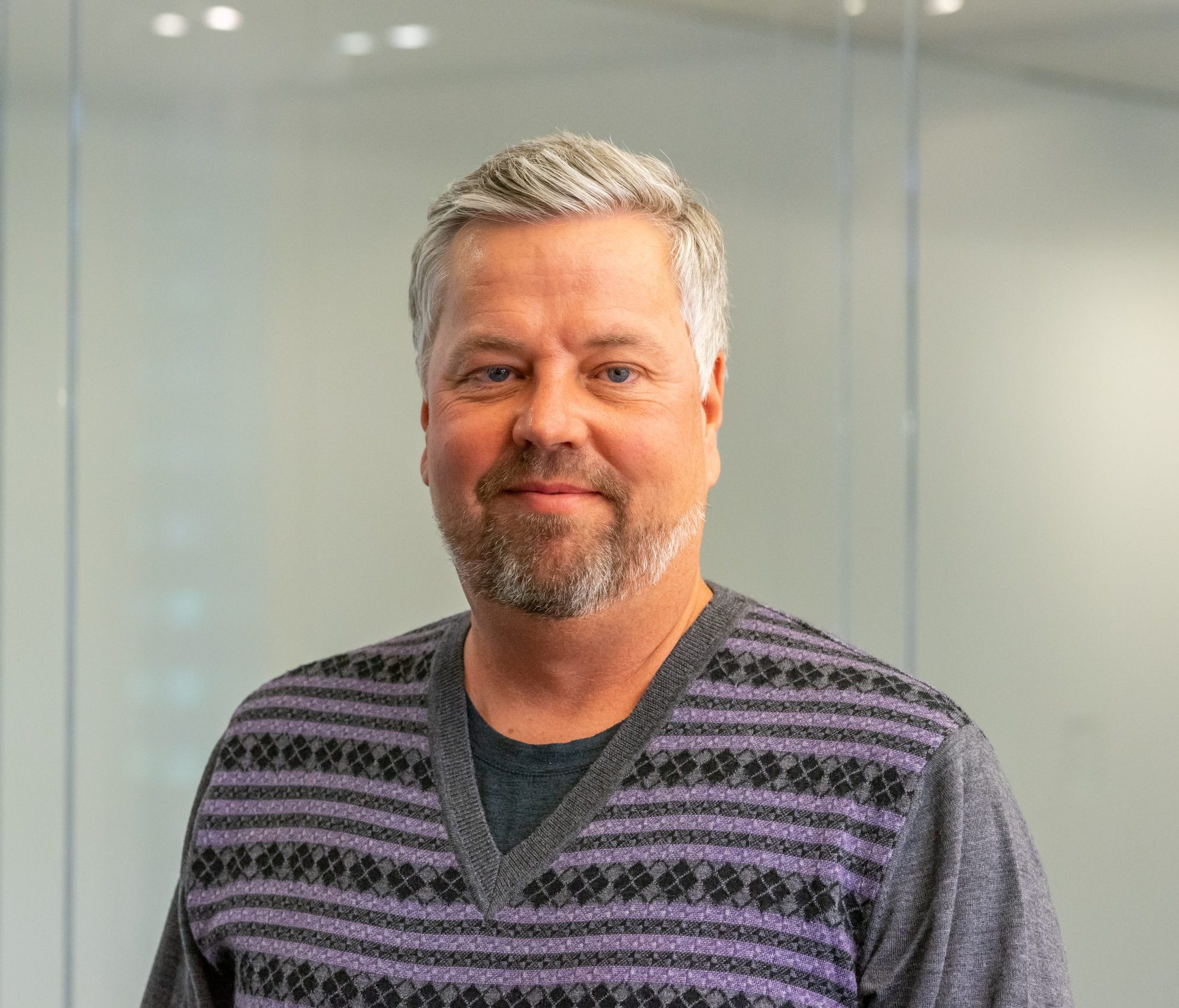 Chris Wenzel
Regional Manager California and Southwest US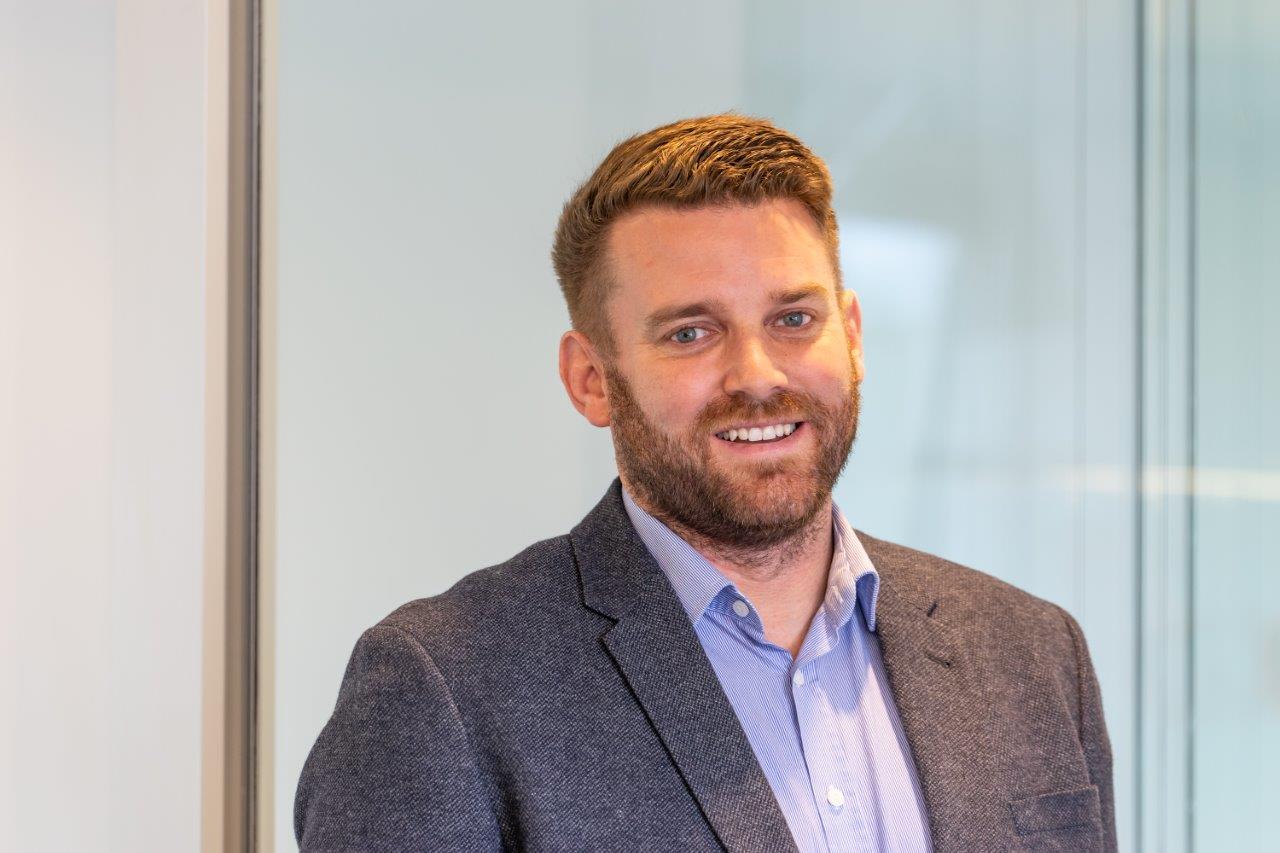 Chris Garrad
Sales Project Manager, UK & Ireland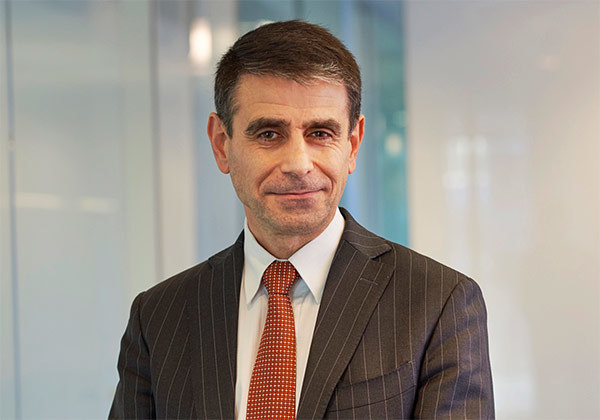 Kawan Mairuf
Export Manager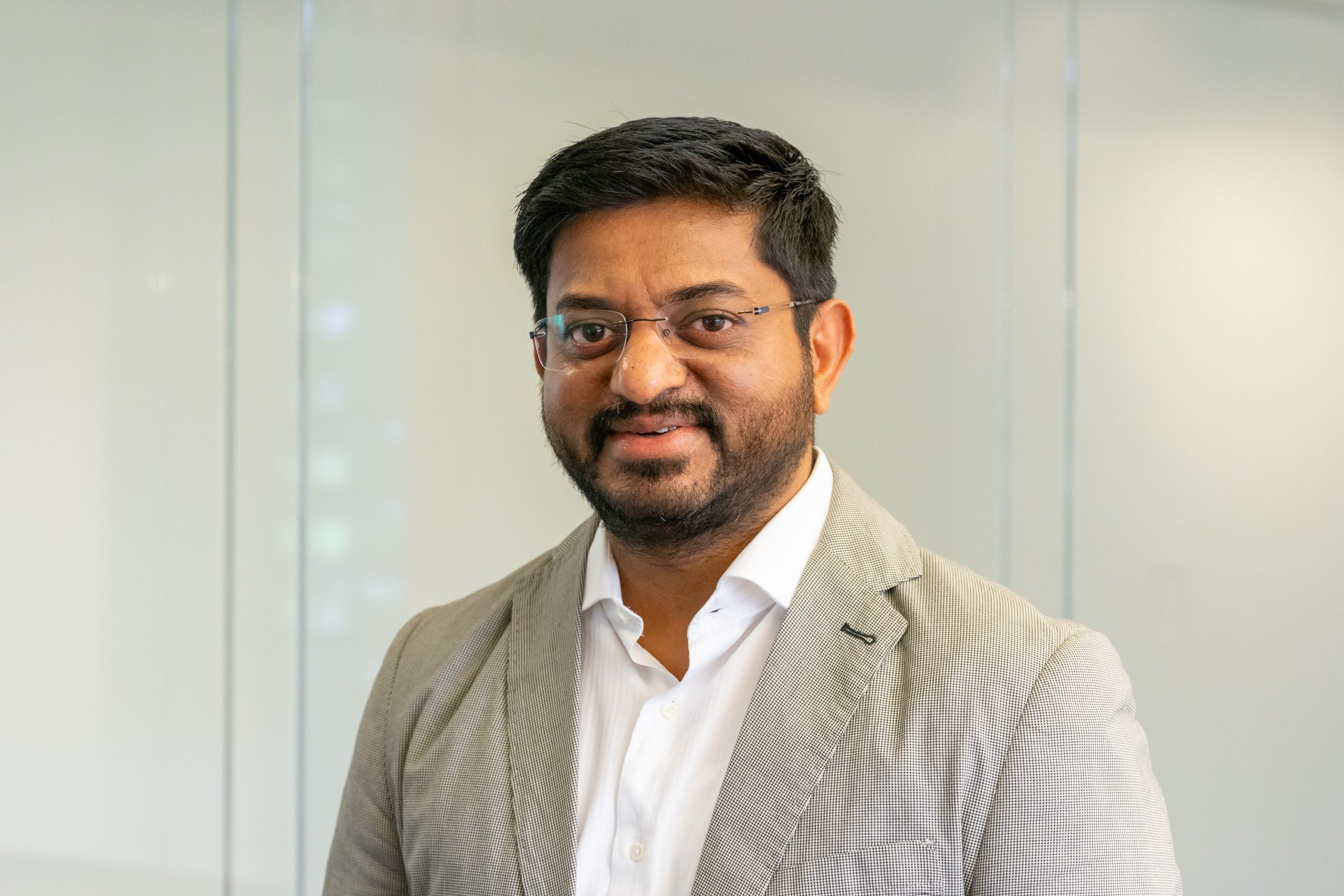 Joseph George
Regional Manager Middle East
| | |
| --- | --- |
| door thickness | 10 / 12 mm |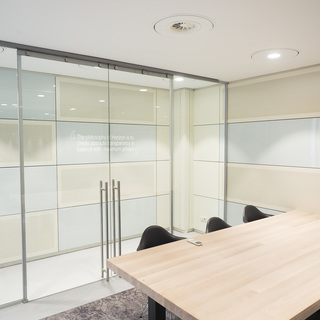 Design
Slim stainless steel design rail
High-End design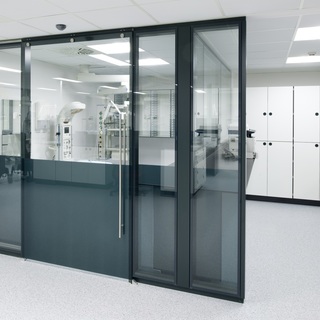 Variation
Single or double sliding doors
Soft close options
Screening possible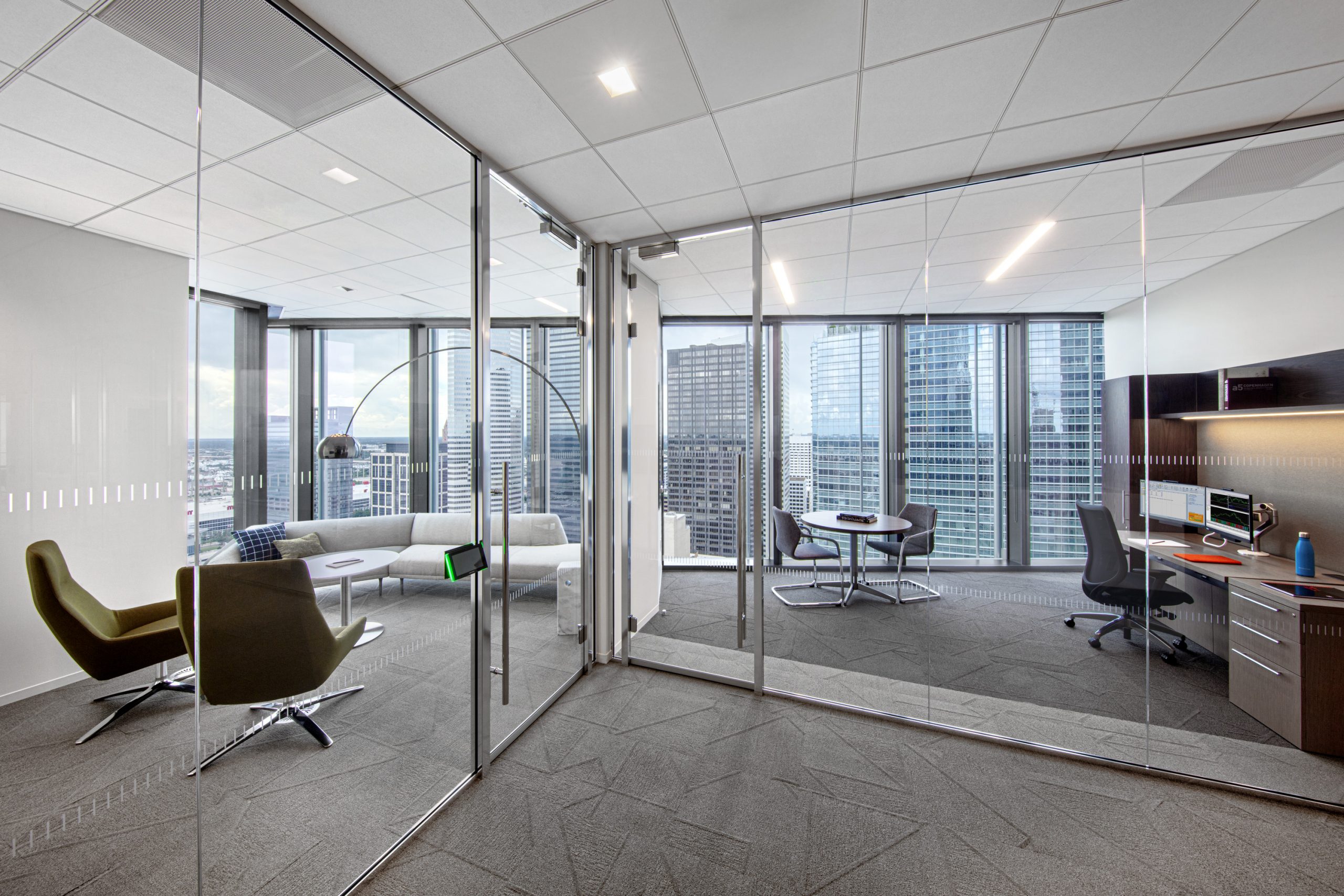 Pick your wall!
Various glass types possible
Can be combined with all our walls
Exactly the same finish as the wall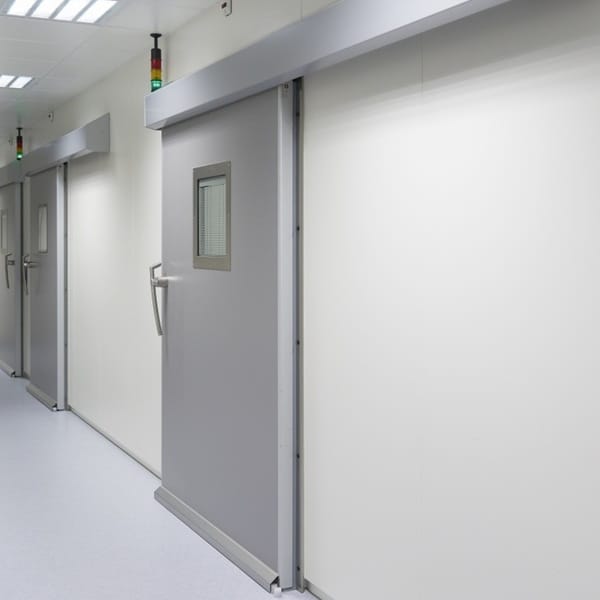 Space-saving
Discover the possibilities
Keen to learn more about our sliding doors? Our team is happy to help you out in any way!
Get in touch +31(0)341 465 211
Single and double sliding doors
Our range of sliding doors for partition walls includes single and double models. A single sliding door is very practical in a narrow space, where this type of door facilitates a maximum flow of light, for example. Moreover, this sliding door system is very practical, robust, and can be made to measure.
With double sliding doors you create a beautiful, wide passage between two spaces. Thanks to the smooth assembly, you will be enjoying our interior sliding doors for partition walls in no time. In addition, these durable sliding doors last for many years. And if you want both doors to open at the same time, our parallel sliding door model is just what you need.
Acoustic interior sliding doors
At Maars we love perfection. This is reflected in the many outstanding features of our sliding door models. Our collection of high-quality interior sliding doors includes acoustic sliding doors. We have applied all our knowledge in the development of this sliding door solution. The result? A dazzling sliding door that scores sublimely in terms of sound insulation, with an impressive sound reduction value of 35dB. With its subtle design and being completely sealed on all sides, the functionality of this sliding door cannot be faulted either.
Order your sliding doors at Maars Living Walls
With their extensive experience with large projects, our project managers are at home in all markets. If you are considering new sliding doors, we would be happy to help you take stock of your needs and wishes and offer you a solution perfectly suited to your situation. If you're curious about what we can do for you or if you have any questions about our sliding doors, please get in touch with us. We'd be happy to answer all your questions.
Besides our sliding doors, we offer glass swing doors as well. Create brightness and transparency without the loss of privacy. Our glass doors can be combined with any of our wall systems. They are available as sliding doors as well.