For CORE we developed a robust and durable base, which is the core of the room. You are the architect that decides how this cube is going to be arranged. Whether you want maximum transparency or optimal privacy, with CORE you can have the best of both worlds. The amount of possible combinations is endless. Design your CORE so that it fits your needs and demands.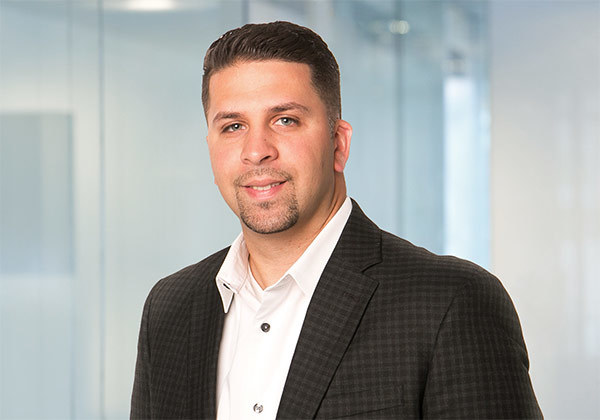 Richard Camacho
Sales Director United States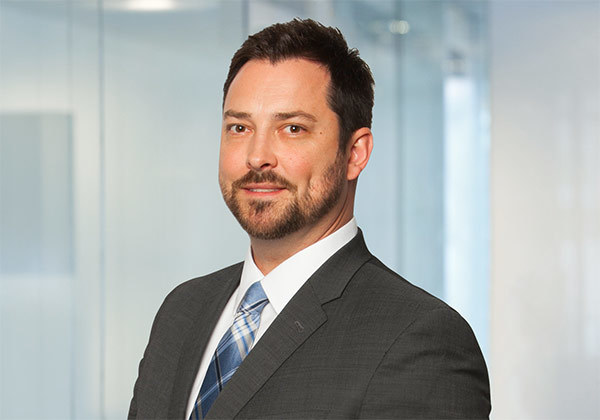 Jason Herrin
Regional Manager United States Southeast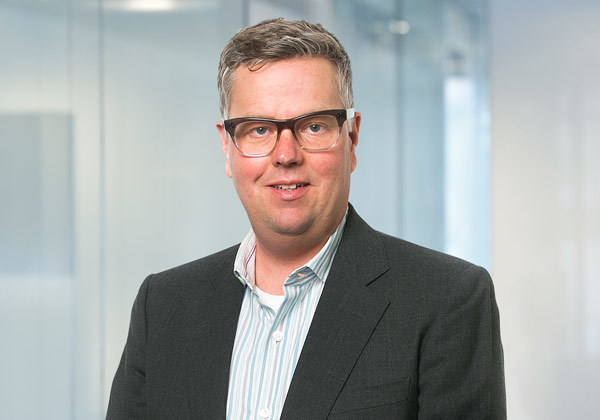 Chris Wenzel
Regional Manager United States West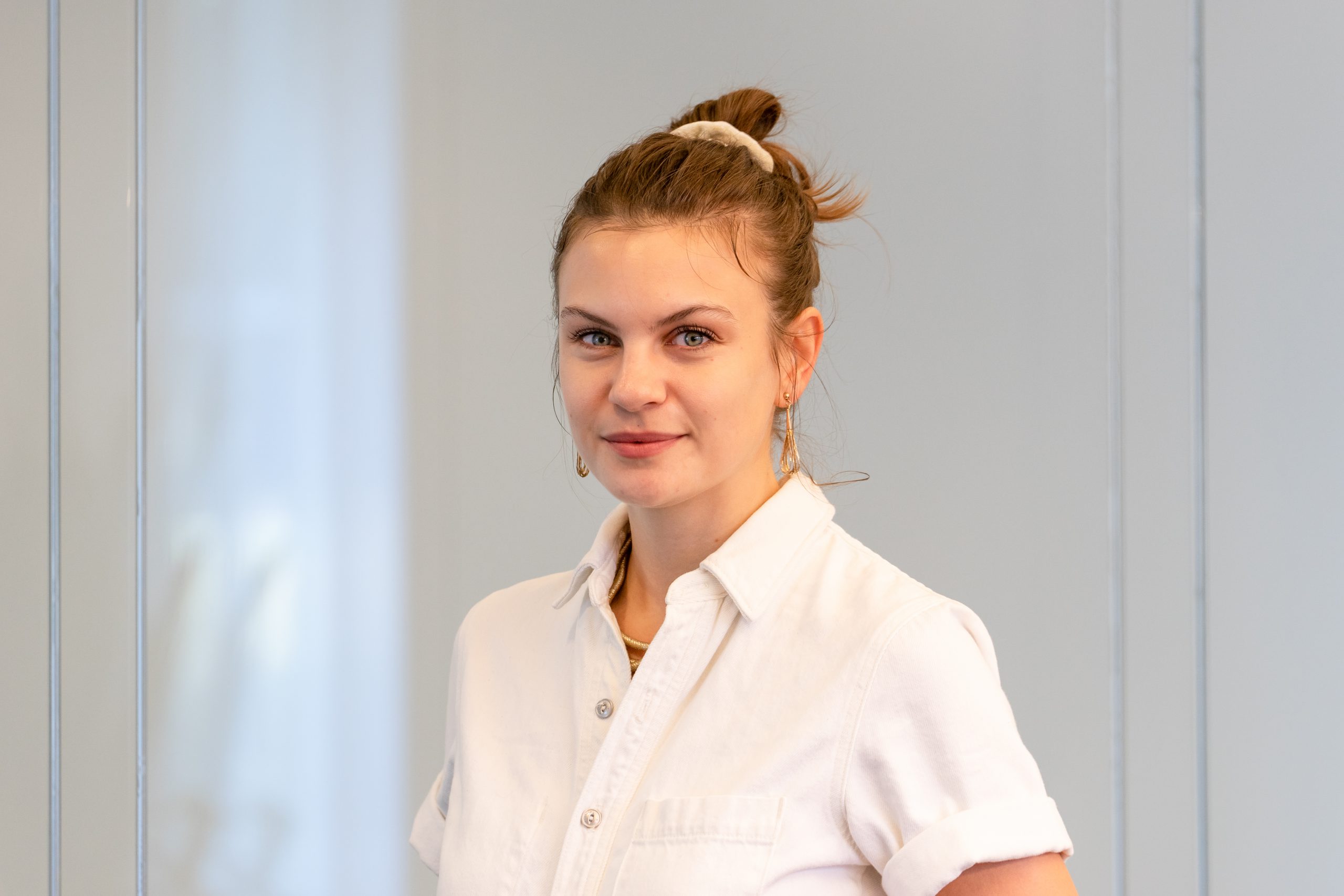 Ellie Goodlet
Regional Manager - United States Northeast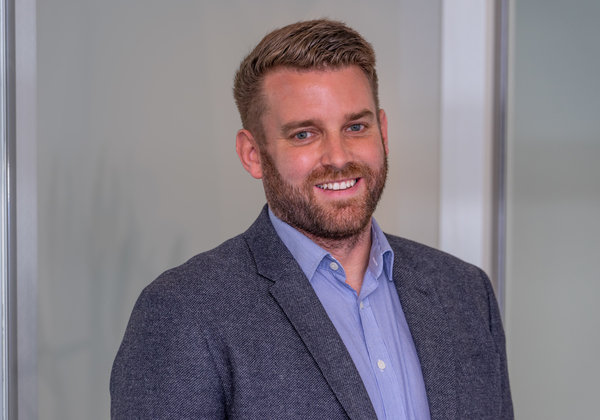 Chris Garrad
Sales Project Manager United Kingdom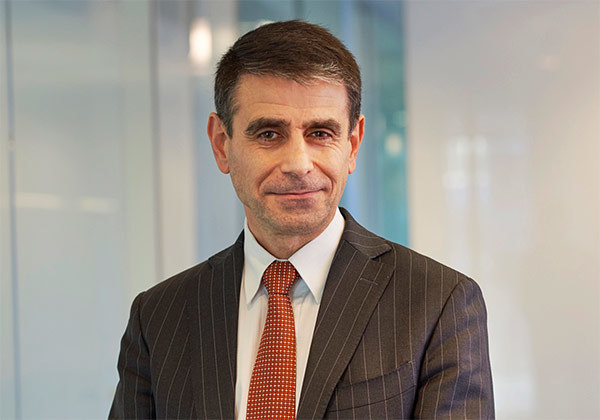 Kawan Mairuf
Export Manager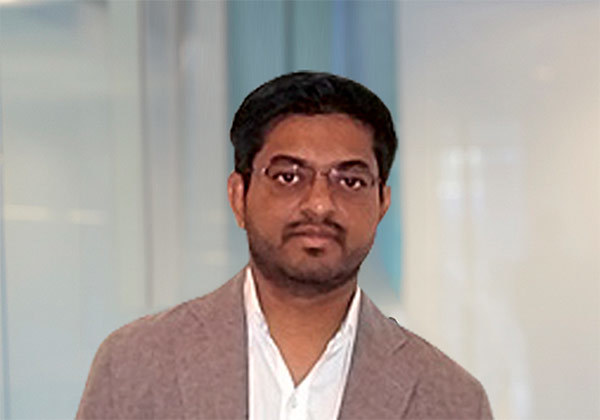 Joseph George
Regional Manager Middle East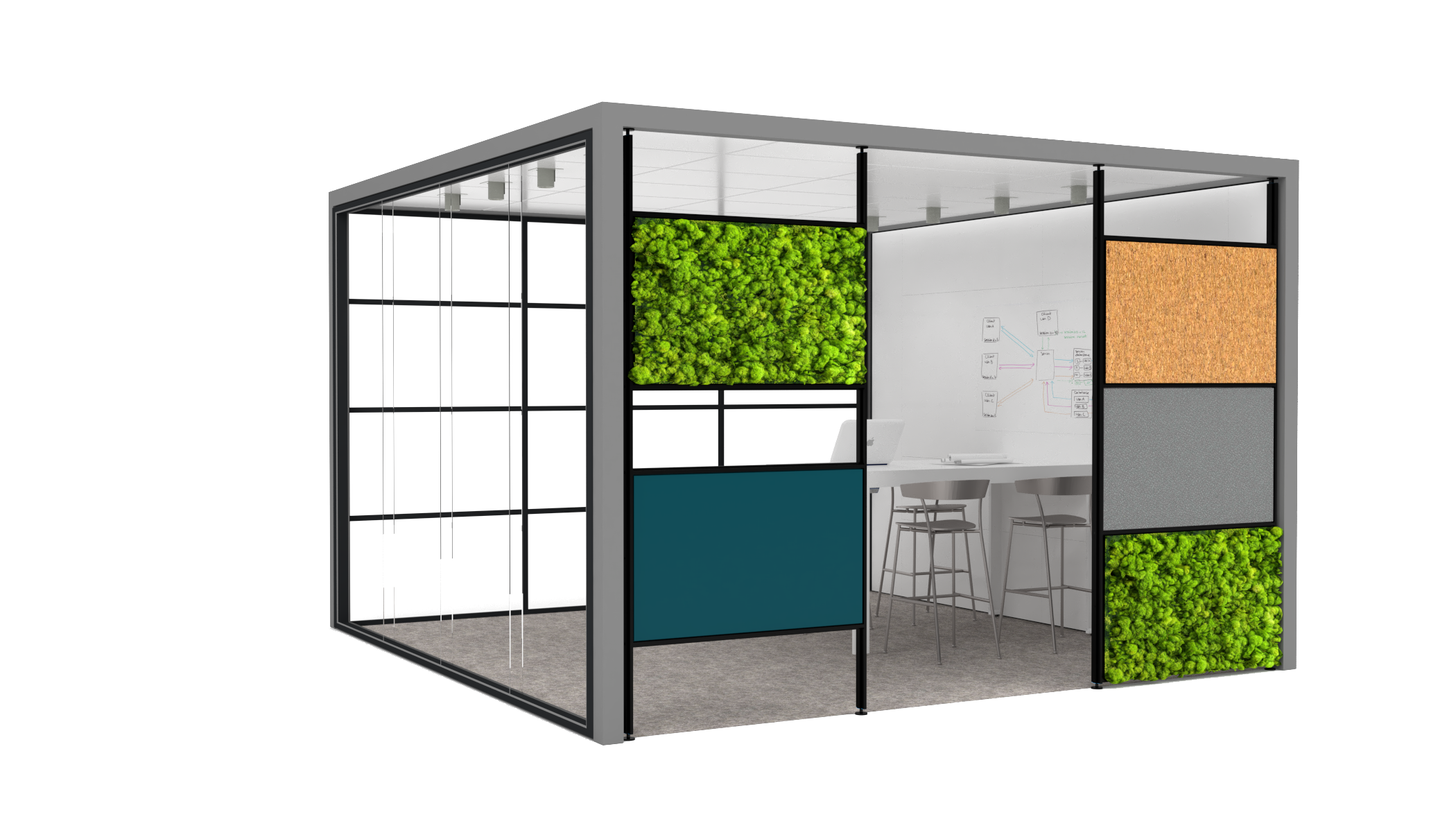 Product information
Can be combined with all of our wall 

systems

 

I

nvisible integration of technology

 

Maximum sound-isolation and sound-absorption

 

Available in all sizes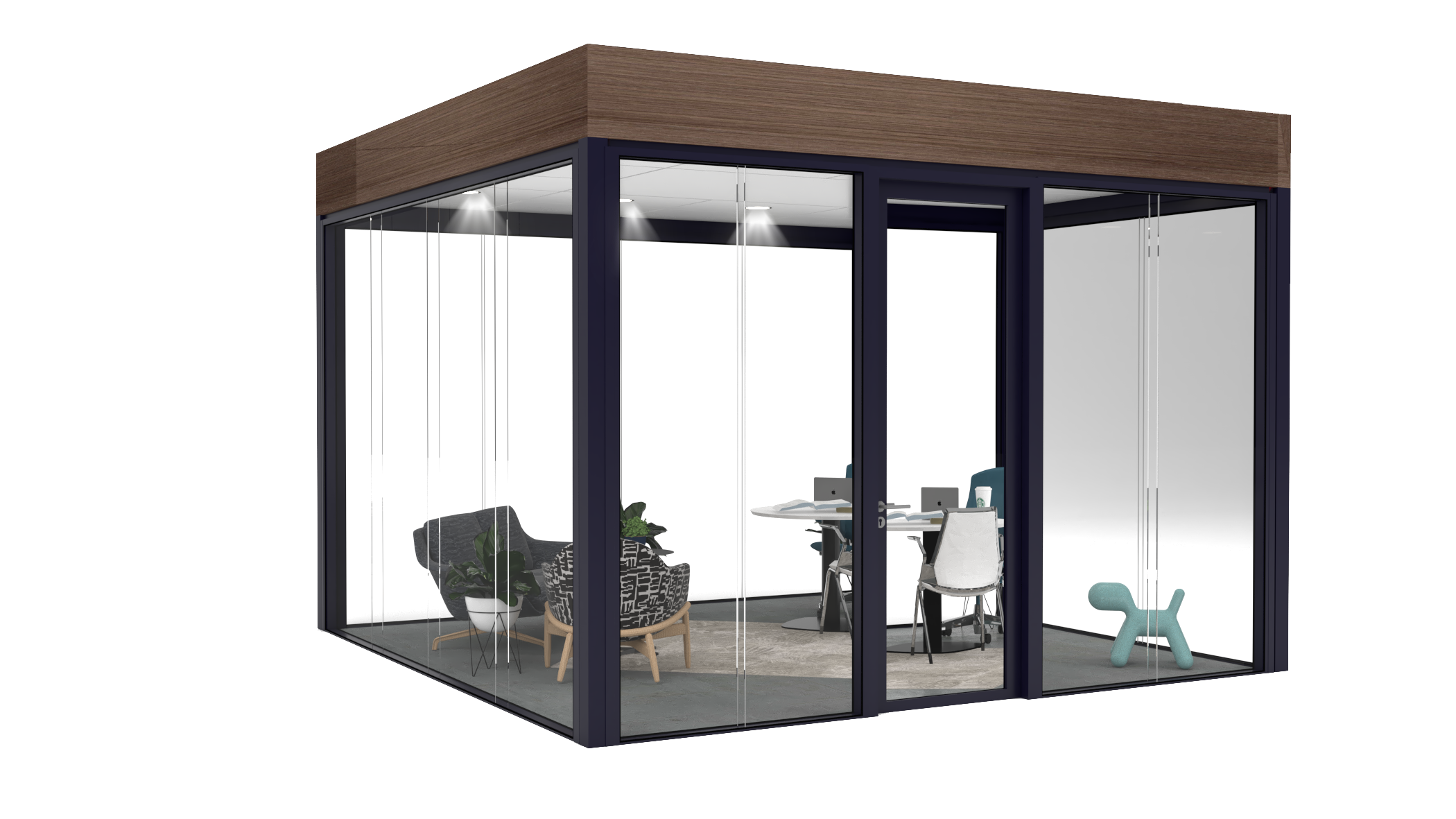 Benefits of Core
Quick and easy to install

 

Easily movable

 

You decide the design

Maximum transparency and optimal privacy

 
Discover the possibilities
Customizable walls
There is a staggering demand for openness and transparency in the workplace. However, a completely open floor plan comes at a price. Employees get distracted, acoustics are hard to control and there is little space for personal interactions. Our customizable partition walls offer the perfect balance between openness and privacy.