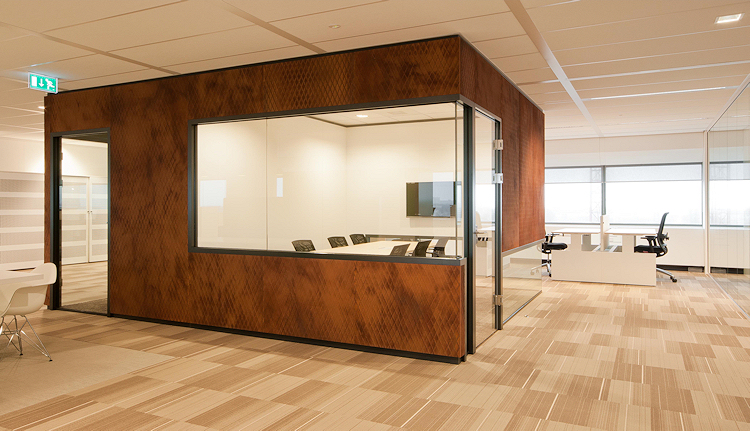 Research & Development
No matter what your concept or demands may be, we create partition walls that will exceed your expectations. Our wall systems are more than just a division of a space.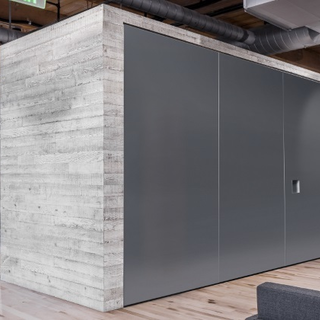 Fire resistancy
Interior design plays a crucial role in the fire safety of buildings. To meet the strict requirements of fire prevention, partition walls need to be as fire resistant as possible.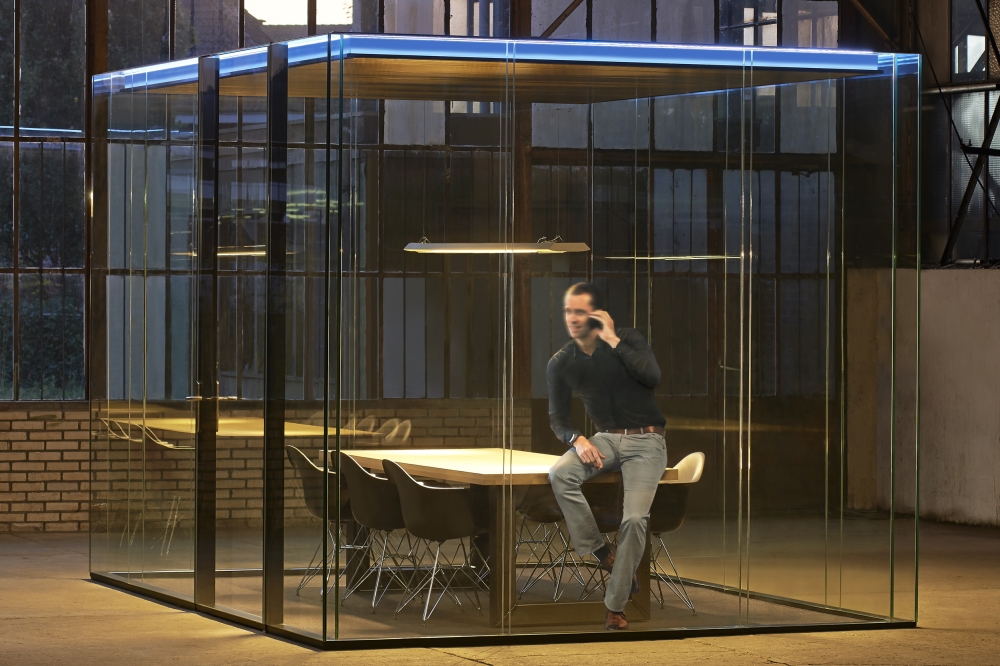 Acoustics
The most diverse range of acoustic partition walls and doors you can find! The demand for quiet zones in indoor spaces is staggering.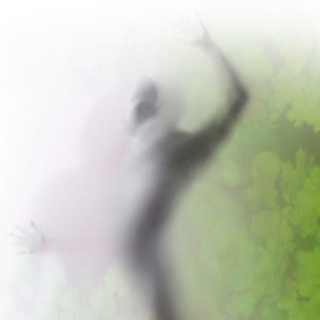 Sustainability
Our wall systems are made to be reused. We offer versatile wall systems that can be easily dismantled and reapplied at a different location.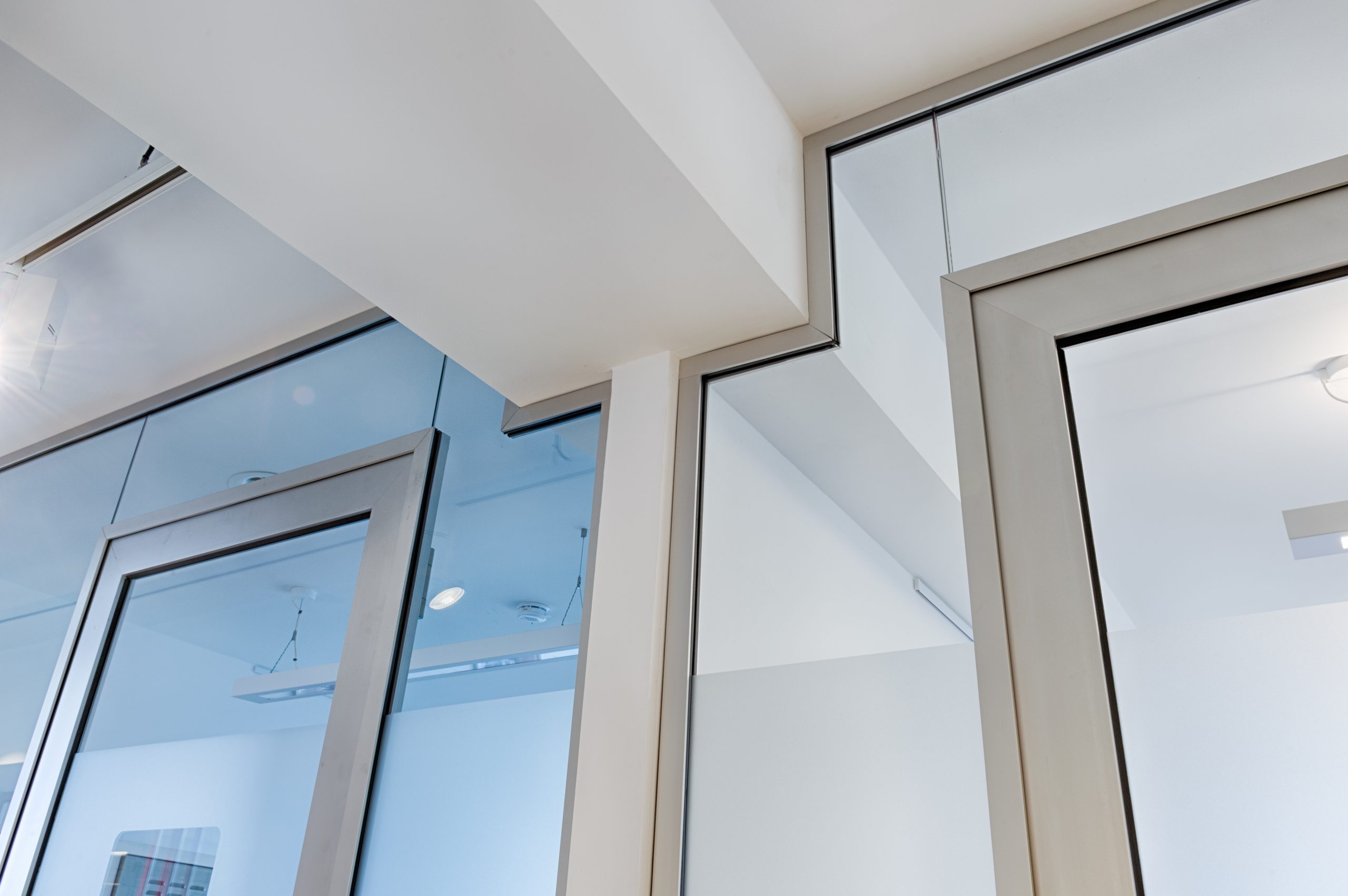 Specials
A tailor-made wall system that seamlessly integrates with your interior design. Maars Living Walls can make it happen.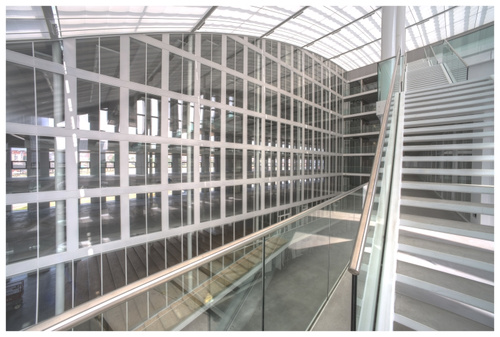 Innovation
Wall systems that are based on worldwide inspiration. At Maars Living Walls, we keep redefining the concept of wall systems by expanding the possibilities and functionalities.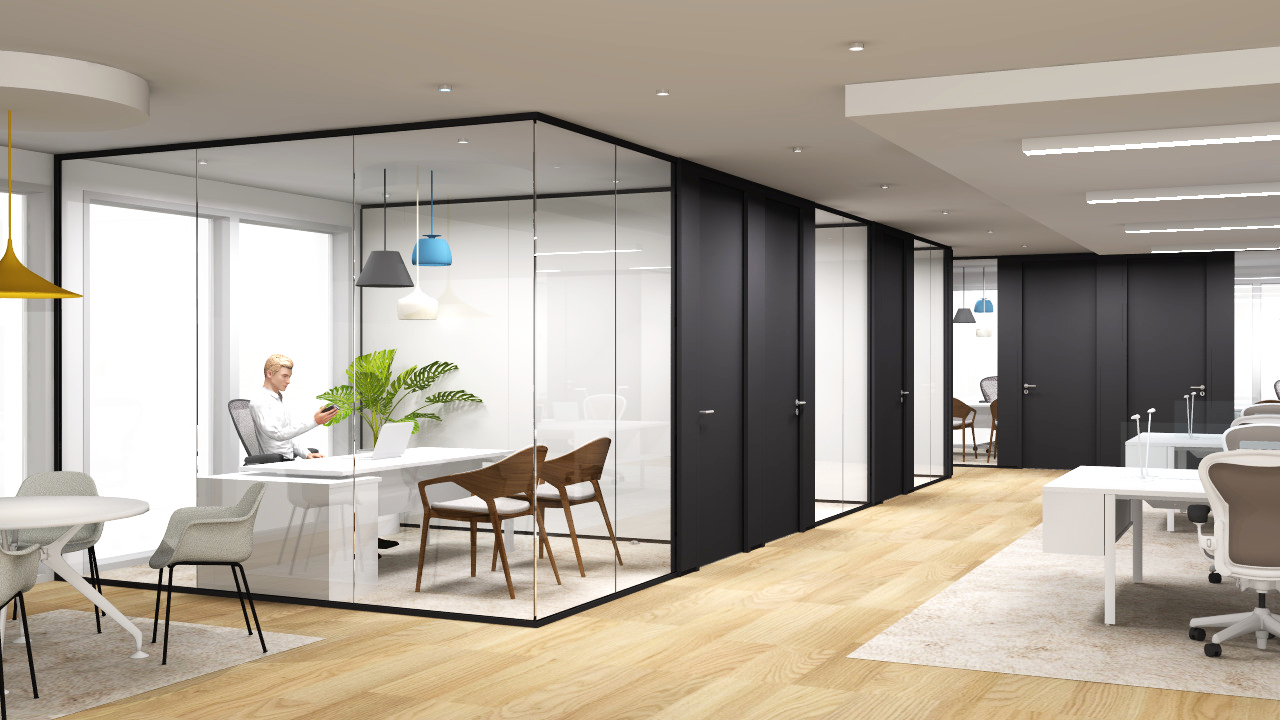 Maars 4D
Maars 4D allows you to draw your floor plan while instantly calculating the costs and components needed. It is an extension of CET design, a software tool that offers a complete solution in which design, sale, and ordering are combined.