Maars wall systems are more than just partition walls. With our Living Options we extend the possibilities of indoor environments. Our walls don't just create spaces, they define them and contribute to their purpose. A wall that boosts productivity, collaboration, communication and engagement.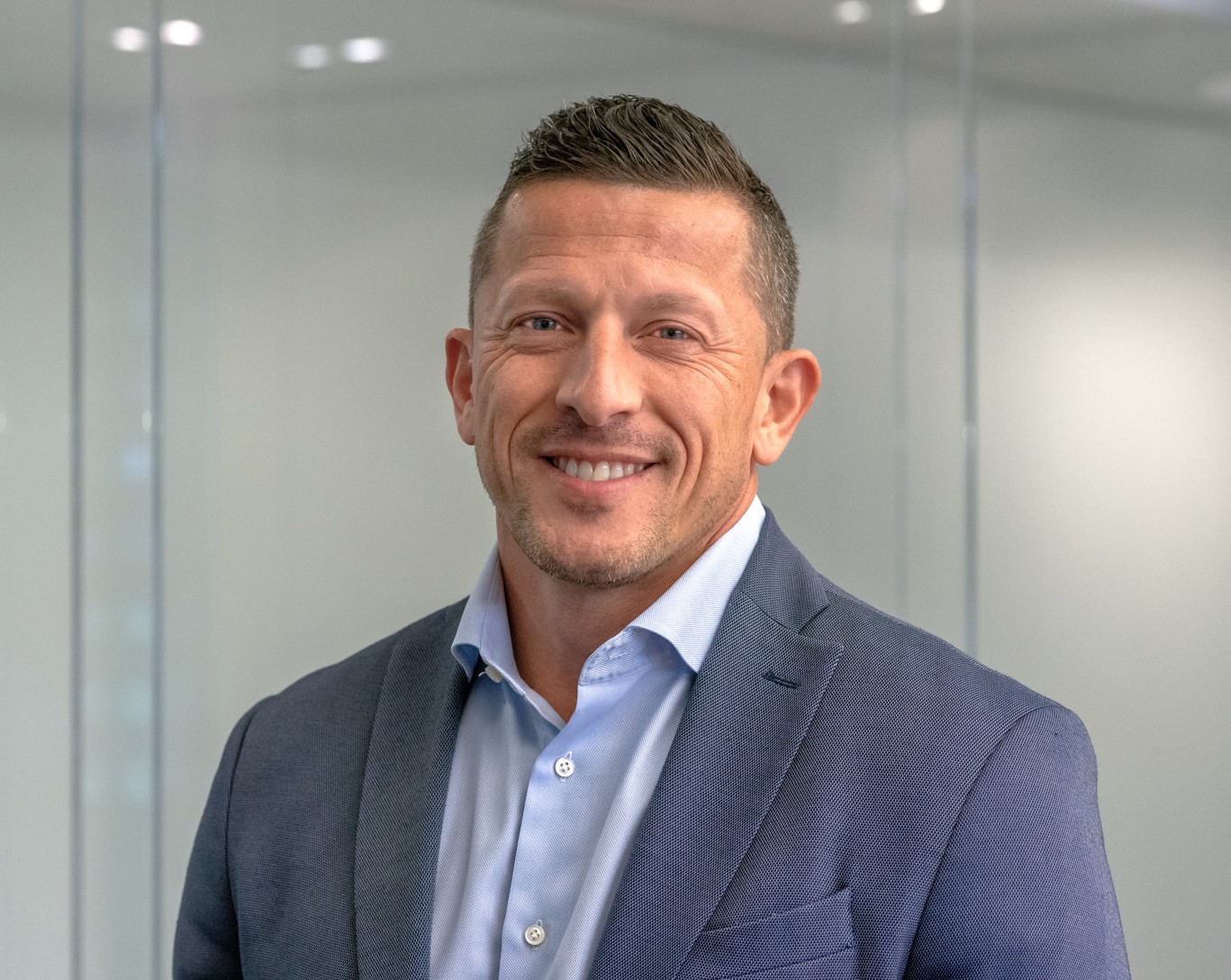 Ricardo Costa
Vice President - Maars US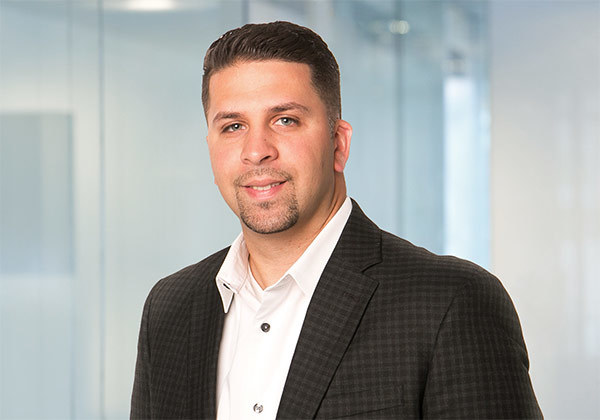 Richard Camacho
Sales Director United States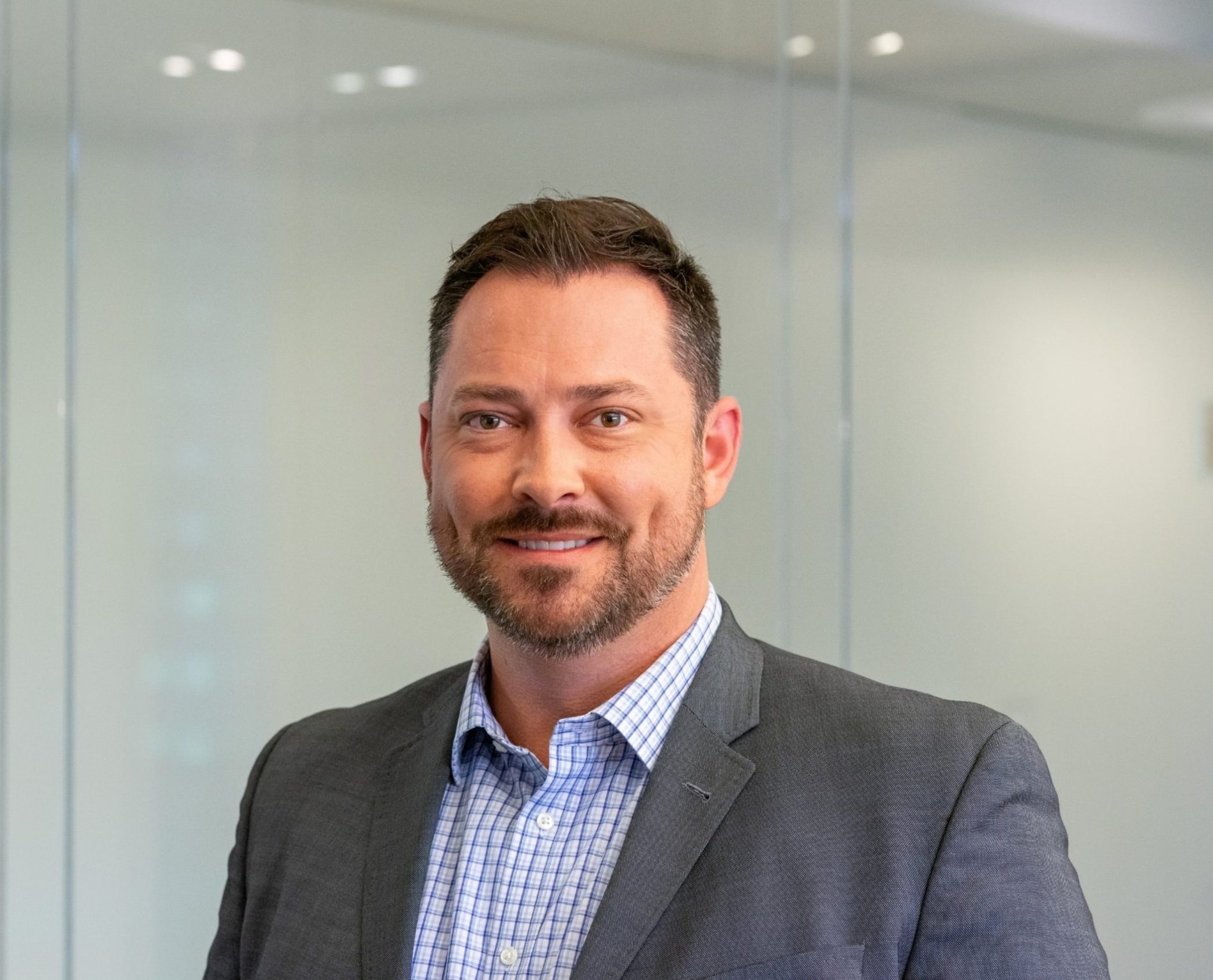 Jason Herrin
Regional Manager Southeast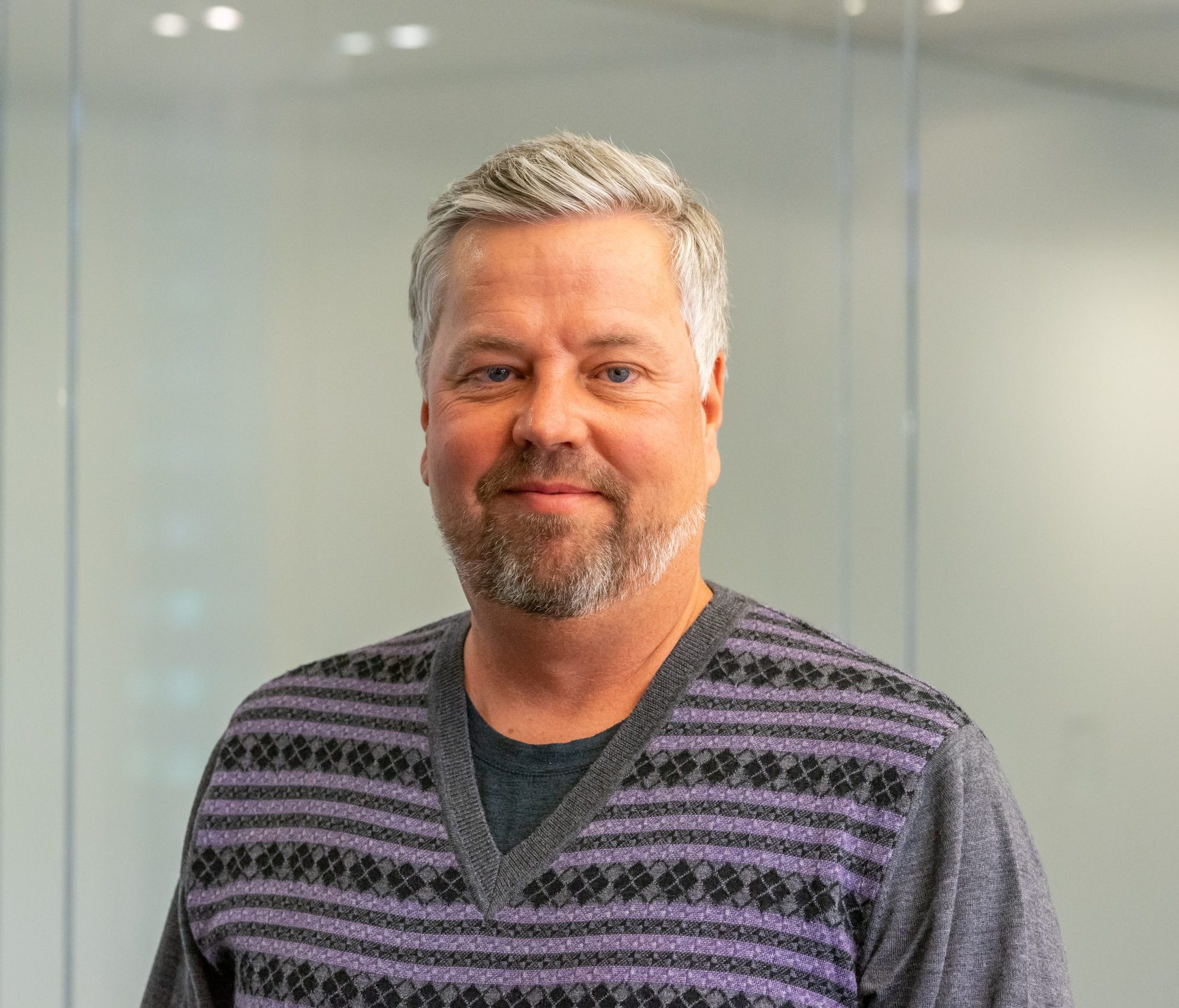 Chris Wenzel
Regional Manager California and Southwest US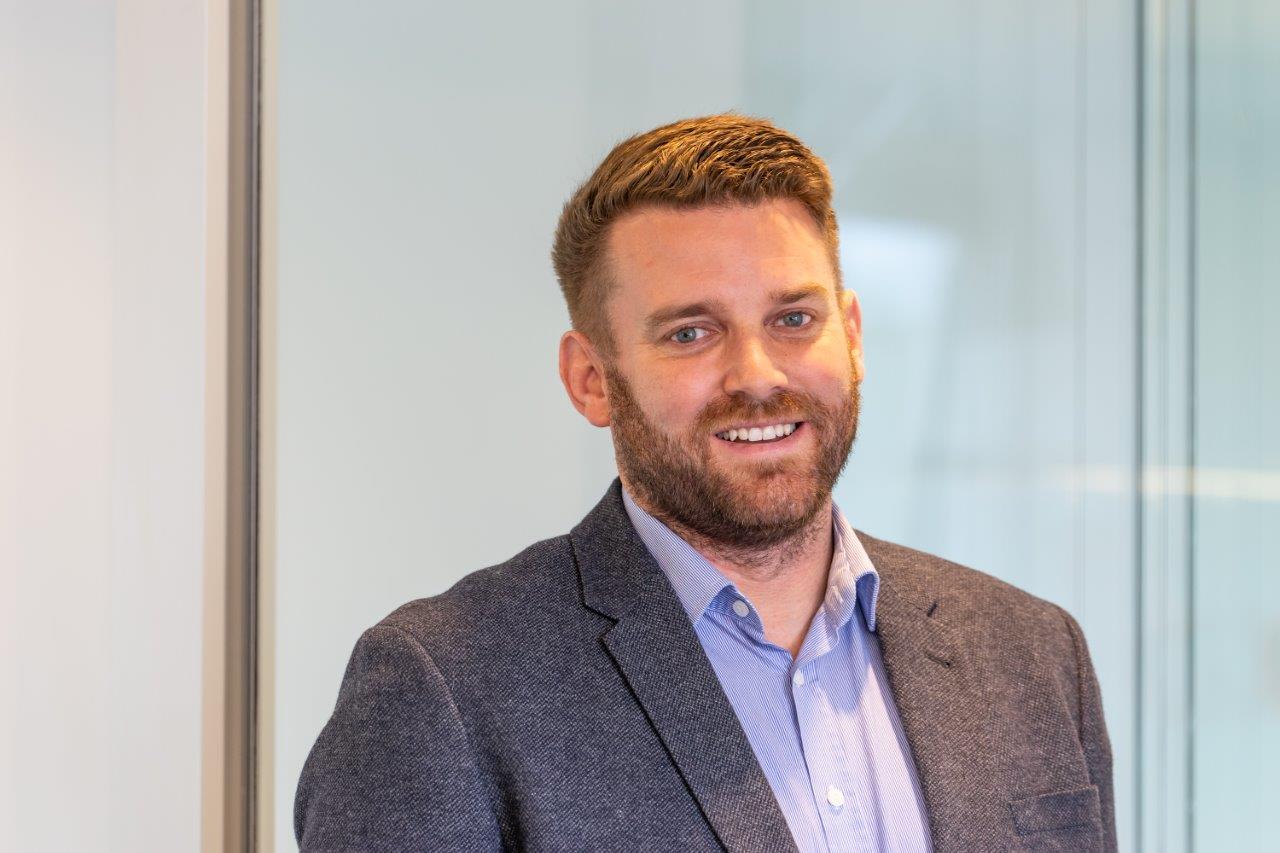 Chris Garrad
Sales Project Manager, UK & Ireland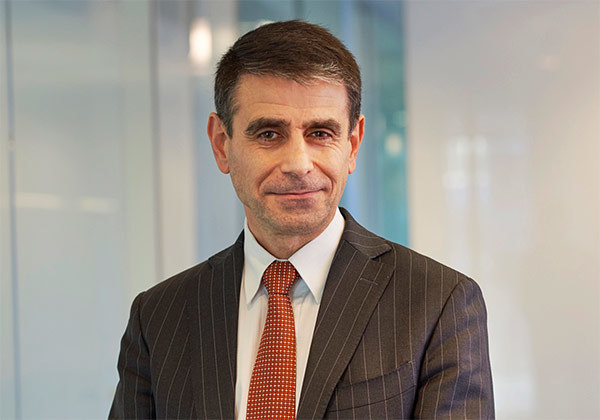 Kawan Mairuf
Export Manager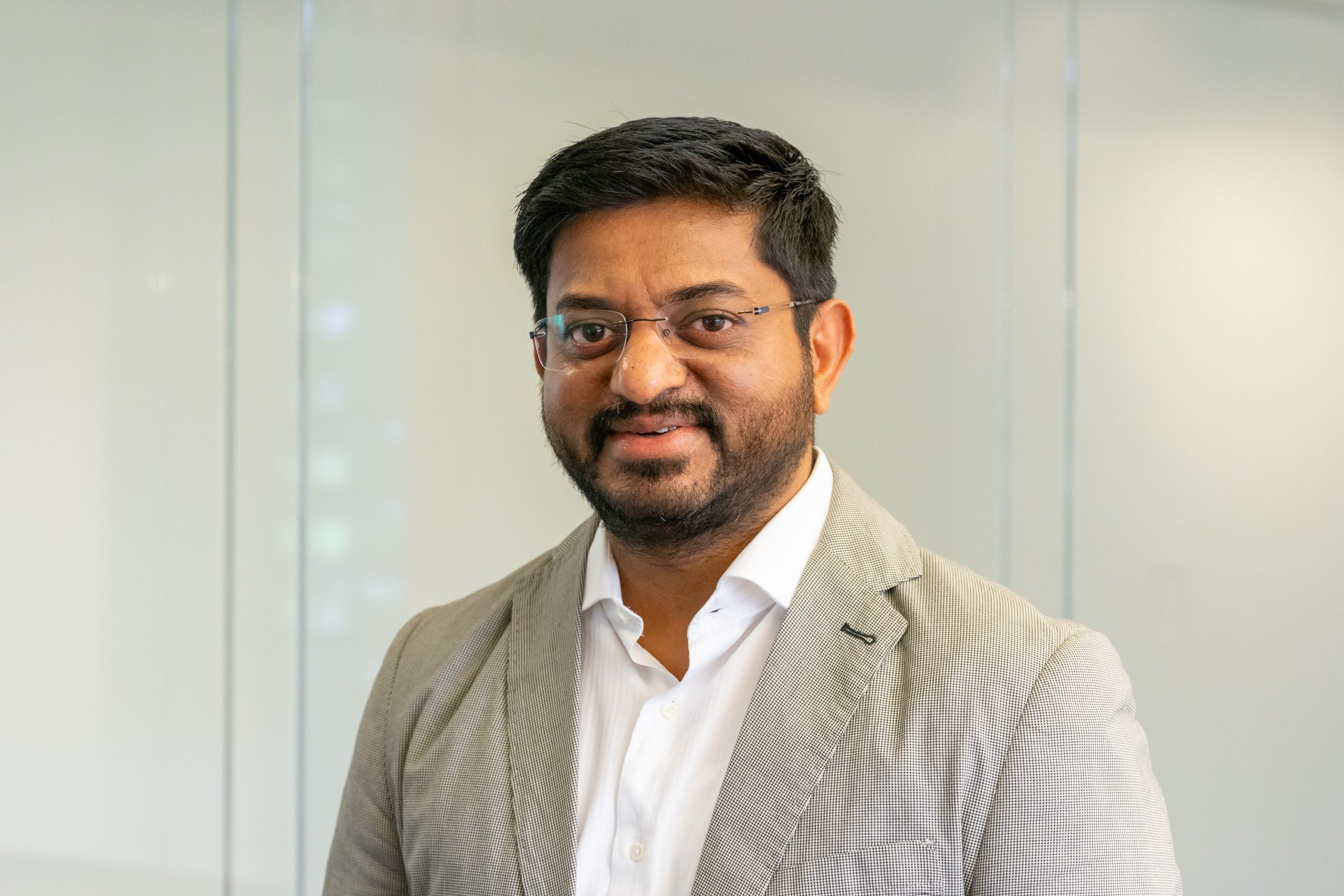 Joseph George
Regional Manager Middle East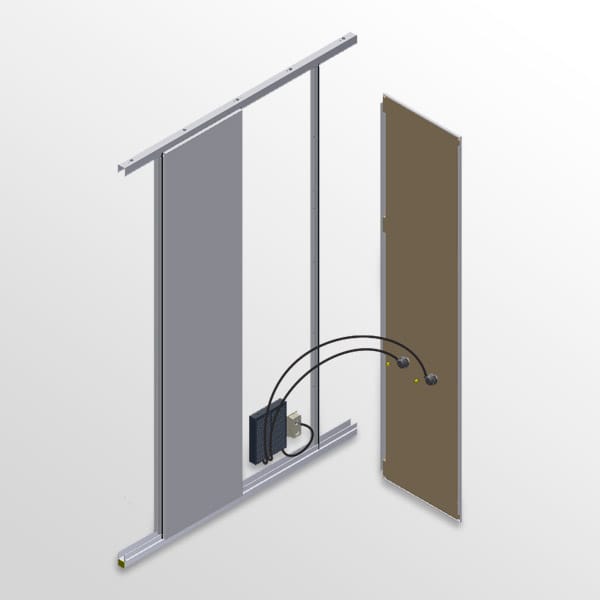 Sound panels
The next level of sound experience. This high-quality sound system can be integrated invisibly with our wall systems.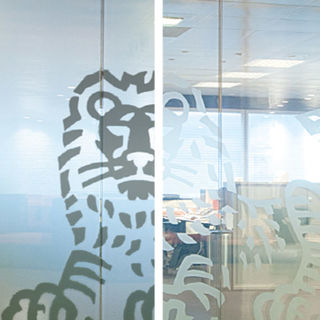 Impressions
Digital prints on wooden or steel partition panels. Create eye-catching designs with a remarkable use of material to personalize your office space.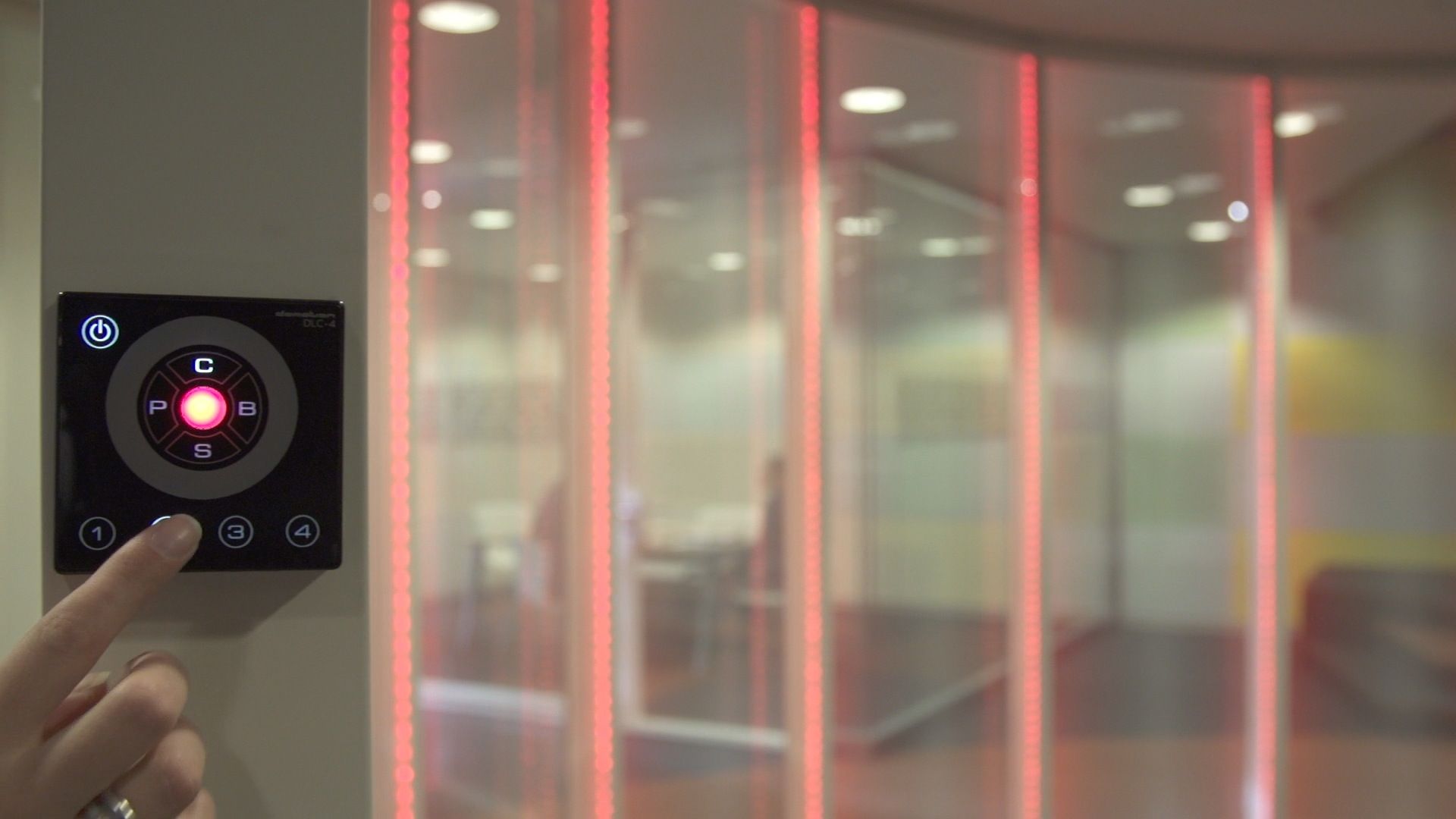 Dynamic Lighting
A must-have for tech-savvies. Dynamic lighting turns a glass partition wall into a cutting-edge technological display. This integrated LED-window can display text or create a stunning light show.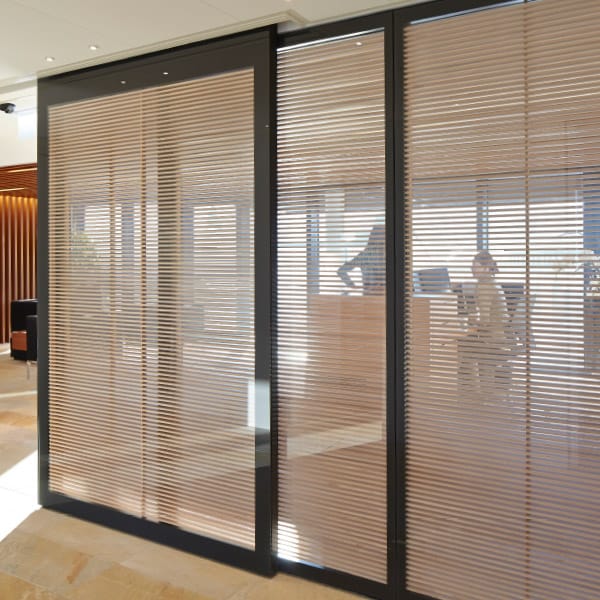 Blinds
These blinds allow you to go from maximal transparency to full privacy.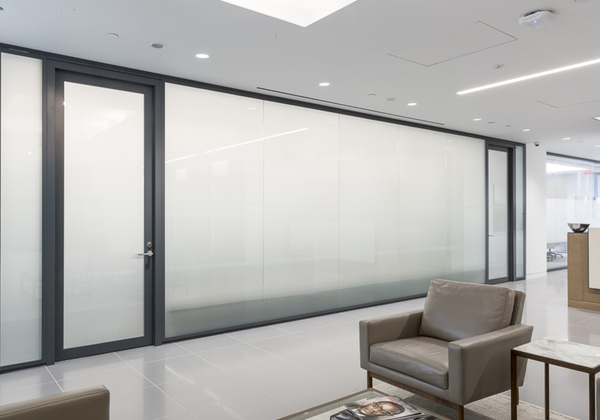 Privacy Glass
Switching between transparency and privacy with a mere push of a button. This LCD technology is available for glass partition walls and flush glass doors.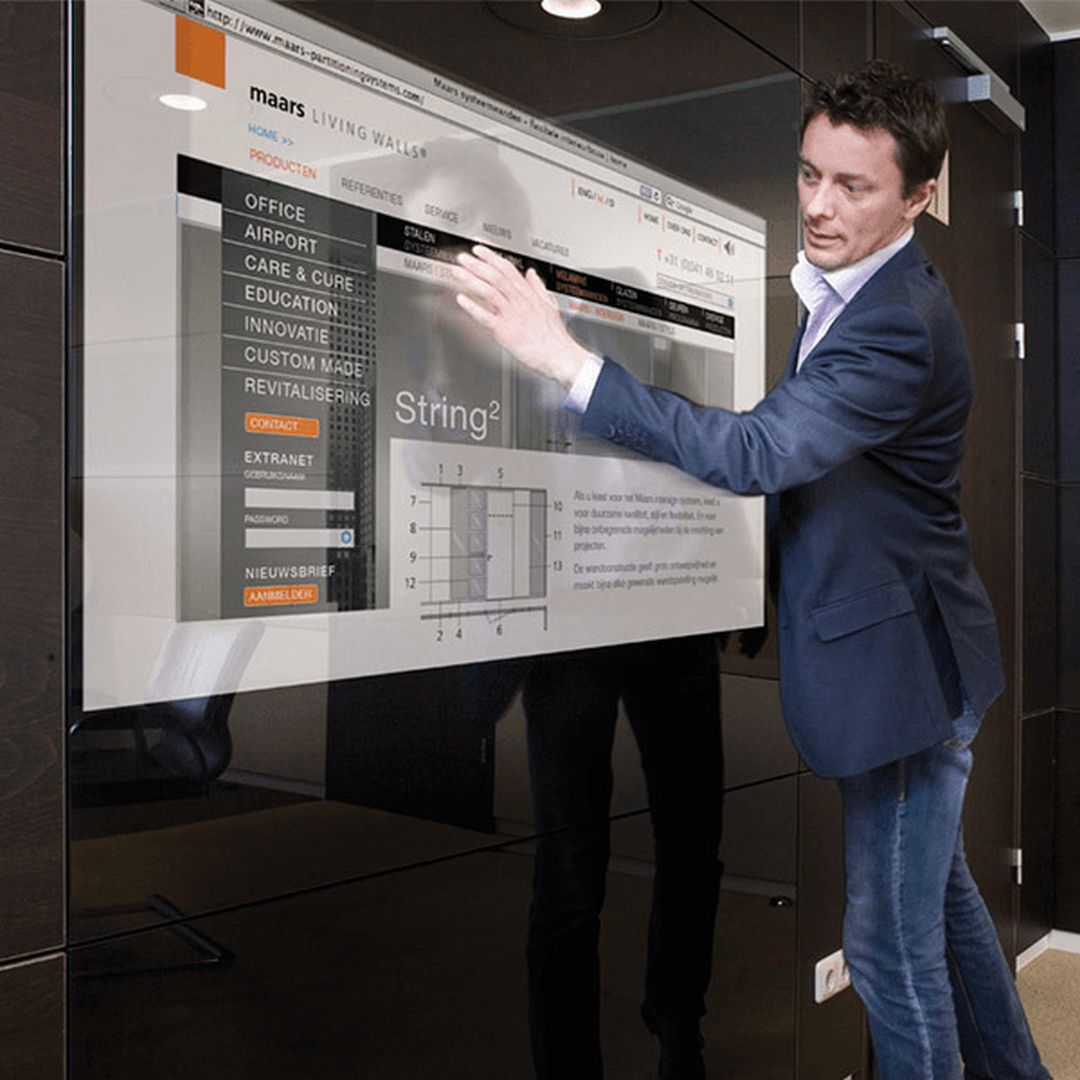 Media walls
Integrate a touchscreen device to your wall system. This can be expanded into a complete media center.
Discover the possibilities
No matter what kind of integration you have in mind, our experts are available for inquiries or ideas! 
Contact us
Acoustic solutions
The demand for 'quiet zones' is increasing rapidly in modern open office settings. In our testing laboratory we develop high-end acoustic solutions, sound-proofing up to 60STC.
With specially developed sound-absorbing materials and acoustic systems, we can minimize the sound in your office space completely as requested.