Modular partition walls for care institutions
New healthcare issues and developments in treatment technology call for maximum flexibility. The complete modular partition walls from Maars meets these needs by creating flexible healing architectural environments. Maars has the unique ability to integrate specific requirements of the care sector. Moreover, following extensive research, Maars has put together a colour palette called Healing Colours, which contributes to recovery.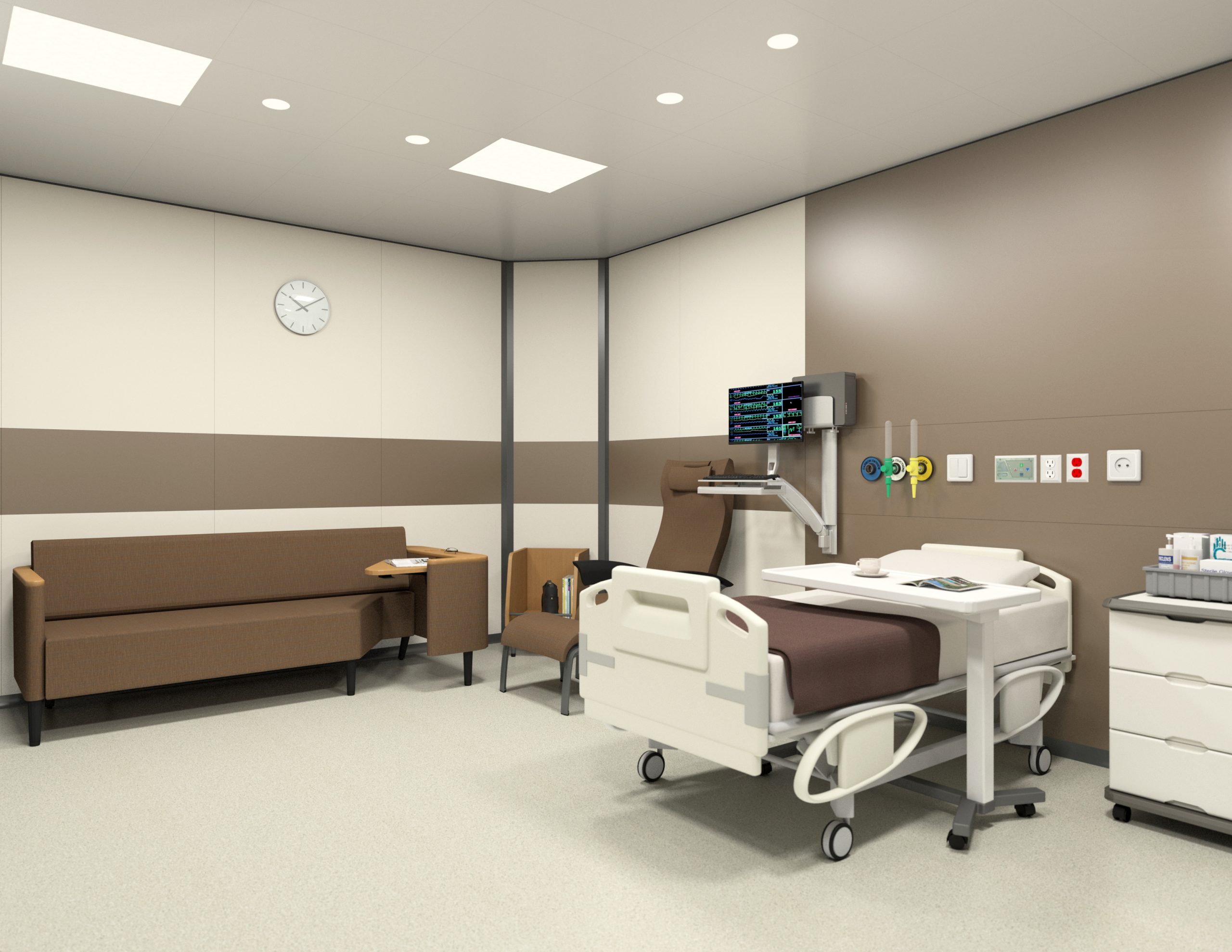 Benefits partition walls for Health & Cure
The Maars systems meet the requirements made in healthcare:
High acoustic insulation values
High fire resistance values
Hygienic properties of steel
Antibacterial coatings
Acid-resistant wall finish
Hermetically sealed properties
Anti-magnetic properties
Anti-static properties
Radiation-proof properties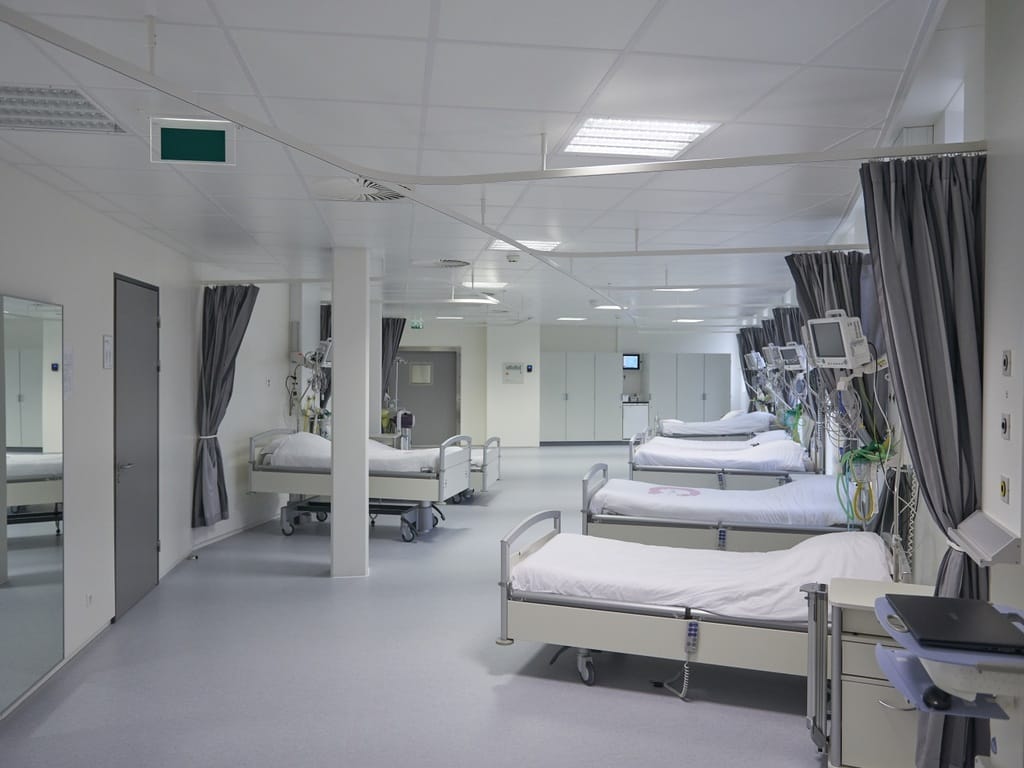 Discover the possibilities
Curious if we can find a fitting solution for you? We like challenges! Our team is happy to help you out.
Contact us