Glass partition walls of Maars Living Walls
Do you want to divide your office into several spaces, without losing that open-plan feel? Why don't you design a modern glass office with system partitions? Our specialty, as it happens. For over 75 years, companies, architects, and property developers have relied on us for the development, production, delivery and installation of circular and modular system partitions. Glass office partitions are all the rage these days, because they let in the light while allowing you to create separate sections within a space. Ready to refresh your workspace? We can create a new design, in line with your wishes, reusing your current system partitions where possible.
Want to give your offices a tasteful, sustainable upgrade with glass office partitions? Click the button below to be redirected to our experts page. Select the contact person for your region and tell us more about what you want.
I am interested in a glass office
Contact us
We use these glass partition walls to create a glass office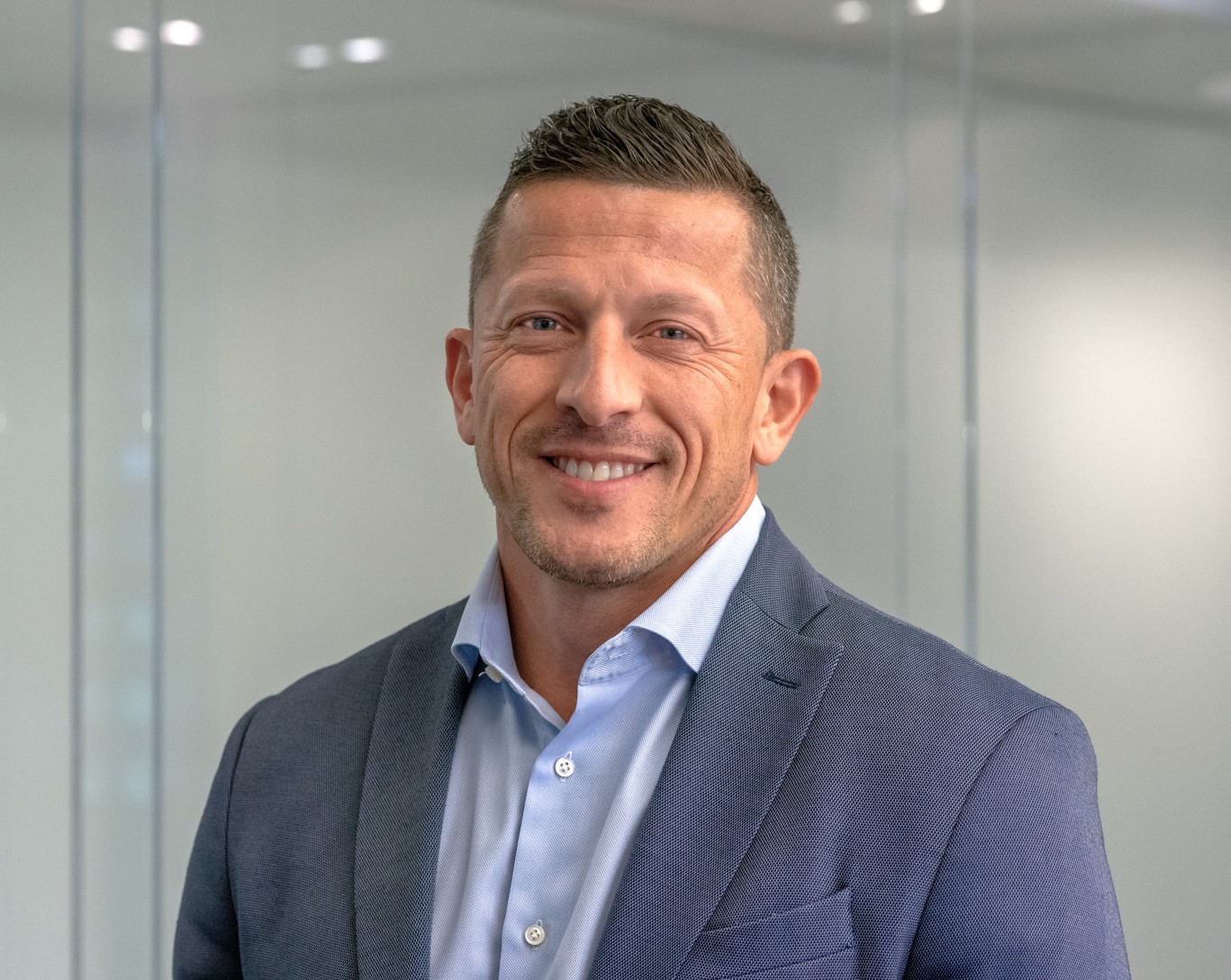 Ricardo Costa
Vice President - Maars US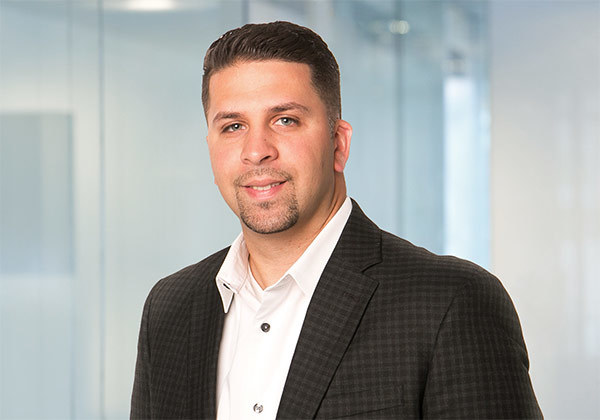 Richard Camacho
Sales Director United States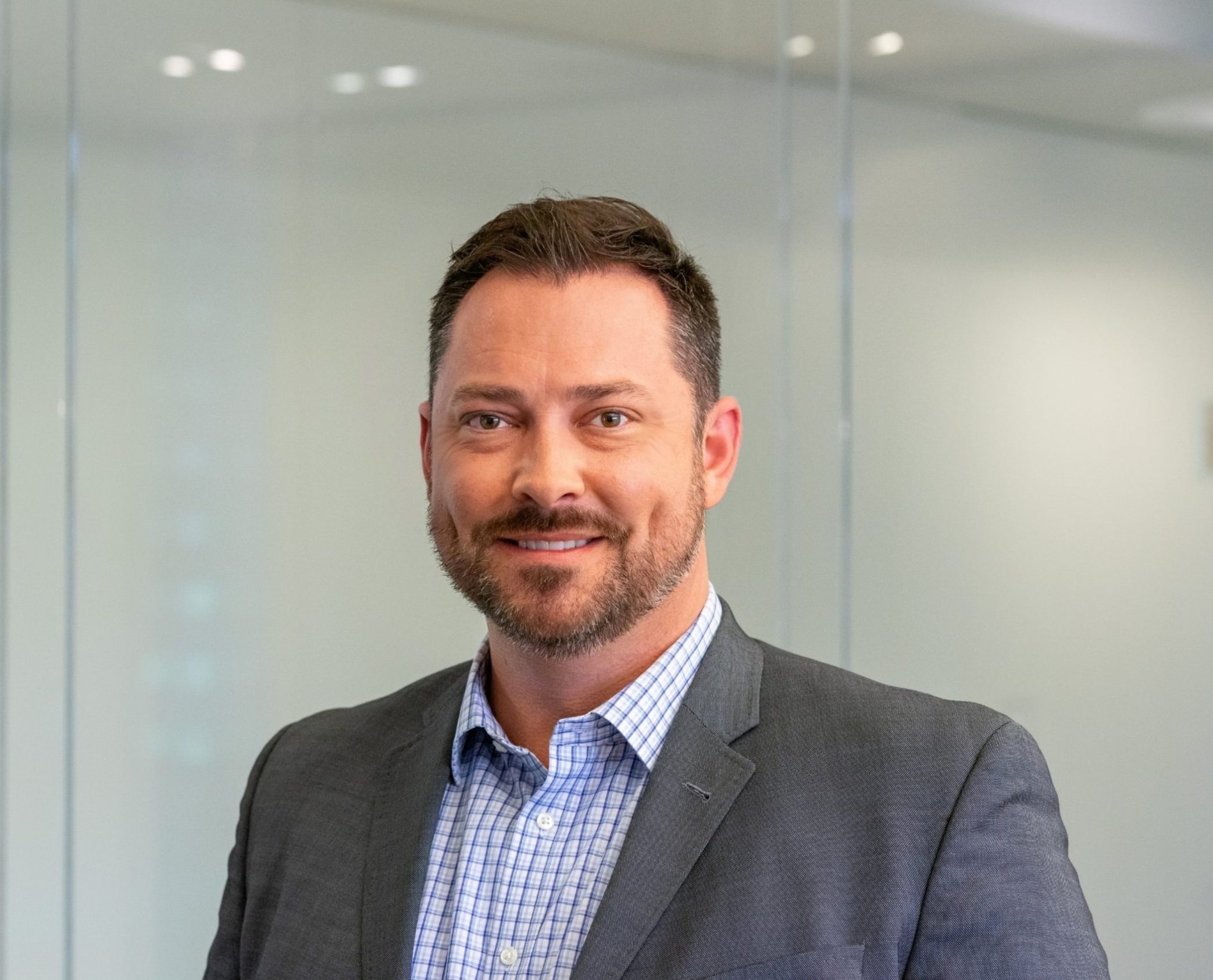 Jason Herrin
Regional Manager Southeast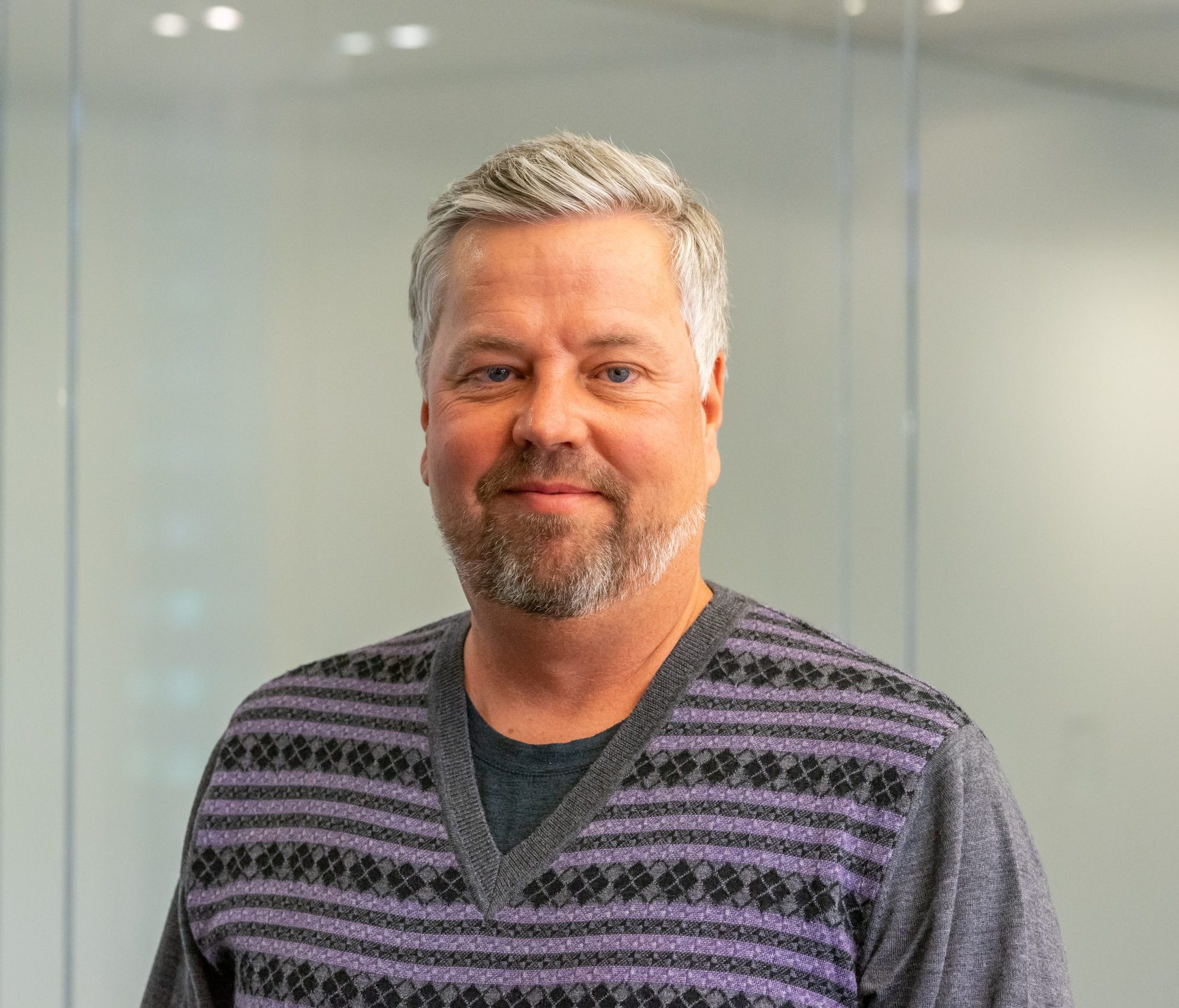 Chris Wenzel
Regional Manager California and Southwest US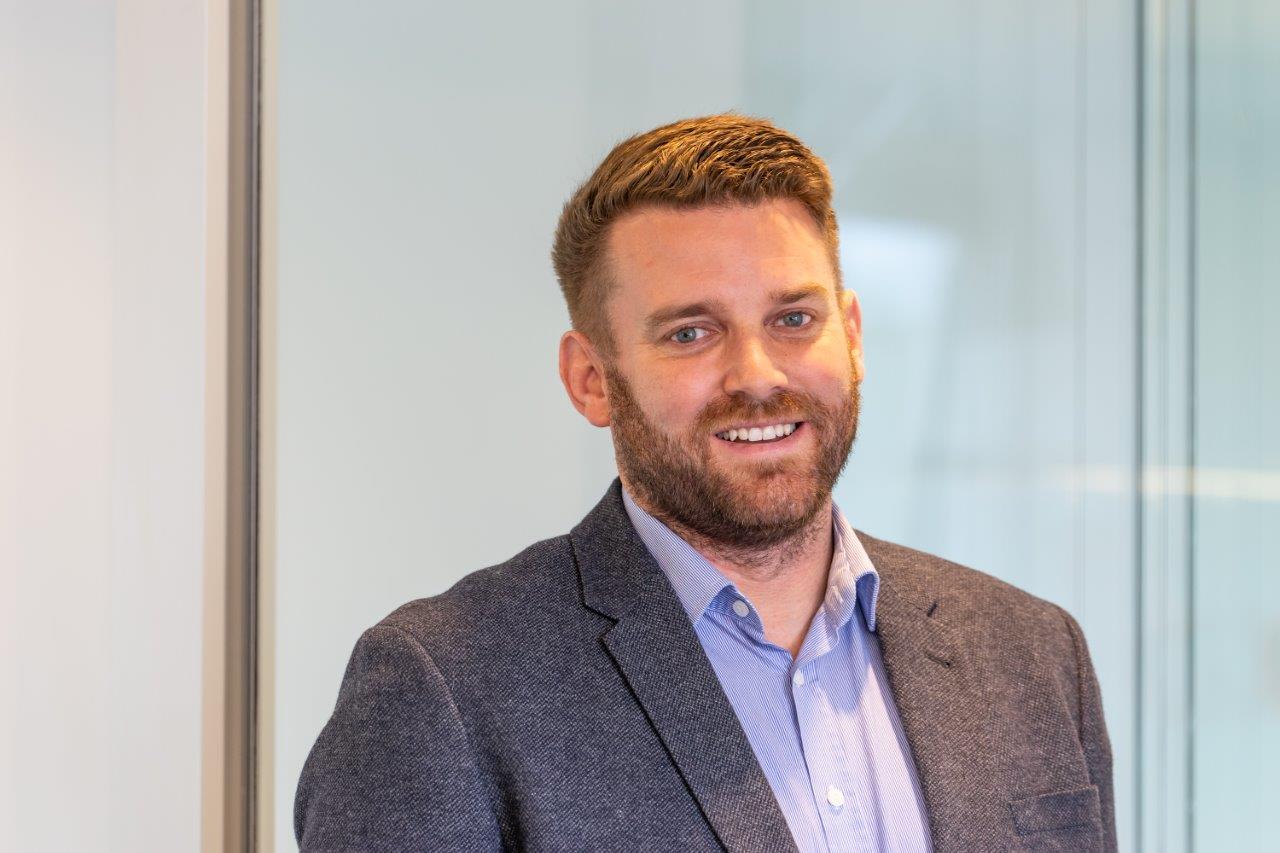 Chris Garrad
Sales Project Manager, UK & Ireland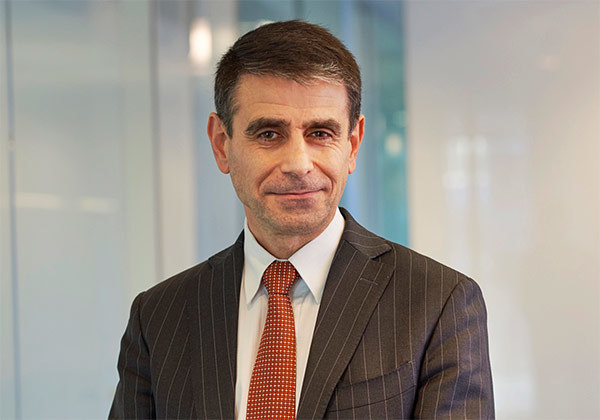 Kawan Mairuf
Export Manager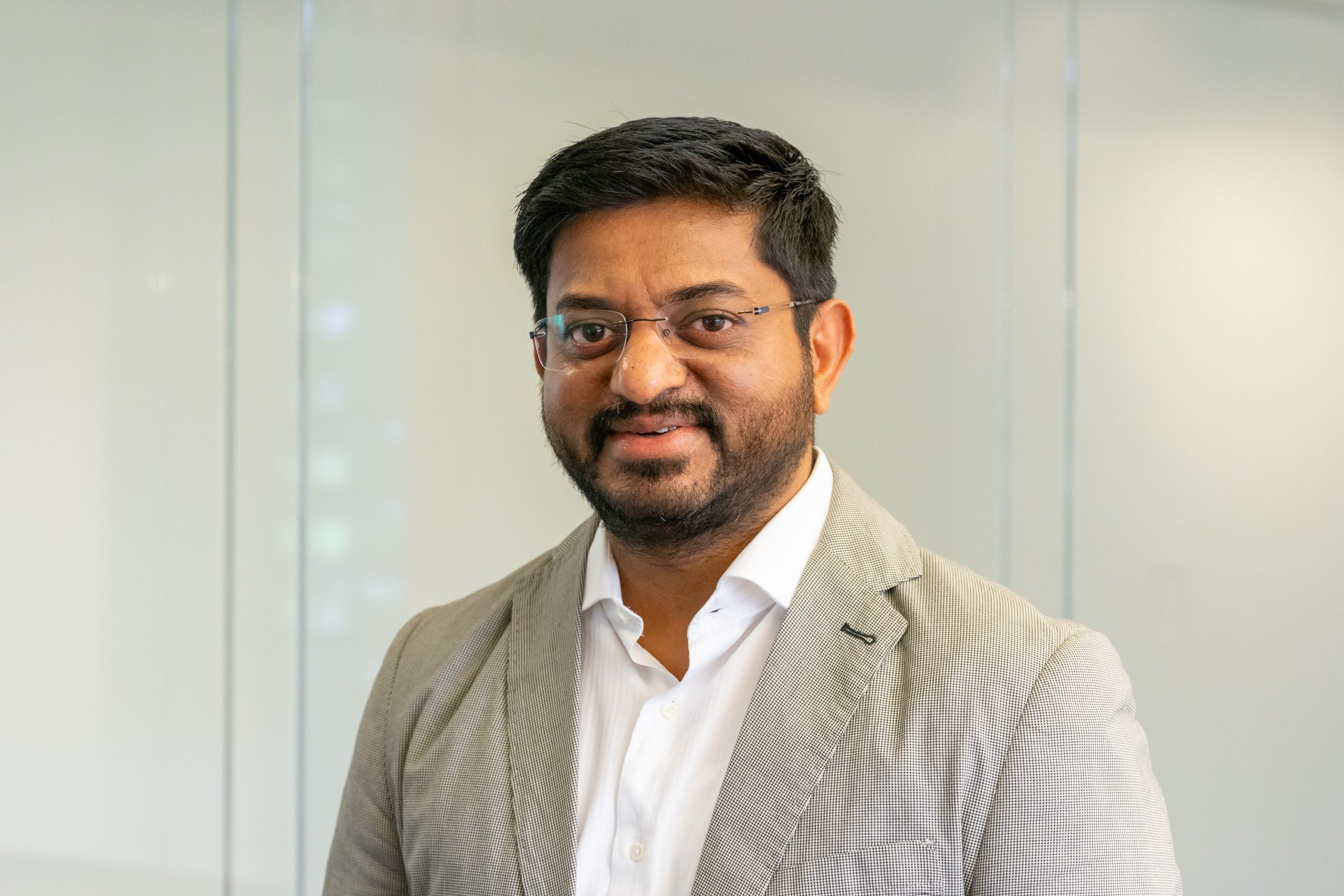 Joseph George
Regional Manager Middle East
A modern glass office
These days, glass offices have become synonymous with flexibility. Contemporary office space is also increasingly minimalist in design. Maars Living Walls does its utmost to contribute to this with sleek glazed walls and profiles that are almost invisible. Today's glass offices are very versatile, promoting an open atmosphere at work. At the same time, some situations require more privacy and closed spaces, where people can hold one-on-one meetings or make phone calls, are also necessary. With a glass space, you can easily create the best of both worlds.
The benefits of a glass office
With a modern glass office, you can make optimum use of the available daylight. People generally feel more comfortable in an environment that benefits from maximum daylight. Use glazed walls to design pleasant, open spaces that can be used as flexible workspaces. Your office becomes an environment, with lots of space for inspiration and creativity, which boosts productivity.
A selection of our projects
Need some inspiration. Curious to see some of our recent projects? Below is a selection of glass offices that we designed for some of our customers.
Which glazed walls should you use for your modern glass office?
The epitome of elegance: a good description of our single glazed walls. They stand out because of their stylish design, in addition to seamlessly integrating into your space. Moreover, they can be easily combined with our other partition walls and have the lowest profile in the world.
Do you prefer double glazed walls for your office? These walls also offer several benefits. Our Panorama wall system, without visible hinges, can be moved in its entirety. Our double glazed walls are also your guarantee for sublime performance in terms of soundproofing.
Which other options do you have?
Closed walls, multifunctional walls and fire rated walls; as you can see, the possibilities are endless at Maars Living Walls. How about an acoustic walls for a quiet working environment? Or our flagship product, the Room-in-Room, giving you a wide range of options to choose from to ensure that they seamlessly adapt to any office space.
System partitions that add character
The glass partition walls that we use to transform your office space into a stylish glass office add character and life to the space. Our high-end solutions look stunning in stately buildings and spacious offices. The glass ensures that light can move freely through the space, while the walls improve the acoustics in each space.
The Maars promise
Maximum satisfaction, minimum waste: that is what we believe in. If you decide to work with us, we create a design that takes your wishes into account. We produce our system partitions in-house, meaning we can make decisions about every aspect of the partition wall ourselves. When the system partitions are ready for installation, we deliver them to your premises and start working on the transformation. Ready for an office refresh? We visit you again to discuss how you want to change the layout to reflect your new requirements. Where possible, we use the existing partitions, which is perfectly possible because our partition walls are modular.
Get in touch with our specialists