High-end partition walls with door and soundproof glass walls
Do you want to improve the acoustics of your current premises or a new-build project? Perhaps you are still reviewing solutions and to which extent acoustic partitions are the best option for your specific situation.  Let us help you! For over 75 years, customers have relied on us for the design, installation, maintenance and even reuse of high-end acoustic partitions. The latter is possible because these partition walls with door and soundproof glass walls are 100% modular. That way your space is always flexible.
Can we produce modular, reusable acoustic partition walls for you? Find out how we can improve the acoustics in your building with system partitions or contact us to discuss the options with one of our experts. Use the button below to find an expert in your region
The Maars promise
Whether you are looking for acoustic partitions, (soundproof) glass walls, fire-rated walls or multi-purpose walls; Maars is your one-stop-shop, designing, producing, installing and maintaining walls. And if you are interested in changing the layout of your space, we reuse the walls for a completely new design. That is what makes our high end solutions so unique. By keeping production in-house, we can guarantee the quality of our acoustic partitions and know exactly what we can do for you.
In which spaces can you use acoustic partitions?
For over 75 years, office owners, councils, and libraries have used our sound-absorbing walls
Separate workspaces
Quiet areas in public spaces
Office gardens
The acoustics of meeting rooms
Flex workspaces
Lounge areas
To design, produce, install and maintain
Acoustic system partitions by Maars
Are you looking for acoustic solutions and do you want to find out how we can help you? Click the button below to reach out to the Maars team. Select the contact person for your region and contact them directly.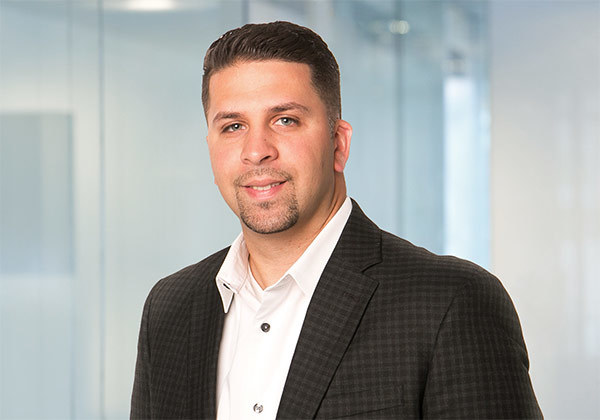 Richard Camacho
Sales Director United States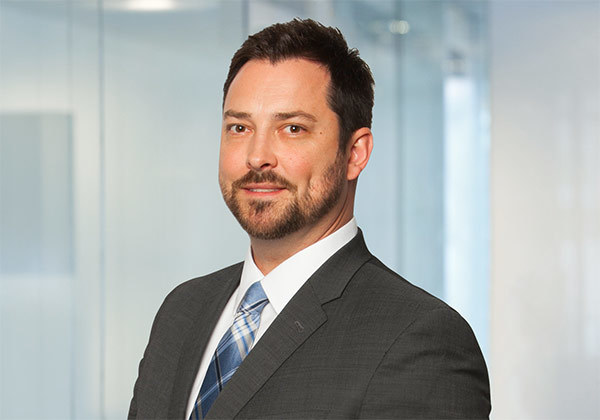 Jason Herrin
Regional Manager United States Southeast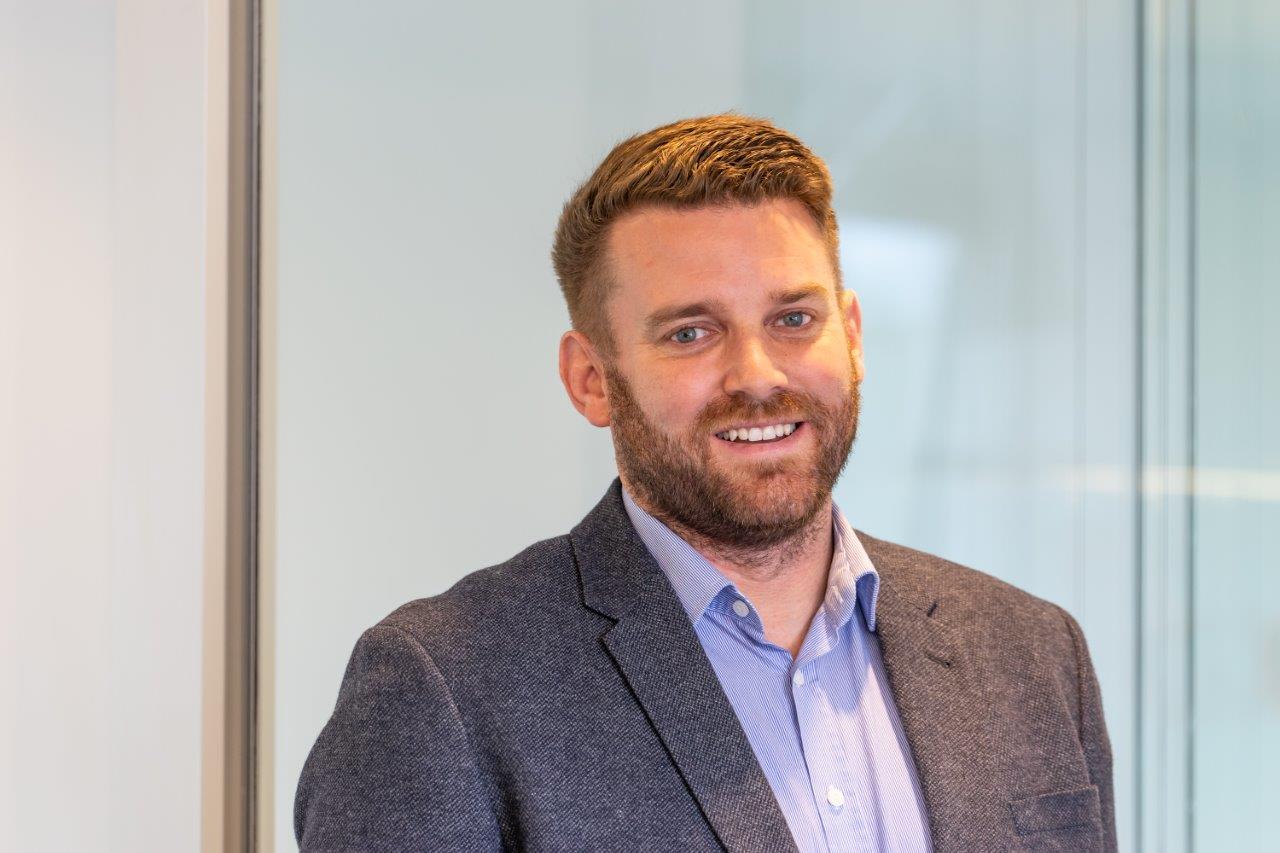 Chris Garrad
Sales Project Manager, UK & Ireland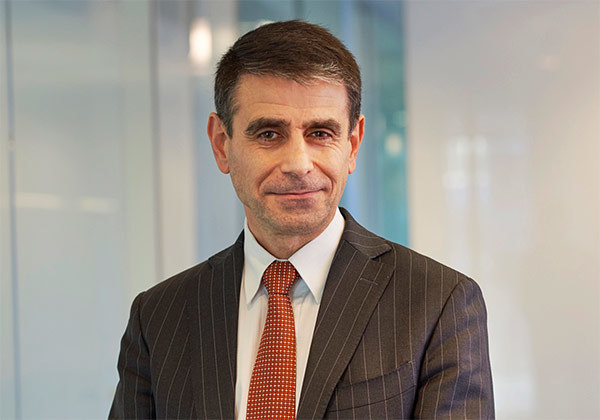 Kawan Mairuf
Export Manager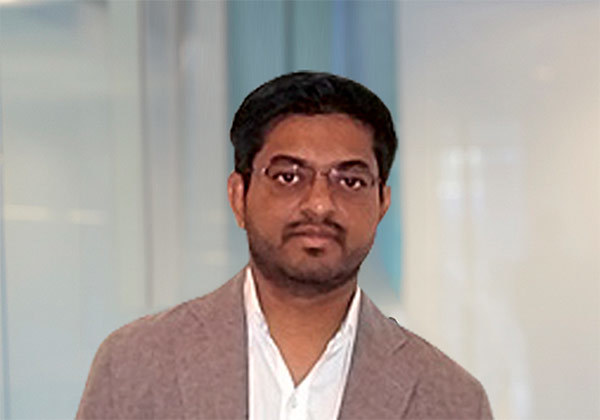 Joseph George
Regional Manager Middle East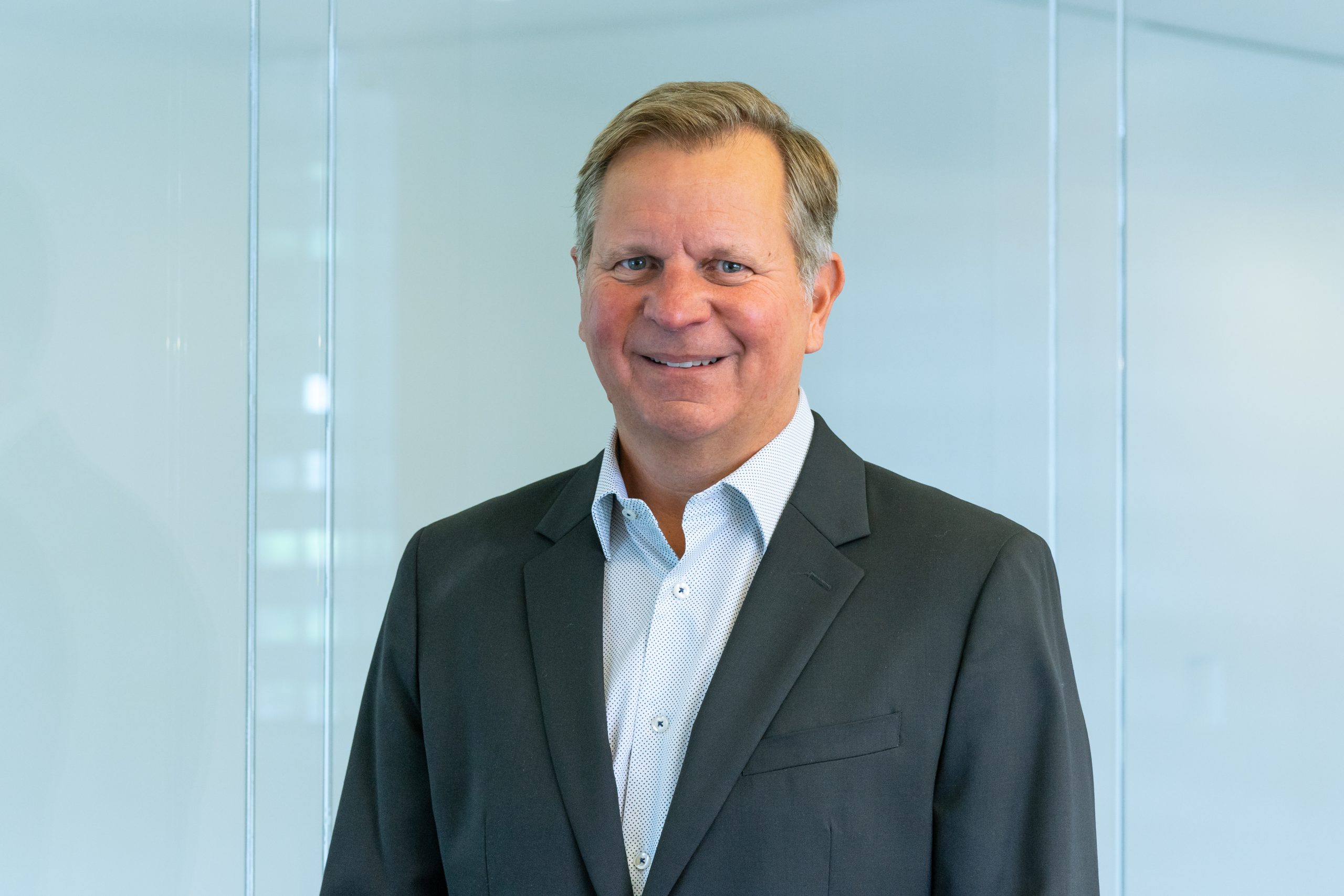 Kenneth Sitarz
Regional Sales Manager West