Our walls don't just divide spaces: they bring them to life.
Not your average walls – living walls. We engineer walls that can: Help motivate or unwind. Provide acoustic privacy. Create comforting or surprising use of colors and materials. Our environment affects our mood, productivity, and creativity like no other. That's why at Maars Living Walls, we strive to create the space and atmosphere you aspire to have.
For over 75 years we have been producing and installing partition walls and doors for indoor spaces around the world. Our designs can be found in various facilities, from office buildings to hotels and even airports. In our manufacturing facility in Harderwijk (near Amsterdam) we produce standard and tailor-made doors and wall systems.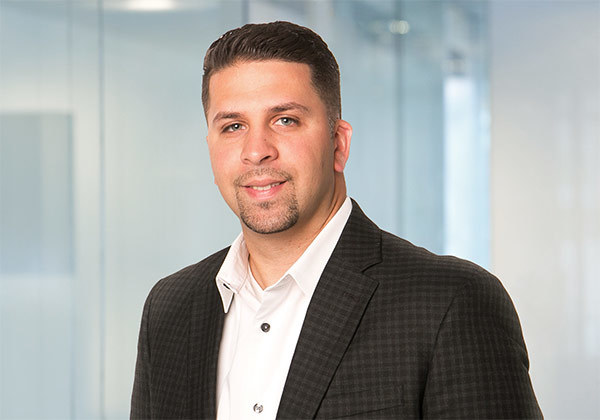 Richard Camacho
Sales Director United States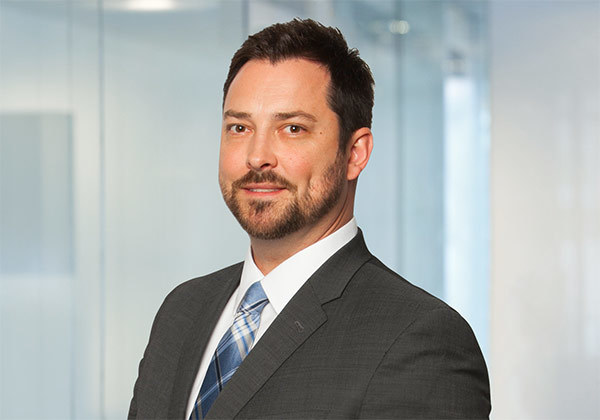 Jason Herrin
Regional Manager United States Southeast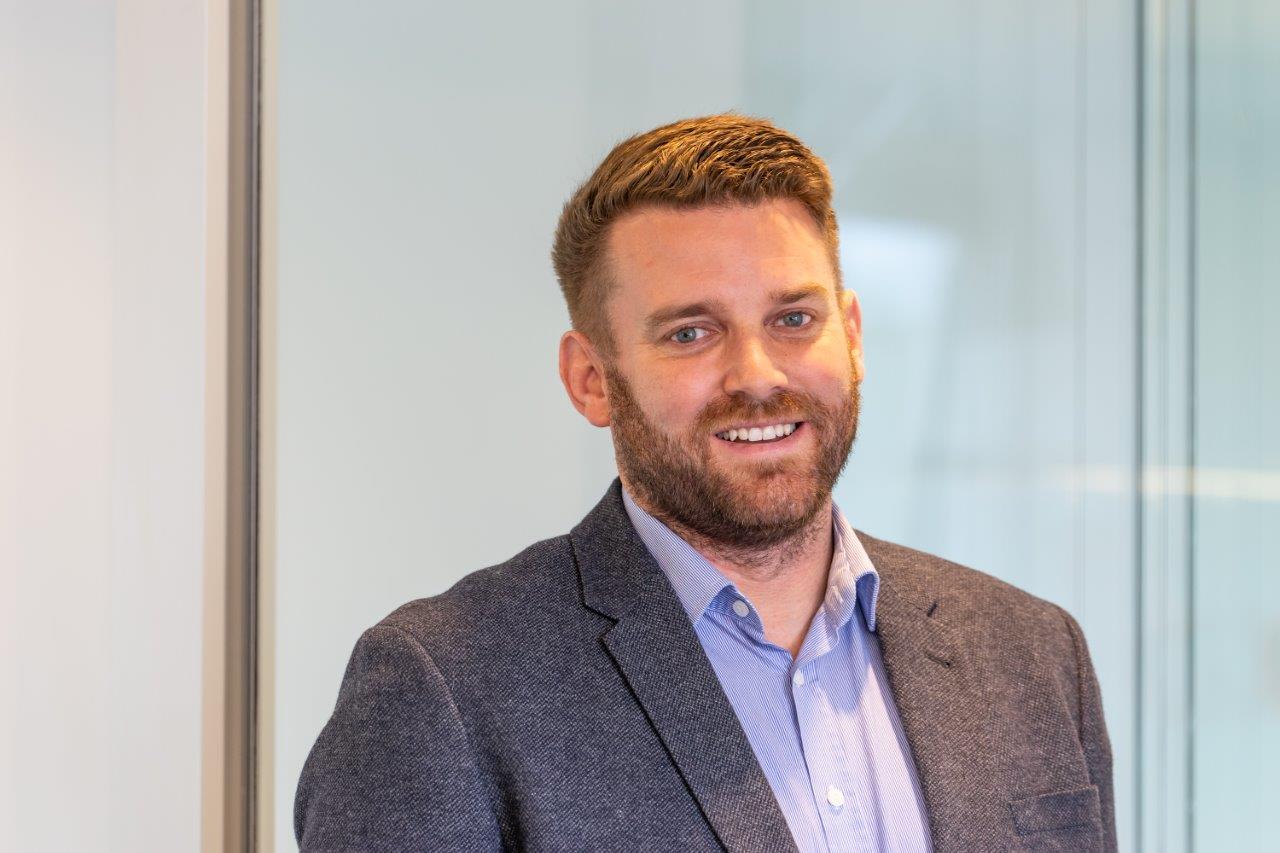 Chris Garrad
Sales Project Manager, UK & Ireland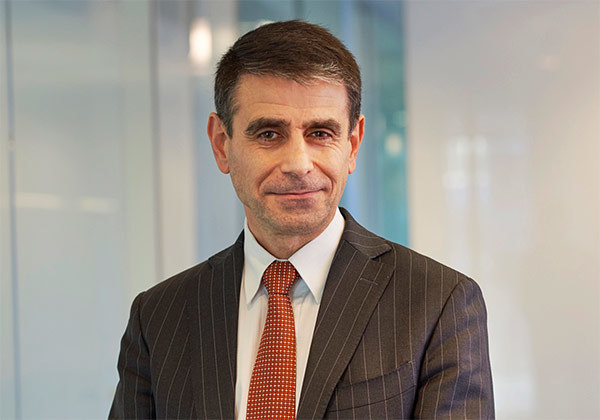 Kawan Mairuf
Export Manager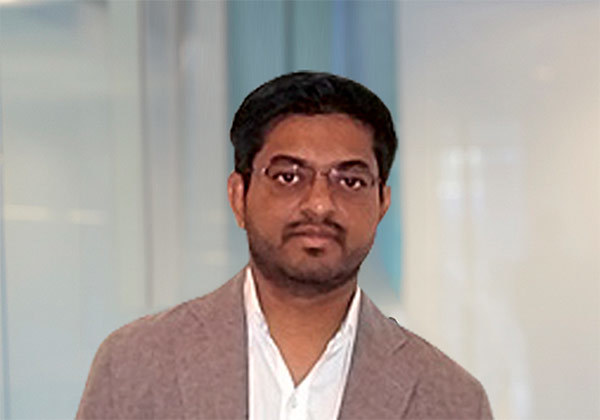 Joseph George
Regional Manager Middle East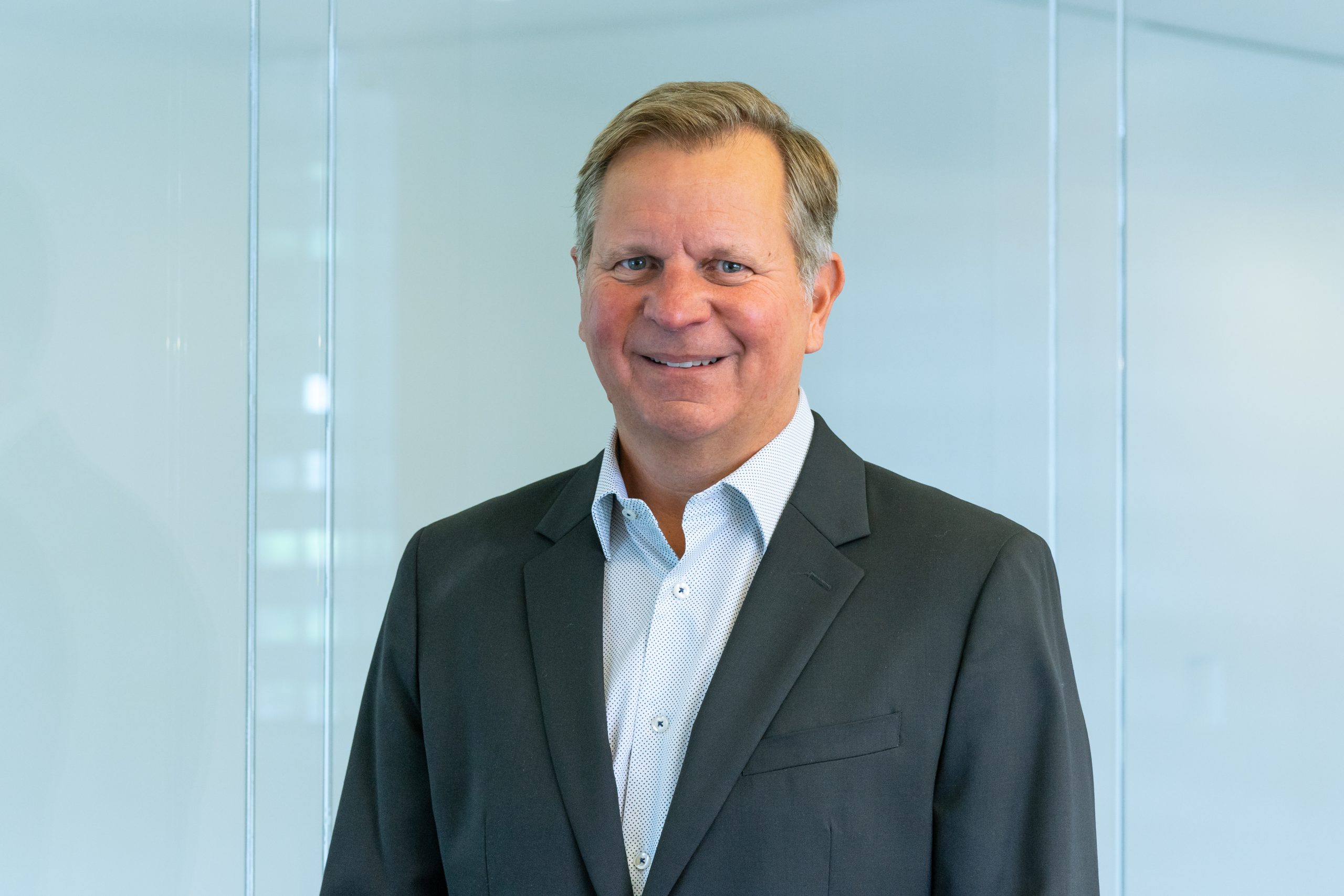 Kenneth Sitarz
Regional Sales Manager West
Finding the perfect balance between openness and privacy isn't easy. Luckily, M923. offers the solution. With a few quick alterations you can transform the layout of your partition wall exactly as desired.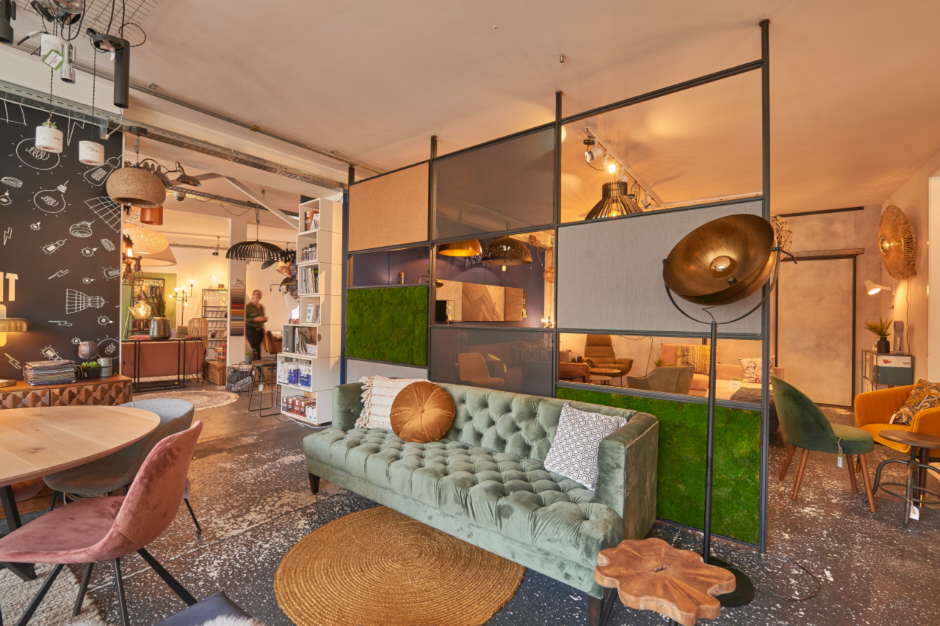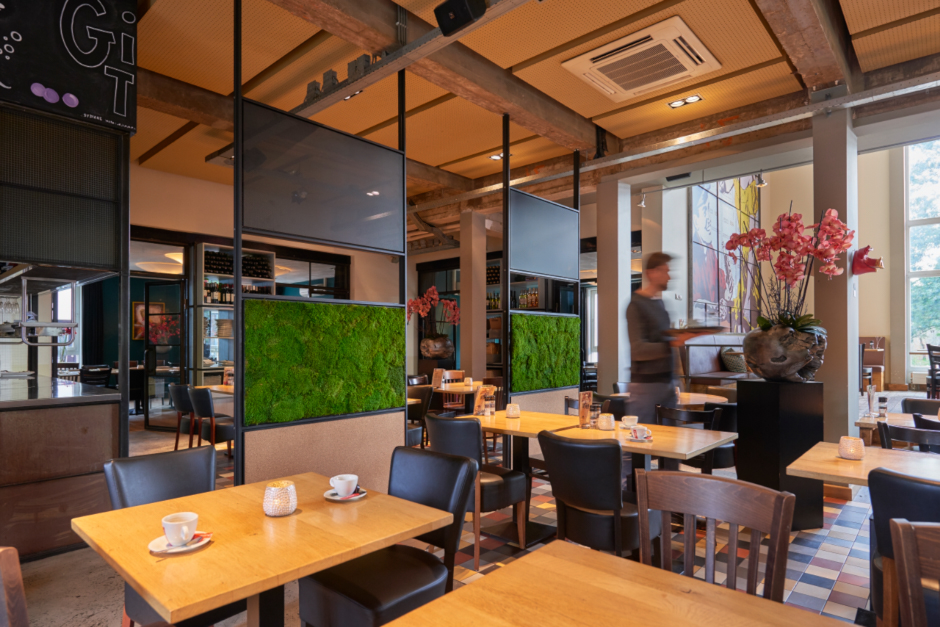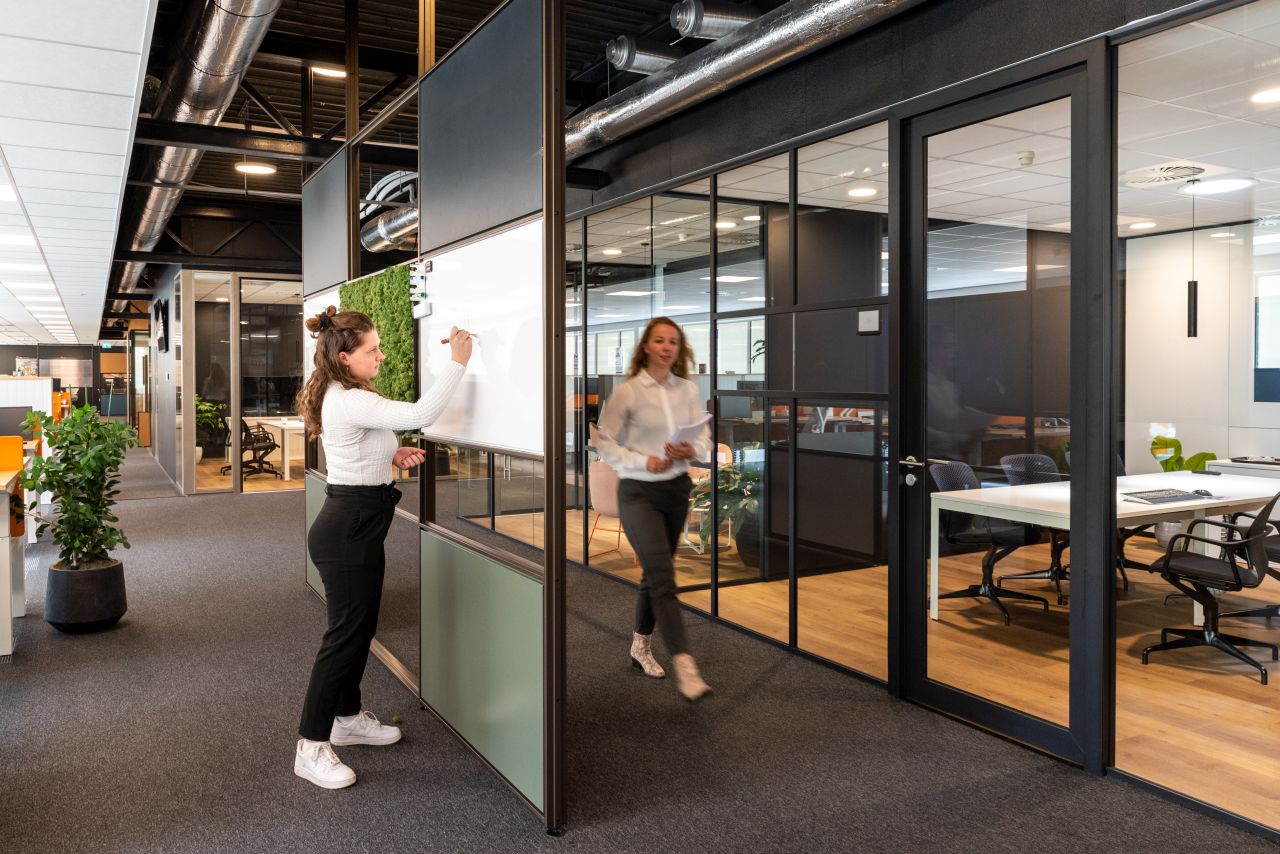 We hold over 75 years of experience in developing wall systems and doors.
We provide customizable partition walls, fitting your every need.
We continuously strive to further improve our products.
We offer 11 unique wall systems for any indoor environment.
We have our own manufacturing facility in which we create tailor-made wall systems and doors.
reach out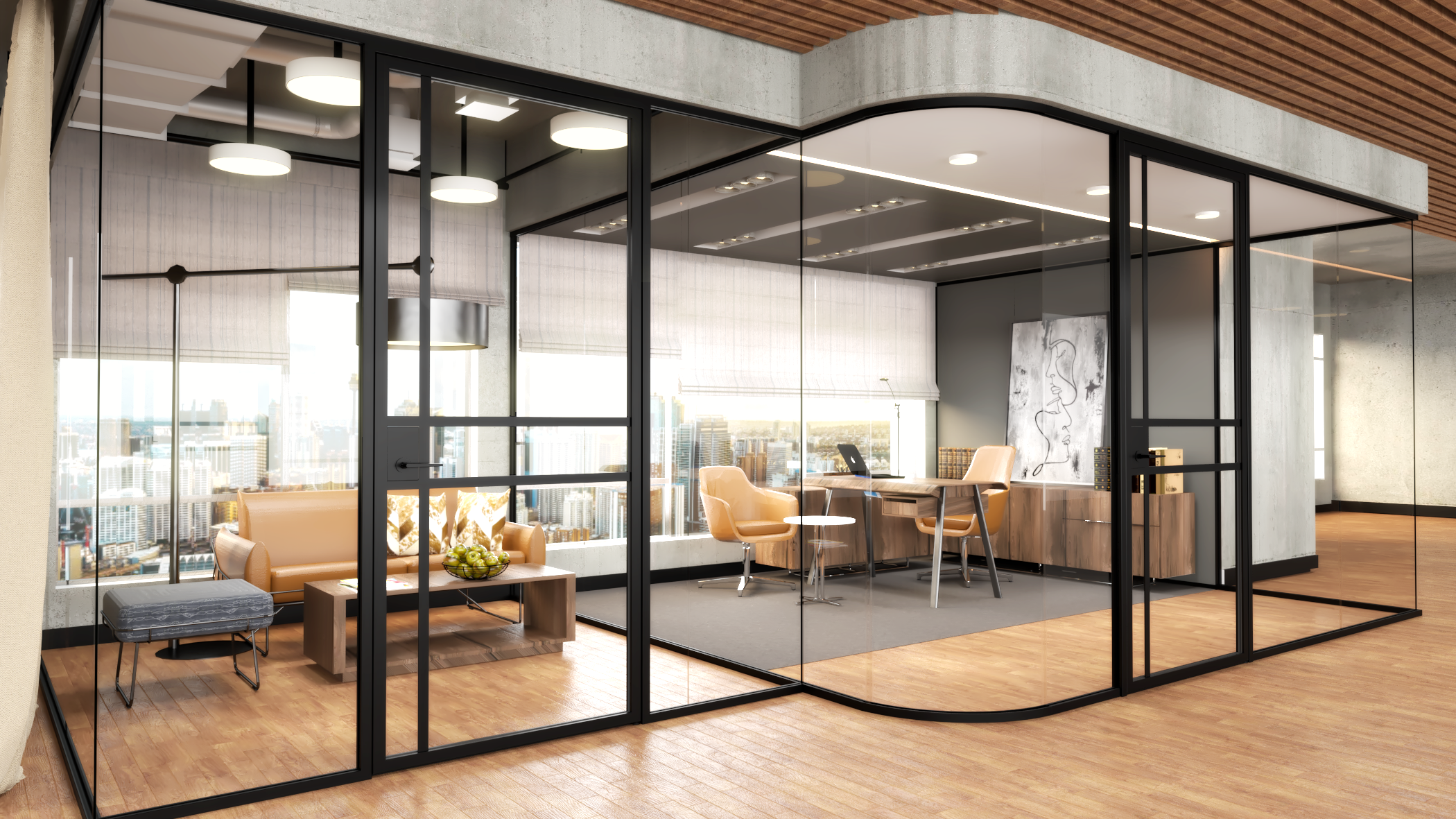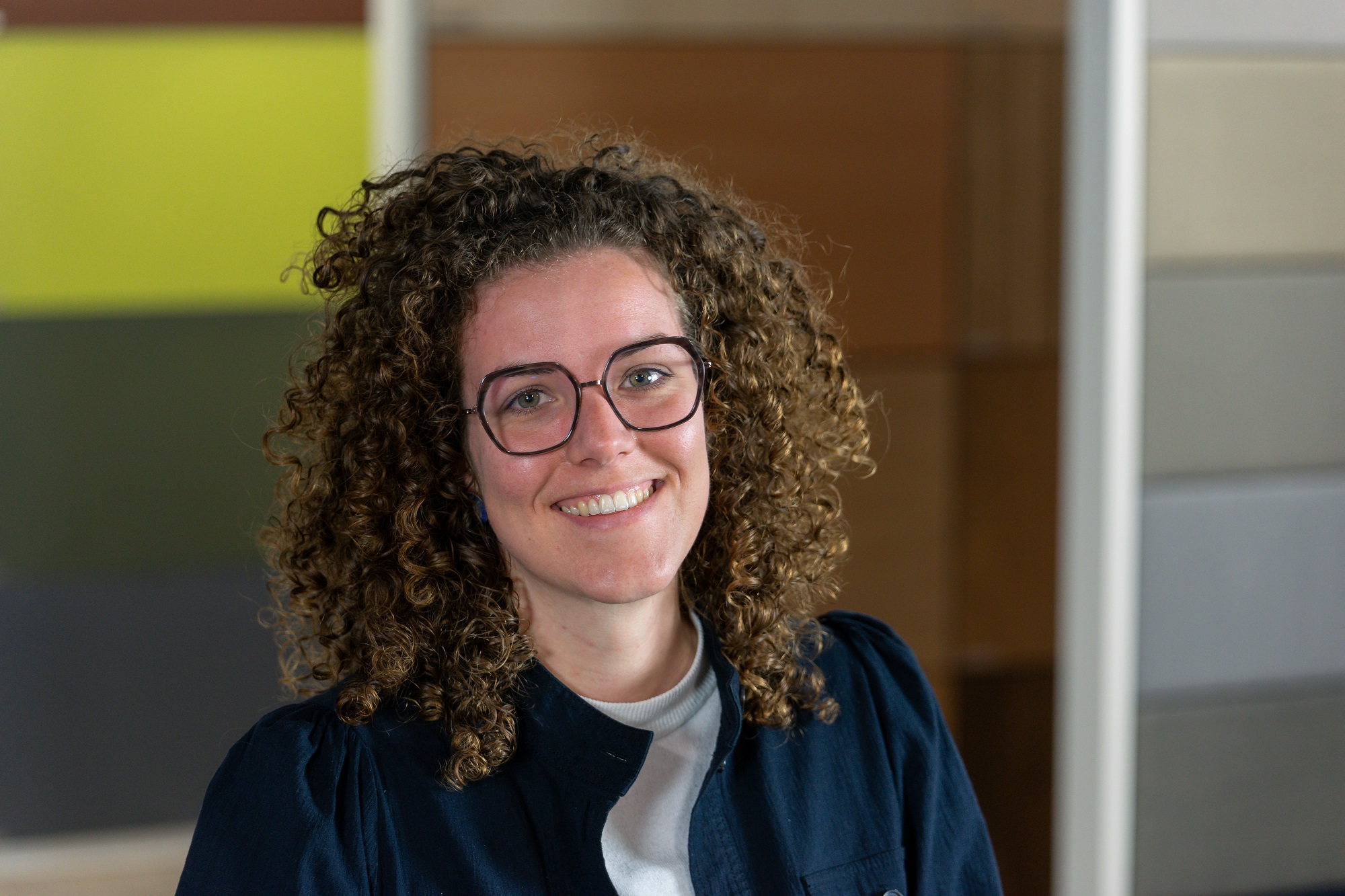 Throughout the process we keep searching for better solutions, to deliver an end-product that exceeds our customer's expectations.
Cille van den Brink, R&D Engineer bij Maars
World wide solutions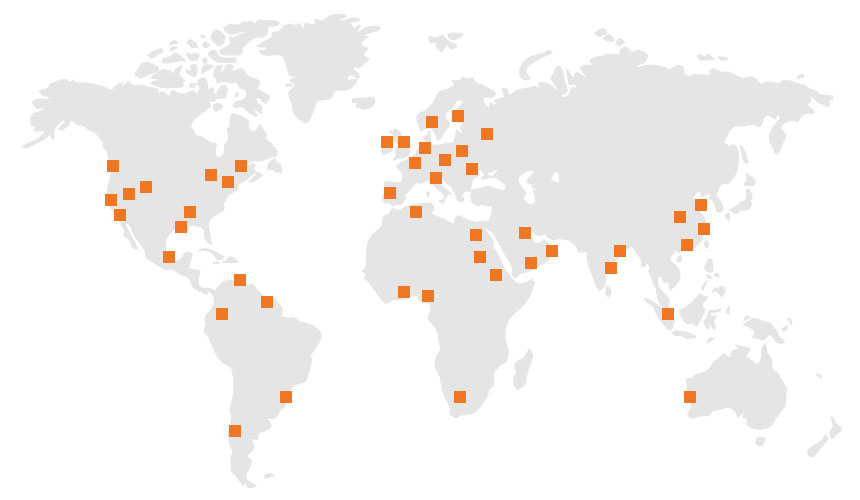 Research & Development
Day in and day out, our Research & Development team focuses on further optimizing the functionalities of our wall systems and doors. We keep searching for improved methods of sound isolation and fire resistance. Do you want to learn more about the delivered results? View our latest projects!