Performing a thorough review of the solutions we have to offer, before the project has even started? Maars 4D offers the solution and produces lifelike renderings, enabling you to show a convincing proposal to your customers.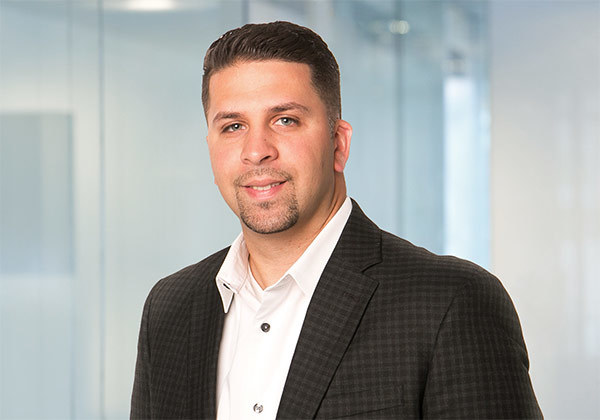 Richard Camacho
Sales Director United States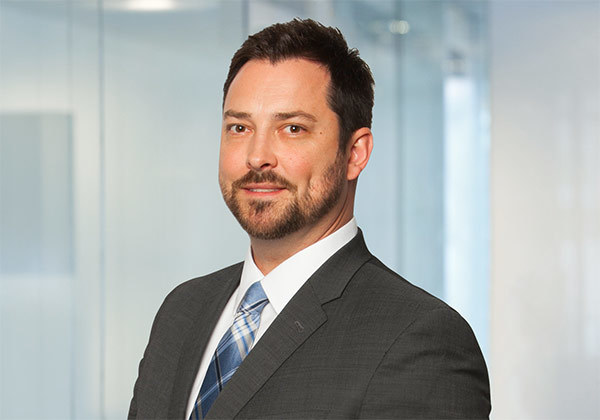 Jason Herrin
Regional Manager United States Southeast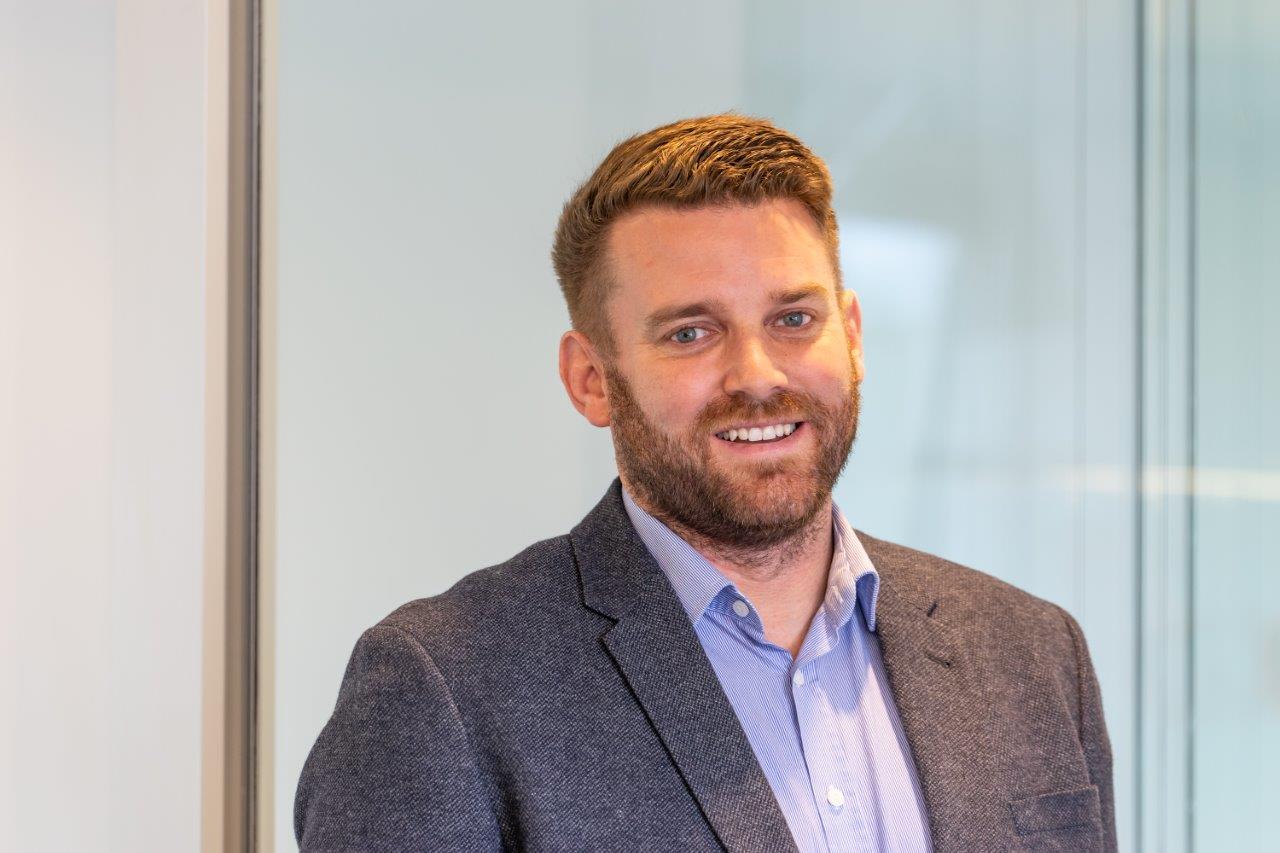 Chris Garrad
Sales Project Manager, UK & Ireland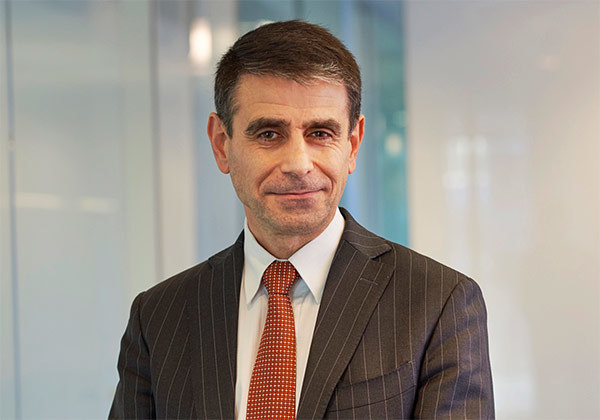 Kawan Mairuf
Export Manager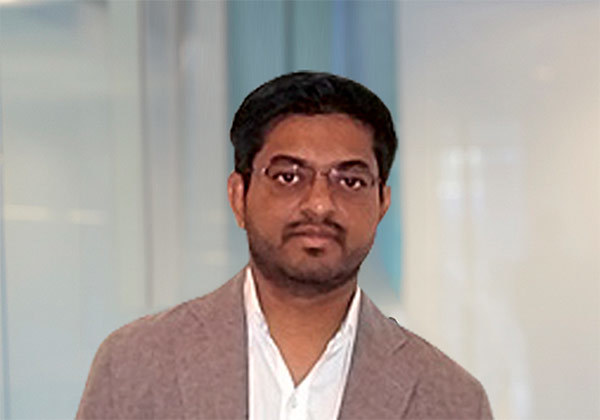 Joseph George
Regional Manager Middle East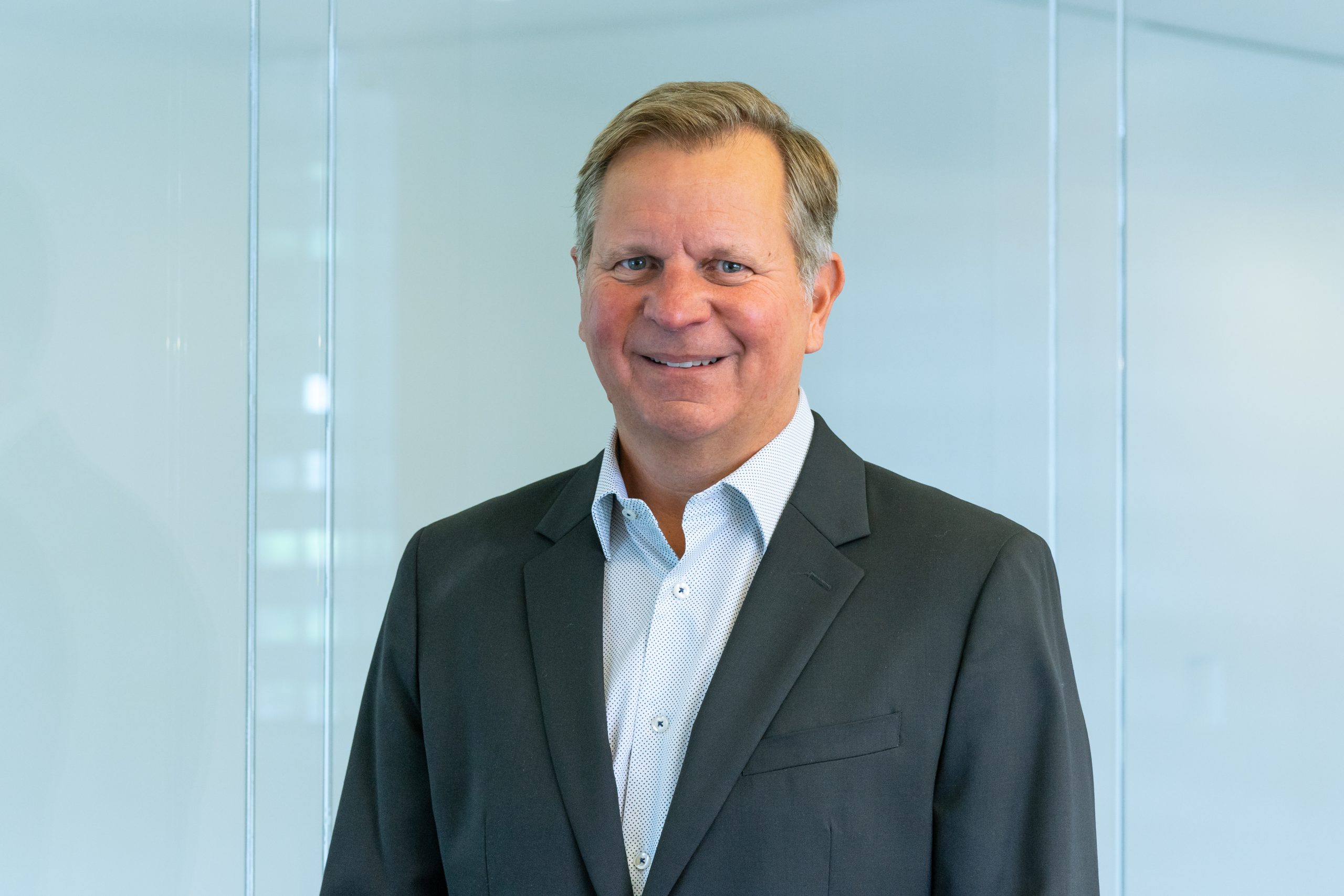 Kenneth Sitarz
Regional Sales Manager West
Maars 4D offers you
● A complete list of components and prices
● The possibility to export to IFC extensions for BIM programs like Revit and Solibri
● Create drawings with 100% precision in various file formats: CET / DWG / DXF / PDF
● 3D renderings and walk-through movies
● Excellent sale tools like real-time 3D visualizations and price calculations for various options
Maars 4D training
The interactive Maars 4D training is suitable for technical and commercial Maars specialists, but also for experts in drawing, calculating, materials, orders, etc.
The basic training provides you with the necessary skills to work with Maars 4D and gives you insight knowledge on all Maars products.
We offer four kinds of training:
● Basic training
● Refreshment of the basic training
● Advanced training
● Personal guidance and training
Discover the possibilities
Our 4D team offers training and support during the implementation and use of Maars 4D.
Neem contact met ons op