Are you searching for glass dividers for your office space? Maars Living Walls specializes in designing and manufacturing glass wall systems that can be seamlessly integrated into any interior. We've been working for international clients for many years, chances are you have seen one of our glass partitions already. Want to get a closer look? On our project page you can see some past projects. 
Double glazed walls
Single glazed walls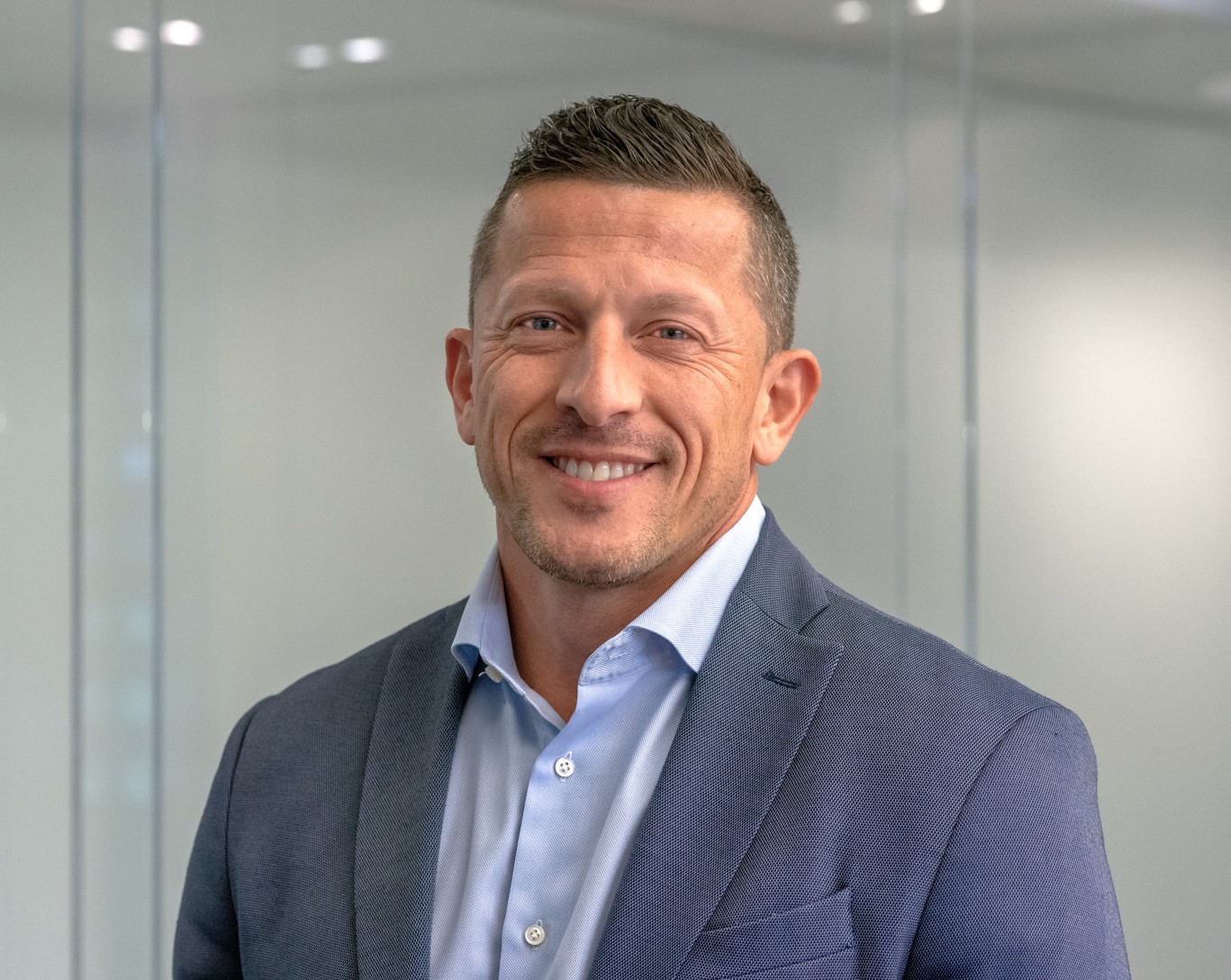 Ricardo Costa
Vice President - Maars US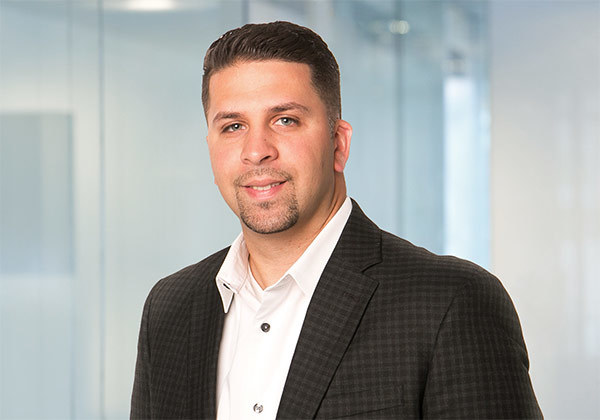 Richard Camacho
Sales Director United States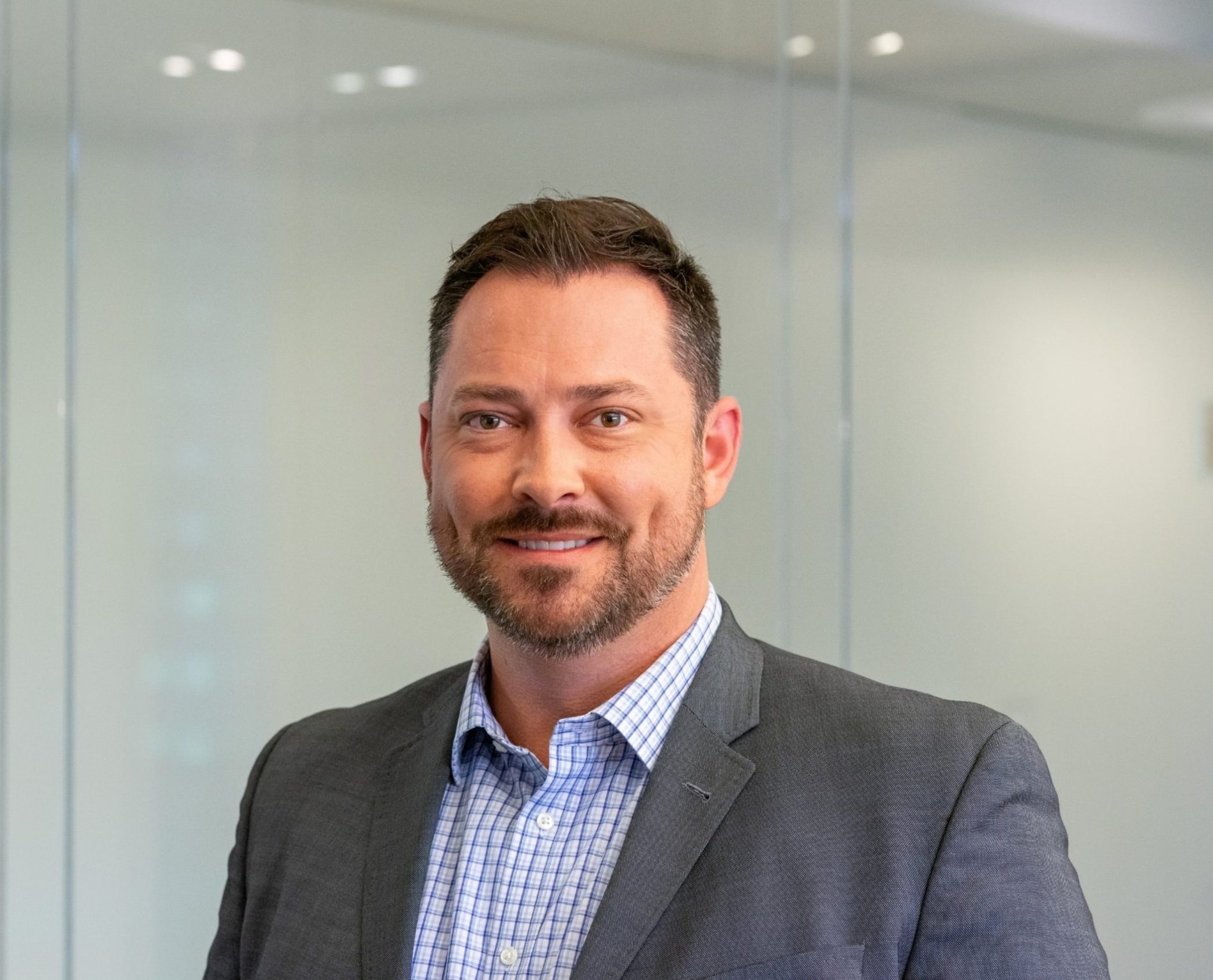 Jason Herrin
Regional Manager Southeast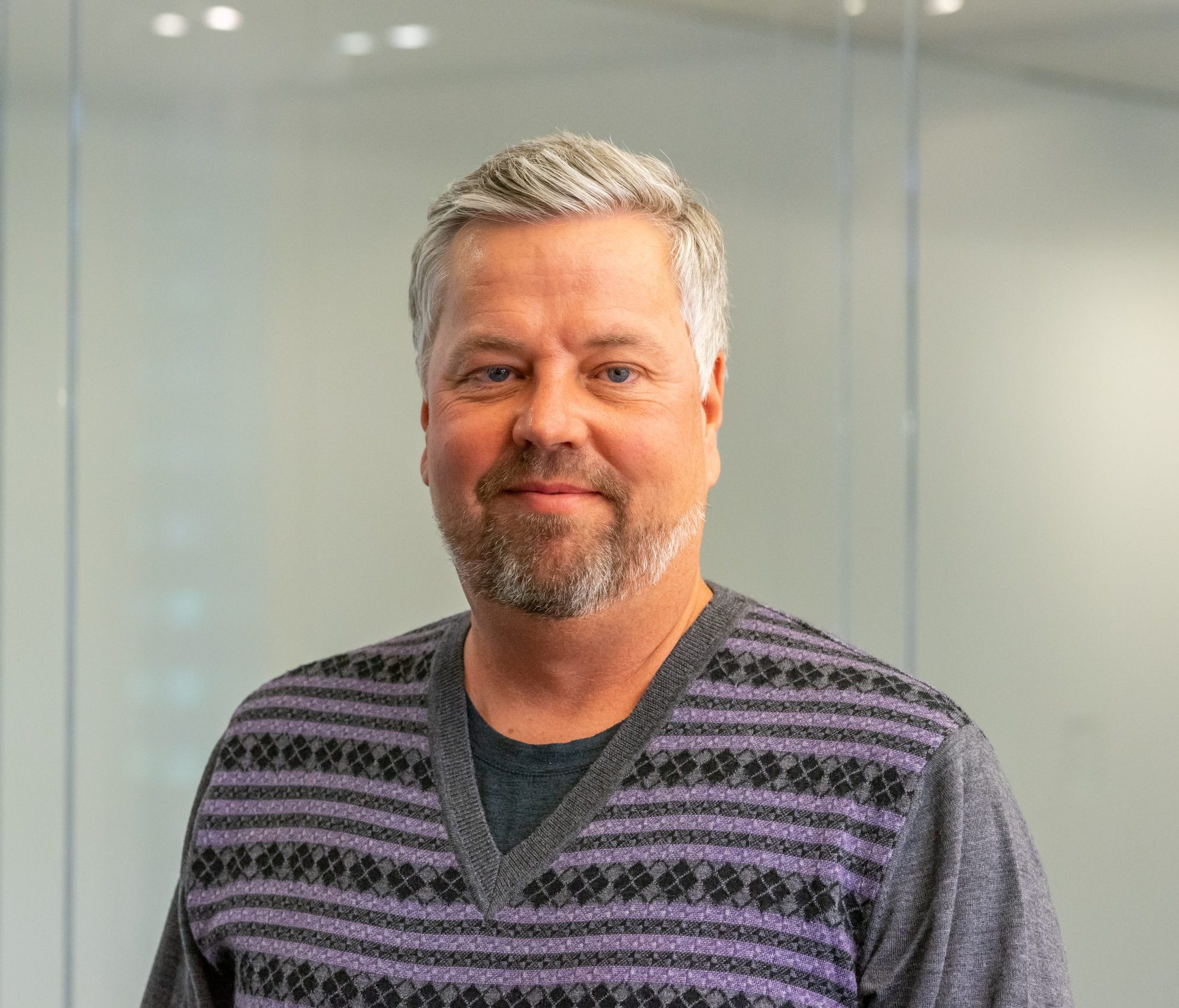 Chris Wenzel
Regional Manager California and Southwest US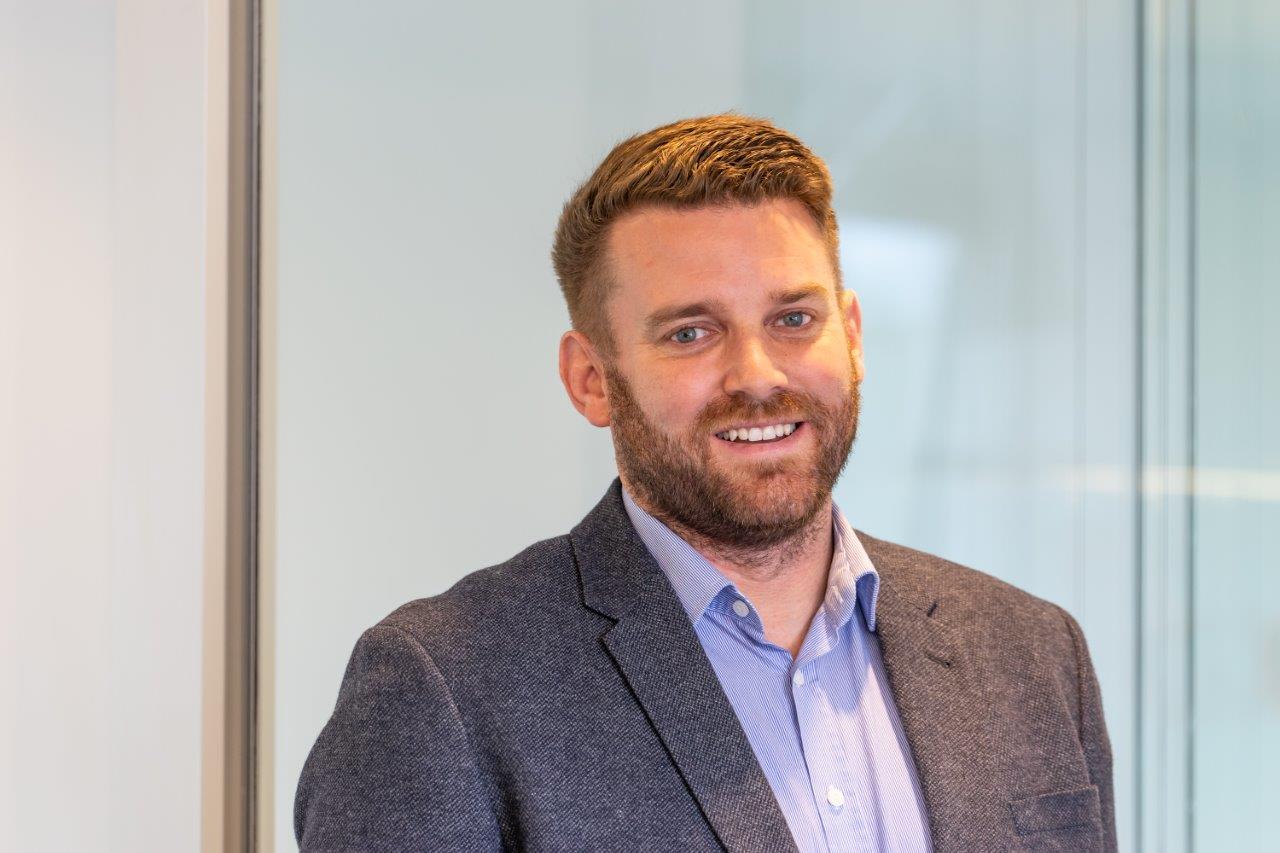 Chris Garrad
Sales Project Manager, UK & Ireland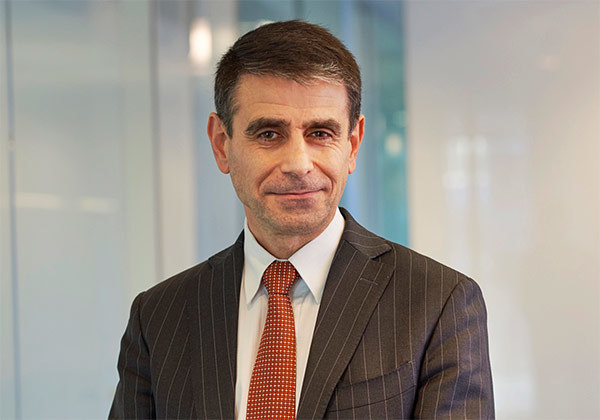 Kawan Mairuf
Export Manager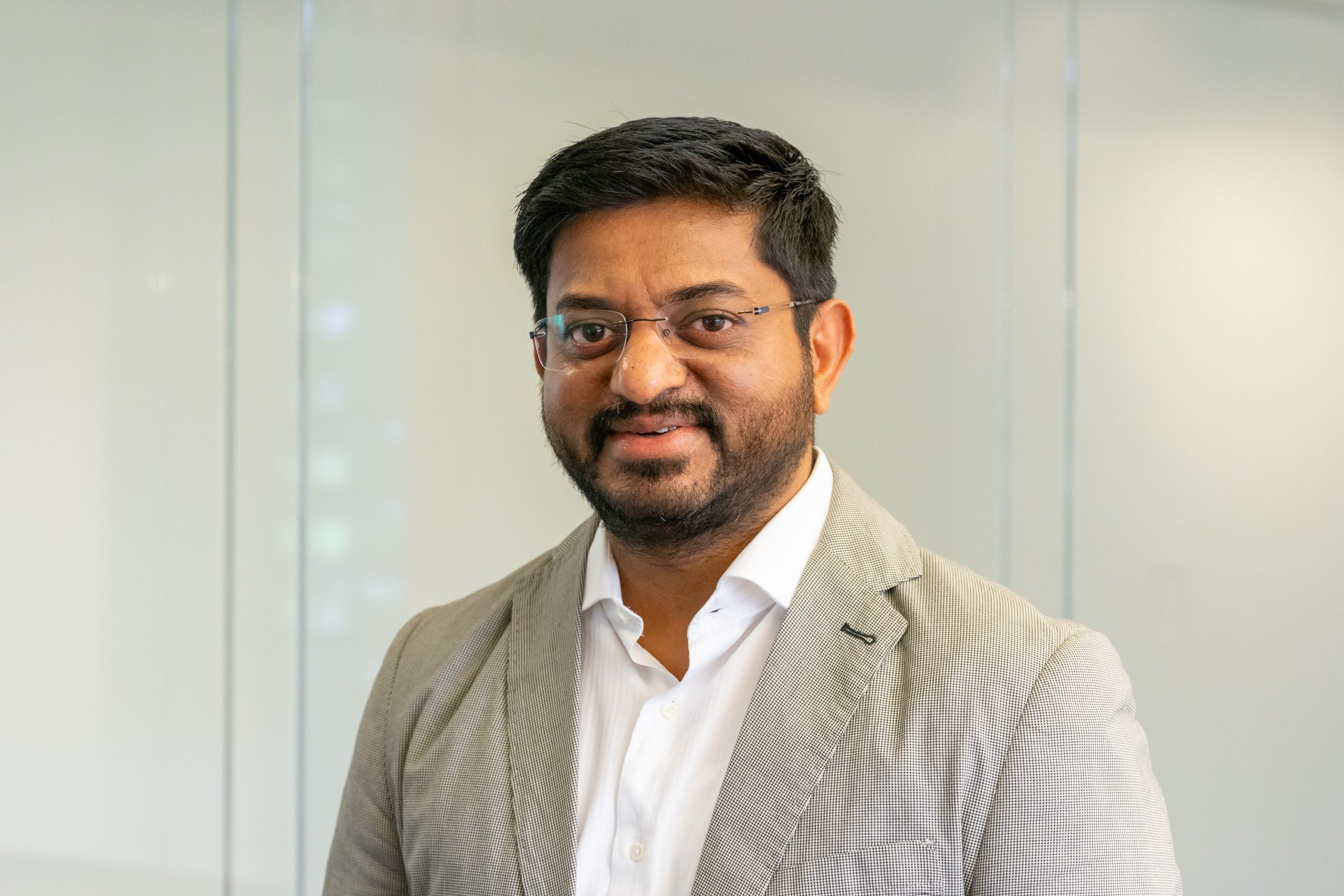 Joseph George
Regional Manager Middle East
Maars Living Walls: our projects
For over 70 years we have been delivering glass partition walls to international clients. Have a look at our client cases and get inspired by the possibilities! 
Let's look at the possibilities together
Our team of specialists is keen to get to know you and eager to translate your wishes into a beautiful end-product. Feel free to get in touch for any questions or inquiries. This can be done by calling  +31(0)341 465 211 or filling in our contact form. 
Reach Out!