Are you searching for glass dividers for your office space? Maars Living Walls specializes in designing and manufacturing glass wall systems that can be seamlessly integrated into any interior. We've been working for international clients for many years, chances are you have seen one of our glass partitions already. Want to get a closer look? On our project page you can see some past projects. 
Double glazed walls
Single glazed walls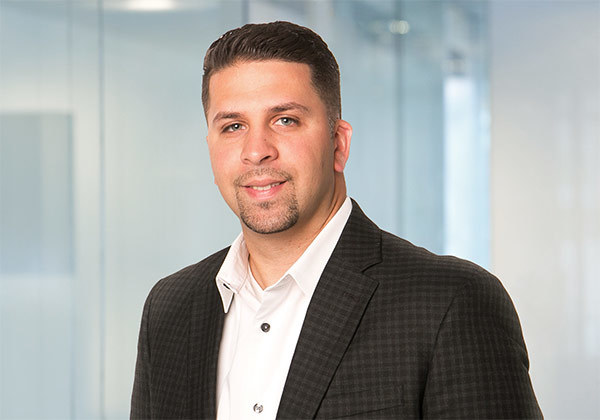 Richard Camacho
Sales Director United States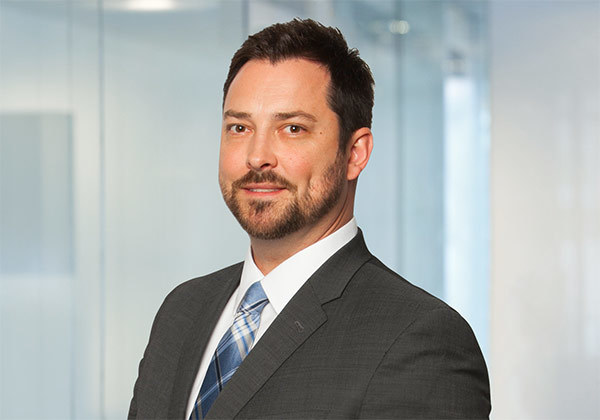 Jason Herrin
Regional Manager United States Southeast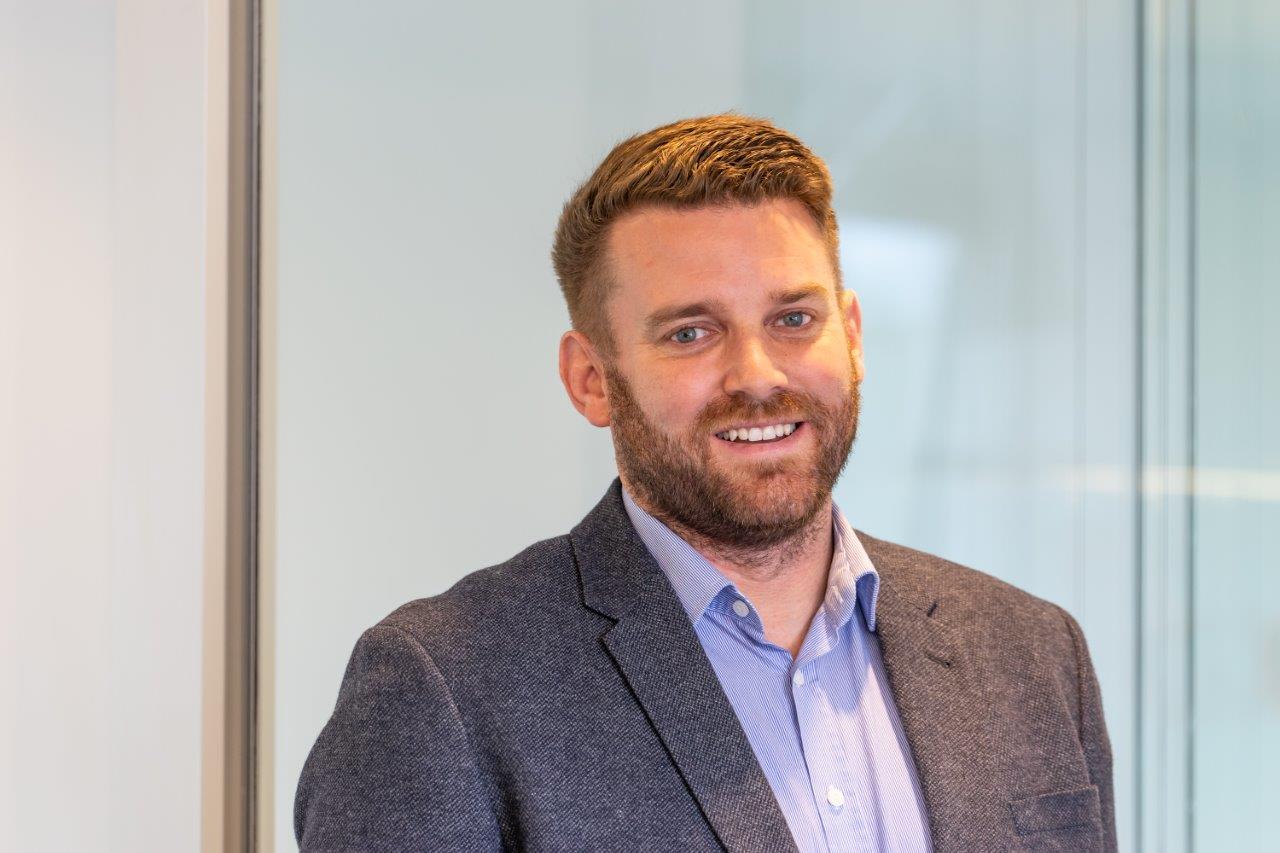 Chris Garrad
Sales Project Manager, UK & Ireland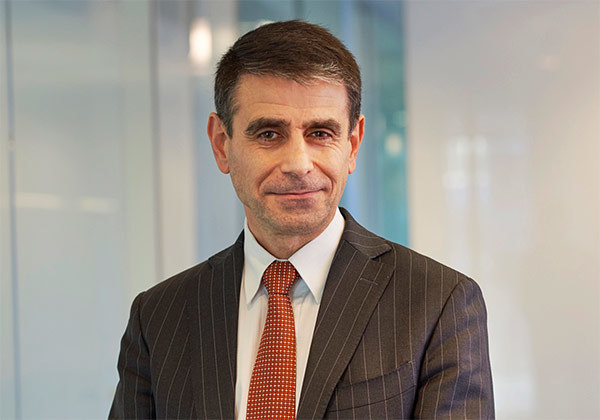 Kawan Mairuf
Export Manager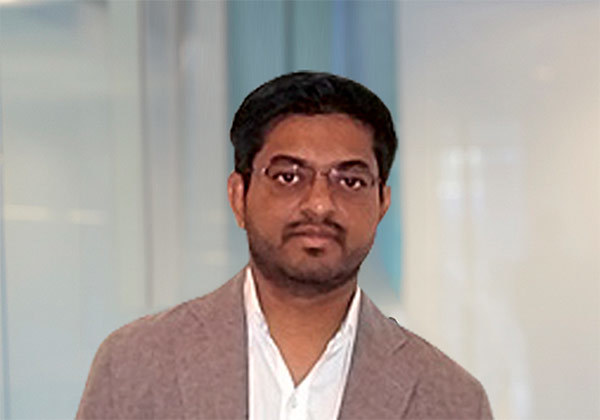 Joseph George
Regional Manager Middle East
The benefits of glass dividers at the office
Our surroundings have a direct influence on our well-being. The temperature, air quality and lighting in a workspace determine the well-being of employees and thereby affect the overall productivity. A smart designed glass wall system can contribute to a pleasant working environment. At Maars, we design glass dividers that can meet a diverse range of requirements.  
We reflect on what we do throughout the production process. Our Research & Development team never stops to look for new ideas, functionality, or improvements of our wall systems. We translate our previous achievements into set guidelines for future development. This has helped us create outstanding glass partitions. Allow us to dig a little deeper into the subject.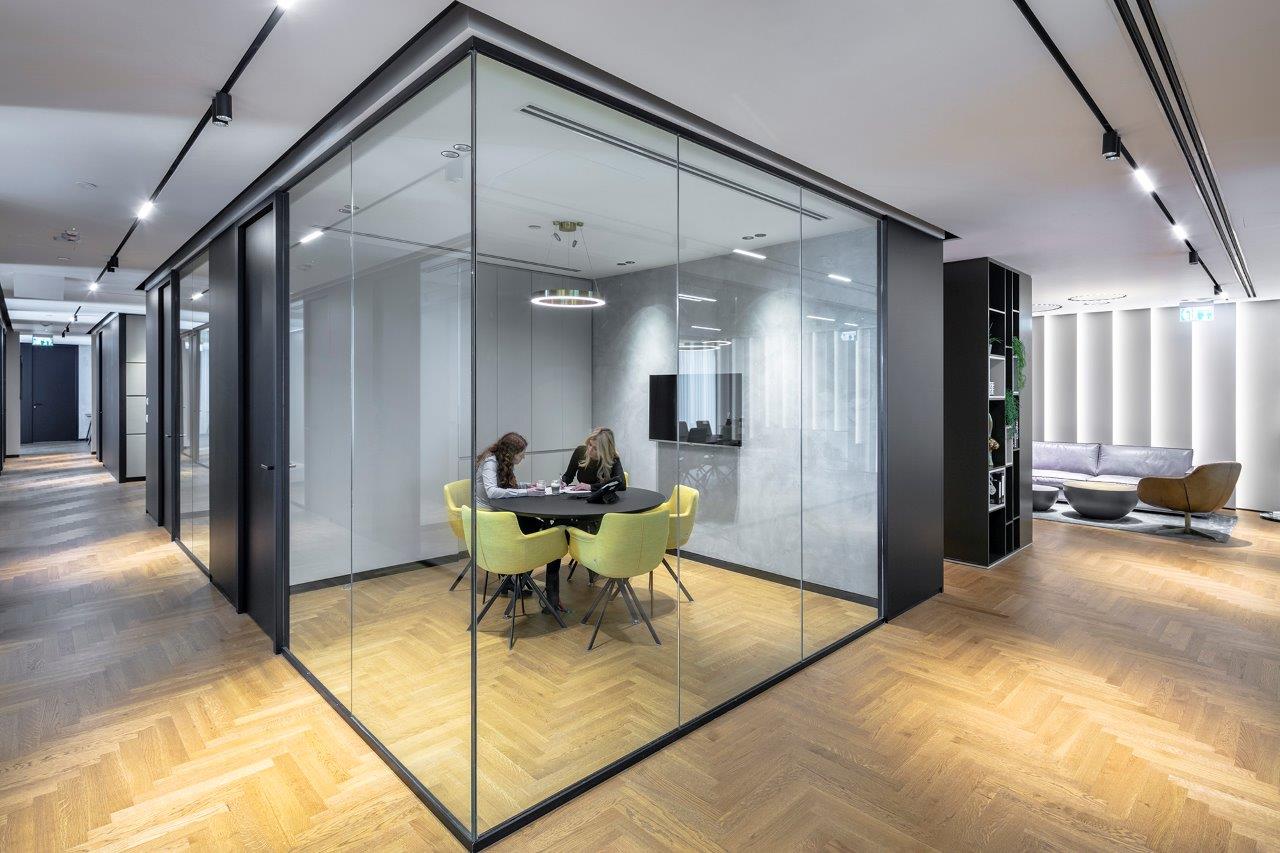 Why you should choose glass partitions for your office
Create more privacy 
Sometimes, it might seem that office walls have ears. When you're discussing sensitive information, acoustic privacy is essential. A glass wall system can offer you a soundproof space, without having to make any compromises when it comes to light and space.   
Maintain natural light sources 
Our eyes have a lot to endure throughout the workday. Not only do we stare into the artificial lights from our computer monitors, laptops, and tablets, we often work in spaces with artificial lighting. By adding glass dividers to the interior of your office, you maximize the amount of natural daylight throughout the workplace. Being exposed to natural light can decrease stress and help people to maintain a healthy circadian rhythm.   
Glass partitions give a sense of spaciousness 
For ages, painters have been using the horizon as a stabilizing visual element in their artworks. Being able to judge distances in an open space gives people a sense of freedom. By choosing for glass partitions, this visual sense of spaciousness remains, creating a soothing ambiance in the working environment.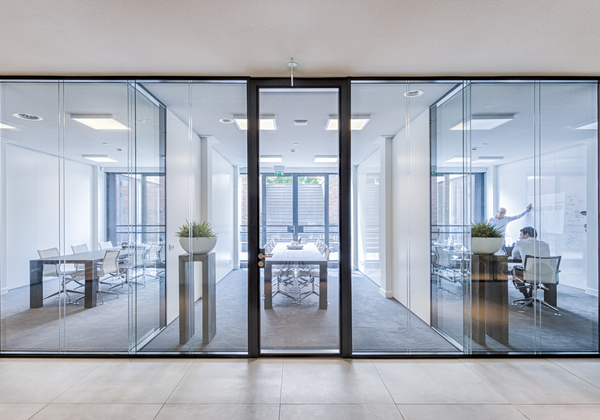 Better regulation of office temperature 
Just like any wall system, glass partition walls allow you to better regulate the temperature by dividing an open space into smaller rooms. However, it can be done while maintaining the overall sense of spaciousness. A win-win situation in our opinion! 
Glass partitions: a sustainable solution  
Our wall systems and doors are built to last! At Maars Living Walls, we create solutions with extended life cycles that can later be reused at other locations. Do you want to rearrange your floor plan or store your partition walls and doors temporarily? We offer versatile solutions that can be completely dismantled and temporarily stored for later use.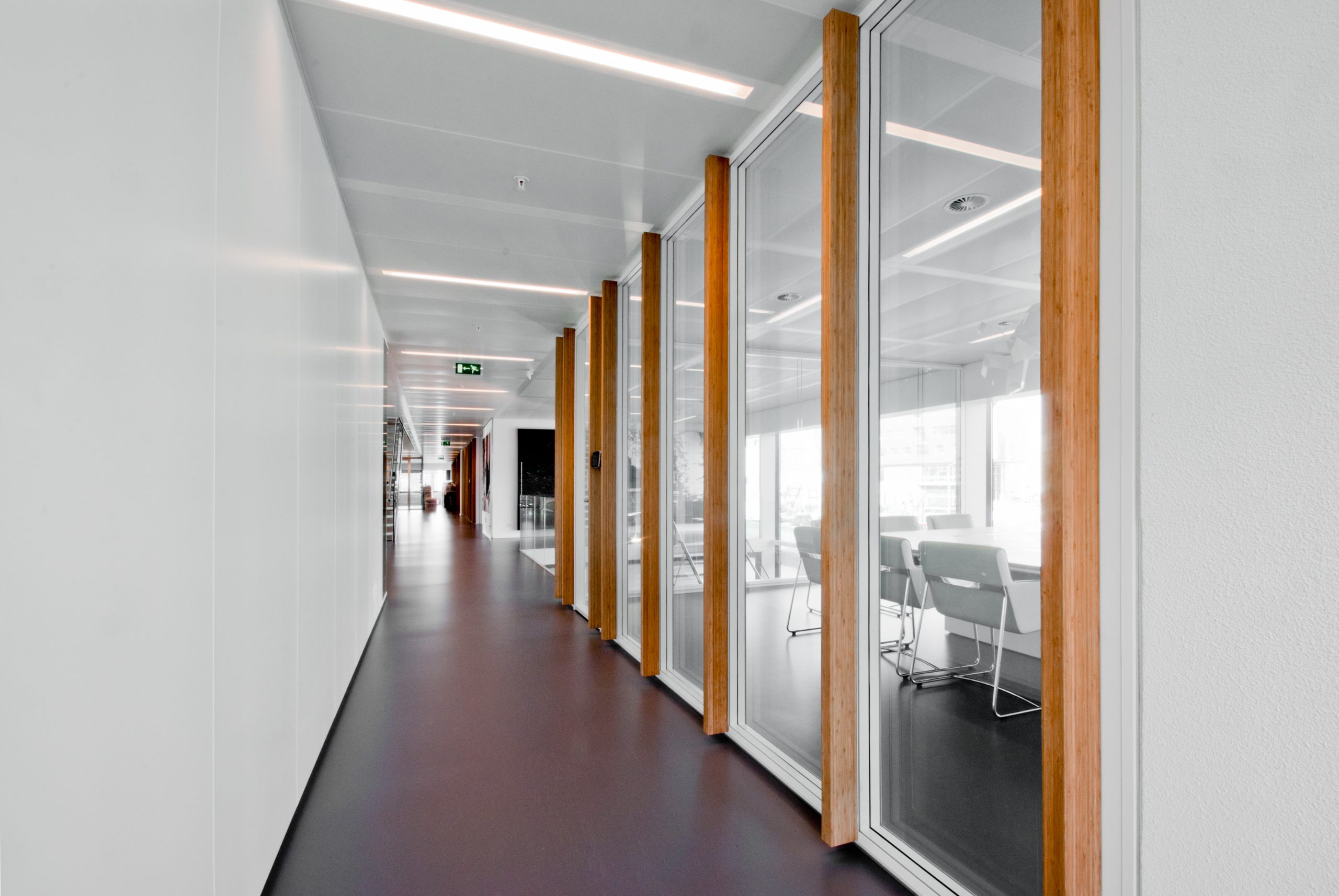 Custom-made glass partition walls
Our team is happy to arrange an on-site meeting to discuss your wishes and have a look at the possibilities your location has to offer. At Maars Living Walls you enjoy the following benefits:
● A broad selection of wall systems and doors
● Wall systems with outstanding acoustic and fire-resistant performance
● Any partition wall can be completely custom-made in our own production facility
● Over 70 years of experience in designing and manufacturing partition walls
● A market leader that continuously focuses on the research and development of products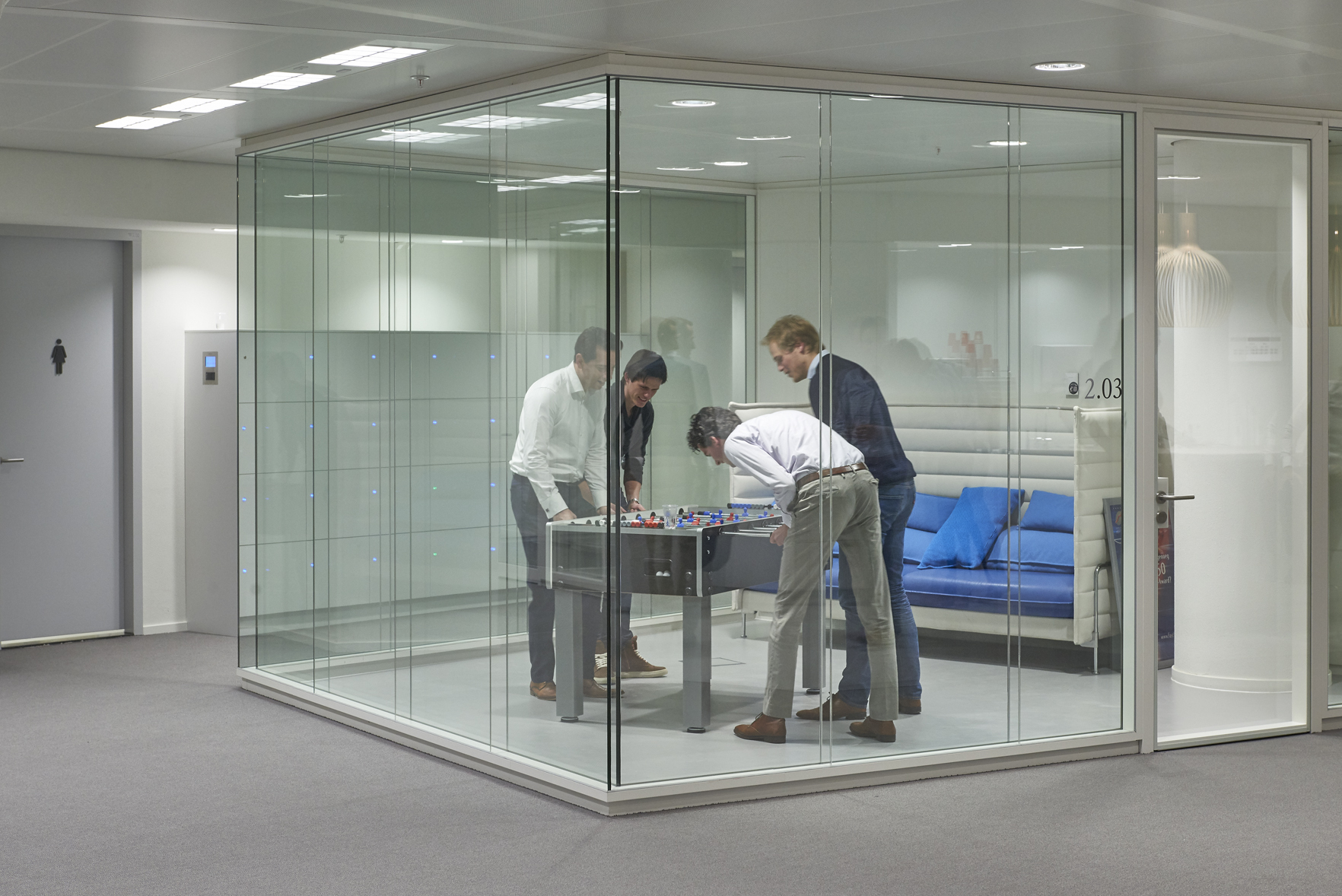 Maars Living Walls: our projects
For over 70 years we have been delivering glass partition walls to international clients. Have a look at our client cases and get inspired by the possibilities! 
Let's look at the possibilities together
Our team of specialists is keen to get to know you and eager to translate your wishes into a beautiful end-product. Feel free to get in touch for any questions or inquiries. This can be done by calling  +31(0)341 465 211 or filling in our contact form. 
Reach Out!