Modular partition walls for offices
High-end partition walls for offices that you can reuse to redesign your offices and give them a completely new look? Why not? Have Maars Living Walls produce and install your modular office partitions. We create extremely stylish, flexible wall solutions that we can use to reconfigure and redesign your offices. Really modular office partitions, that are very sustainable. We recycle any parts that we cannot use for your new office design in a different way.
Do you want us to create a modular, reusable office design for you? Read more about our office partition or contact us to redesign your offices with one of our experts. Use the button below to find an expert in your region.
I'd like to know more about office walls
+31(0)341 465 211
Partition walls for offices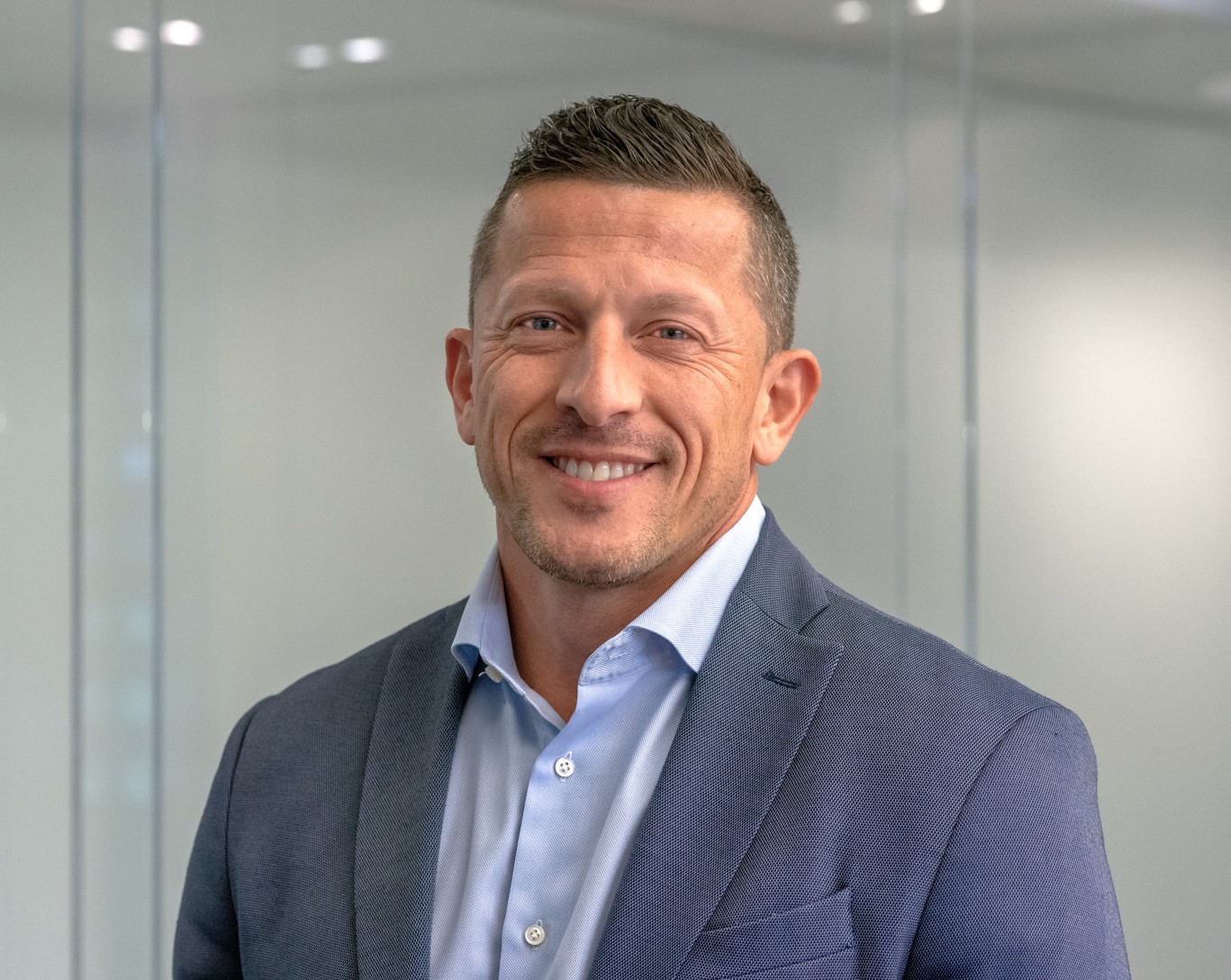 Ricardo Costa
Vice President - Maars US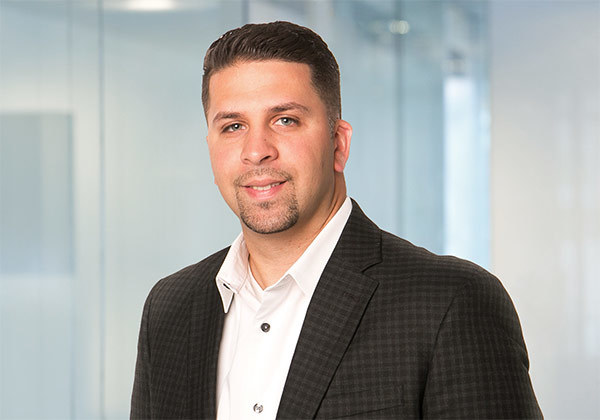 Richard Camacho
Sales Director United States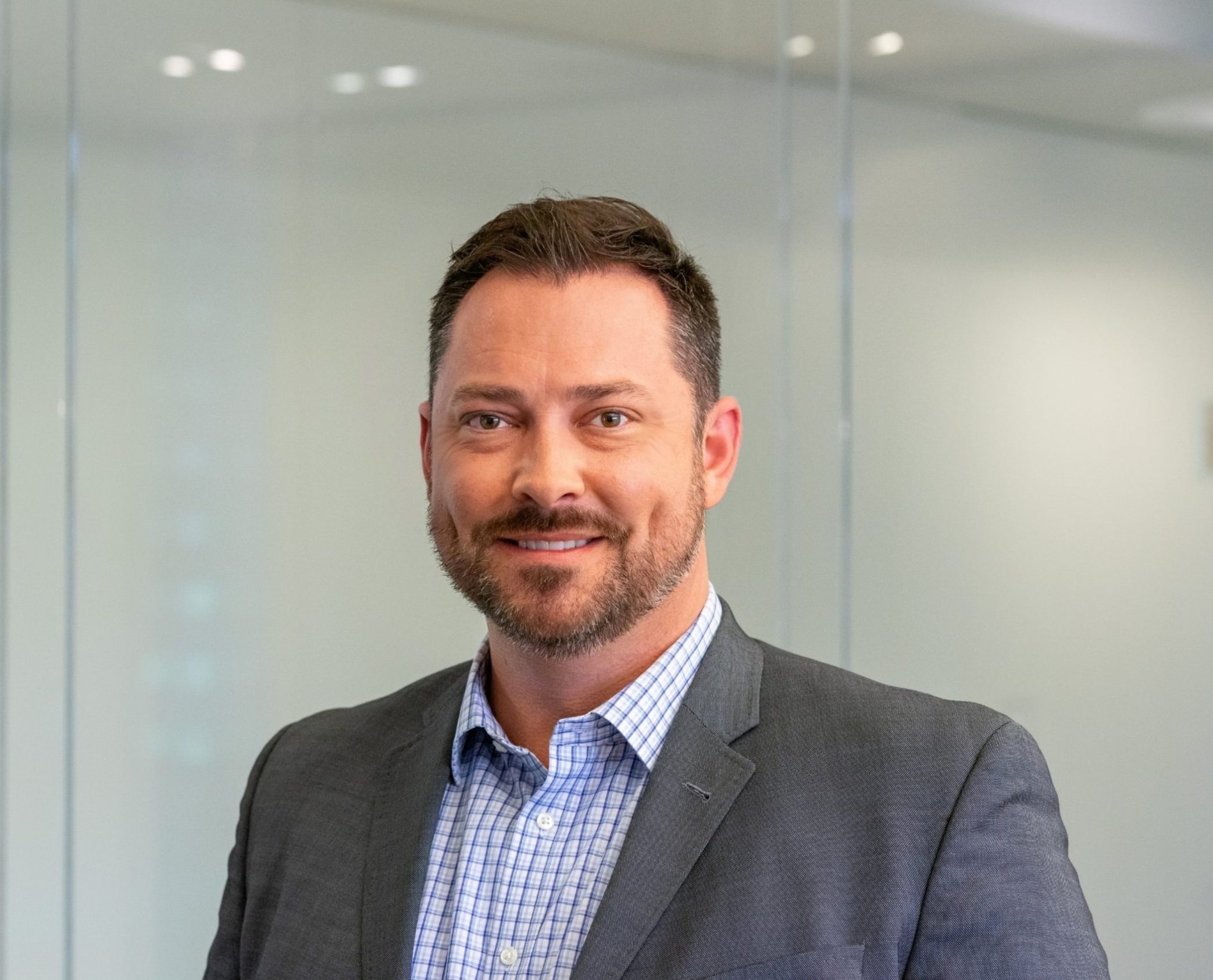 Jason Herrin
Regional Manager Southeast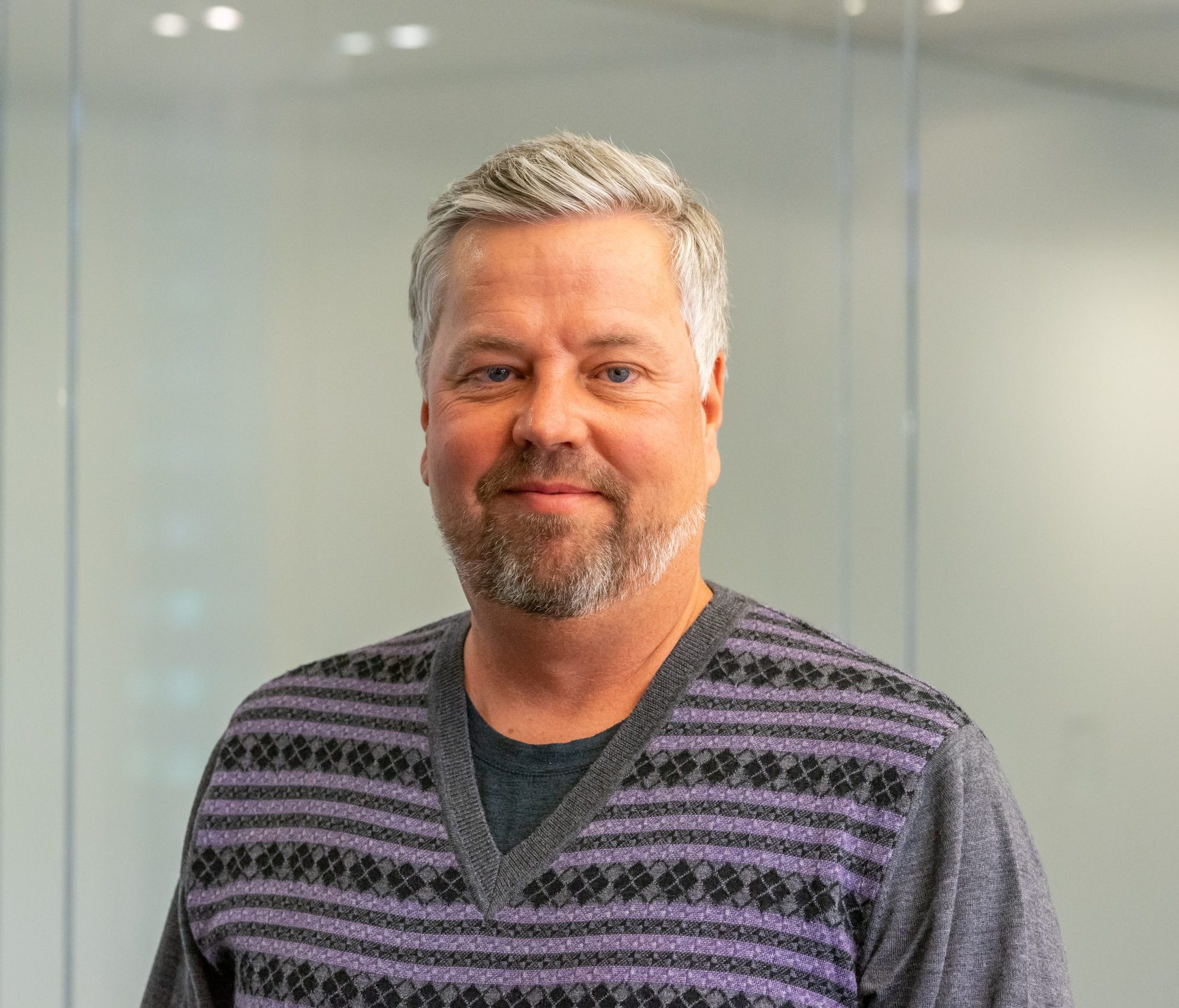 Chris Wenzel
Regional Manager California and Southwest US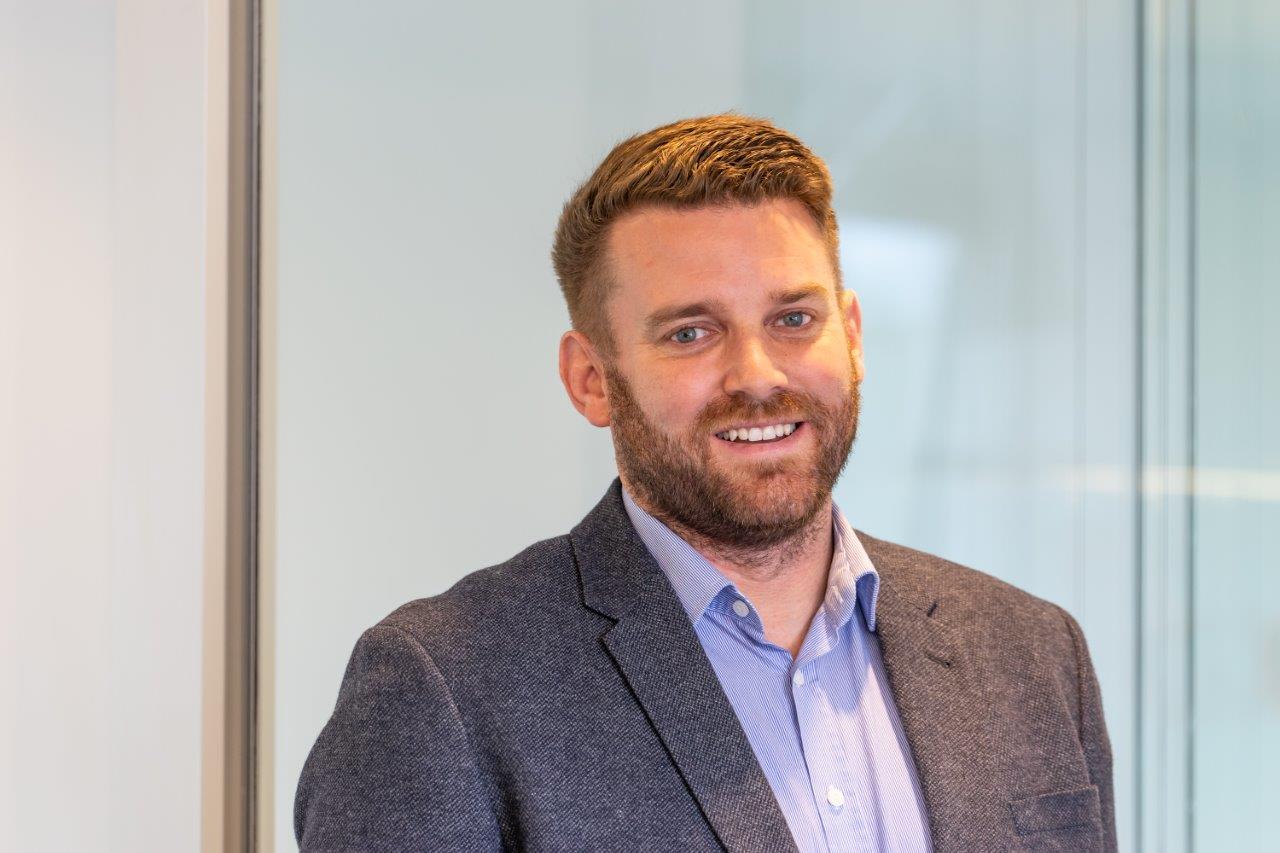 Chris Garrad
Sales Project Manager, UK & Ireland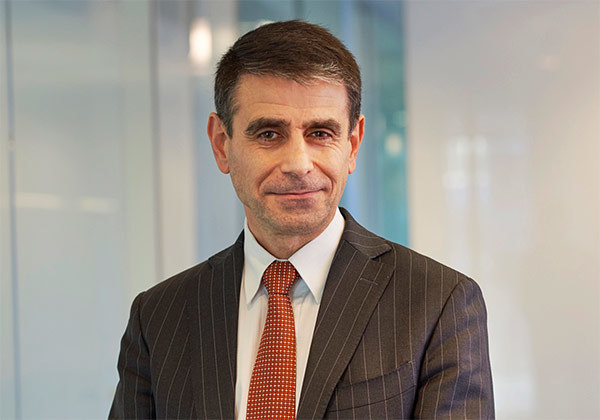 Kawan Mairuf
Export Manager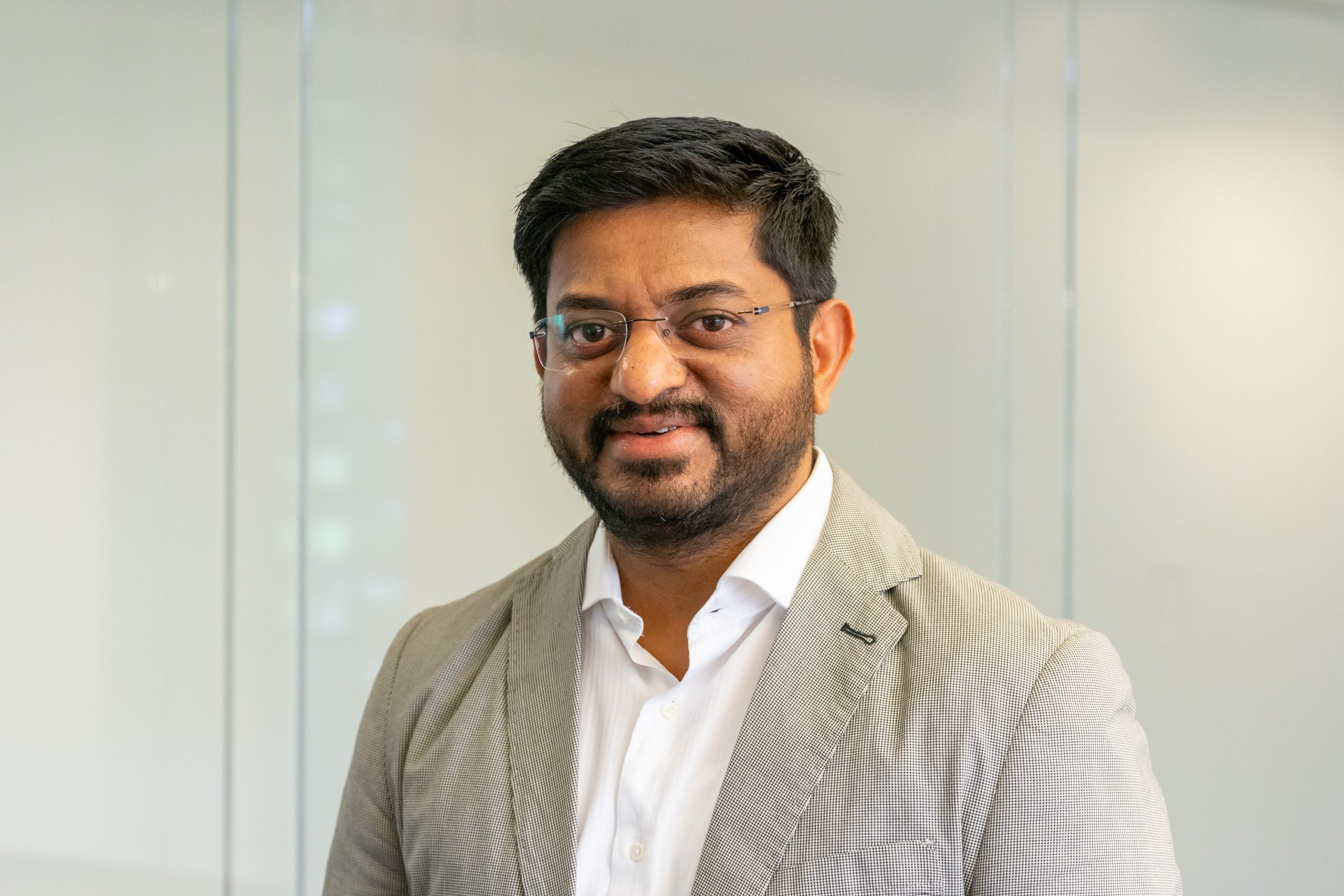 Joseph George
Regional Manager Middle East
Be inspired by our modular office walls
We have been designing, producing, installing and re-designing office walls for over 70 years. We specialise in standard partition walls for offices as well as the development and installation of custom modular office wall projects. Thanks to our expertise, we can take on any project. Better yet: large-scale projects show how our modular office walls can make a difference. We are more than happy to share our partition wall ideas for your offices with you.
Find out more about our partition wall ideas for your offices
Want to know more about our office walls and other modular solutions or do you want to discuss the options with one of our experts? Click the button below to reach out to the Maars team. Find out which contact person is responsible for your region and contact them. We are happy to discuss which partition walls we can design for your offices.
I'd like to know more about office walls
+31(0)341 465 211