Maars Living Walls specializes in designing and manufacturing partition walls for workspaces. Discover our broad selection of standard partition walls and doors or have one custom made for you. In our own production facility we can create any partition wall or door, based on your requirements.  
Partition walls
Doors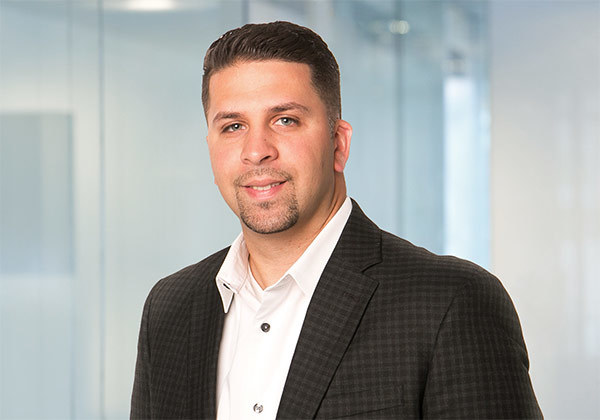 Richard Camacho
Sales Director United States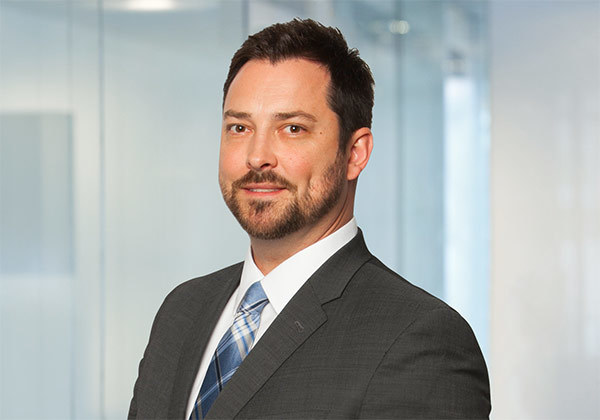 Jason Herrin
Regional Manager United States Southeast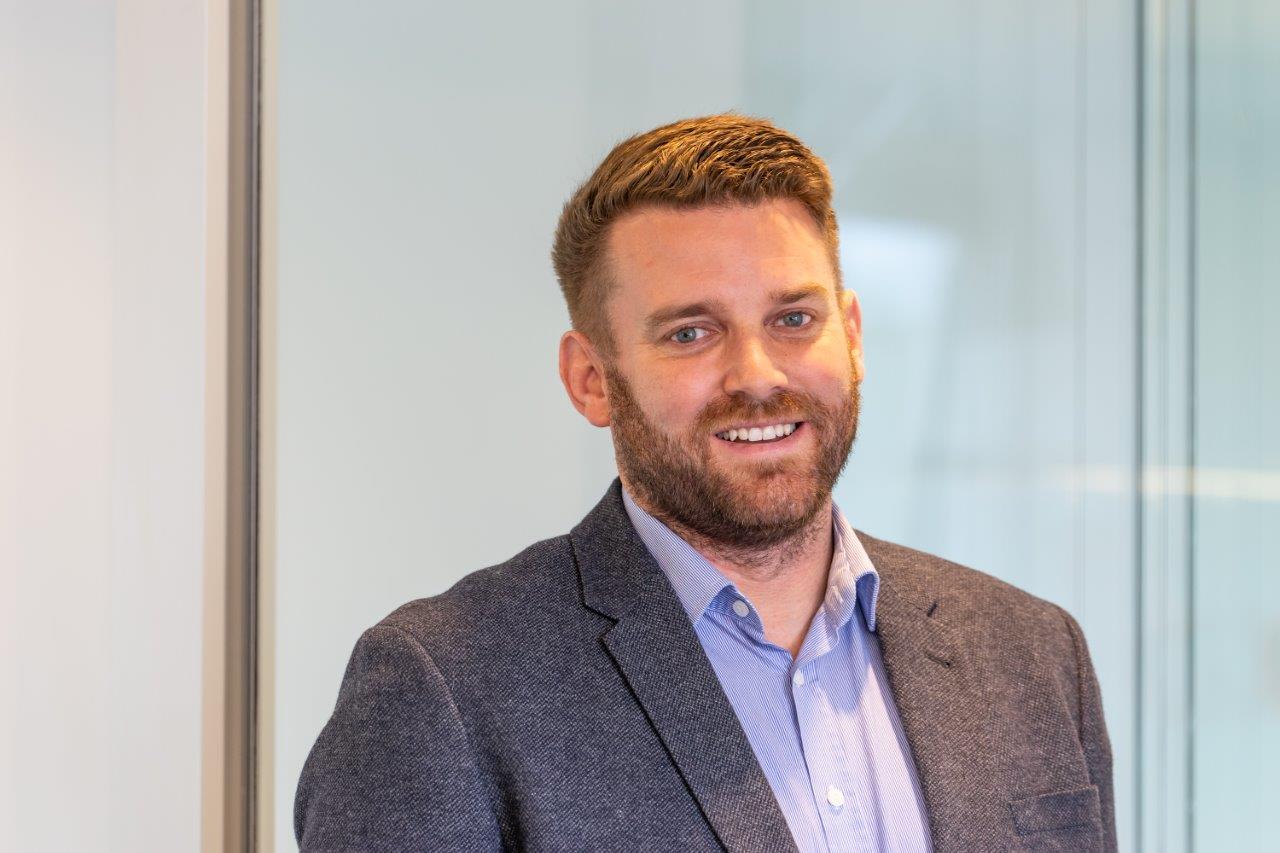 Chris Garrad
Sales Project Manager, UK & Ireland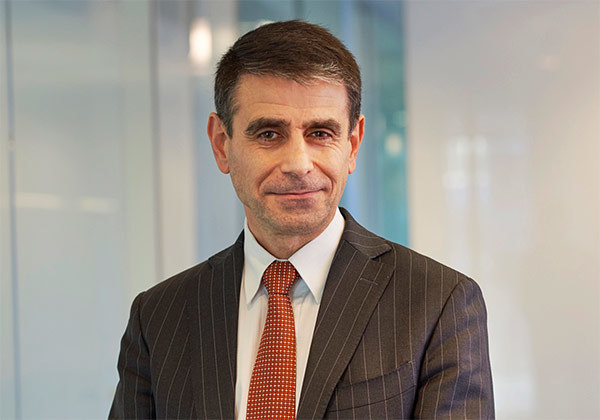 Kawan Mairuf
Export Manager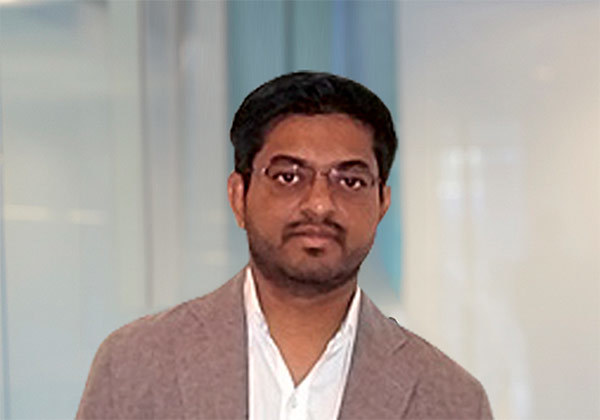 Joseph George
Regional Manager Middle East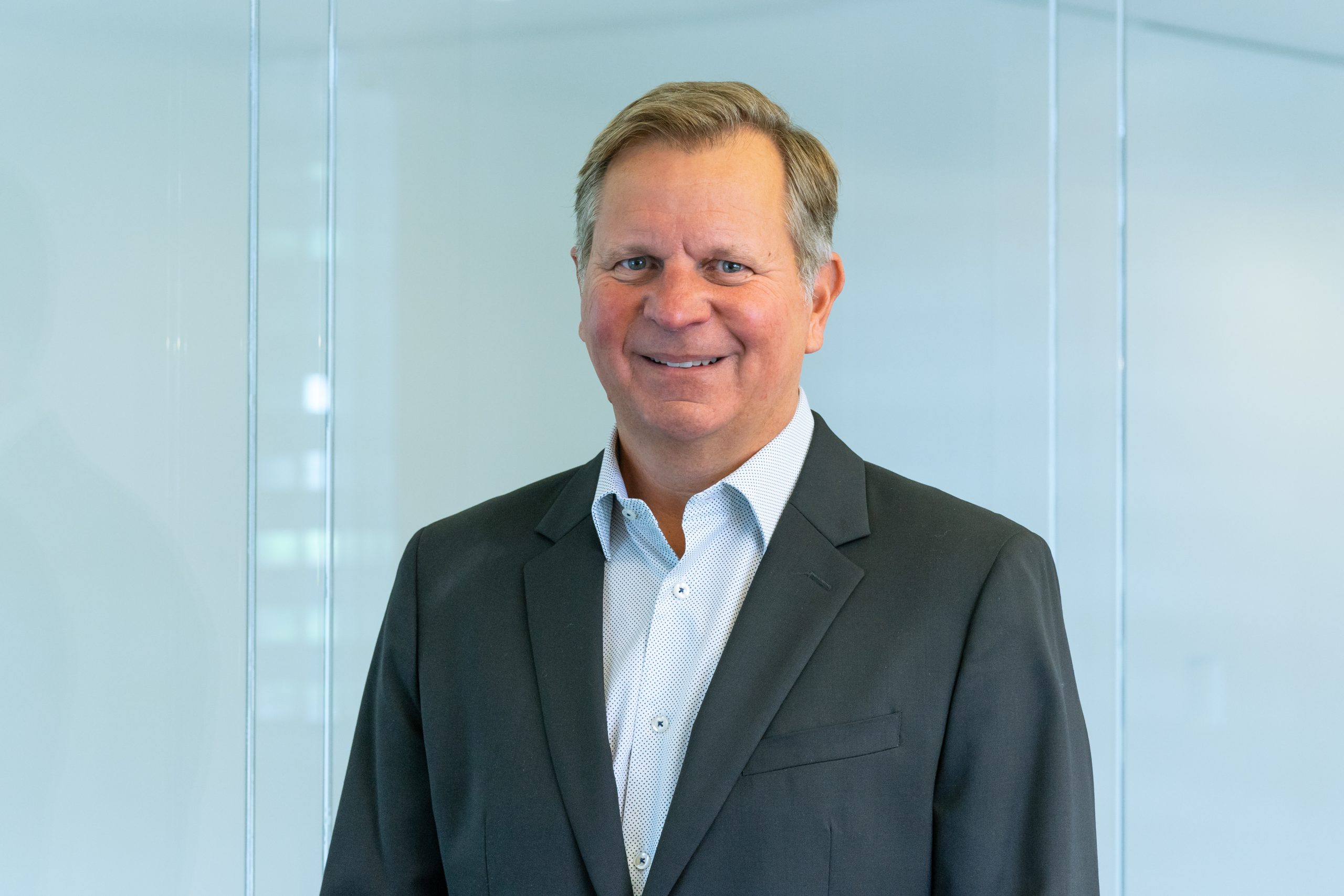 Kenneth Sitarz
Regional Sales Manager West
The benefits of partition walls in the workspace
The way in a workspace is arranged has a great influence on the well-being of employees. Some people need that library-level of quietness in order to achieve deep focus. Others, on the other hand, get their energy from brainstorm sessions, meetings with clients or chatting with co workers.  
Creating a workspace in which everyone feels at home is done by combining several aspects. At Maars Living Walls we focus on the environment component. By cleverly arranging your floor plan you can create a workspace that benefits everyone. We are happy to tell you all about our view on boosting employee productivity and satisfaction with the smart implementation of partition walls in the office.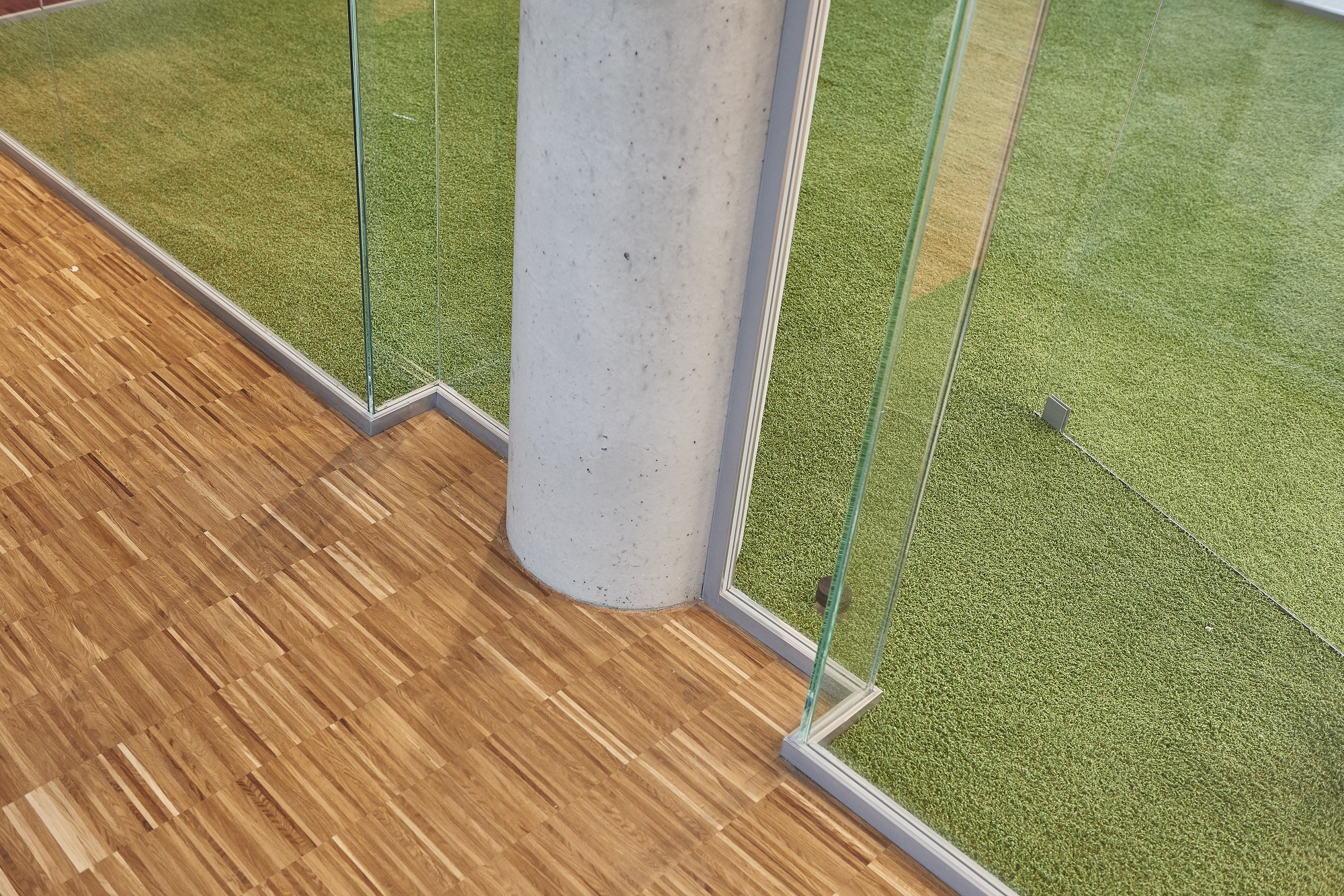 Partition walls in the office
Dividing office space with partition walls  
Brain storms, calls or short breaks? Using an office space for multiple purposes can come with certain challenges. Ideally, employees have access to quiet zones to work in concentration, meeting rooms for team meetings and a separate space for eating and relaxing. With our wall systems you can divide any open space into functional small rooms with a specific purpose.  
Creating privacy with partition walls 
Although an open floor plan contributes to team spirit, it is essential to provide sufficient access to privacy as well. During performance reviews it is in everyone's interest to maintain acoustic privacy. Managers should also be able to talk freely during management meetings. With partition walls you can create different levels of privacy:  
Visual & acoustic privacy:

With solid soundproof partition walls you can create a space in which you can't be seen or heard by others.

 
Acoustic privacy:   

Glass partition walls offer brightness and transparency, while preventing ambient noises to enter the space.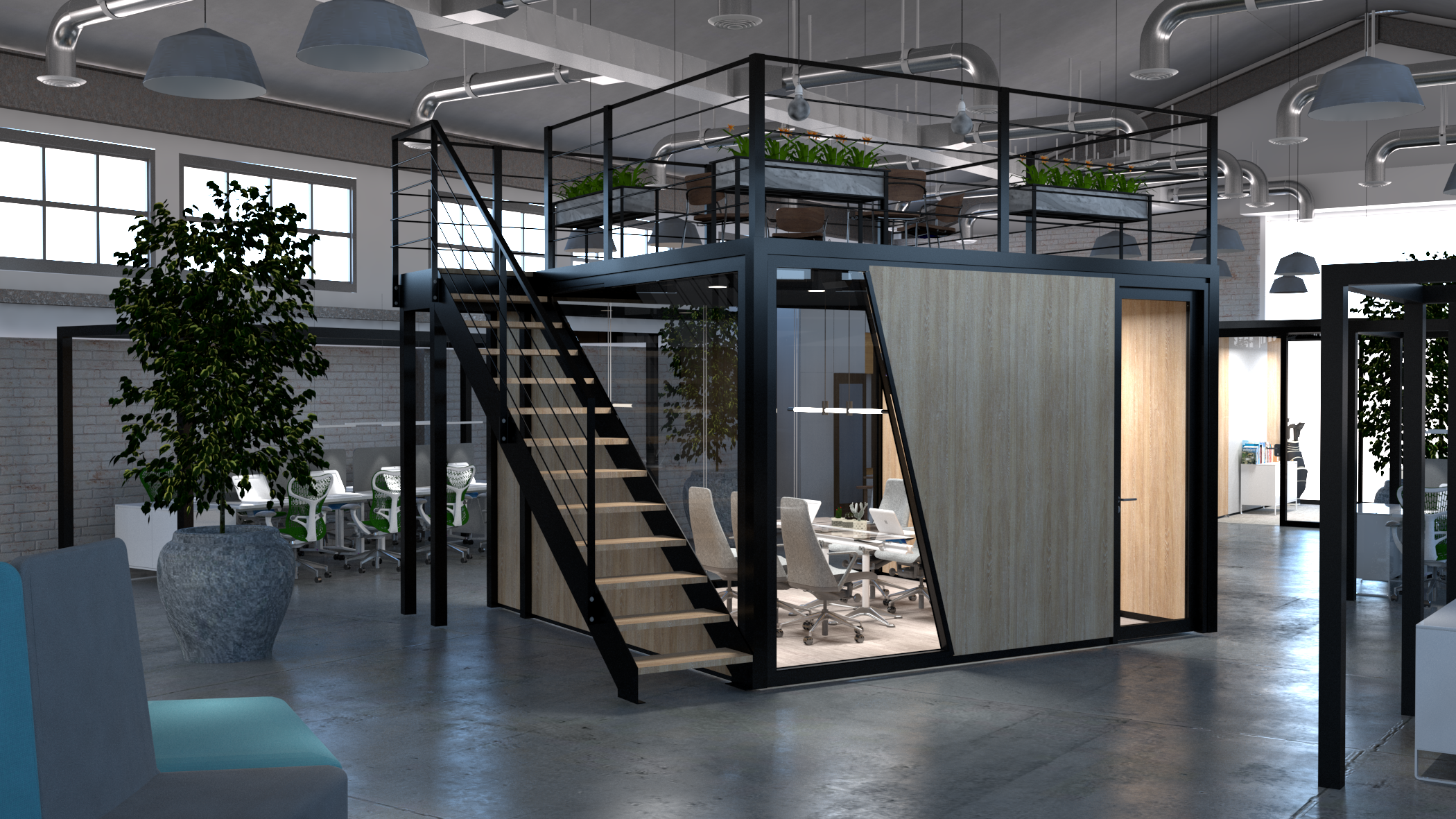 Partition walls for excellent acoustics in the workplace 
Office acoustics influence the well-being of employees. The acoustic partition walls by Maars Living Walls create an outstanding acoustic environment and can cancel ambient noise completely. You will find more information on this topic on our information page 'Improving acoustics with wall systems'. 
Regulating office temperature with partition walls 
It can be challenging to regulate temperature in an open space. While one employee is shivering, the other is working while wearing a shirt. A floor plan that offers multiple smaller rooms, allows temperature to be regulated easily.  
Temporary partition walls 
Organizing a festival, event or gathering? Professional partition walls are a great way to divide spaces temporarily. It is a more sustainable solution as well. The used materials can be  reused at any other time or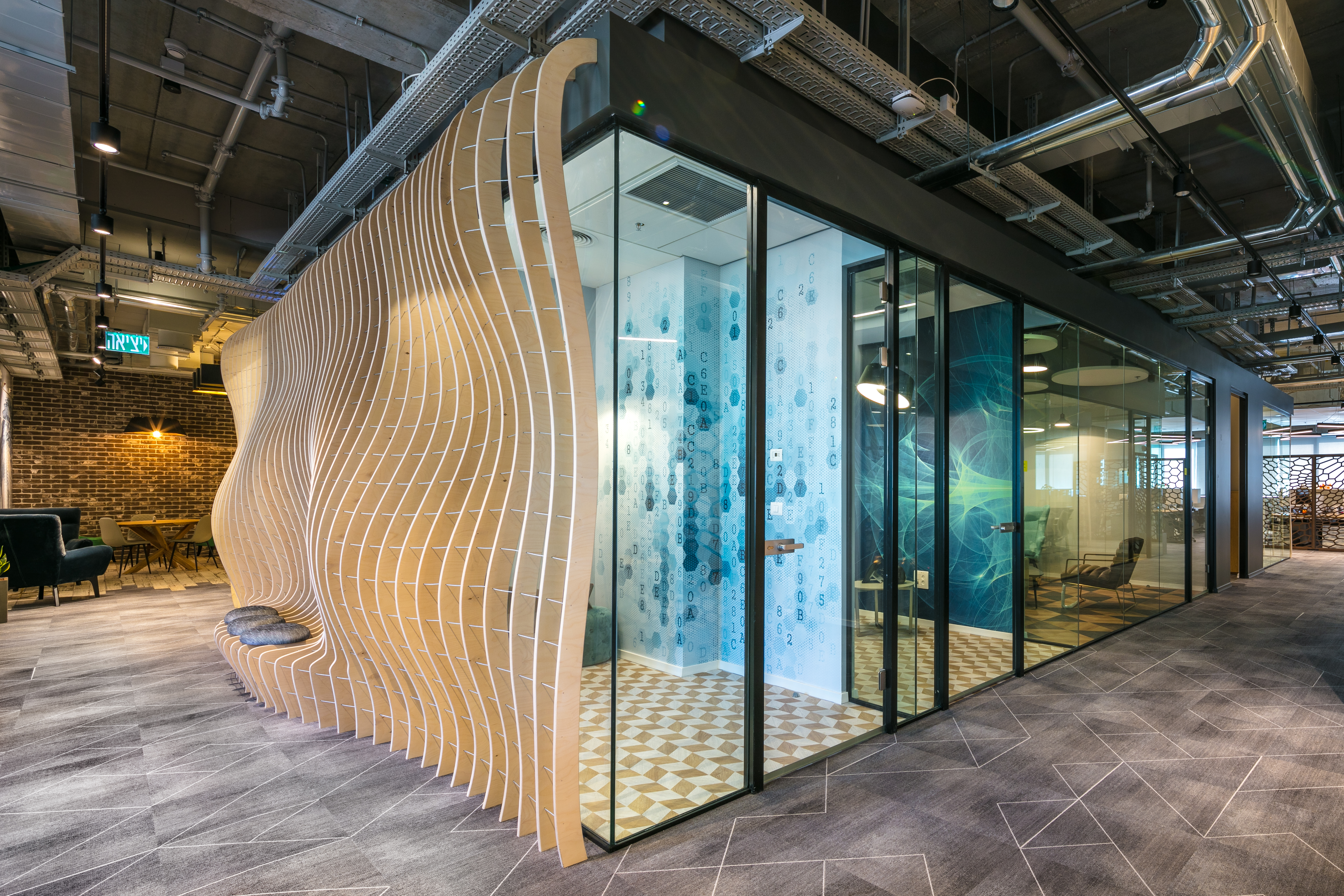 Interested in our services?
Are you looking for partition walls for your (future) office? Feel free to get in touch with our team! At Maars Living Walls you will enjoy the following benefits:
● A broad selection of wall systems and doors
● Wall systems with outstanding acoustic performance
● Any partition wall can be completely custom-made
● Over 70 years of experience in designing and manufacturing partition walls
● A market leader that continuously focuses on the research and development of products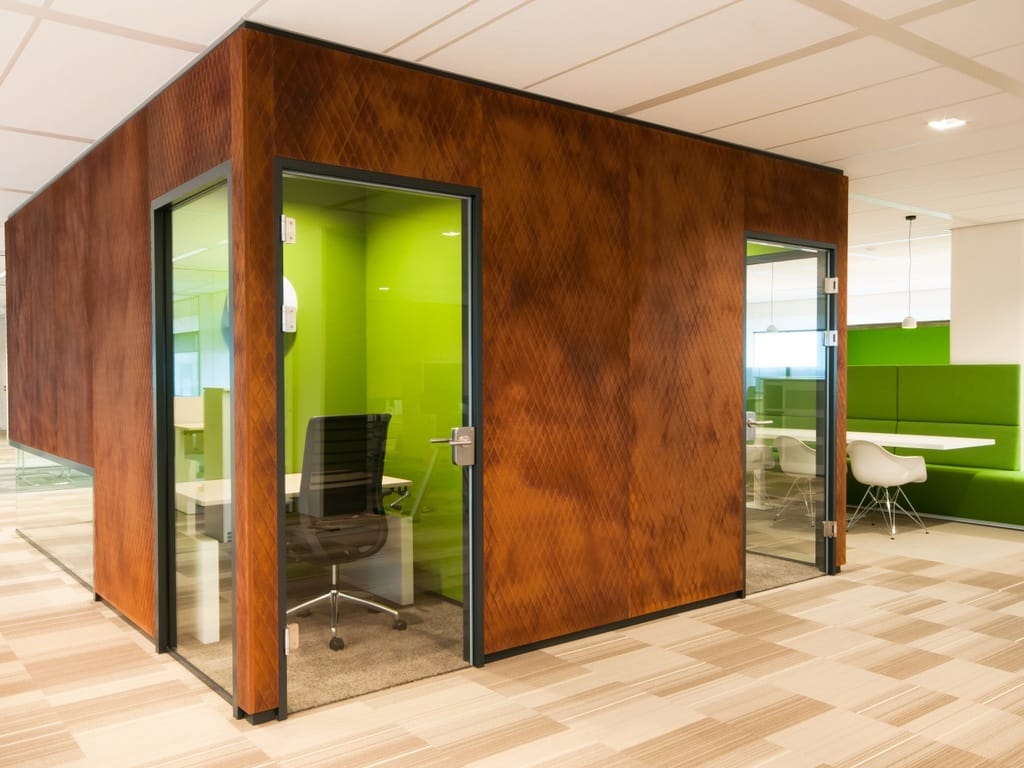 Partition walls at the office: get inspired!
We have supplied companies across the globe with unique office partition walls. View our latest projects and get inspired by the many possibilities our wall systems and doors have to offer.  
Get in 

touch

 

with

 

Maars

 Living Walls
Do you have a question about a specific office wall system or door, or do you want to get into contact with one of our team members? Feel free to ask any question. This can be done by calling +31(0)341 465 211 or filling in our contact form. Our team is happy to help you in any way! 
Neem contact met ons op