Throughout the years, working and collaborating in offices has gone through great changes. Since flexible working became the standard, the demand for an adaptable office space has emerged. The static office space is making way for a customizable working environment.
Have questions about our partition walls?
Call us at +31 (0)341 465 211 or send an e-mail to info@maars.nl. Our specialists are happy to answer any questions you have!
More than just a division between spaces
M923. is a wall system that creates a perfect harmony between openness and privacy. With the multipurpose 'snap-in-place' panels you can endlessly combine and design your working space.
Our state-of-the-art division walls are user-friendly and create endless possibilities. They allow you to breathe life into any space.
Discover the possibilities
Turn static spaces into a multi-functional working environment. Our team of experts would love to tell you all about it!
Contact us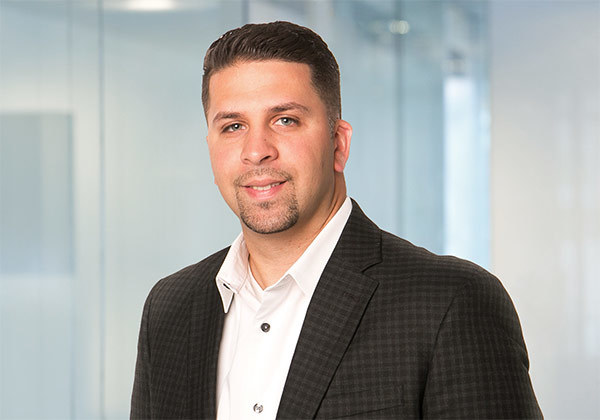 Richard Camacho
Sales Director United States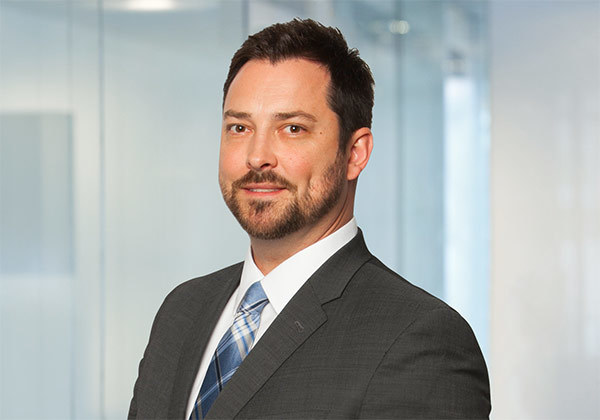 Jason Herrin
Regional Manager United States Southeast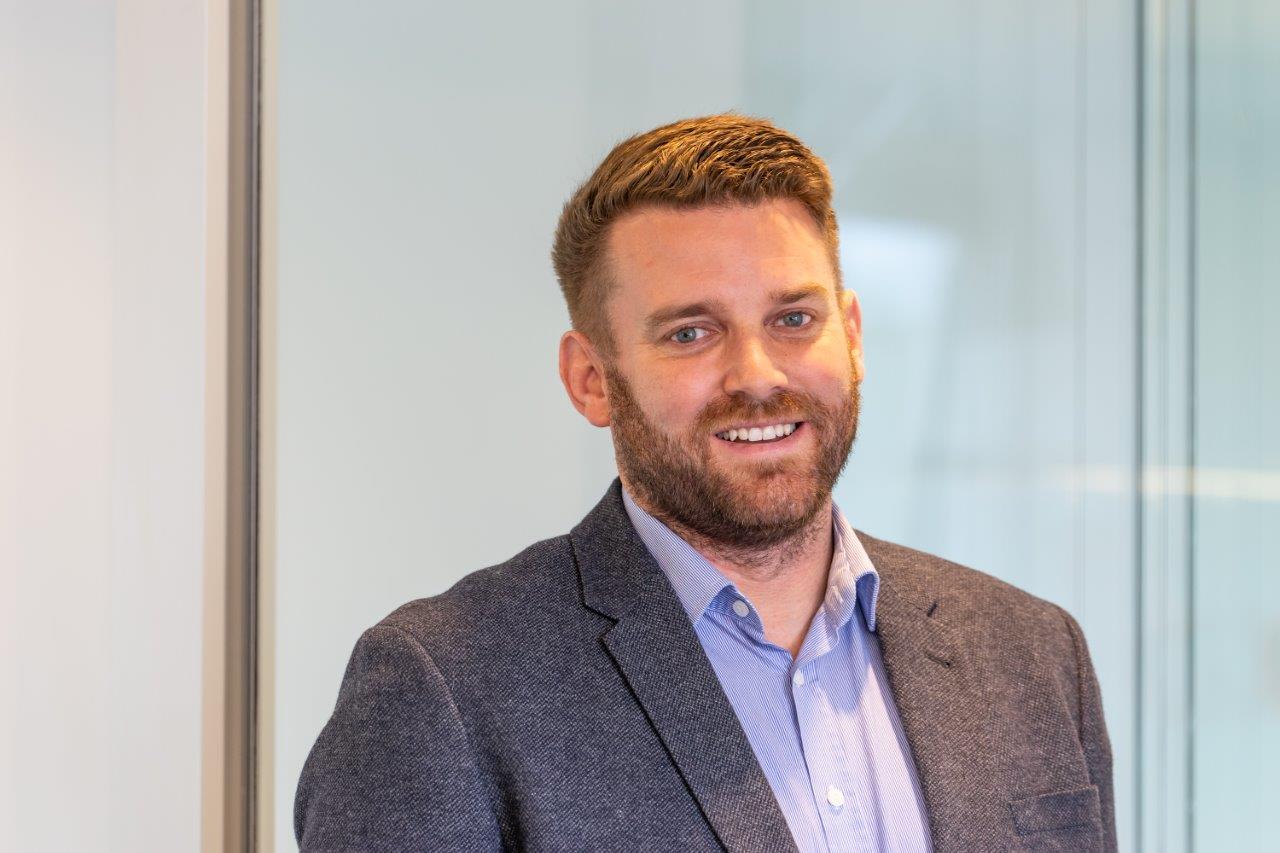 Chris Garrad
Sales Project Manager, UK & Ireland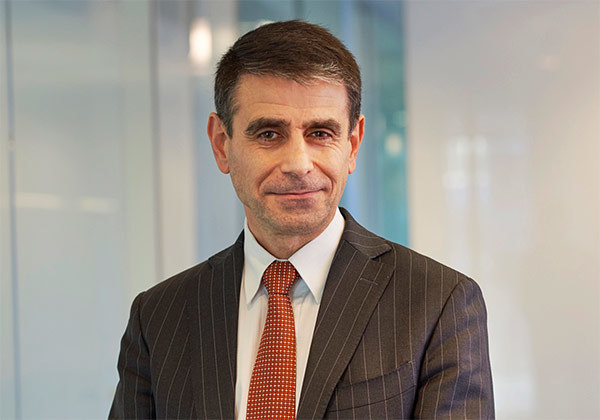 Kawan Mairuf
Export Manager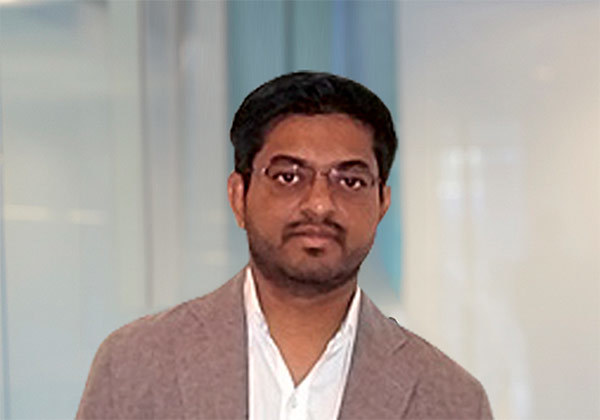 Joseph George
Regional Manager Middle East