More than 75 years of experience
Global reach, local expertise
From creation to project realisation
As a leading supplier of high-quality partition walls and spatial solutions, Maars has always aimed for close collaboration with its global network of dealers. The Maars Dealer Council is a group consisting of the most engaged Maars dealers, specifically established to strengthen ties with dealers, exchange knowledge, and collectively shape the future of the industry. On this page, the members of this council are featured.
DiPa Systeemwanden a leading partner specializing in stylishly designing spaces. With a keen eye for design and functionality, they provide tailor-made solutions that seamlessly integrate with your office environment. Whether you want to create a transparent meeting space or a concentration workspace in a modern style, DiPa Systeemwanden ensures that your desires are fulfilled. They offer fully glass-enclosed meeting rooms and soundproof steel walls with high noise reduction.
At DiPa Systeemwanden, they aim to take care of all your concerns during the renovation process. They understand that there are often other construction-related questions, and they work closely with reliable partners to provide you with answers. This way, you can continue to focus on your own work, while DiPa Systeemwanden ensures a professional and worry-free realization of your ideal space.

Innovate strive to create environments that enable concentration, productivity, meaningful conversations, successful outcomes, personal wellness, and a sense of community. Their mission is to provide space for people and deliver comprehensive solutions that bring together everything you need in one place. They offer an unparalleled selection of design products from the world's top brands, along with expert advice, uncompromising project management, and top-quality product services that extend the life of your investments.
As an Israeli pioneering brand since 2001, Innovate has been collaborating with Maars for more than two decades, successfully bringing partitioning systems to millions of square meters worldwide.

Maars Turkey also known as EGE YAPI TIC. SAN. LTD. STI.  operates in the fields of sales, marketing and application as the authorized & exclusive representative of  Maars Living Walls in Turkey, Turkish Republics and North Africa in the design and creation of contemporary, modern and prestigious office spaces. As Maars Turkey, since 1989 we have been doing our best to offer the superior product quality and the best service, with the pride and happiness of having undertaken many projects in Turkey and around the world for more than 30 years.

Pivot Interiors stands for creating inspiring, supportive and empowering work environments. Founded in 1973, their collaborative design process has supported businesses locally and nationally for nearly 50 years as one of MillerKnoll's largest and most established furniture dealers.
Integrity, respect, curiosity, teamwork and responsibility are at the core of their values. At Pivot, they pride ourselves on our reputation for exceptional customer service from start to finish and beyond. The creative team, collaborative design process and strong relationships enable them to create a space that reflects your vision and drives success in your organization.

proroomz.gmbh is a German company that primarily specializes in the design and implementation of partition wall systems. These provide tailored solutions for various space and usage concepts. "The space must adapt to the people – not the other way around!"They strive to realize exclusive visions and meet the highest standards. proroomz.gmbh focuses on perfection in planning, design, and execution. They create solutions that are both functional and aesthetically appealing, providing users with an optimal experience in their space.

At Working Spaces they believe that creating a beautiful office environment goes beyond just furnishing it. To create a truly inspiring workplace, it must also be functional. That's why they offer their customers high-quality partitions, cladding and acoustic technologies that provide a distraction-free environment so that deep and thoughtful work can take place.
Office furnishings are currently undergoing a period of intense change. That's why businesses need a team of office design experts more than ever to provide guidance and advice for the challenges ahead. At Working Spaces they are fully aware of the latest research, studies and trends. They invest to stay ahead and to always guide and inform their customers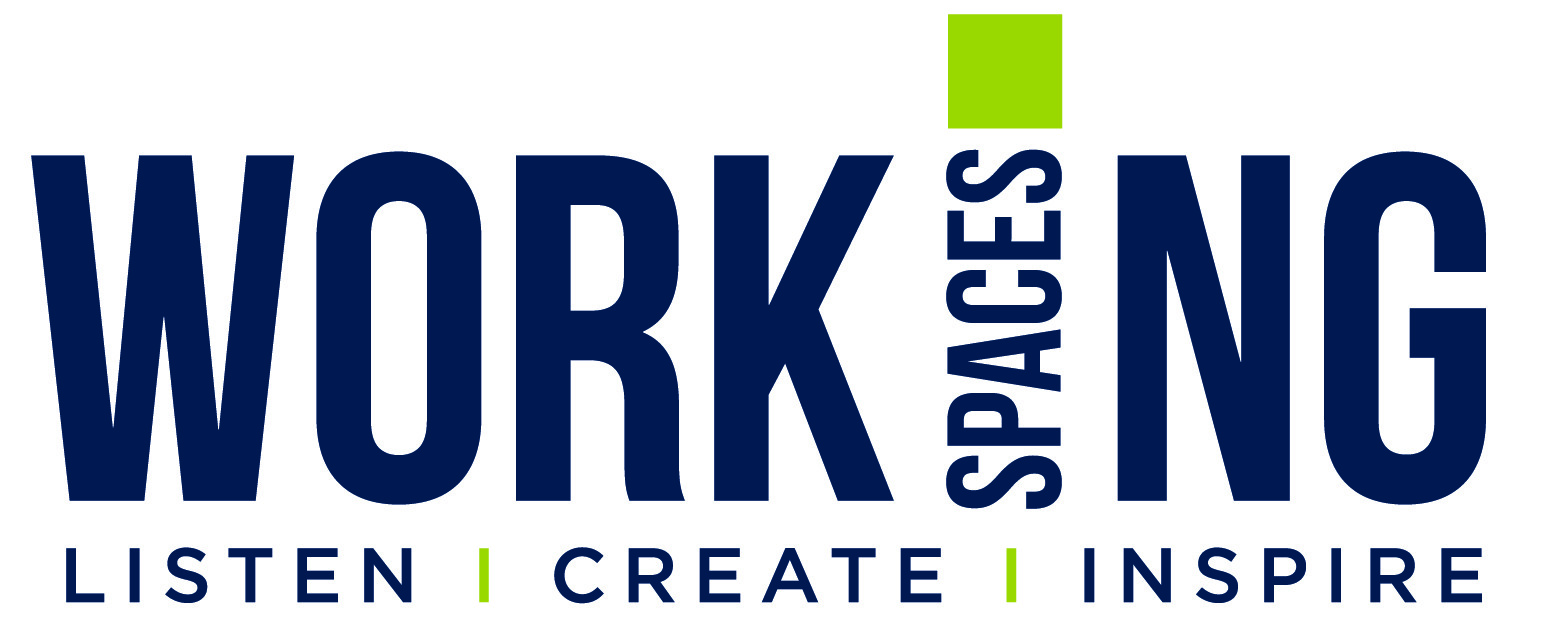 Below you will see an overview of the locations of the Dealer Council Members.