Wall-E
All the Maars product portfolio information is made available on the extranet platform Wall-E. From technical specifications and reports to product videos. All necessary information can be found on Wall-E.
Wall-E is only accessible to certified Maars dealers.
Wall-Install
The quality and performance of our walls coincide with a high-quality installation. Because our wall systems develop continually, manuals are regularly updated. This is why all our manuals are digitally available to ensure you have the latest version.
Wall-Install is not accessible to everyone. (sub)Contractors are given access till the completion of current projects. The certified Maars dealers receive unlimited access after registration.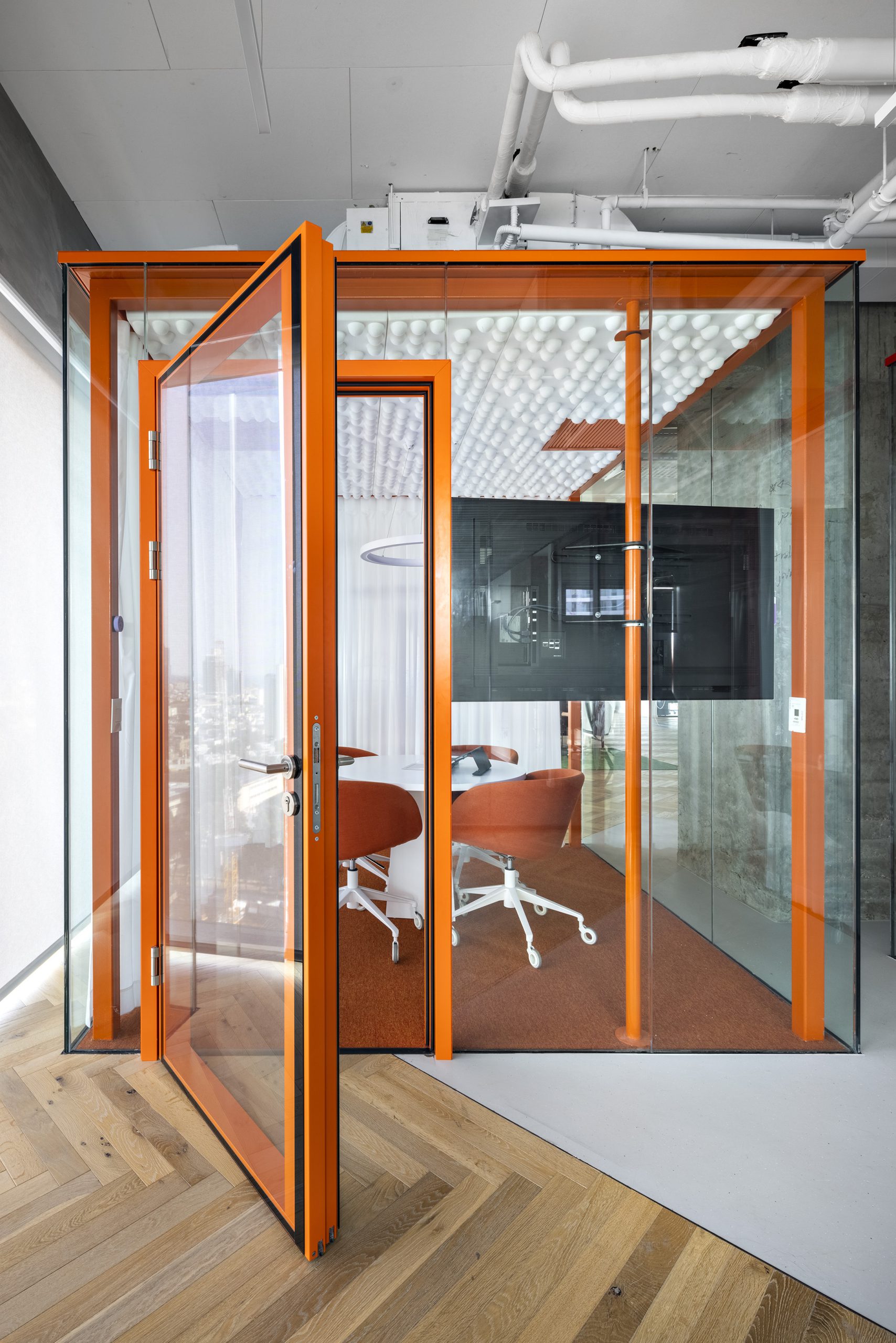 Access to Wall-E and Wall-Install
Send us your request if you need to have access to Wall-Install or Wall-E