The sky is the limit!
Do modular walls actually have any boundaries? That is the question which occupies Maars these days. The way Maars sees it, the highest quality standards go without saying, so they are not the nal destination. Maars creates in partnership with the world's most visionary architects. Looking for new possibilities.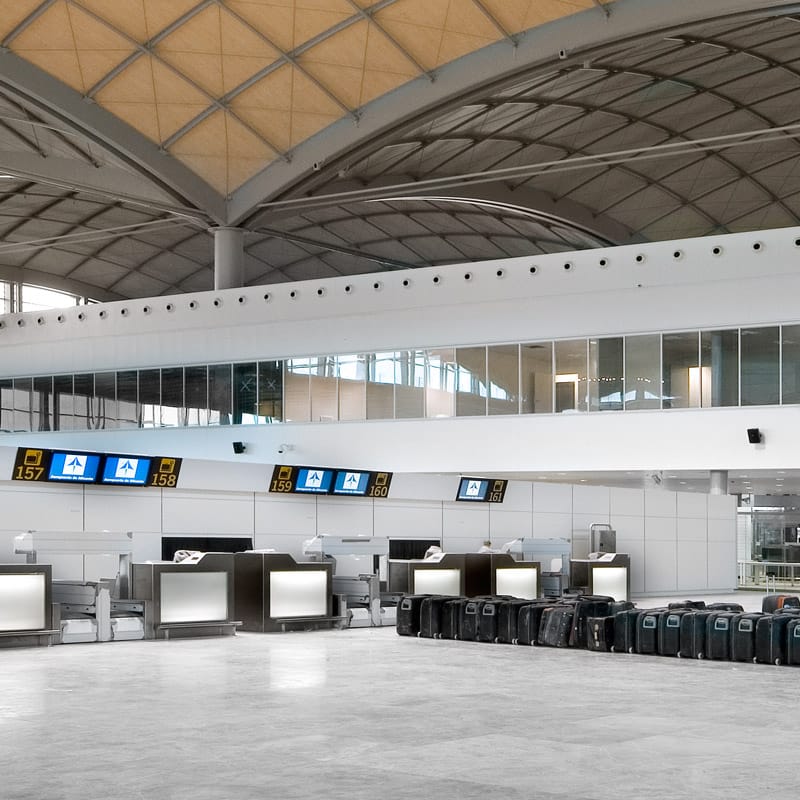 Benefits of Maars paritionwalls for airports
The best solution for frequent rebuilding thanks to flexibility and modularity, as proven worldwide by Maars
Meet the strict code requirements in terms of safety, security and fire-ratings
Integrated Living Options; multimedia, access control, climate control, acoustic and sound privacy
Create transparency within a secure environment
Suitable for tall spaces such as airport atriums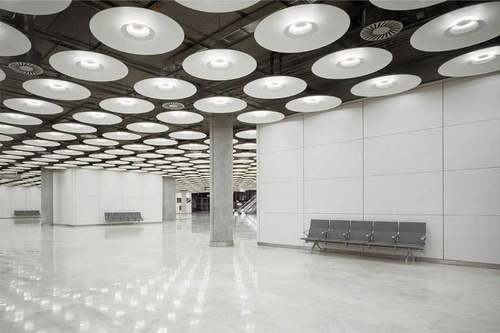 Discover the possibilities
Curious if we can find a fitting solution for you? We like challenges! Our team is happy to help you out.
Contact us