Large variety of finishes including textiles, leather, upholstery, (back painted) glass, metal and wood. Glass, metal and wood can optionally be finished with printed images.
Fabric
Leather
Felt
Vinyl
HPL
Glass, optionally backed painted
Steel
Wood / veneer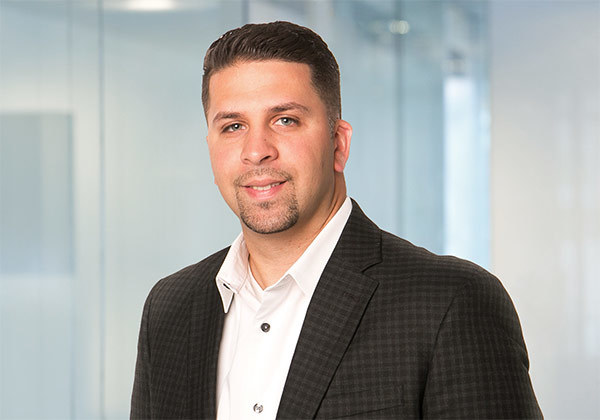 Richard Camacho
Sales Director United States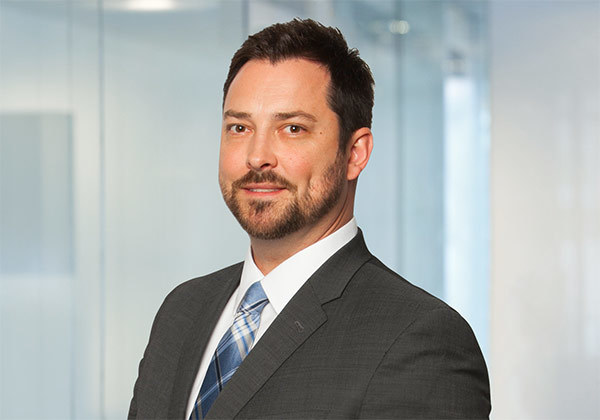 Jason Herrin
Regional Manager United States Southeast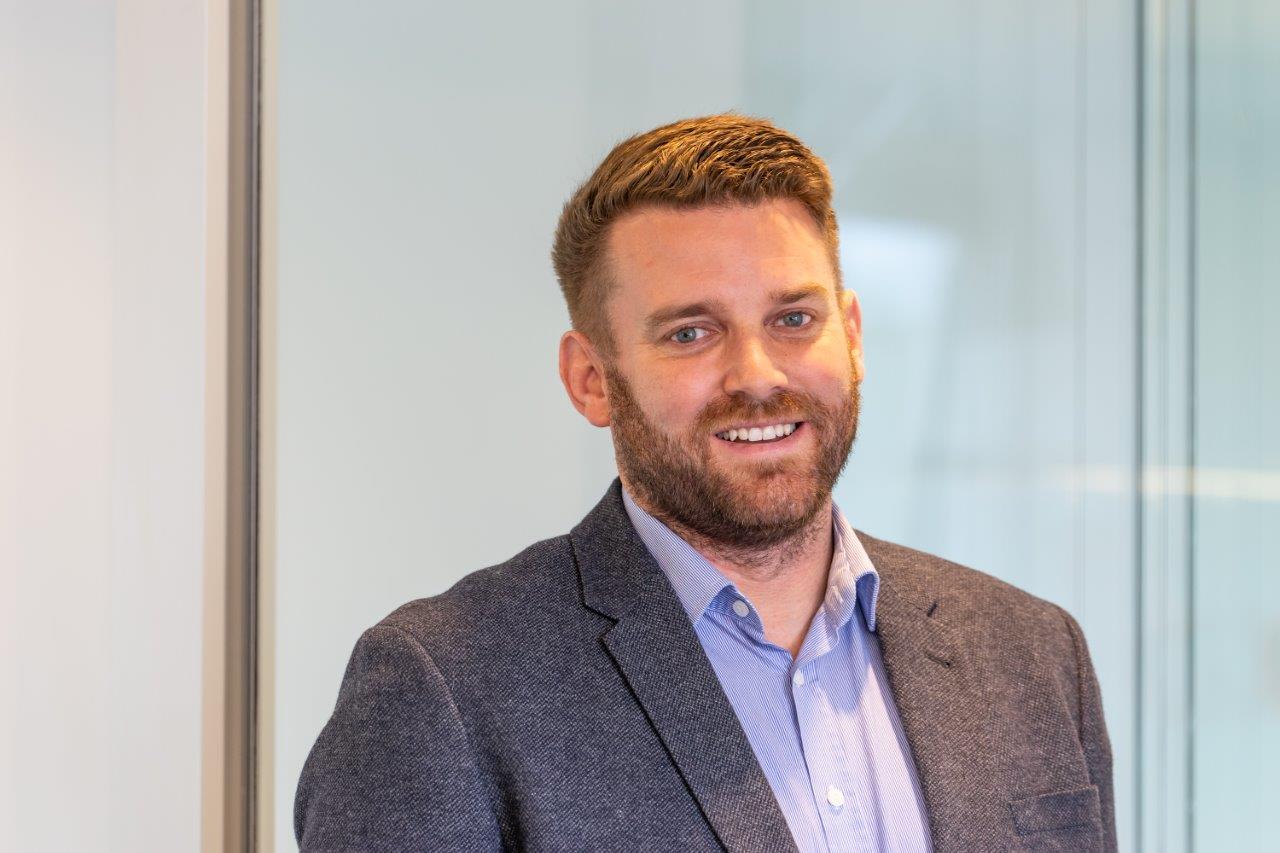 Chris Garrad
Sales Project Manager, UK & Ireland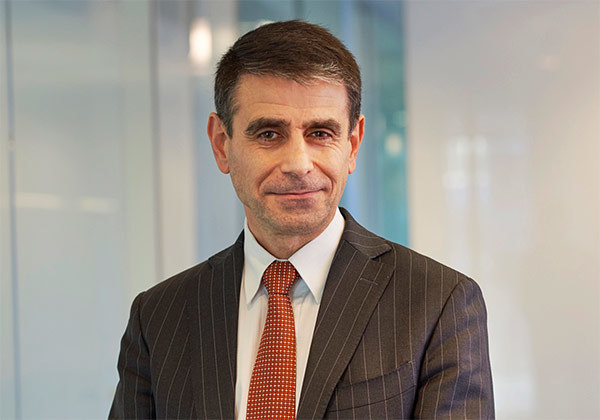 Kawan Mairuf
Export Manager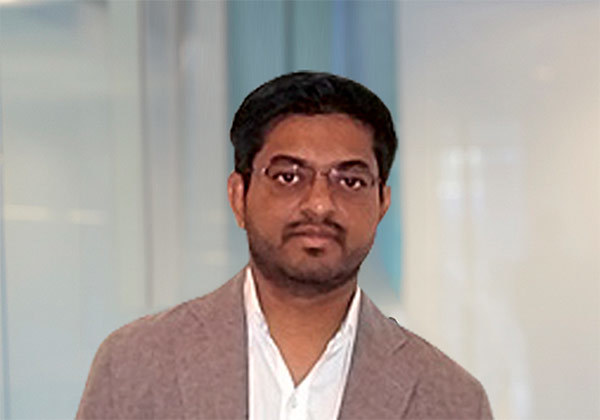 Joseph George
Regional Manager Middle East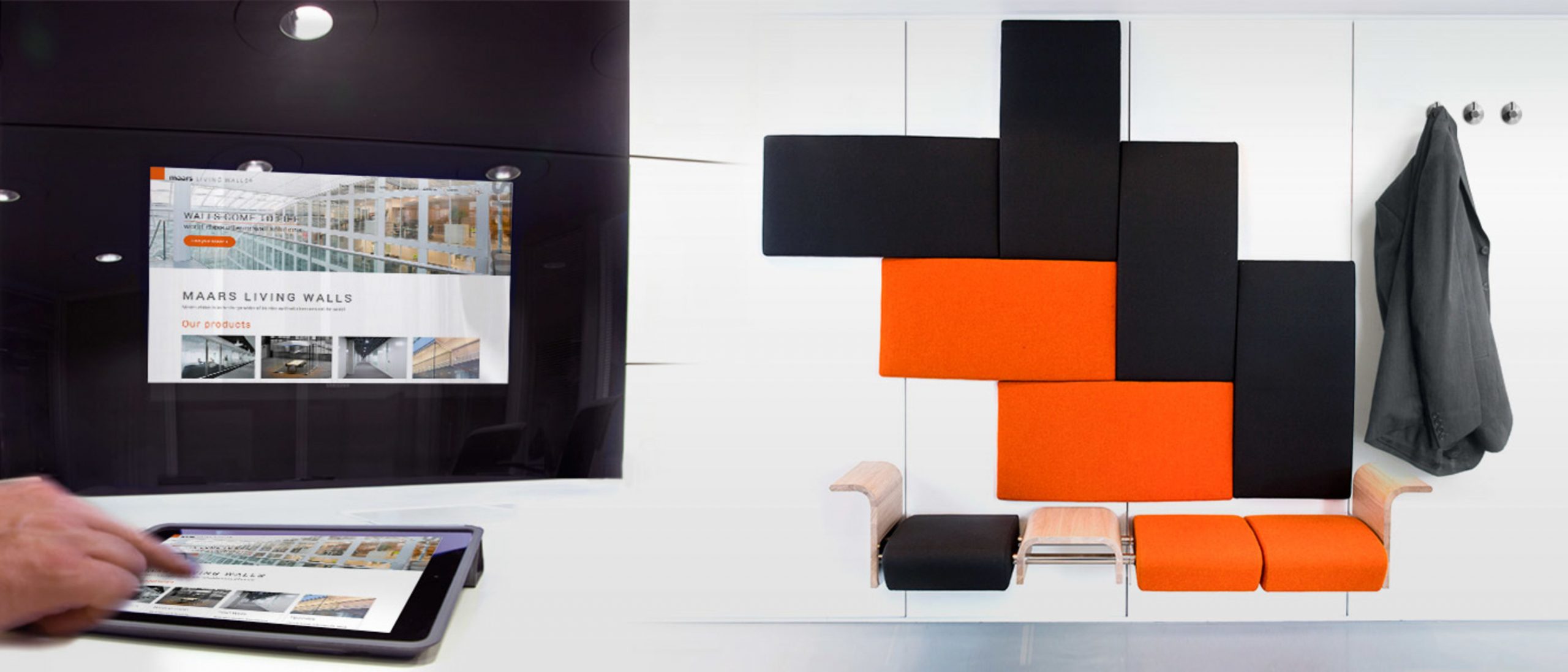 Integrations with Living Options
Also cladding is very suitable for our Living Options range such as:
Multimedia; touch screen, Apple TV, etc.
Acoustic solutions; sound-absorbing panels
SmartElements; furniture with sound absorbing properties
Discover the possibilities
This wall system is fire resistant up to 60 minutes and sound-proof up to 47STC.
Our team is happy to tell you all about the numerous possibilities. 
Contact us
Acoustic solutions
The demand for 'quiet zones' is increasing rapidly in modern open office settings. In our testing laboratory we develop high-end acoustic solutions, sound-proofing up to 60STC.
With specially developed sound-absorbing materials and acoustic systems, we can minimize the sound in your office space completely as requested.