Maars combines years of experience by effortlessly merging special innovation, aesthetics and performance. Maars offers both standard and customized solutions in, for example, offices, airports, factories, cinemas, shops and hotels. Also in the public sector Maars has been active and has taken the lead with applications including hospitals, public institutions, universities and schools.
reach out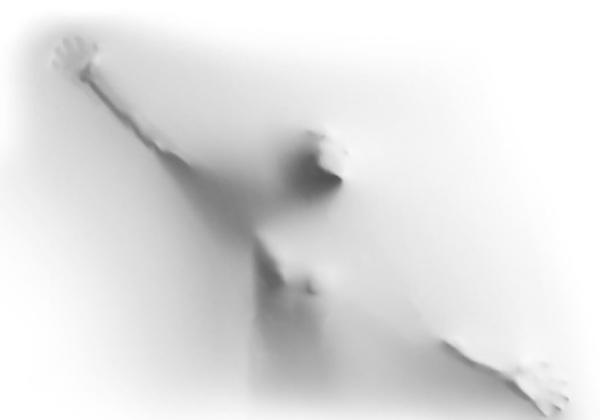 Living Walls
We are no ordinary walls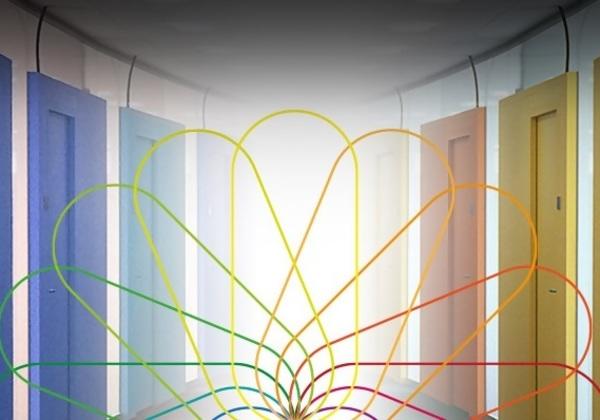 Maars colours
Discover the colors of Maars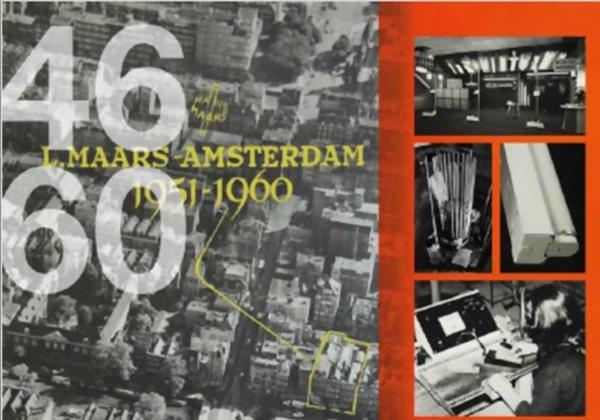 History
Van 1946 till now, from Amsterdam to Harderwijk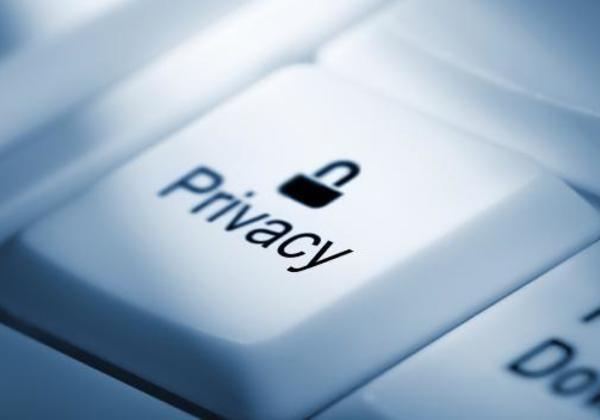 Privacy Policy
Read more about our privacy & disclaimer policy
Worldwide leading
Maars is active in over 45 countries and has a worldwide network of selected dealers. The highest quality and the best services are guaranteed. 70% of turnover is exported abroad. The international organization has all departments in-house: product development, production, installation and after sales.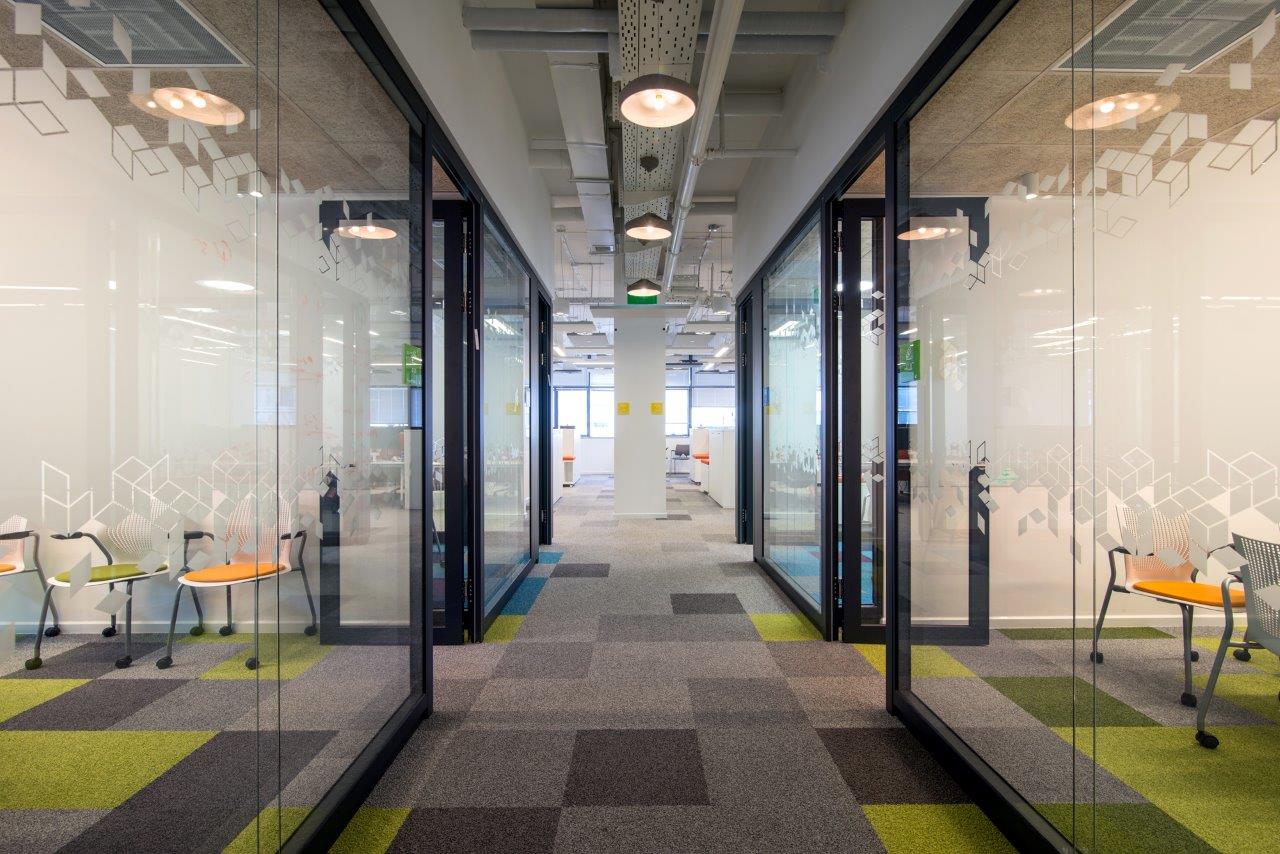 Product developments
Until the 1990s, the only wall system produced by Maars was the Styleline. In 1992, Intersign has been acquired to expand the package. This company had a reputation in the construction industry for its aesthetic and high quality metal walls, doors and frames. The next expansion was in 1995 when the Metaline product was introduced. Important milestones of both aesthetic and technical innovations in beginning 2000 was the String product, and then in 2005 String², in 2008 Glassline, in 2009 Panorama, in 2014 the double glazed design walls 'lalinea' and the 'lineaCube' and in 2016 the new single glazed wall 'Horizon'.