Benefit from our acoustic knowledge
In our own testing laboratory we develop ultimate acoustic solutions that are soundproof up to 60dB. The sound-absorbing and acoustic wall systems and doors are tested by us and according to the ISO and ASTM standards. That's how you know you benefit completely from our knowledge and experience.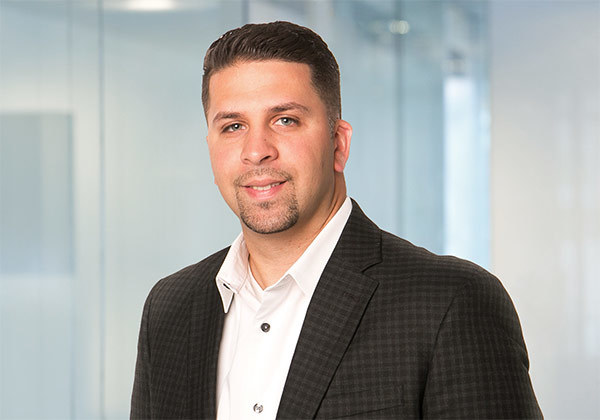 Richard Camacho
Sales Director United States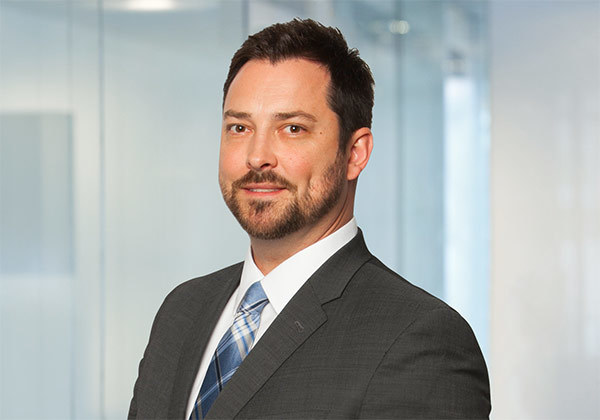 Jason Herrin
Regional Manager United States Southeast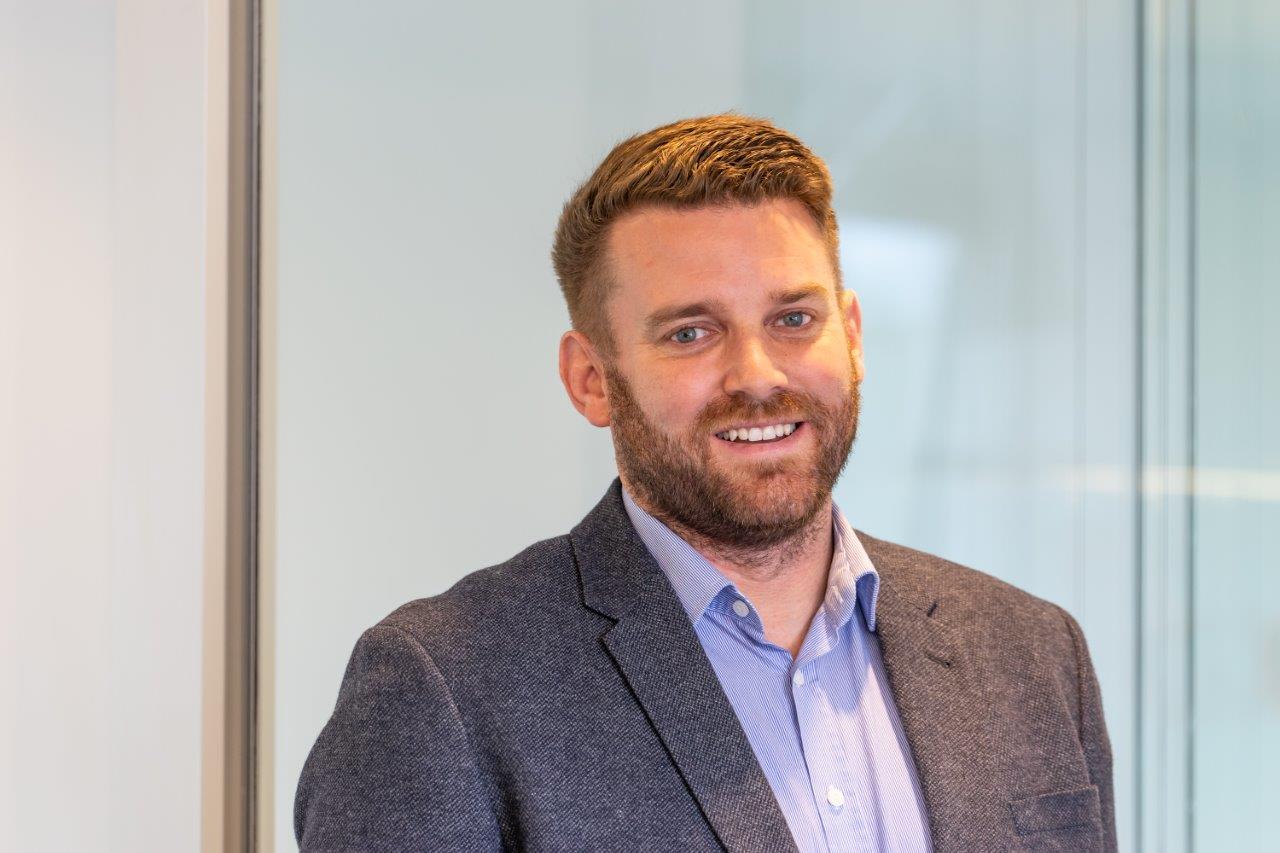 Chris Garrad
Sales Project Manager, UK & Ireland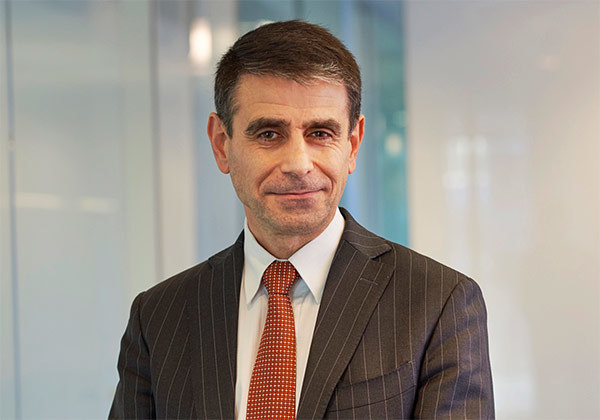 Kawan Mairuf
Export Manager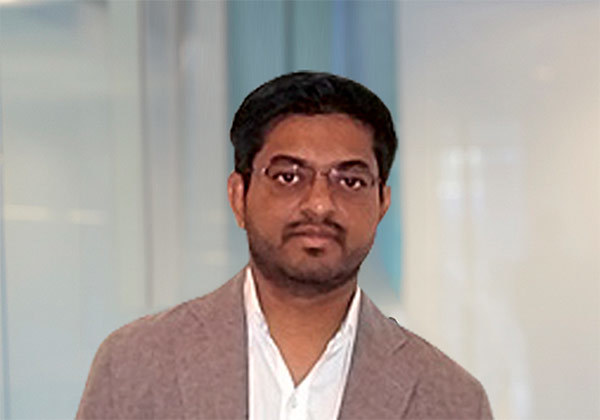 Joseph George
Regional Manager Middle East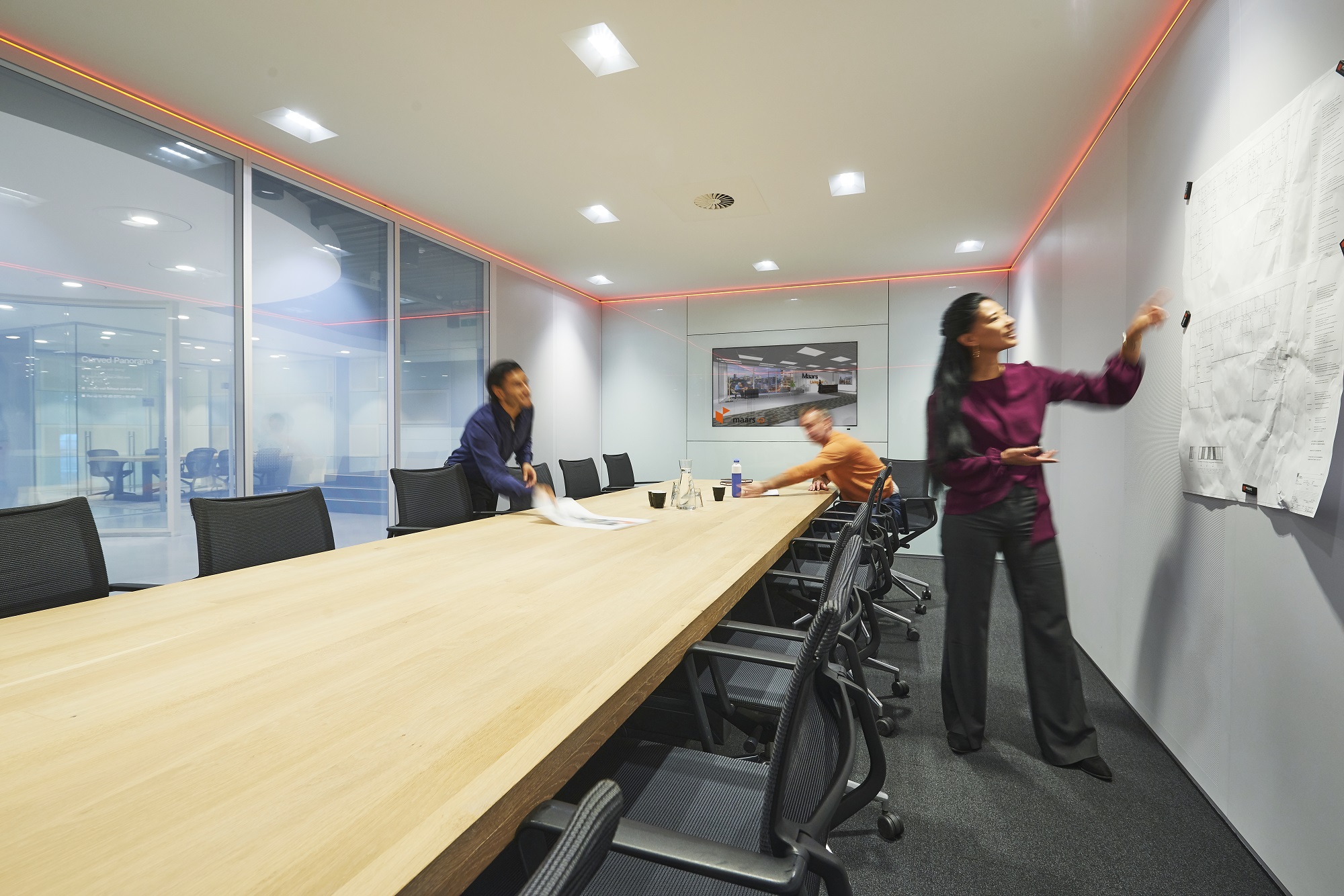 Metaline
Minimal thickness and maximal performance. The Metaline is soundproof up to 47dB.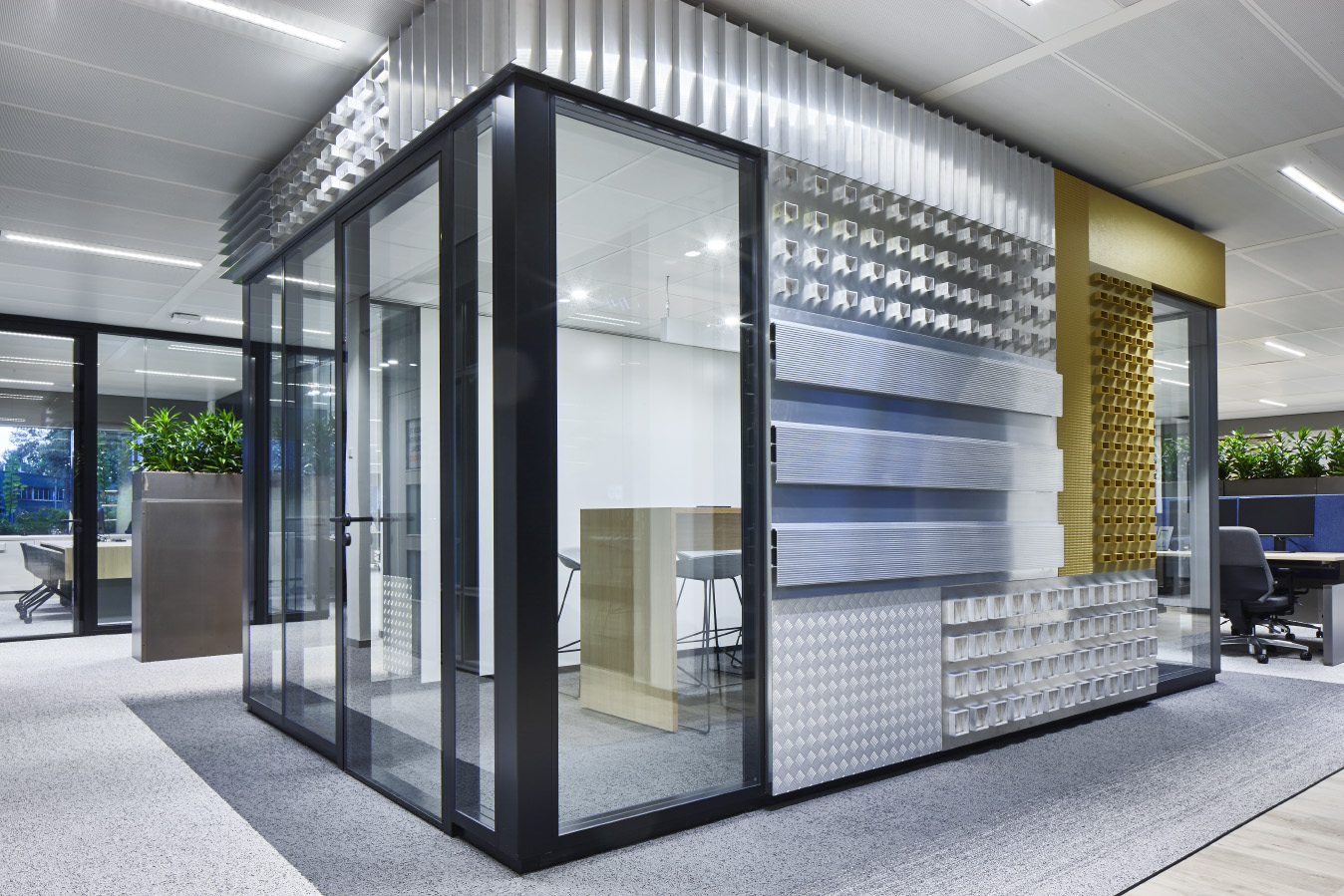 String²
Versatile in combinations, with outstanding performances. Soundproof up to 53dB.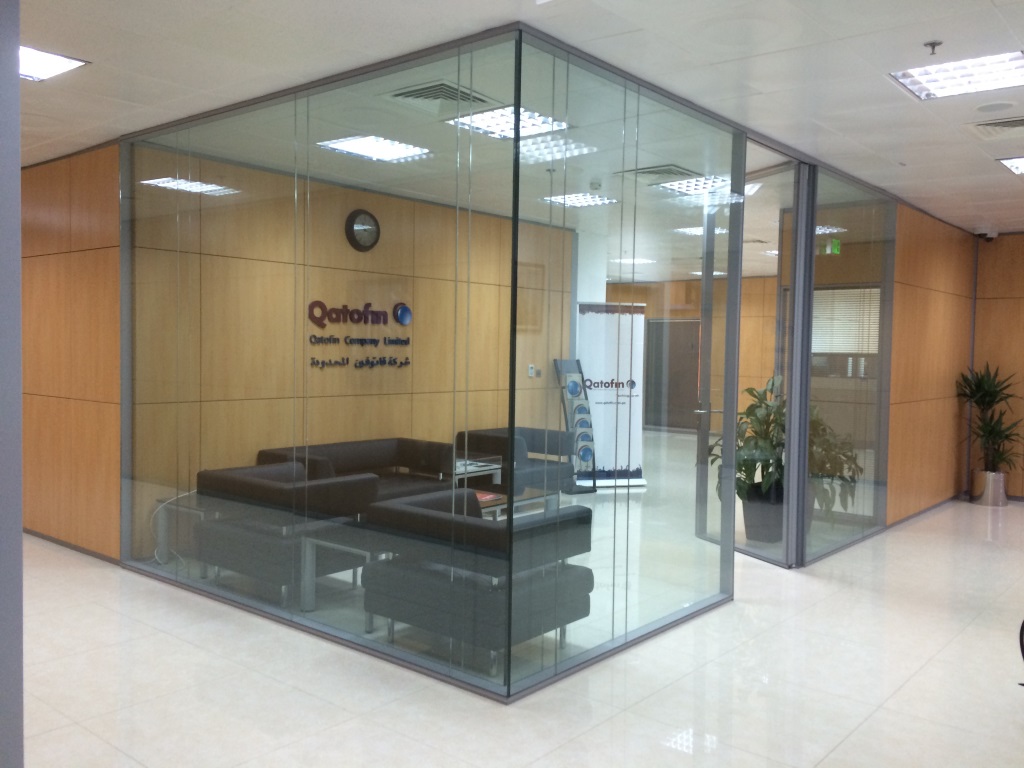 Horizon Double
Excellent acoustic performance with the slim looks of Horizon. Soundproof up to  51dB.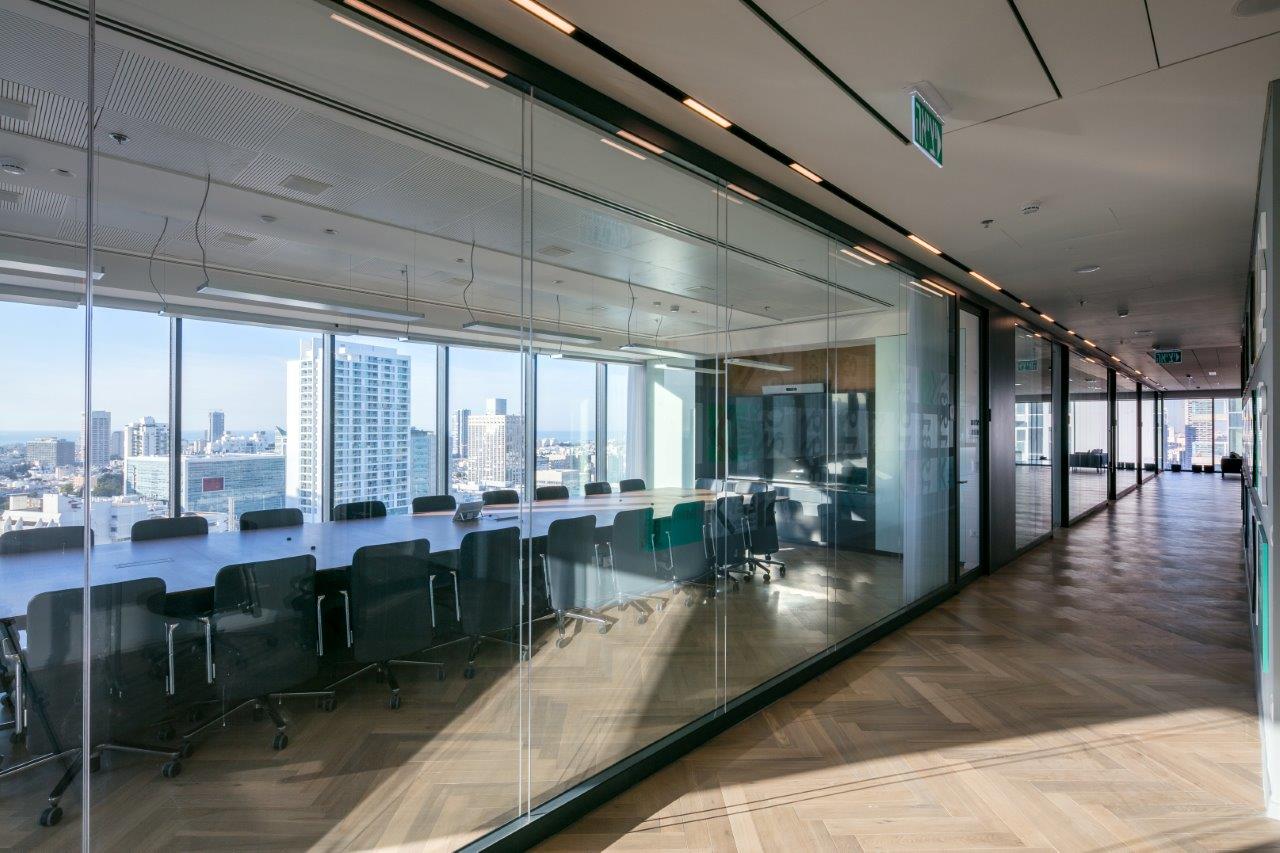 Panorama
A completely removable partition wall with a streamlined appearance and high acoustic performance. Soundproof up to 50dB.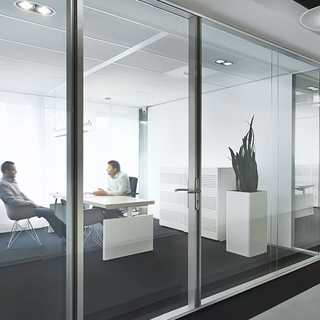 lalinea
A partition wall that is practically invisible. Soundproof up to 48dB.
Discover your possibilities
Want to benefit from our knowledge on acoustics? Our experts are happy to help you out in any way!
Contact us