After years of development we added a unique addition to the Panorama product line, Panorama Slim. A wall system featured with sleek lines and a higher acoustic performance. A smart variation on the standard Panorama, with a 10mm profile.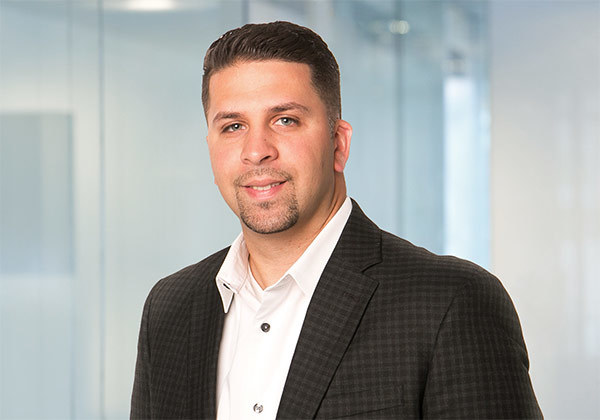 Richard Camacho
Sales Director United States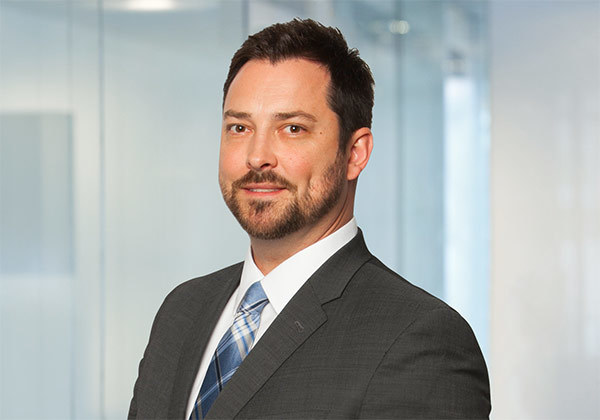 Jason Herrin
Regional Manager United States Southeast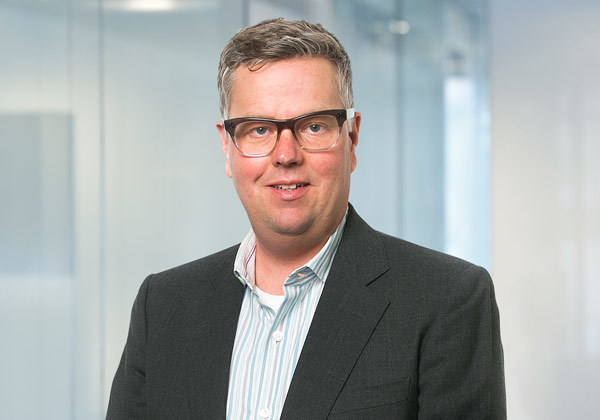 Chris Wenzel
Regional Manager United States West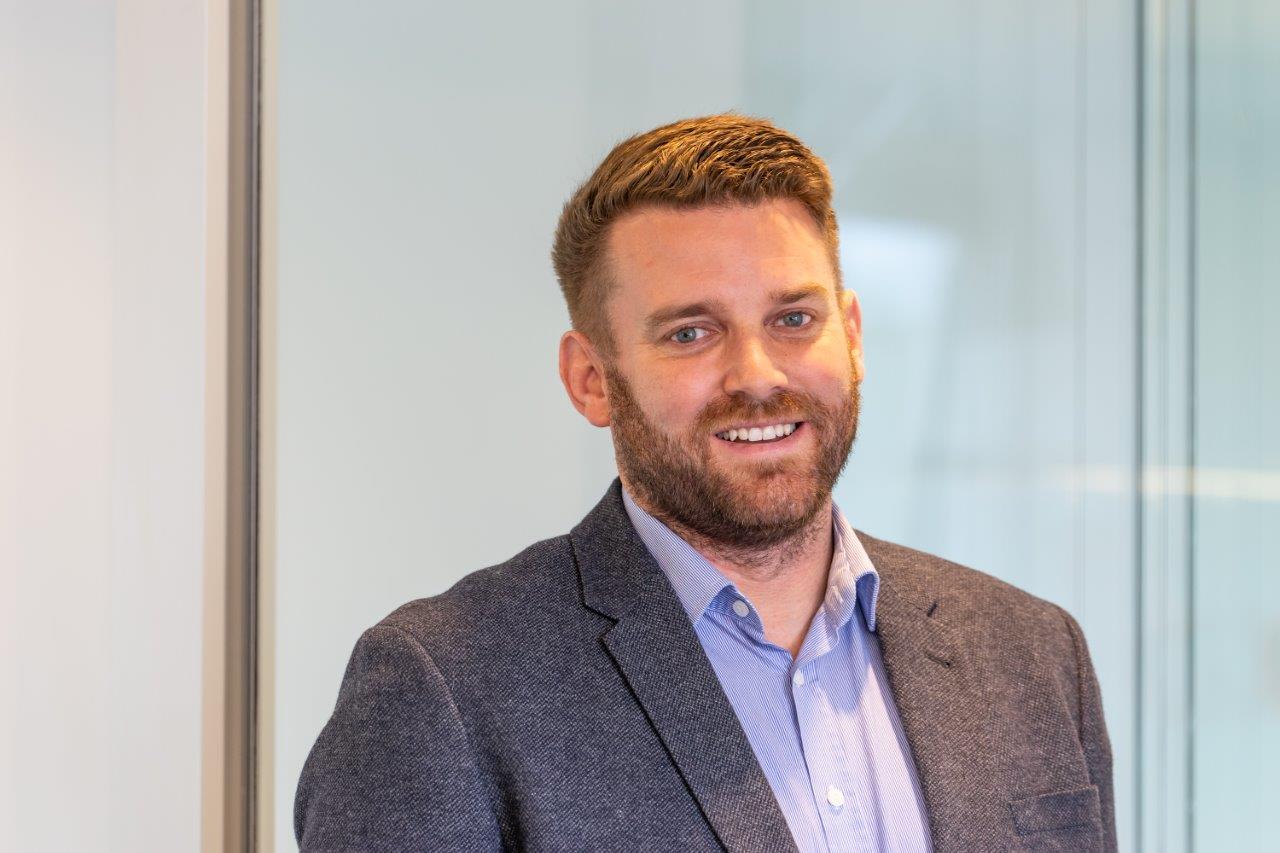 Chris Garrad
Sales Project Manager, UK & Ireland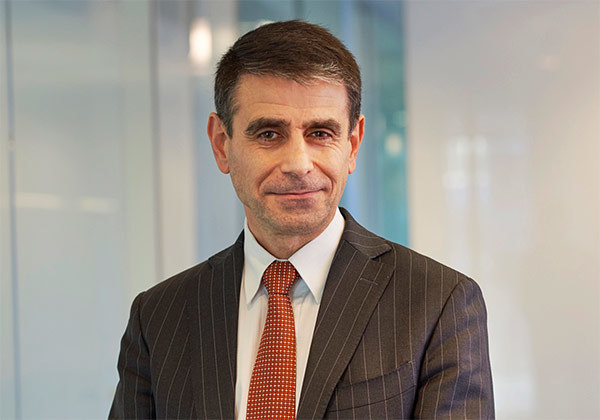 Kawan Mairuf
Export Manager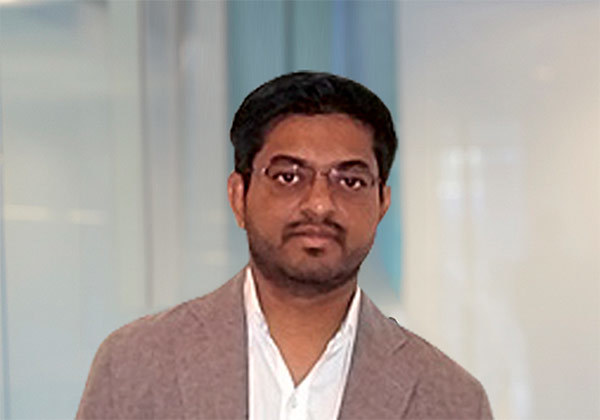 Joseph George
Regional Manager Middle East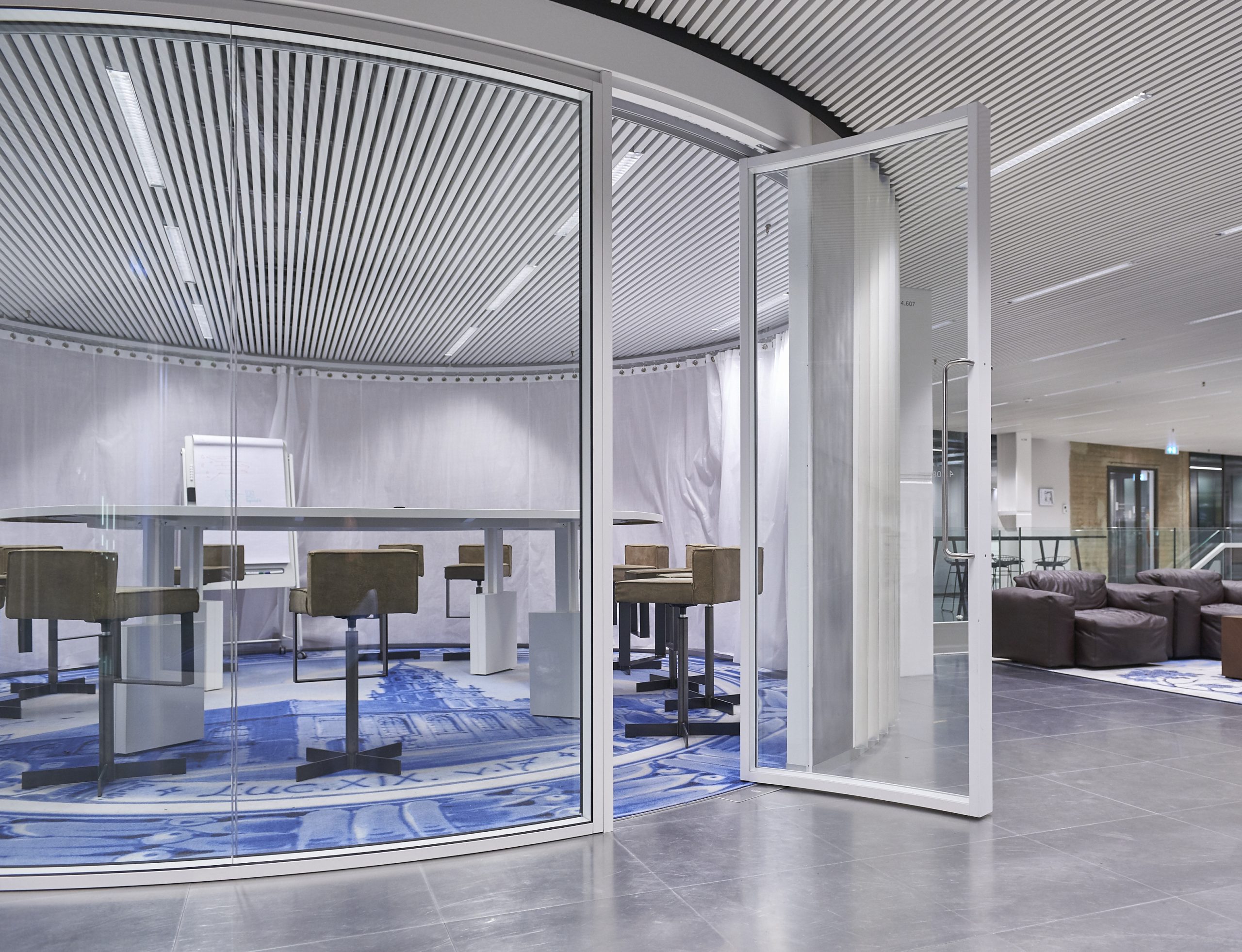 Product information
Easy to combine with the

 String

²

 

Smart, patented latch-connection

 

Completely detachable

 

High quality

 

Cradle 2 Cradle Silver Certified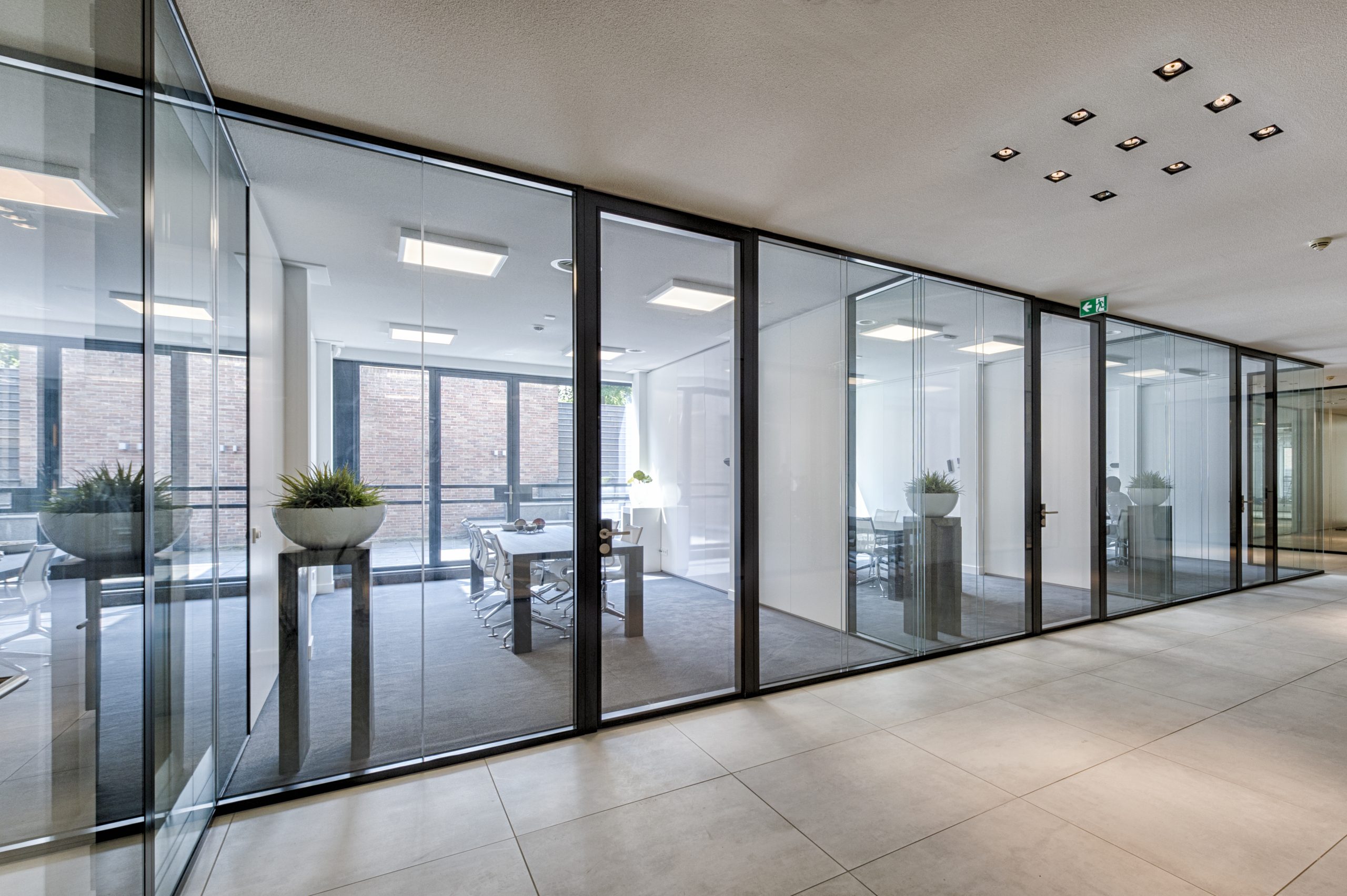 Benefits of Panorama (Slim)
Quickly assembling

Patented latch-connection

 

Maximum acoustic performance
Smooth design
Discover the possibilities
Steel partition walls by Maars
A glass partition wall offers transparency and a bright environment. However, privacy, safety and security in an open office space are equally important. Maars offers the best of both worlds. We offer steel partition walls that can be combined endlessly to create the design you aspire to have.