What's a wall without a door?
Just like we put great effort into designing and developing outstanding wall systems, we put equal emphasis on creating top-performing door solutions. Because a wall is nothing without a suitable door. That's why we keep searching for new ways to develop our doors and frames. At Maars, we focus on creating doors that perfectly fit with our wall systems, resulting in a streamlined overall look.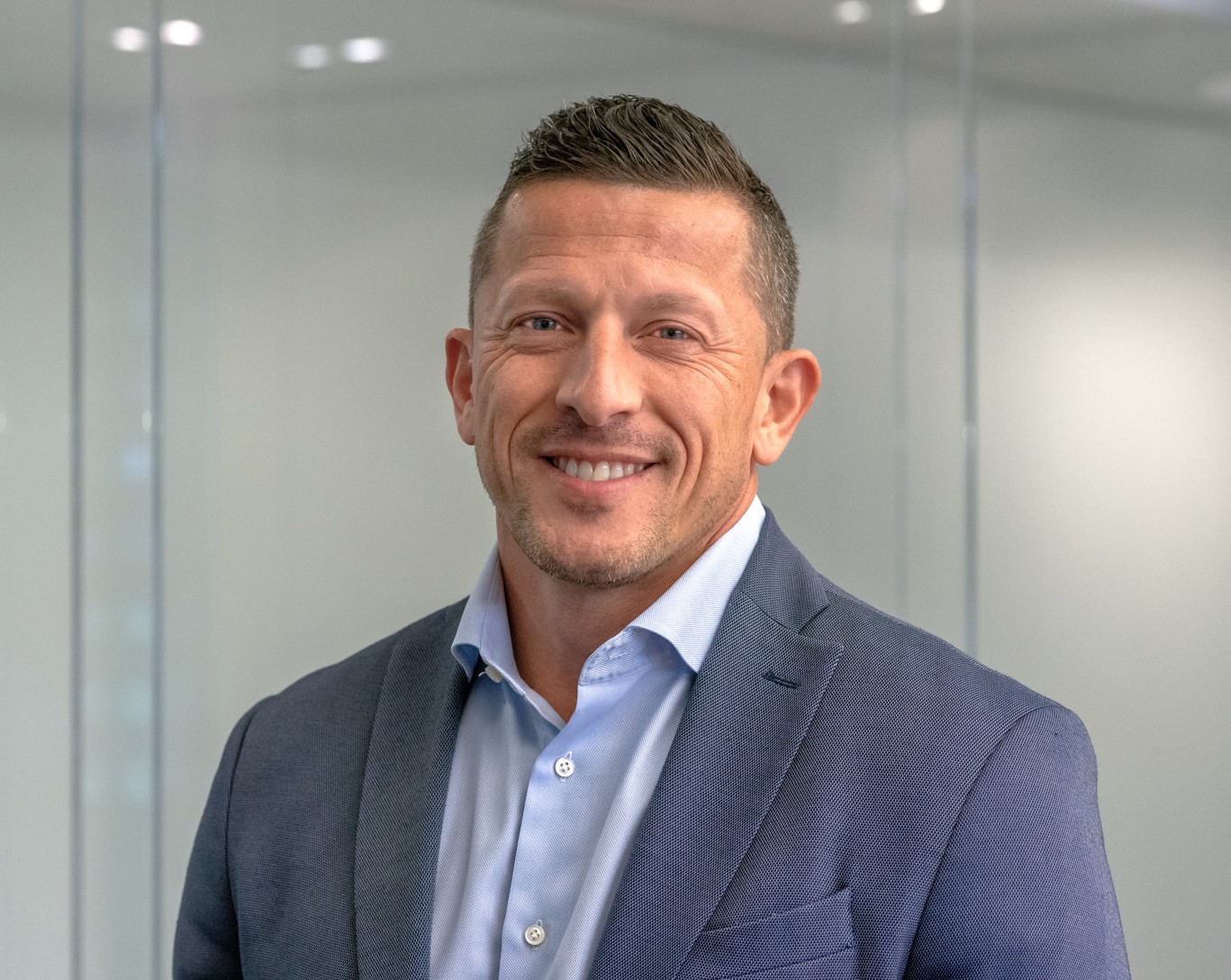 Ricardo Costa
Vice President - Maars US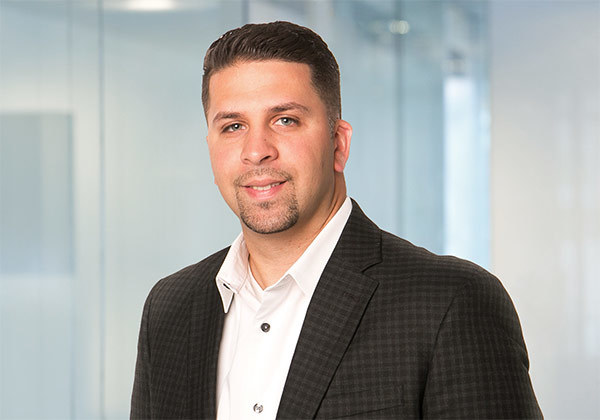 Richard Camacho
Sales Director United States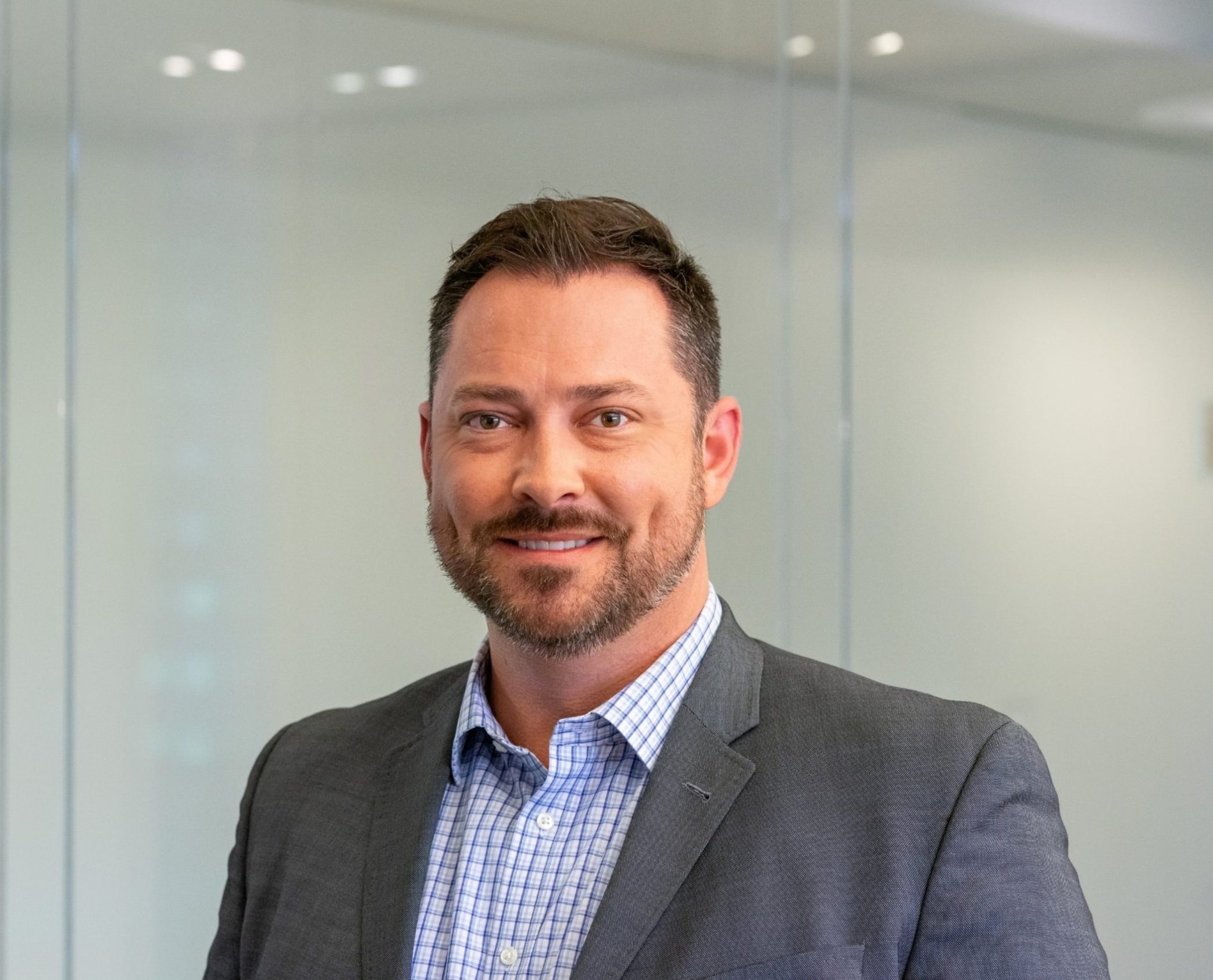 Jason Herrin
Regional Manager Southeast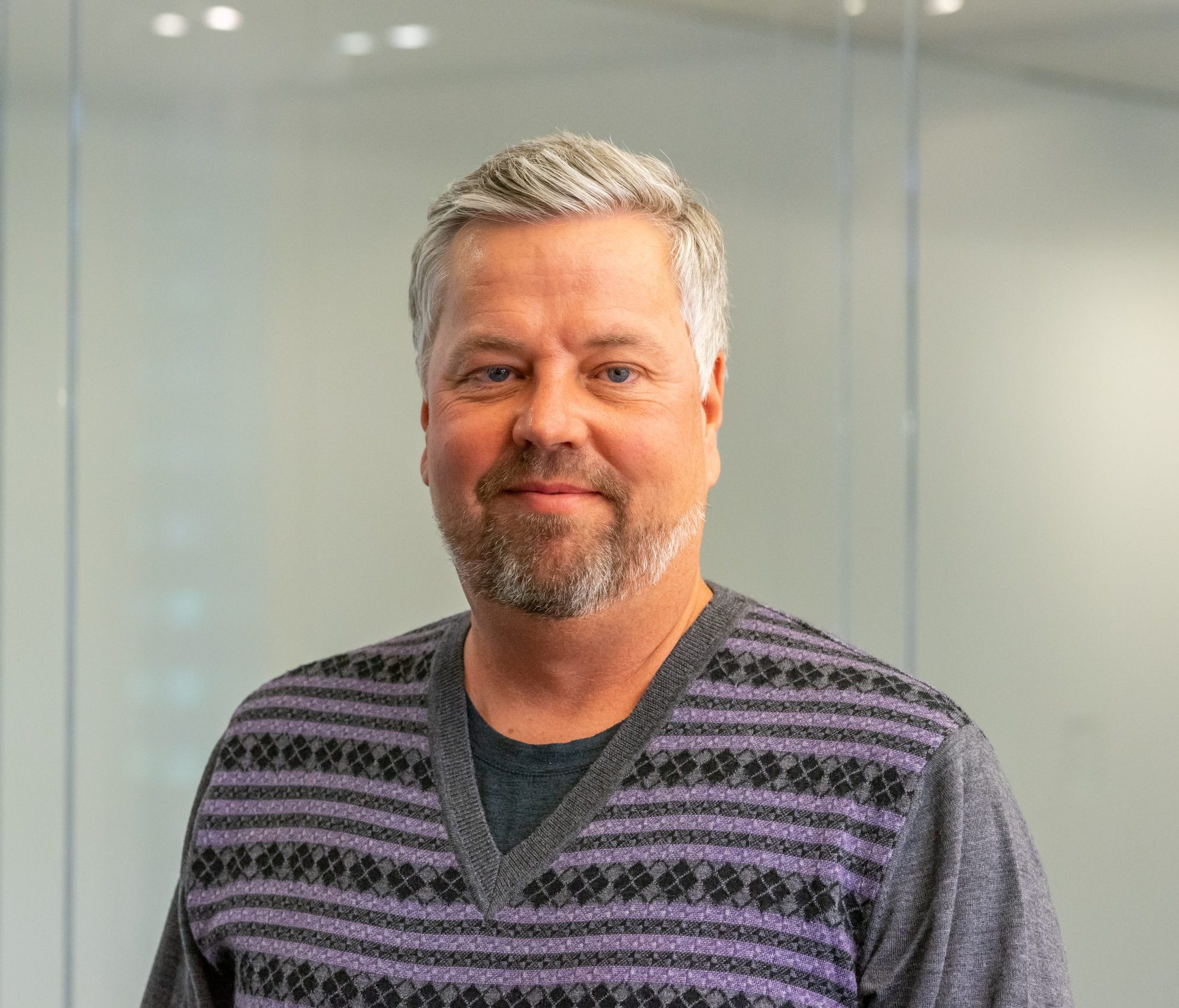 Chris Wenzel
Regional Manager California and Southwest US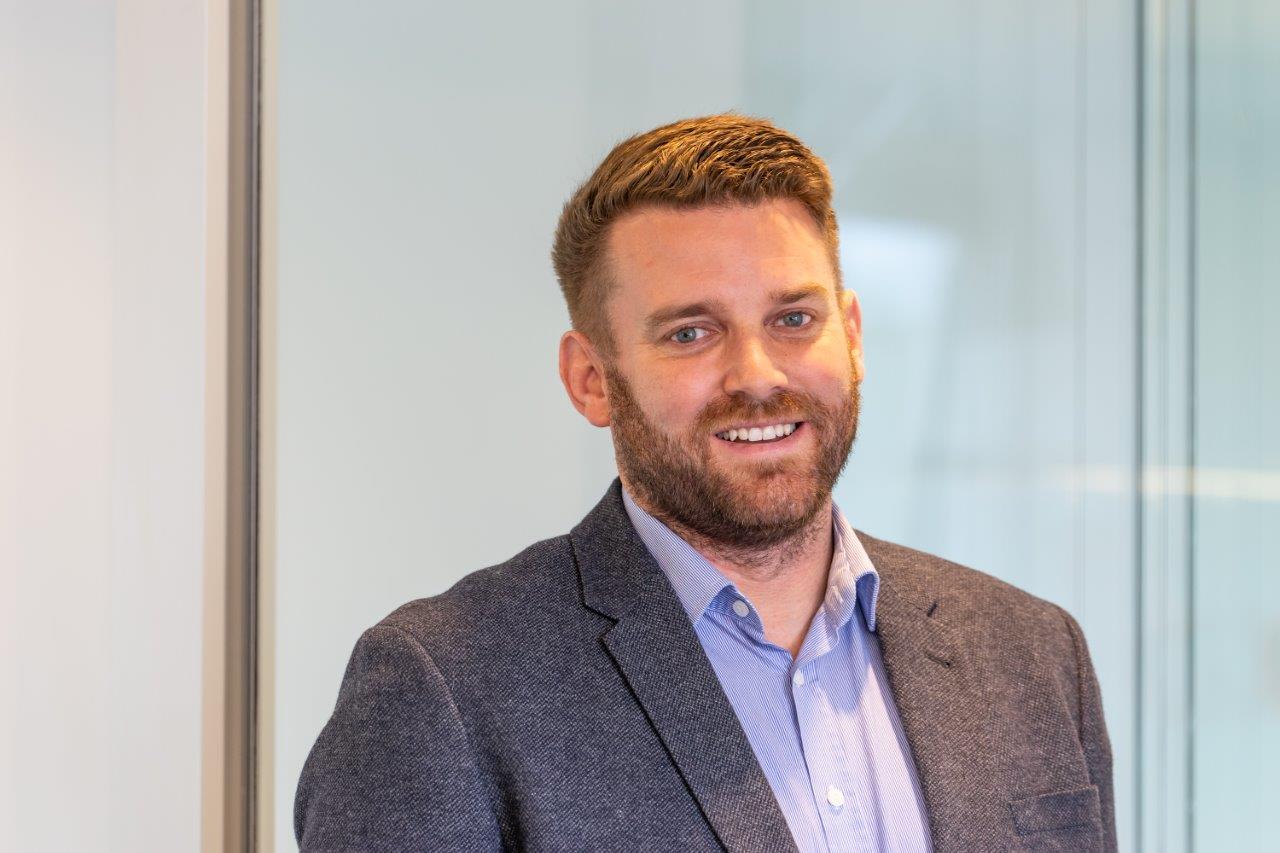 Chris Garrad
Sales Project Manager, UK & Ireland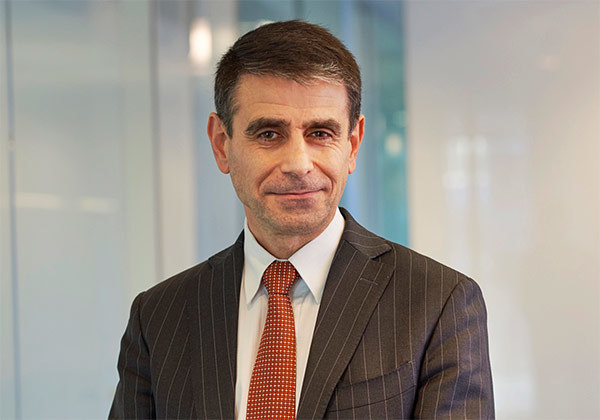 Kawan Mairuf
Export Manager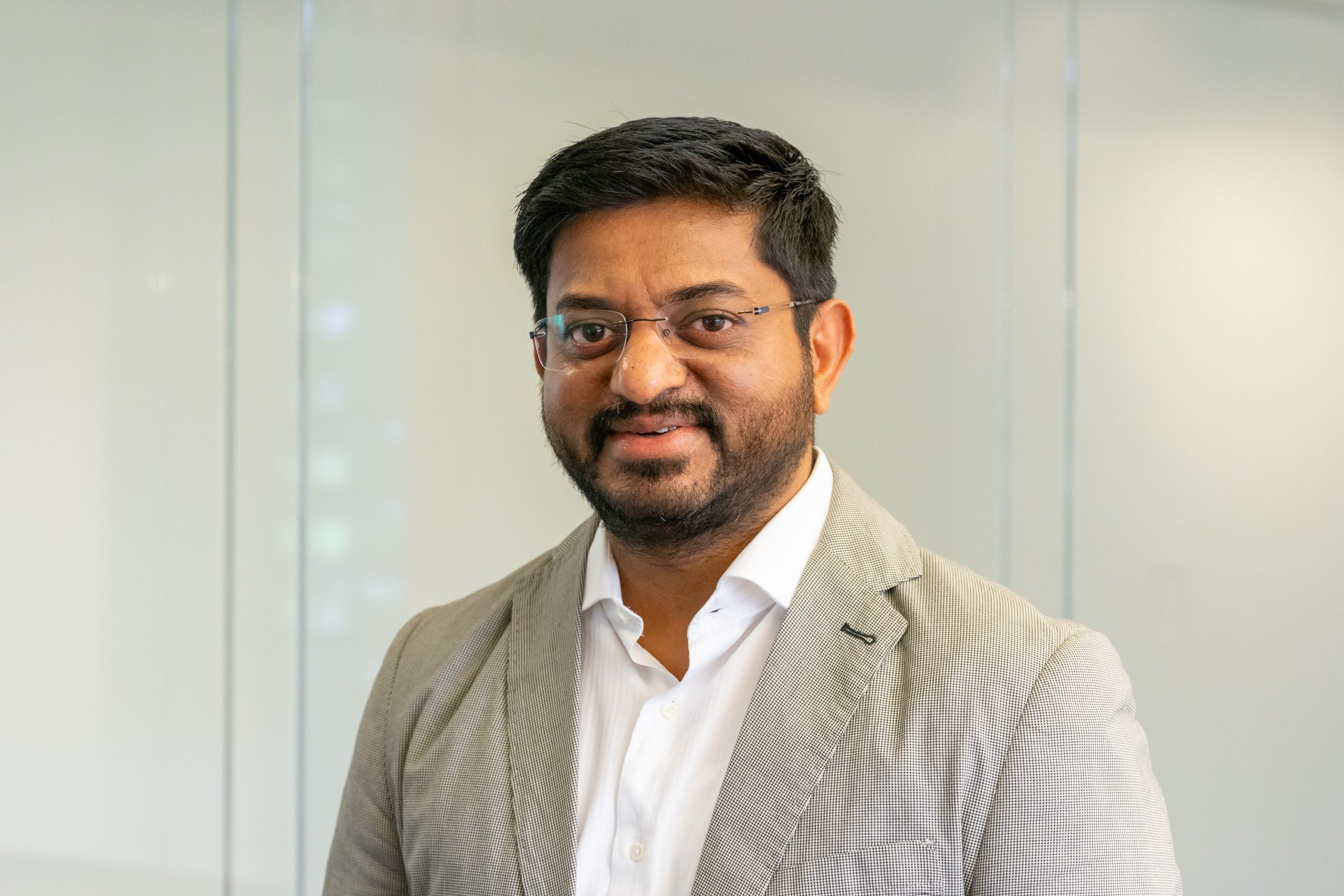 Joseph George
Regional Manager Middle East
| | |
| --- | --- |
| thickness | 3/8"or 1/2" |
| STC value | 33 dB |
| maximum height | 137 13/16" inch |
| maximum widt | 47 1/4" inch |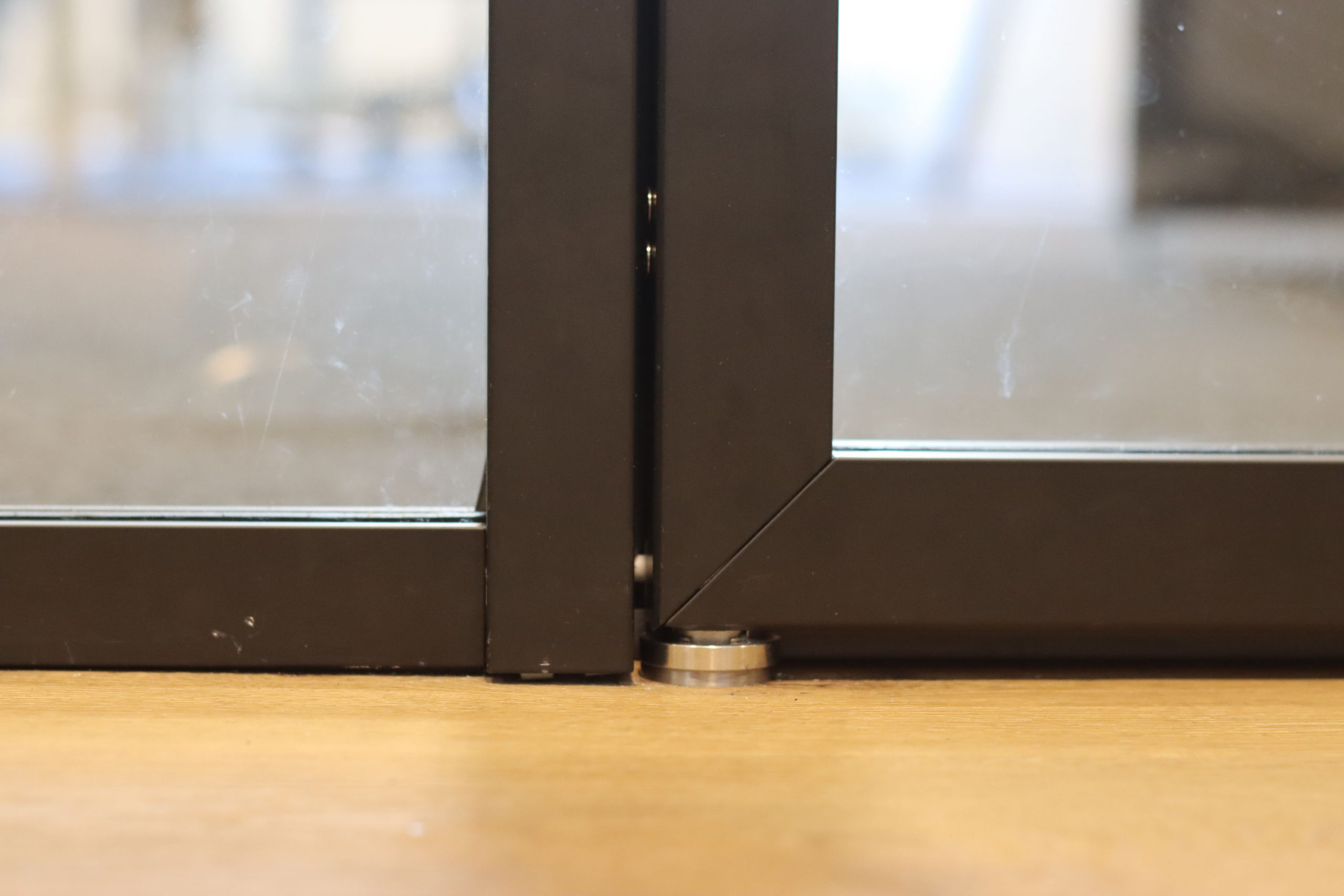 invisible PIVOT hinge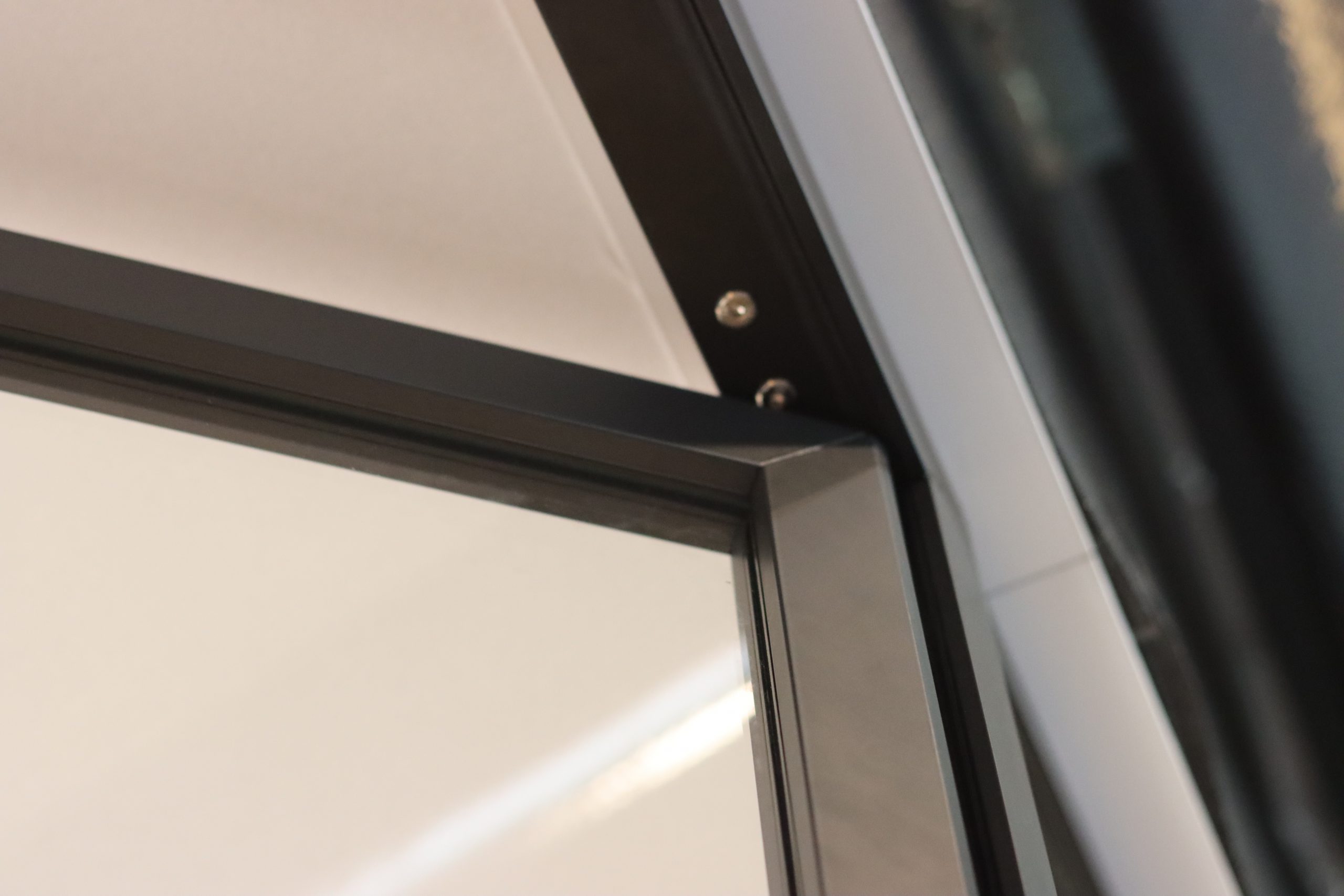 invisible door closer and hold-open function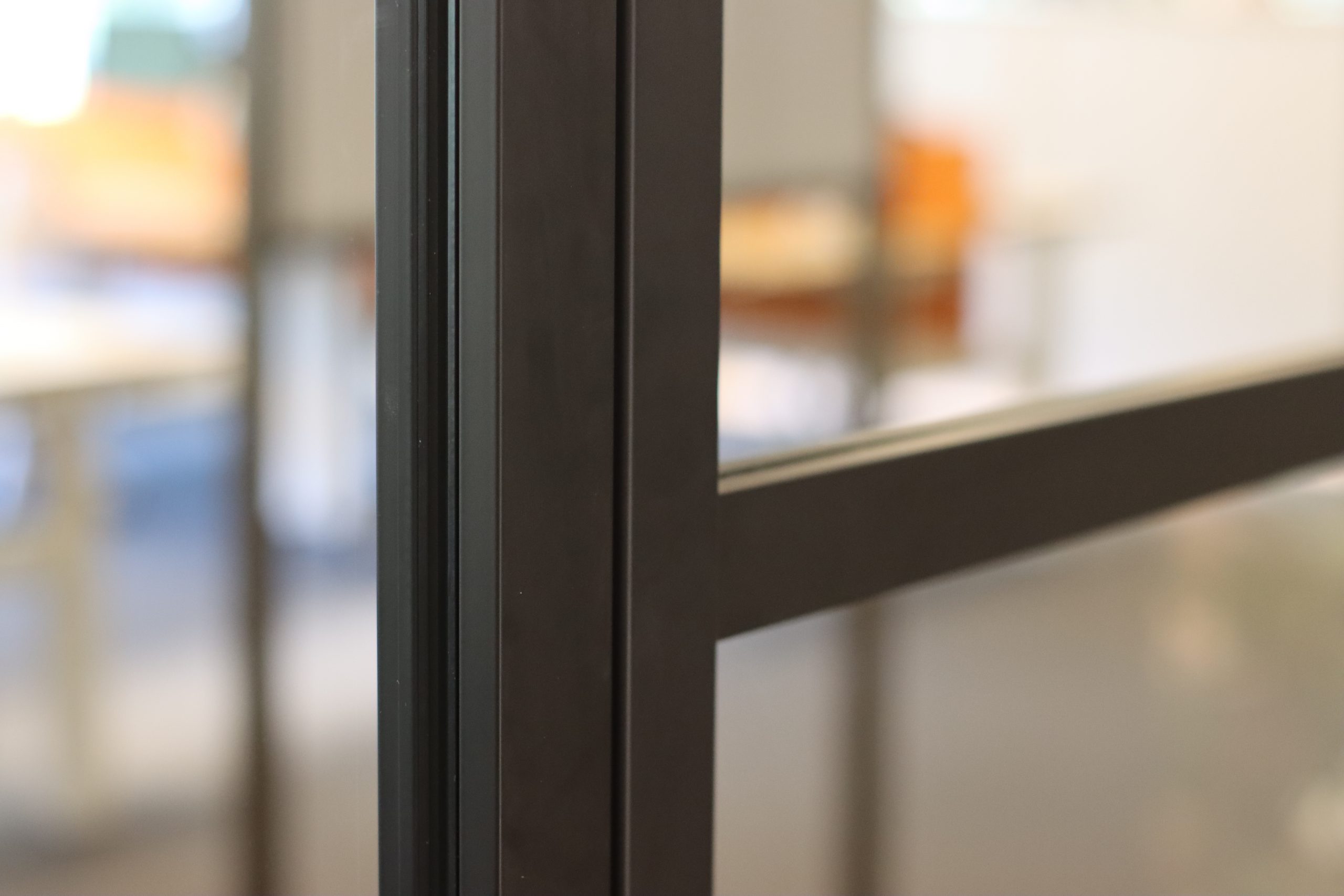 extreme slim frame
Discover the possibilities.
Keen to learn more about our sliding doors? Our team is happy to help you out in any way!
Besides our glass doors, we offer solid doors as well. Steel-based doors that can be delivered in all kinds of finishes, matching the exterior of any wall system. Match your door to your wall system and create a balanced overall look. Click the links below to discover our solid doors.