Reexamination and perfection are key elements of our production process. Throughout the process we keep searching for better solutions, to deliver an end-product that exceeds our customer's expectations. That's how we stay in the forefront of innovation, delivering the wall systems of the future.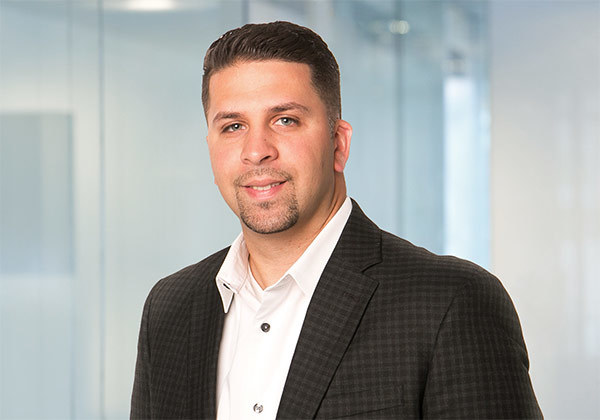 Richard Camacho
Sales Director United States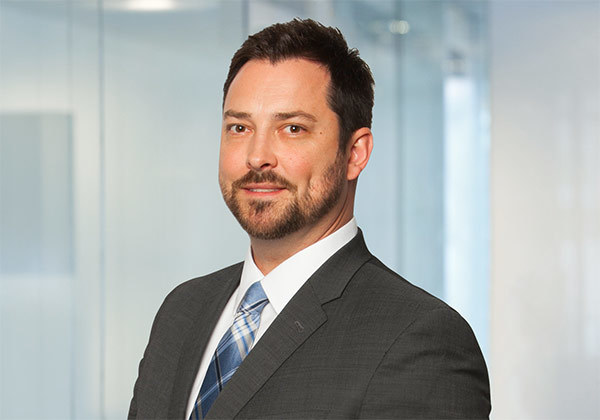 Jason Herrin
Regional Manager United States Southeast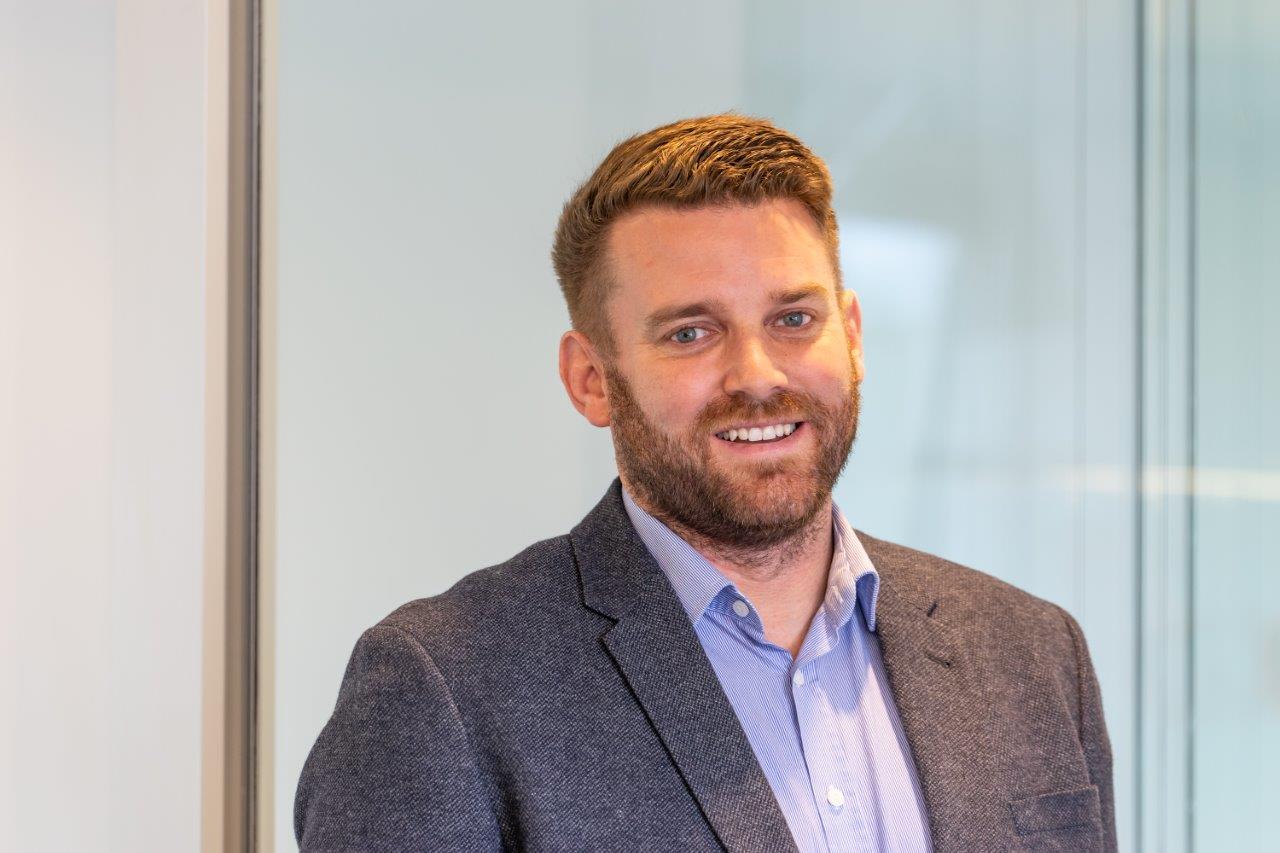 Chris Garrad
Sales Project Manager, UK & Ireland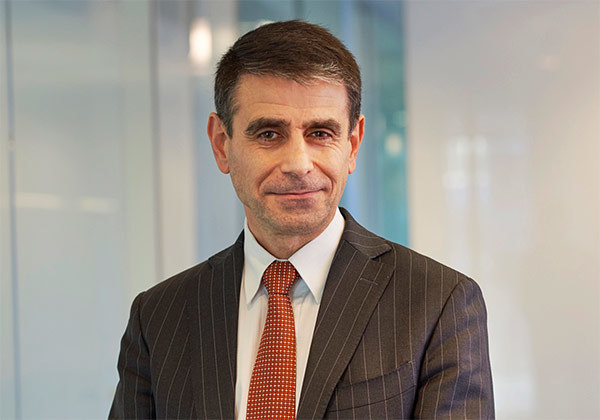 Kawan Mairuf
Export Manager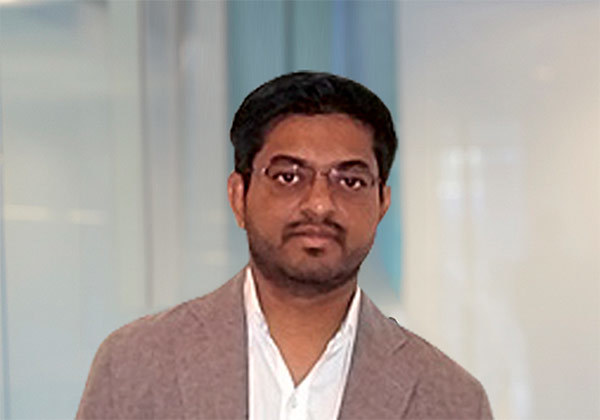 Joseph George
Regional Manager Middle East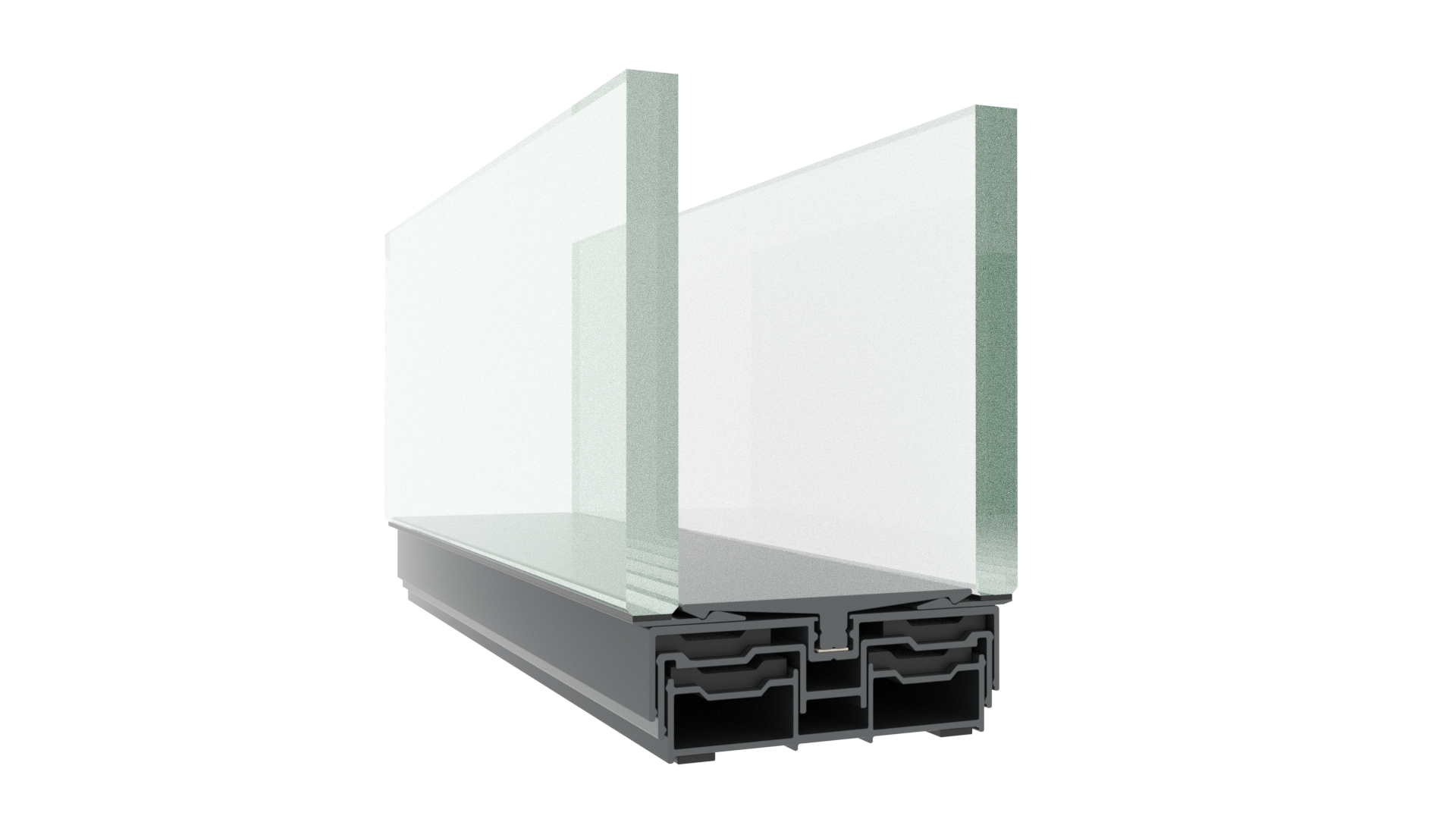 lalinea
A glass wall system that is practically invisible. In collaboration with world-renowned architects, we created this minimalist work of art. A showpiece that can hardly be seen.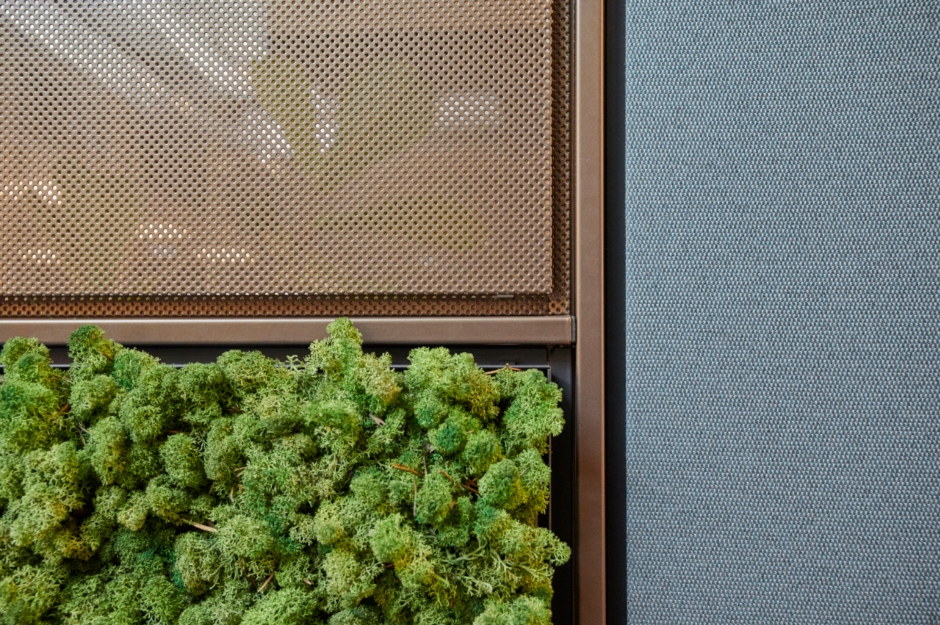 M923.
The perfect combination of movable walls, functional office furniture and wall decoration!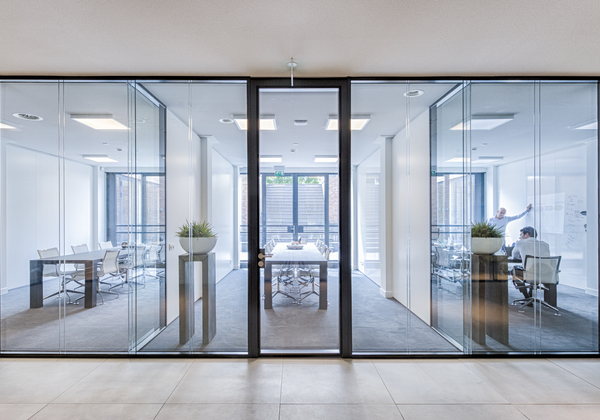 Panorama Slim
Known for its streamlined appearance and a high acoustic performance.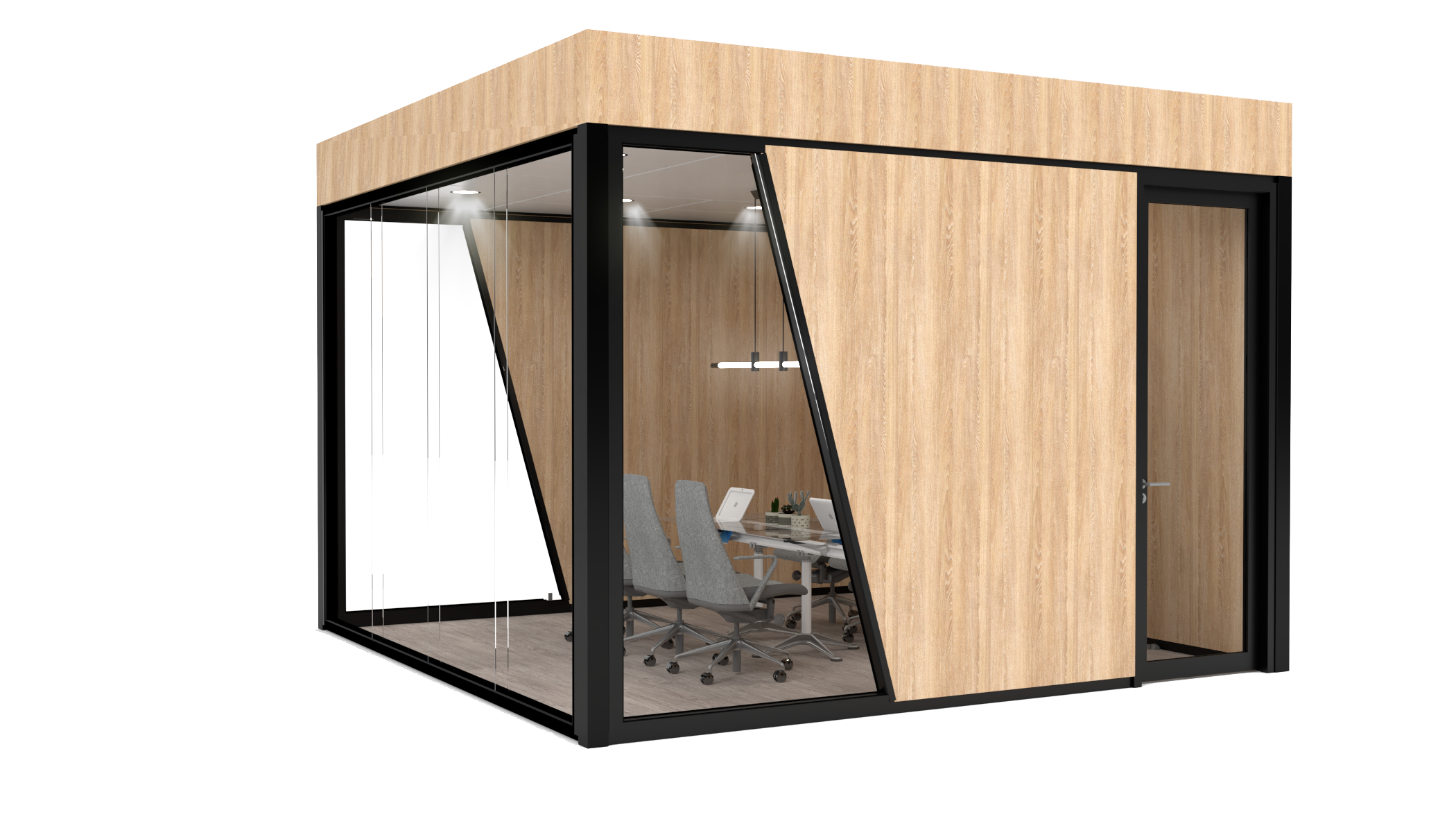 Core
CORE can be developed with all our wall systems. You determine the functionalities and the design of the cube.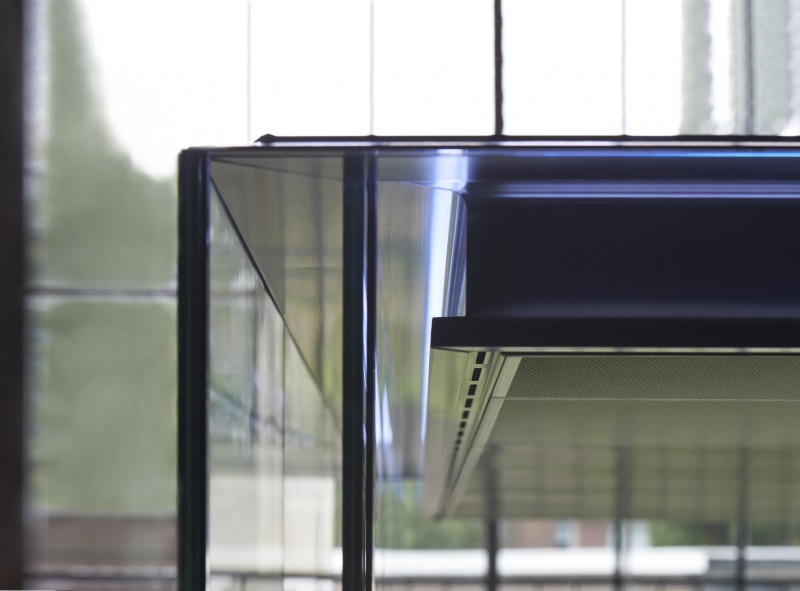 lineaCube
The lineaCube has unique esthetics. Completely transparent and without any vertical profiles.
Discover the possibilities
Curious if we can find a fitting solution for you? We like challenges! Our team is happy to help you out.
Contact us
Benefit from our inspiring projects
Time and again, our creativity and adaptability has been put to the test by companies and institutions around the world. Our Research & Development department consistently has found a fitting solution for numerous projects. The possibilities are endless. Inspired by our projects and mockups, we keep searching for new inventive ideas. Together we can develop a concept just for you.
In our years of experience we've gathered a great deal of inspiration and knowledge, enabling us to keep raising the bar for future projects.
Acoustic partition walls
There is an increasing demand for great acoustics in the workspace. In our own testing laboratory we develop acoustic partition walls,  with soundproofing up to 60dB.
With specially designed sound-absorbing panels and acoustic wall systems, we can cancel ambient noise completely or tune the acoustics exactly as requested.