Improving acoustics with wall systems
With the wall systems of Maars Living Walls, backgroundnoise belongs to the past. Our soundproofing walls will make you completely forget about ambient noises such as murmuring, phone calls or people having meetings. Our sound-absorbing partition walls have proven to be effective in offices, hotels and schools. We can transform any indoor space into a silent working environment, where you could hear a pin drop. Our specialists would love to give you advice on how to create a noiseless setting, catered to your needs.
Acoustic
Doors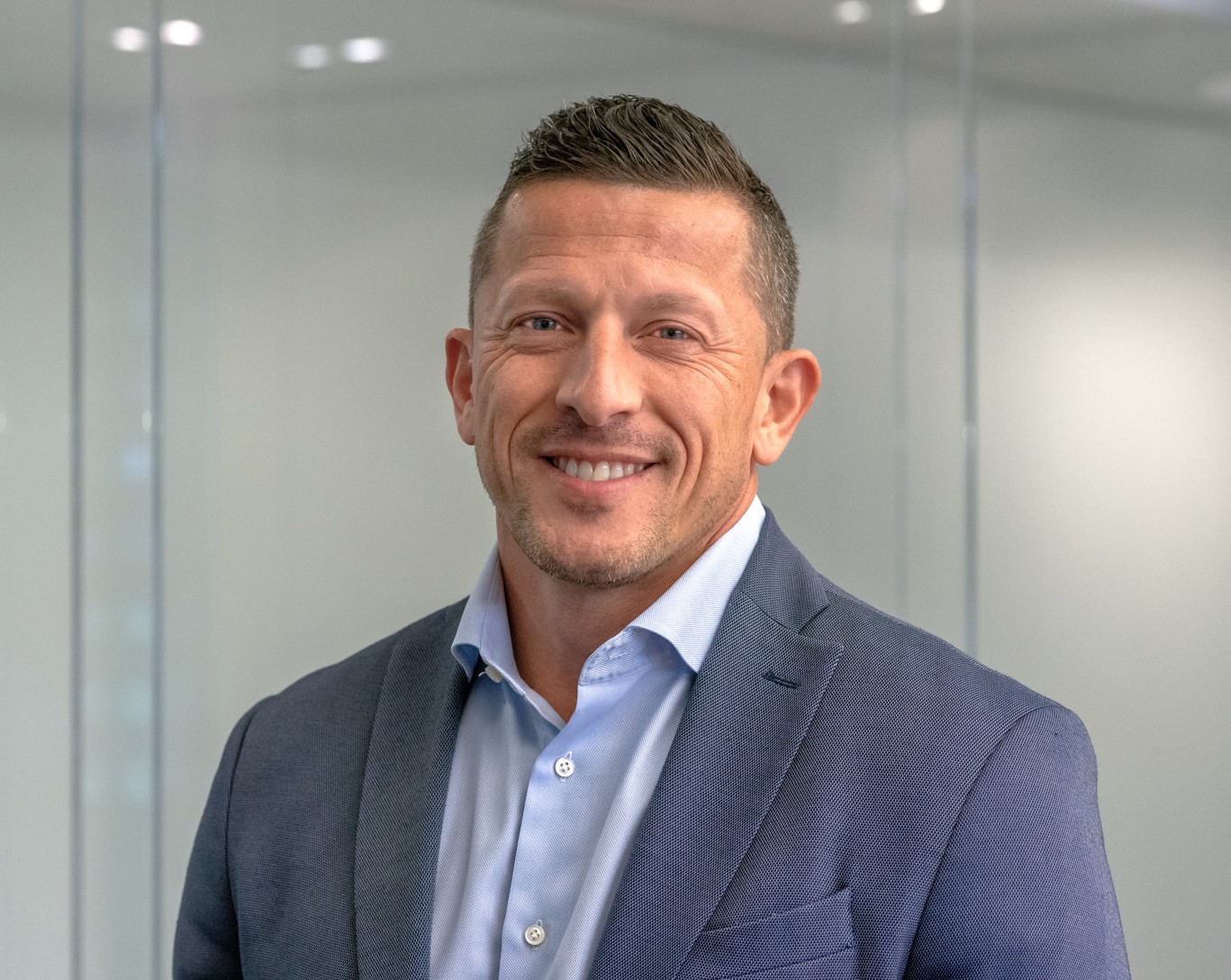 Ricardo Costa
Vice President - Maars US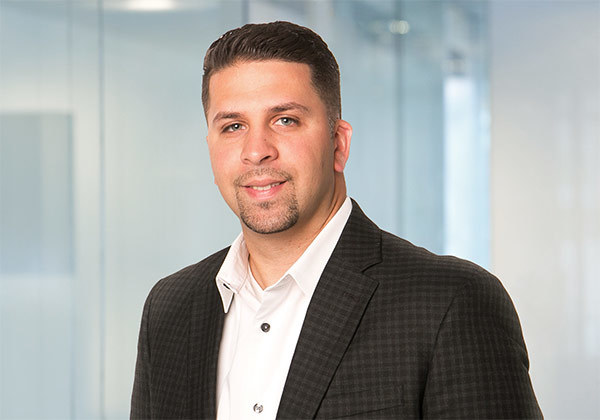 Richard Camacho
Sales Director United States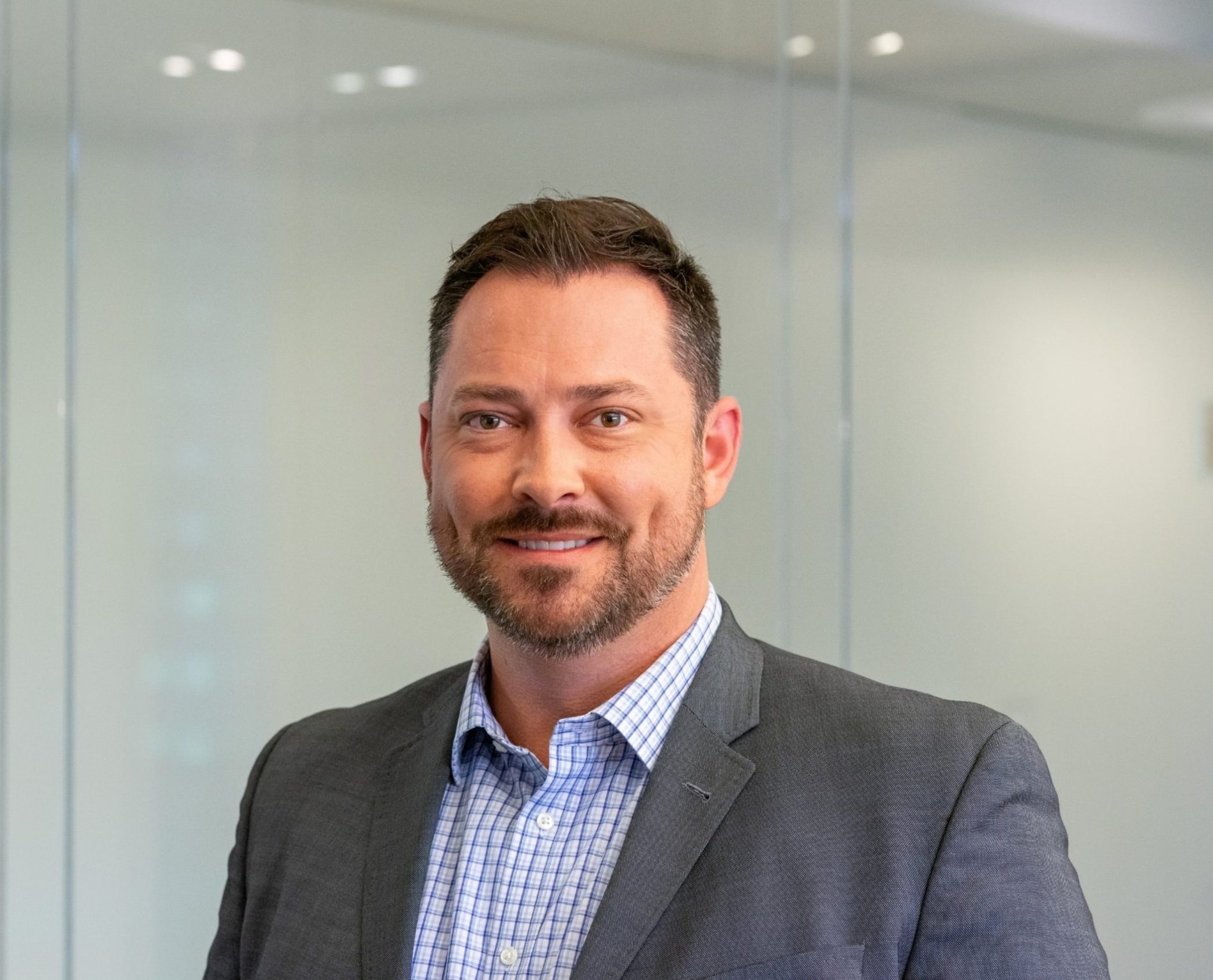 Jason Herrin
Regional Manager Southeast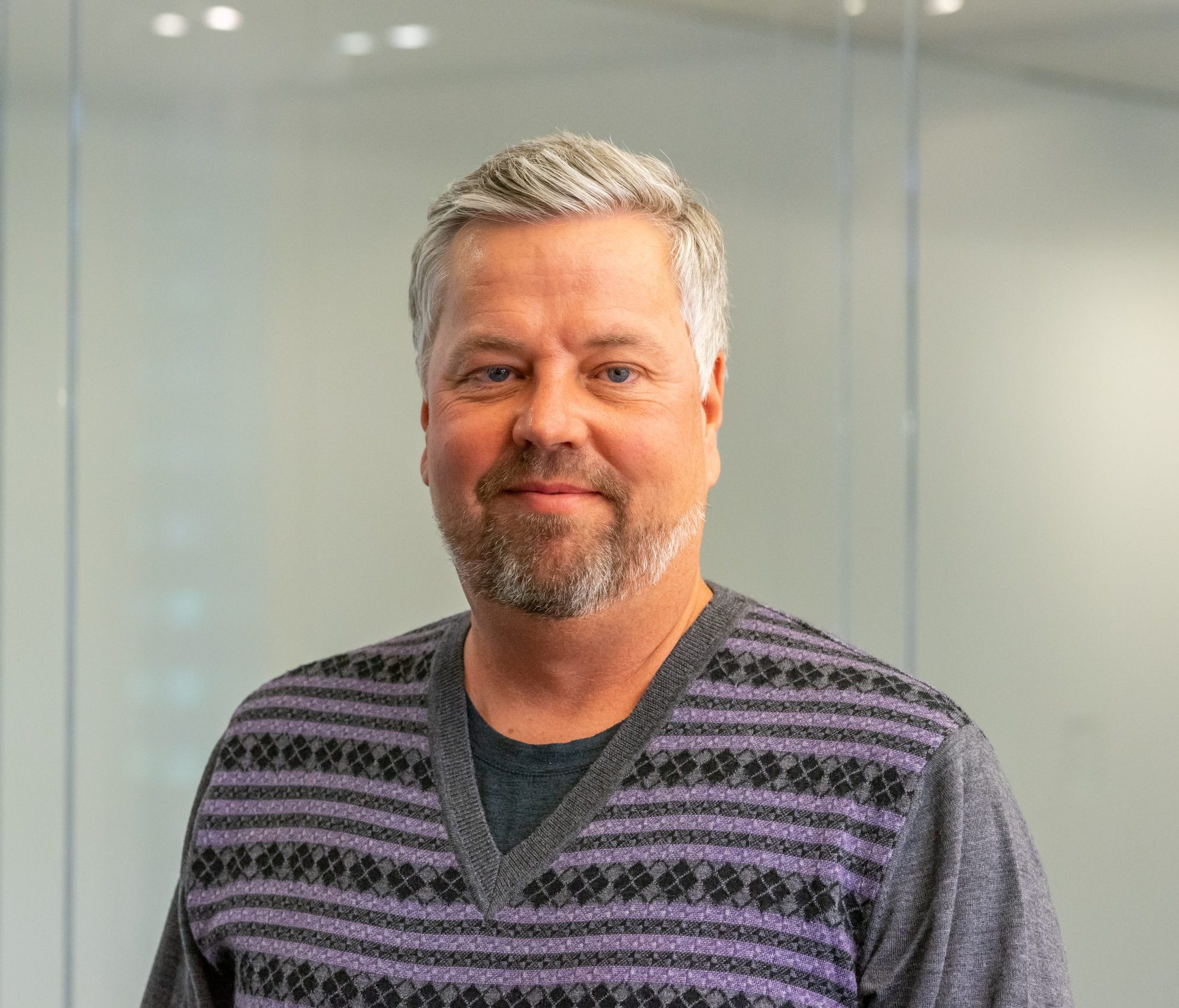 Chris Wenzel
Regional Manager California and Southwest US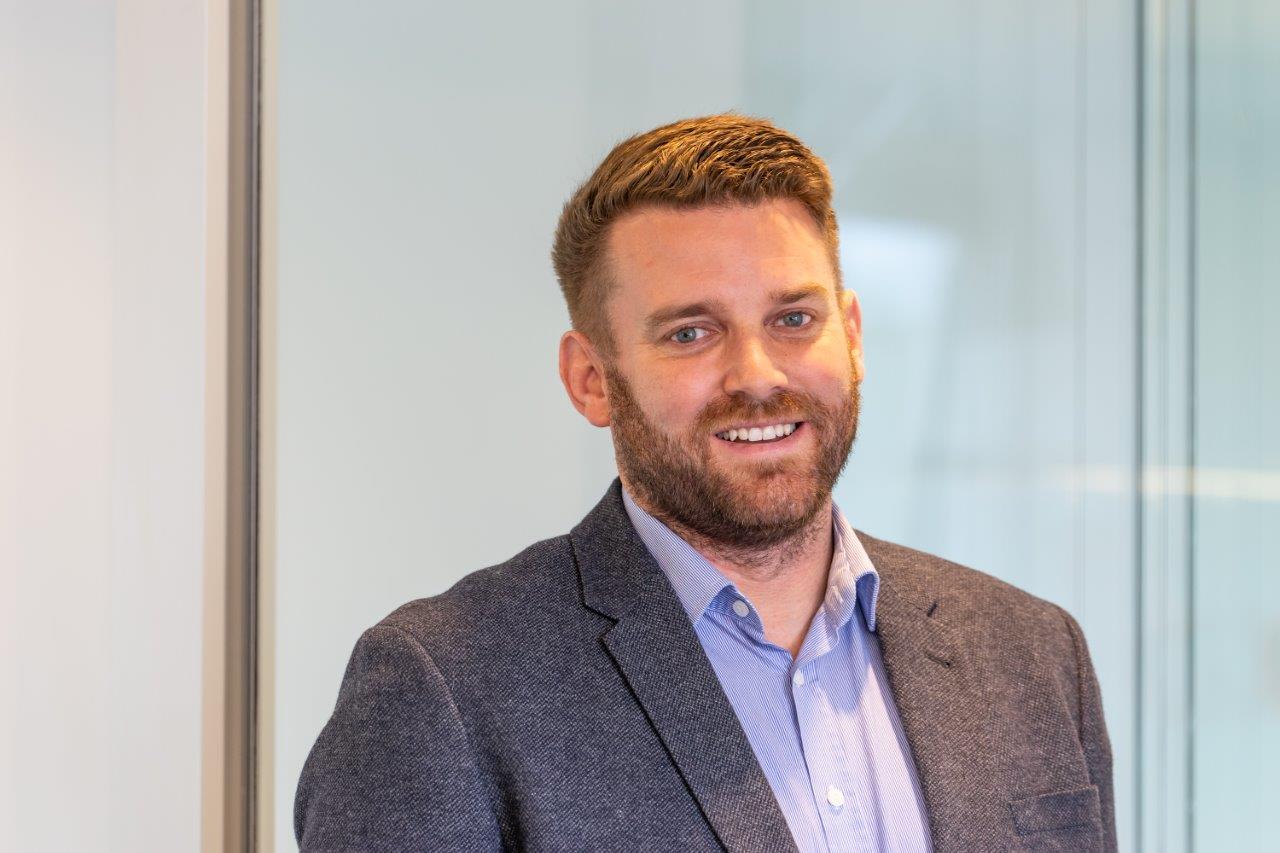 Chris Garrad
Sales Project Manager, UK & Ireland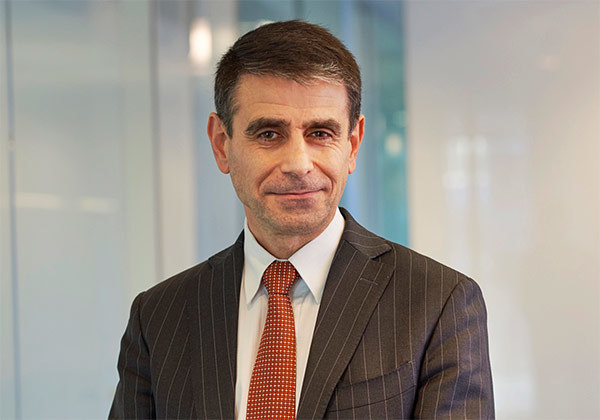 Kawan Mairuf
Export Manager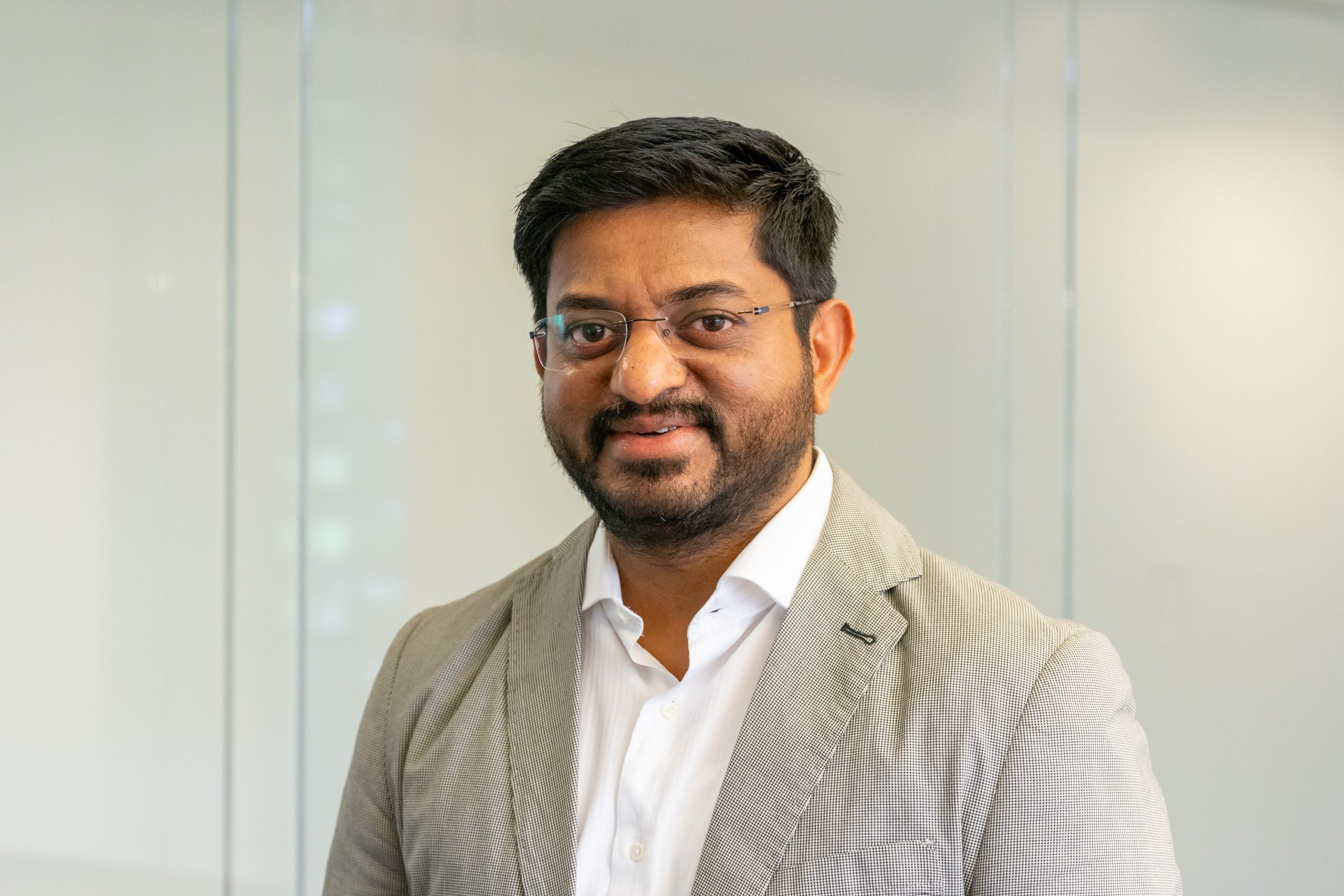 Joseph George
Regional Manager Middle East
Maars Living Walls has delivered outstanding acoustic solutions to clients across the globe. Curious about the results? Have a look at our projects! 
Inquire about our acoustic solutions
Do you want to know more about one of our acoustic wall systems, or do you have a question about improving acoustics in your working space? Get in touch with our specialists! This can be done by calling +31(0)341 465 211 or by filling in our contact form. Our team is happy to help you out in any way! 
Reach out!