Contact Maars Living Walls
Do you have questions about our products and solutions? Please contact one of our product specialists or fill in the contact form below. We will contact you as soon as possible.
To visit the showroom we ask you to make an appointment.
Address data
Headquarters
Newtonweg 1
3846 BJ Harderwijk
the Netherlands
T +31(0)341 465 211
E info@maars.nl
New York Showroom
251 Park Ave South
New York NY 10016
London Showroom
2 Kingsway
London WC2B 6LH
United Kingdom
Dubai Office
Office No: Icon-500, 4th Floor – D Block.
Dubai Silicon Oasis HQ Building
Dubai, United Arab Emirates
Opening hours reception
Monday:
08:00 – 17:30
Tuesday:
08:00 – 17:30
Wednesday:
08:00 – 17:30
Thursday:
08:00 – 17:30
Friday:
08:00 – 17:30
Saturday:
Closed
Sunday:
Closed
Our product specialists
Please contact the product specialist in your region for a quick answer! Do you have a general question? You can fill in the contact form below!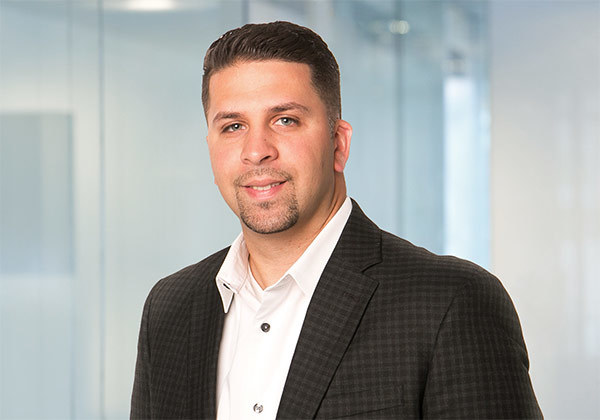 Richard Camacho
Sales Director United States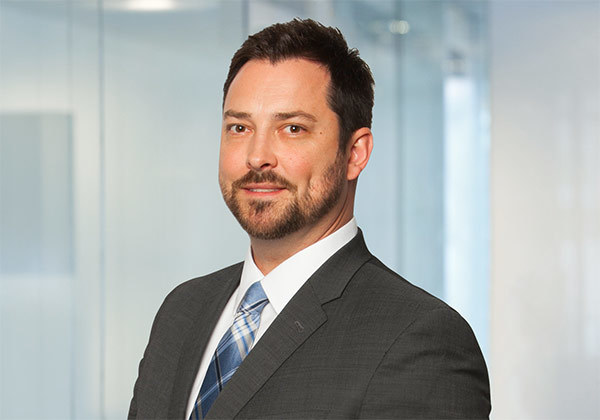 Jason Herrin
Regional Manager United States Southeast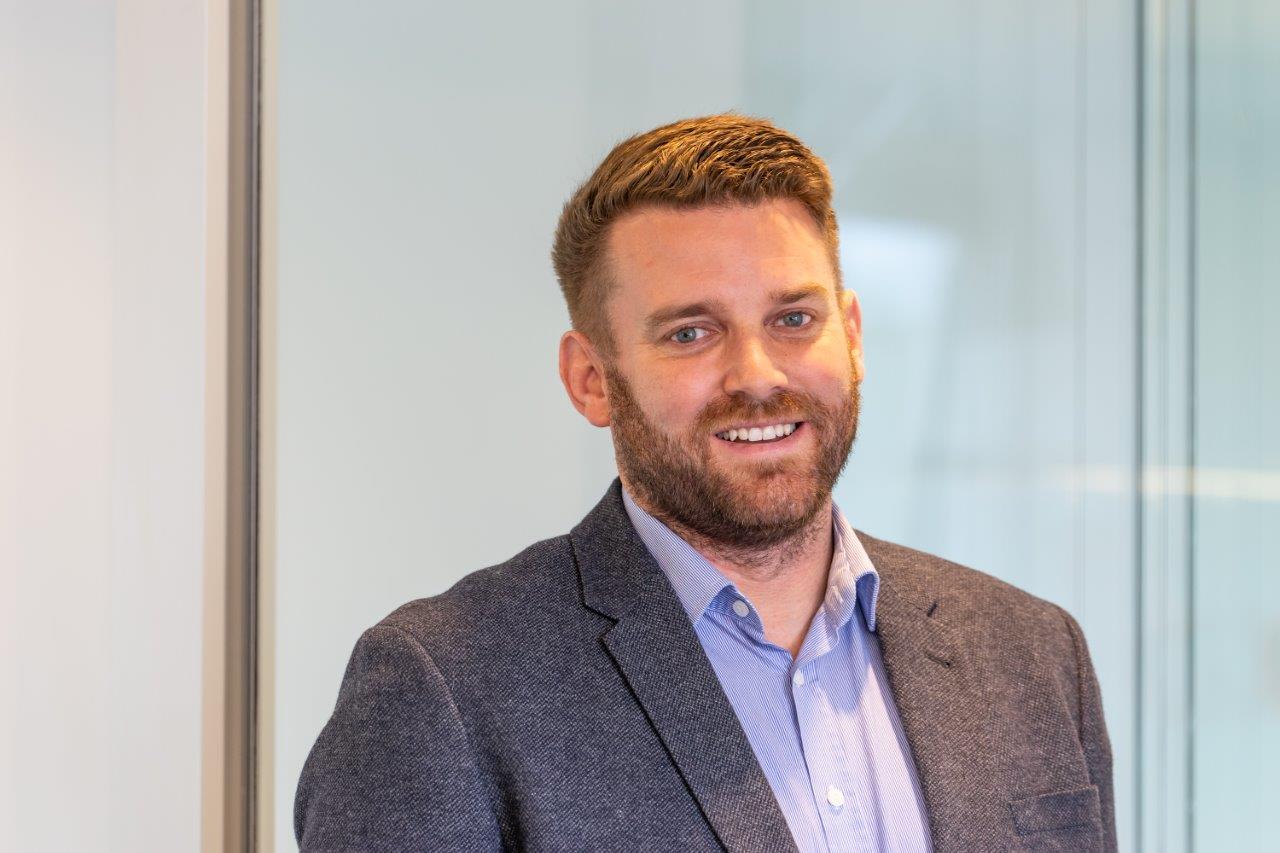 Chris Garrad
Sales Project Manager, UK & Ireland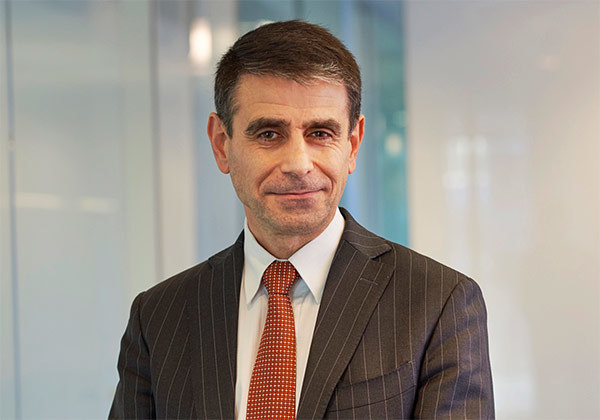 Kawan Mairuf
Export Manager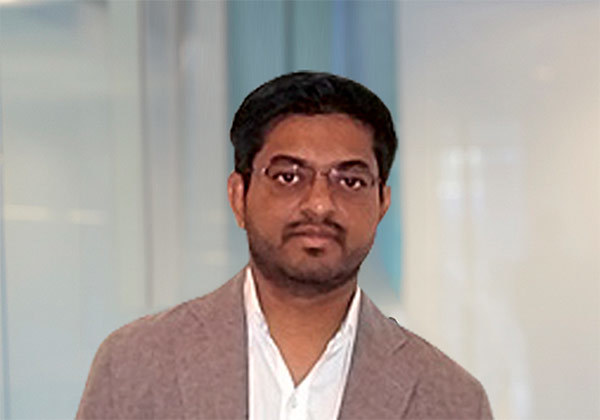 Joseph George
Regional Manager Middle East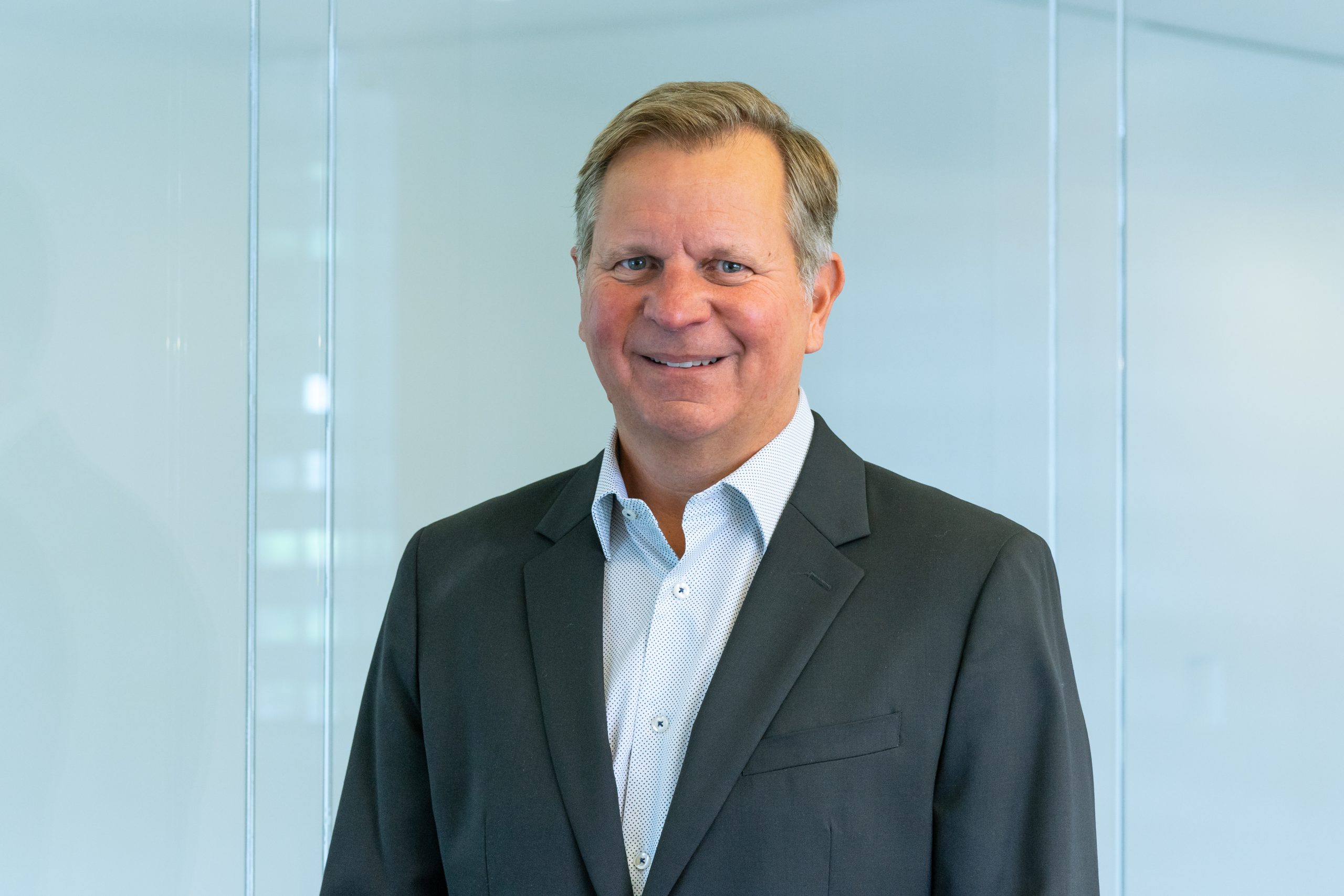 Kenneth Sitarz
Regional Sales Manager West