The well-being of people and their environment is essential to us. At Maars, we continuously search for sustainable solutions and keep researching for improved production techniques. We have established an integrated operational management system enabling us to have complete control over our quality, environmental, health and safety policies.
Our commitment to innovation and circularity is recognised by Cradle to Cradle Bronze and Silver, ISO-9001 and ISO14001 certificates.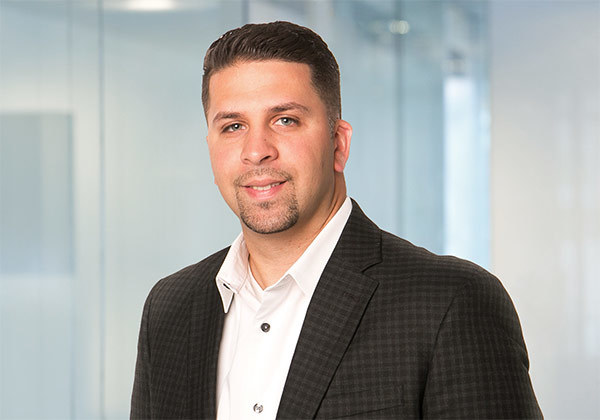 Richard Camacho
Sales Director United States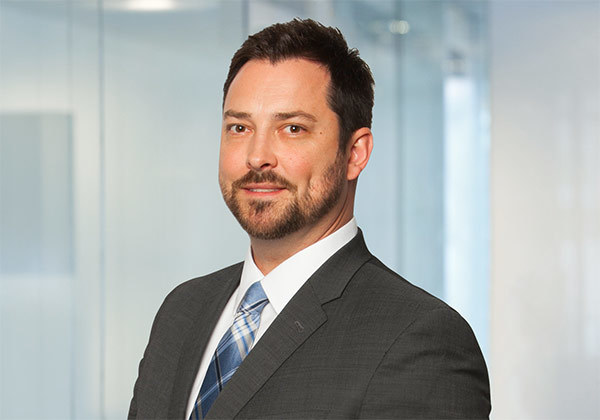 Jason Herrin
Regional Manager United States Southeast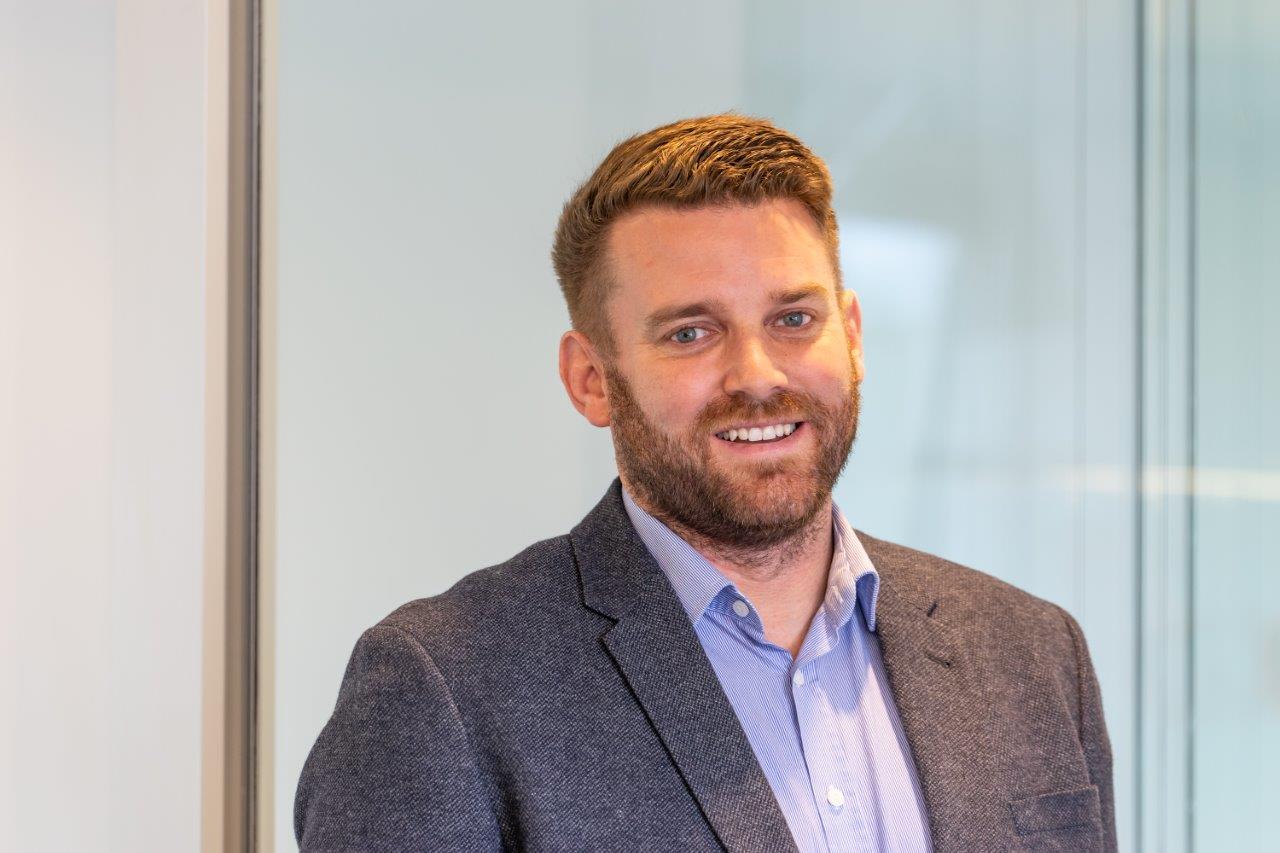 Chris Garrad
Sales Project Manager, UK & Ireland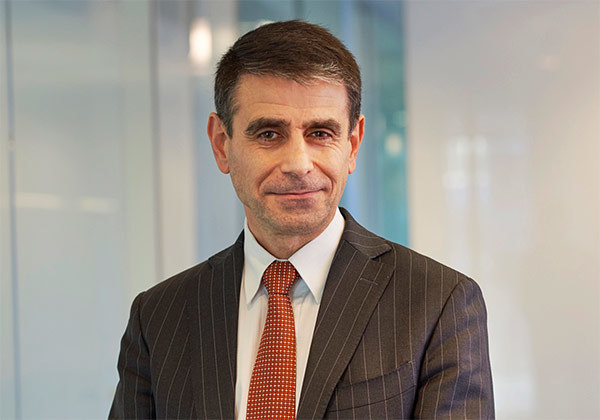 Kawan Mairuf
Export Manager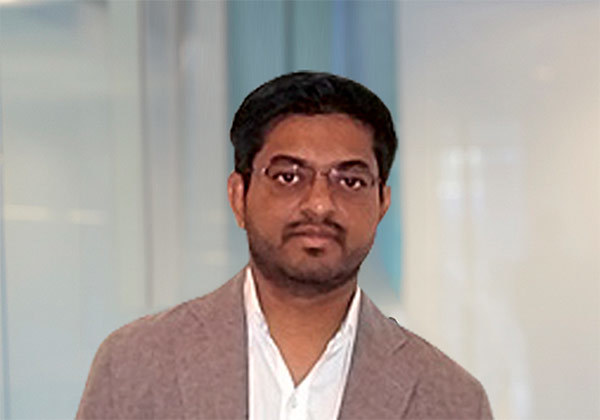 Joseph George
Regional Manager Middle East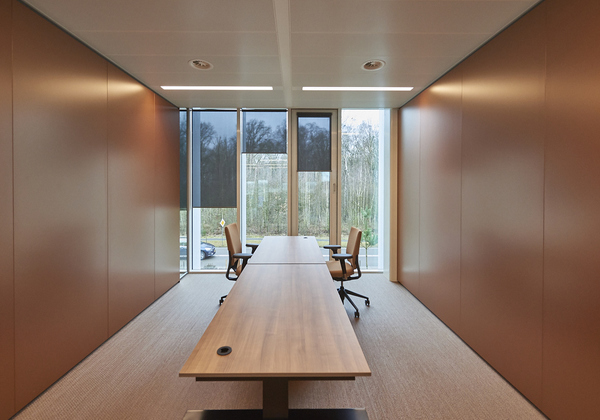 Metaline
These walls of steel are built to last. An adaptable wall system that is certified with Cradle to Cradle Bronze.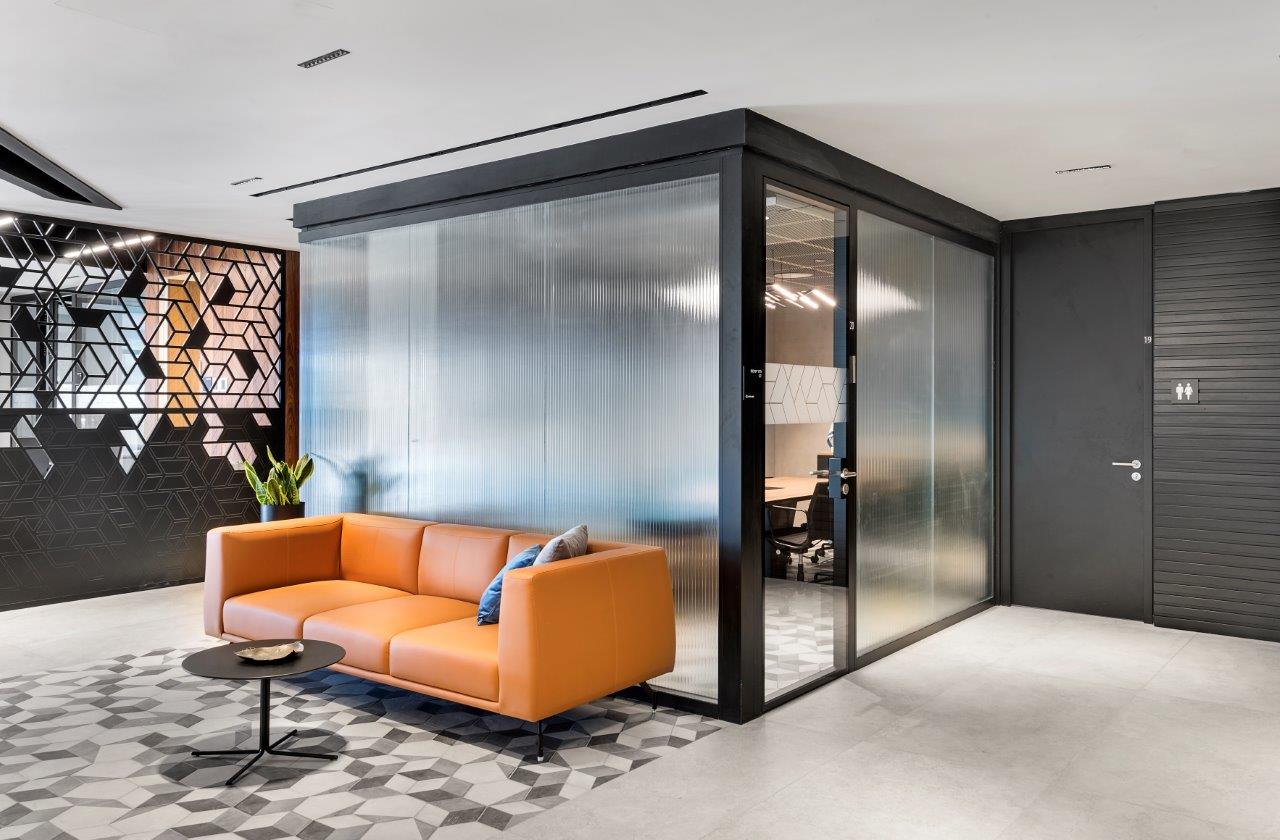 Panorama
An extremely adaptable wall system that can be dismantled completely.
Certified with Cradle to Cradle Silver.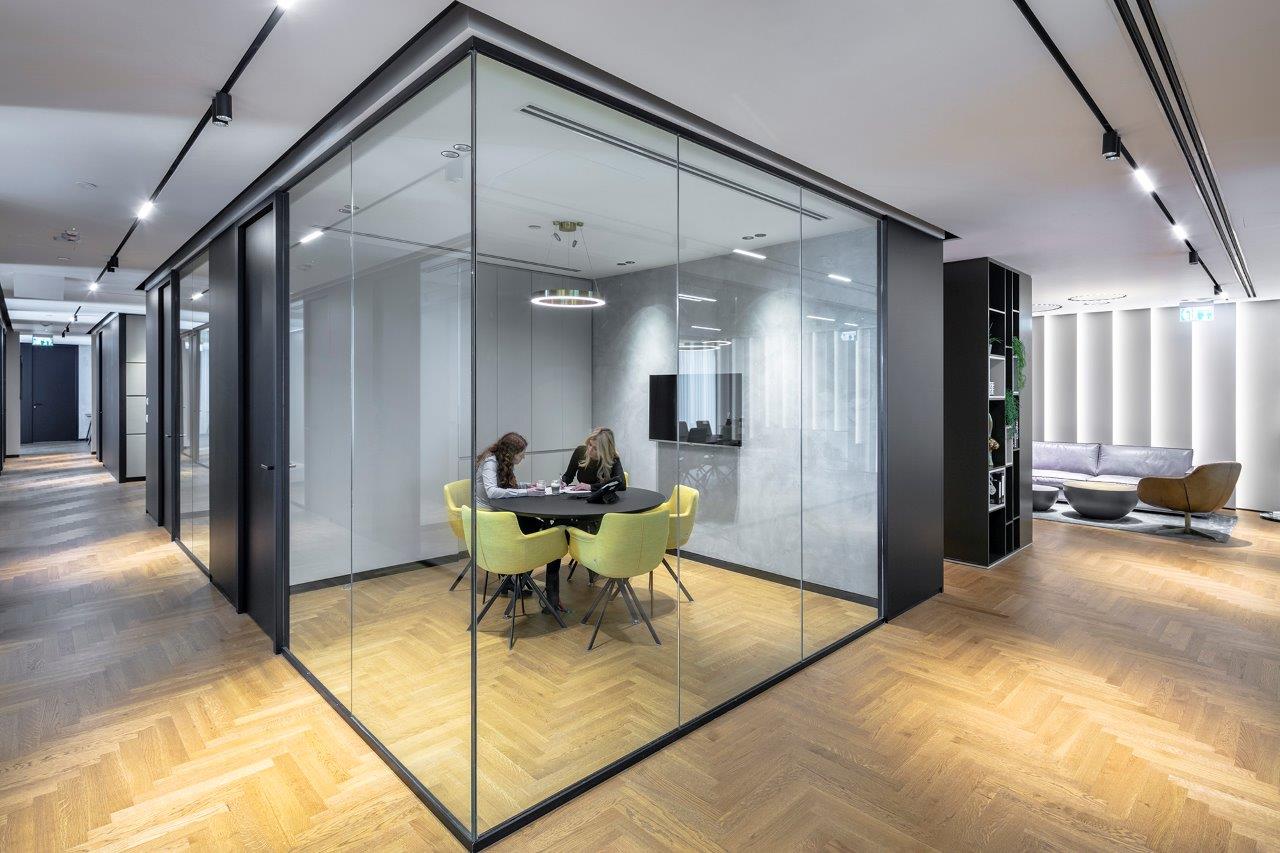 Horizon
Sustainability is the main focus of our production process. Our glass wall systems are certified with Cradle to Cradle Silver.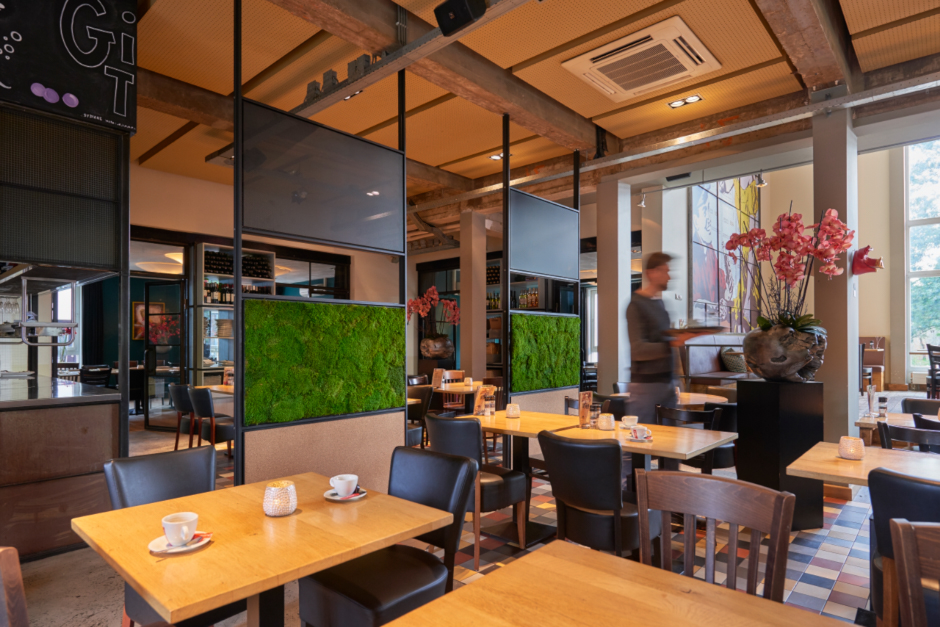 M923.
The M923. easily adapts to your needs and demands. Cradle to Cradle Bronze certified.
Discover the possibilities
Curious to the adaptability of our wall systems? We would love to tell you all about it.
Contact us
Acoustic partition walls
There is an increasing demand for great acoustics in the workspace. In our own testing laboratory we develop acoustic partition walls, soundproofing up to 60dB.
With specially designed sound-absorbing panels and acoustic wall systems, we can cancel ambient noise completely or tune the acoustics exactly as requested.