More than 75 years of experience
Global reach, local expertise
From creation to project realisation
Make the most of your workspace with Maars, today and tomorrow
By deploying our adaptable and sustainable solutions, we meet your current needs while anticipating changing needs in the future.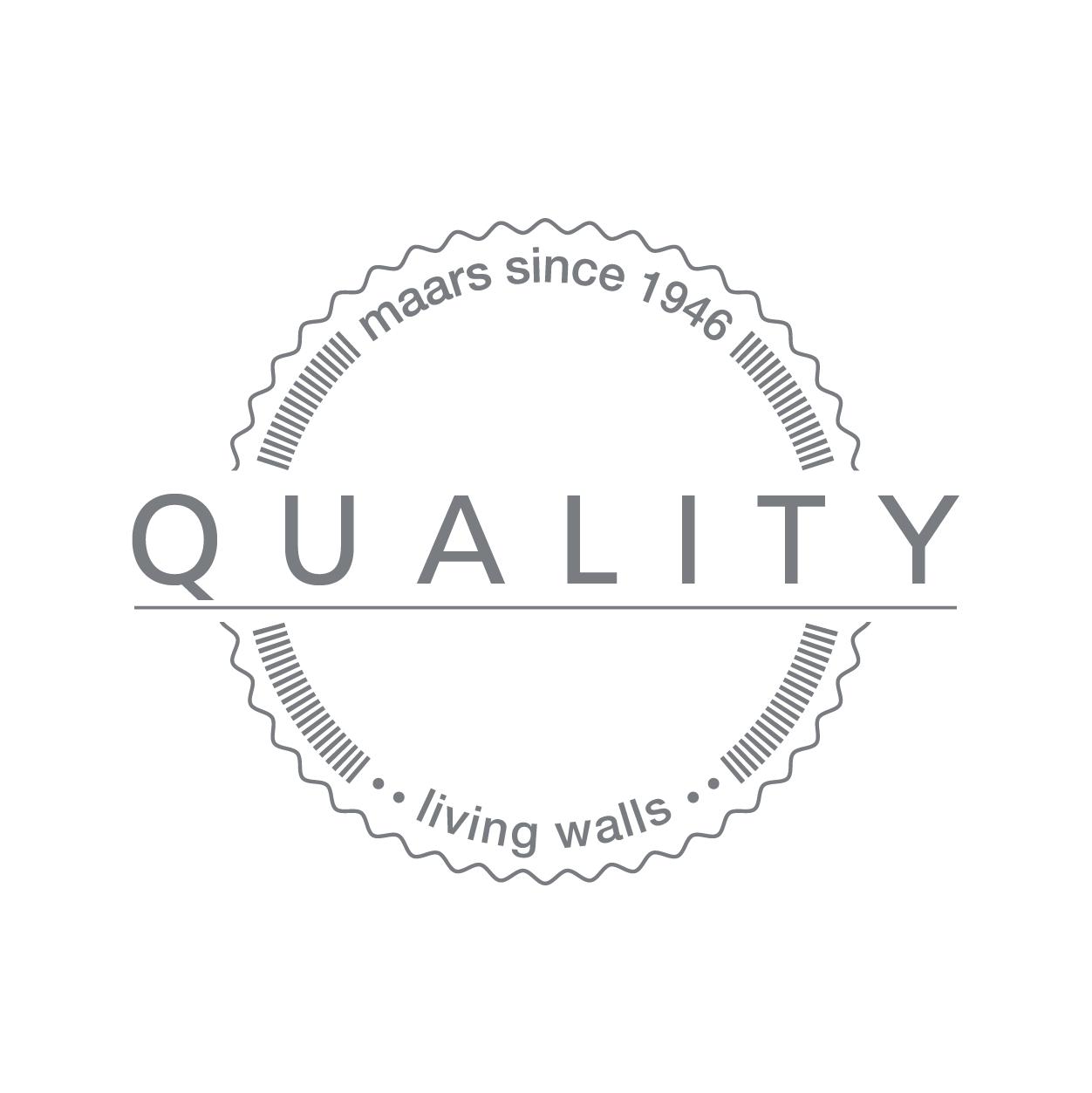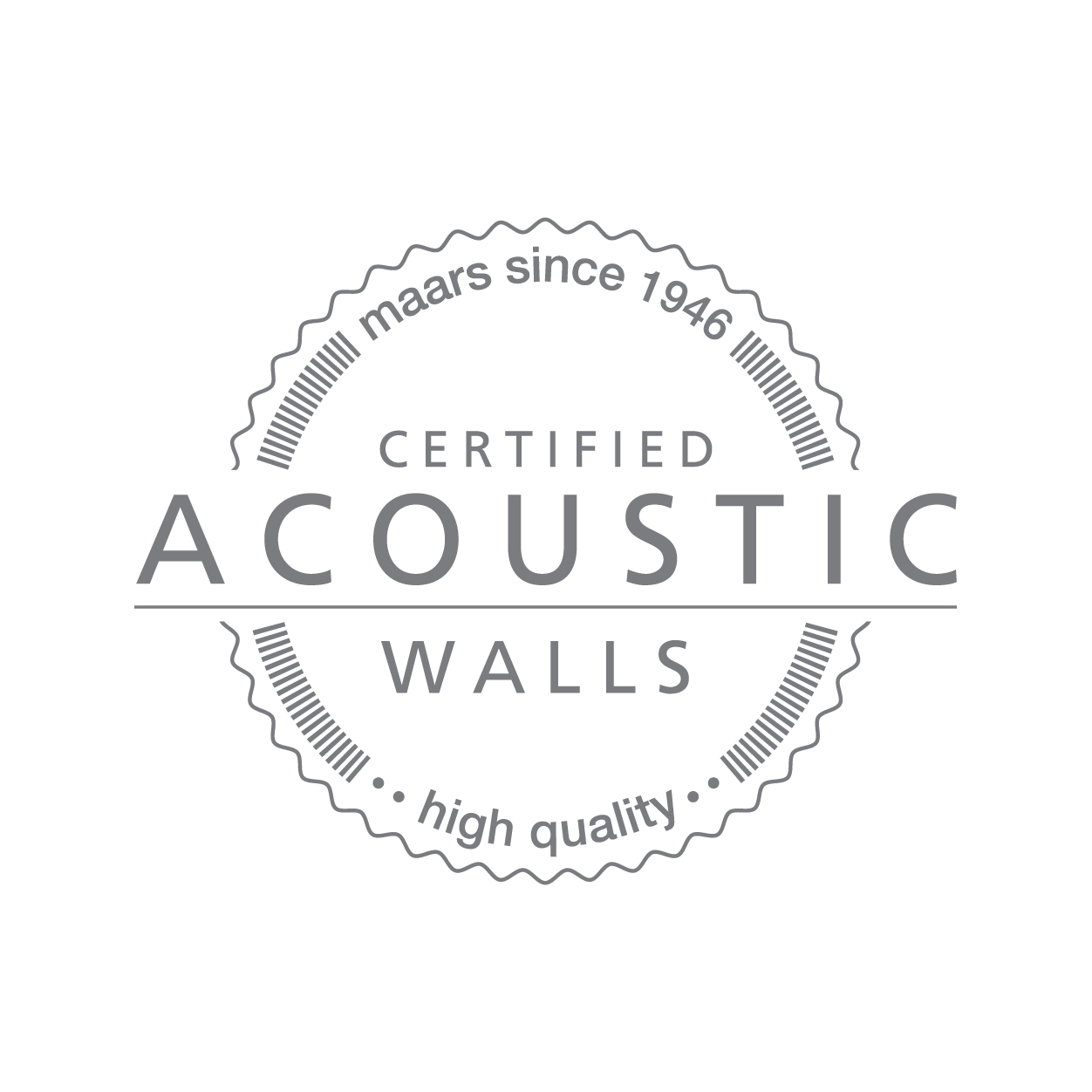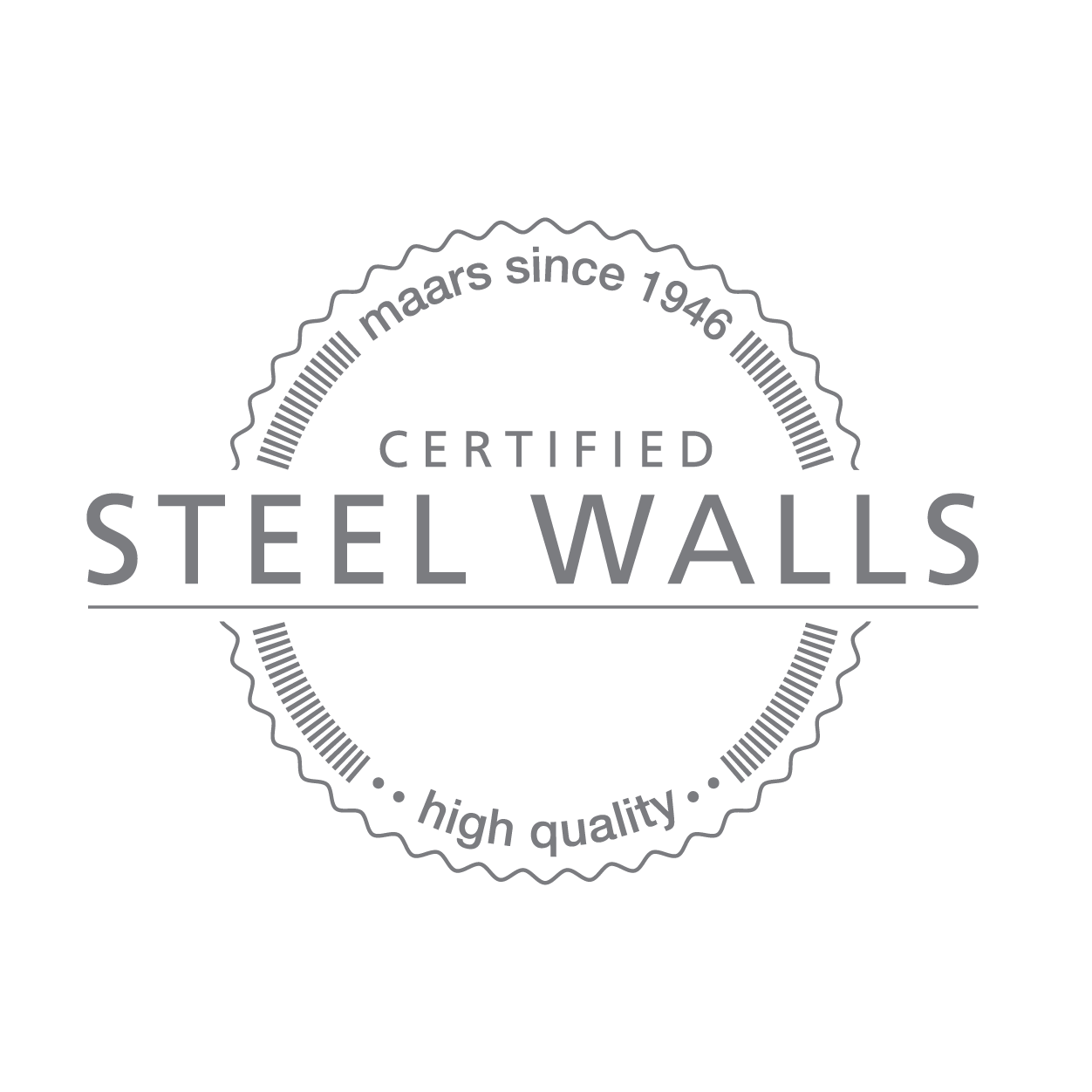 Extensive experience in refurbishment and furnishing for large projects in various sectors and for various challenges
Our in-house development and production allows us to personalise every aspect of your workspace.
Our flexible modular wall solutions guarantee seamless installation and can be reused for a refurbishment
A global leader
Maars combines years of experience with exceptional innovativeness, effortlessly merging aesthetics and performance.
We explore and expand the boundaries in terms of design, sound insulation, multimedia and fire resistance.
Customers who preceded you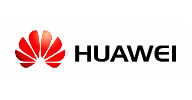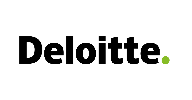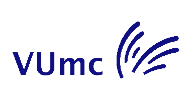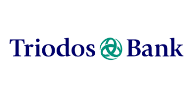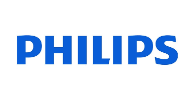 Our flexible wall solutions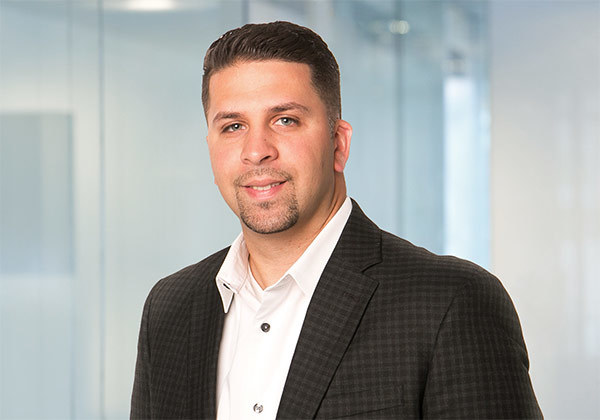 Richard Camacho
Sales Director United States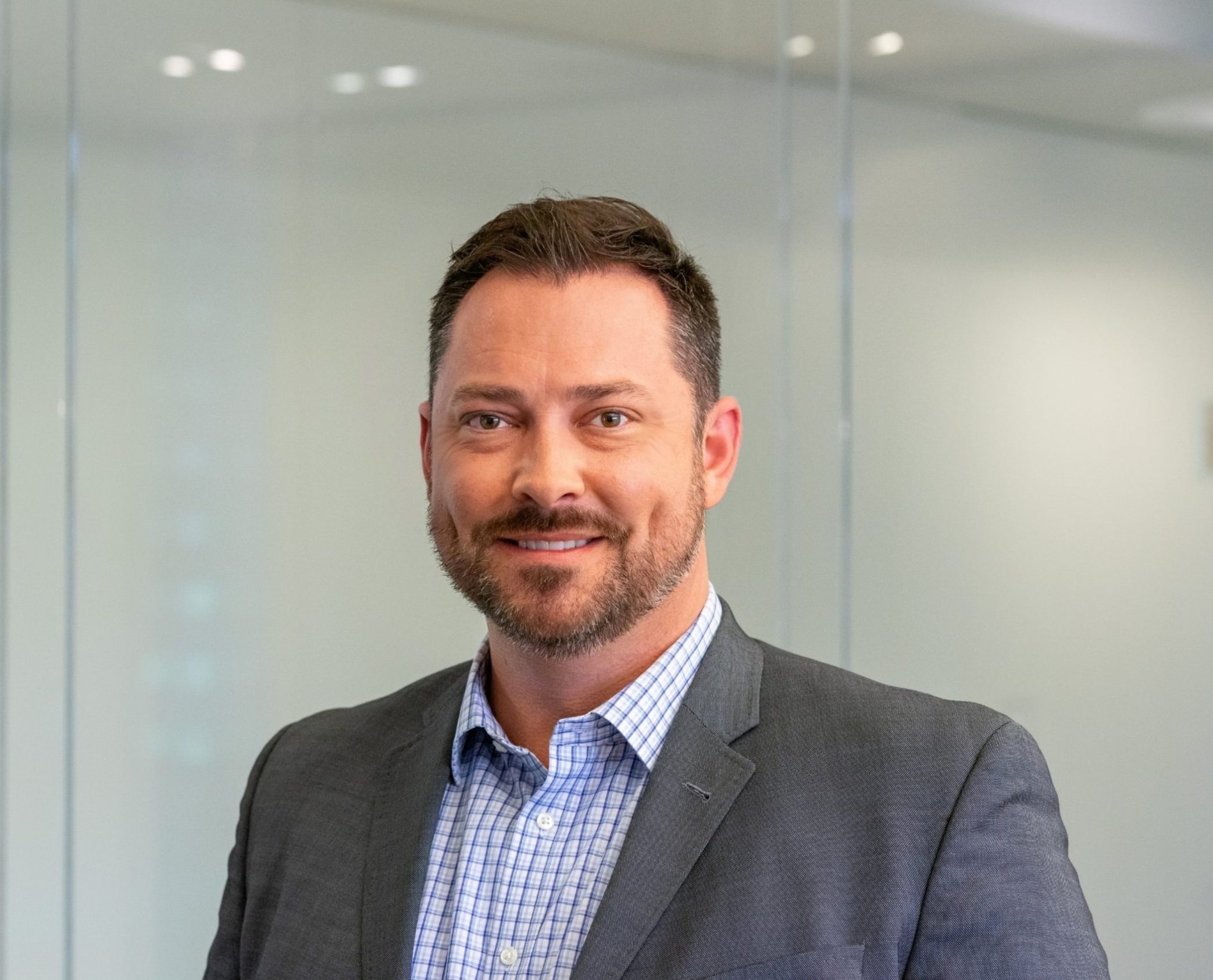 Jason Herrin
Regional Manager Southeast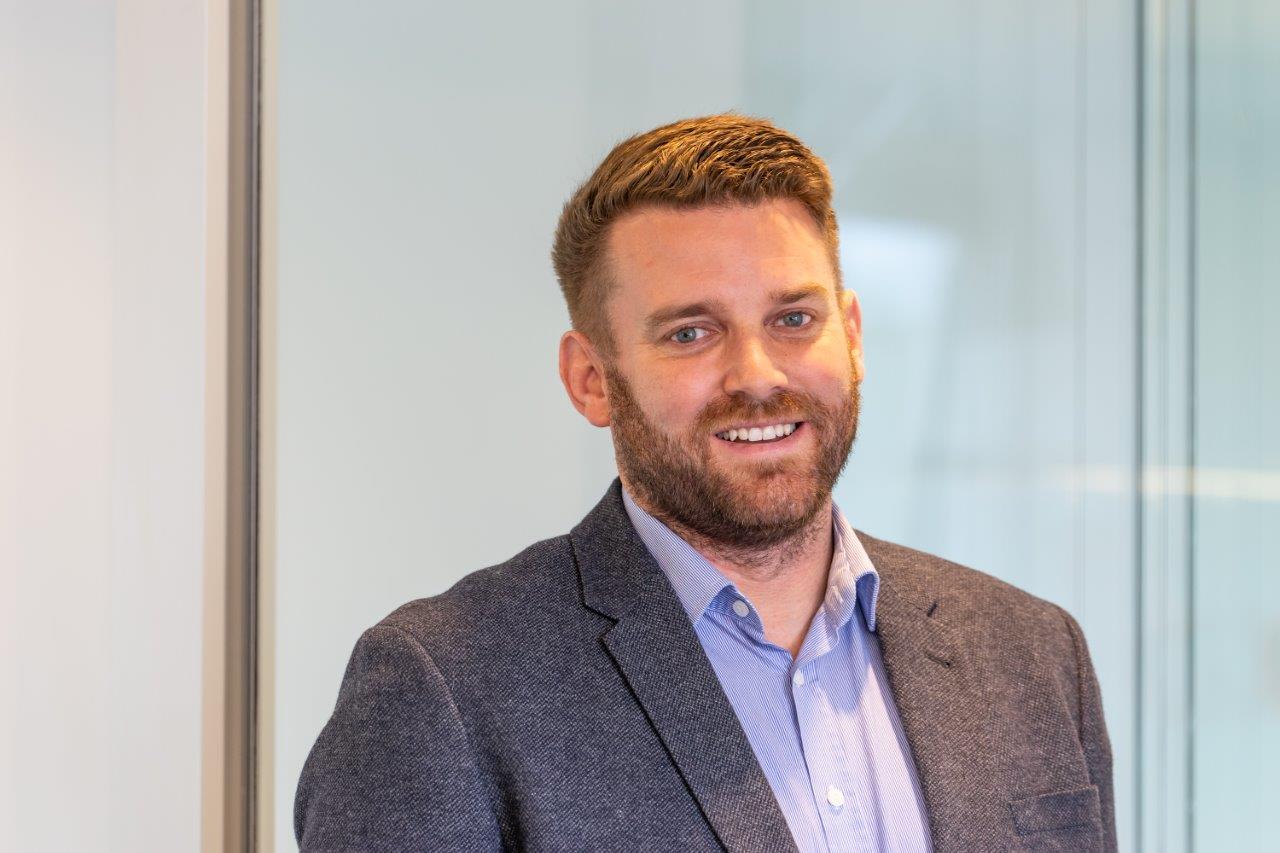 Chris Garrad
Sales Project Manager, UK & Ireland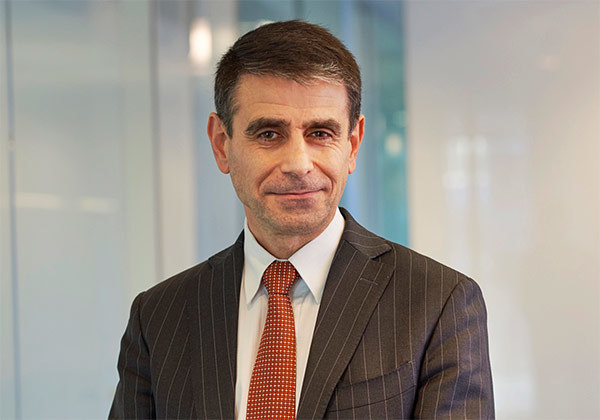 Kawan Mairuf
Export Manager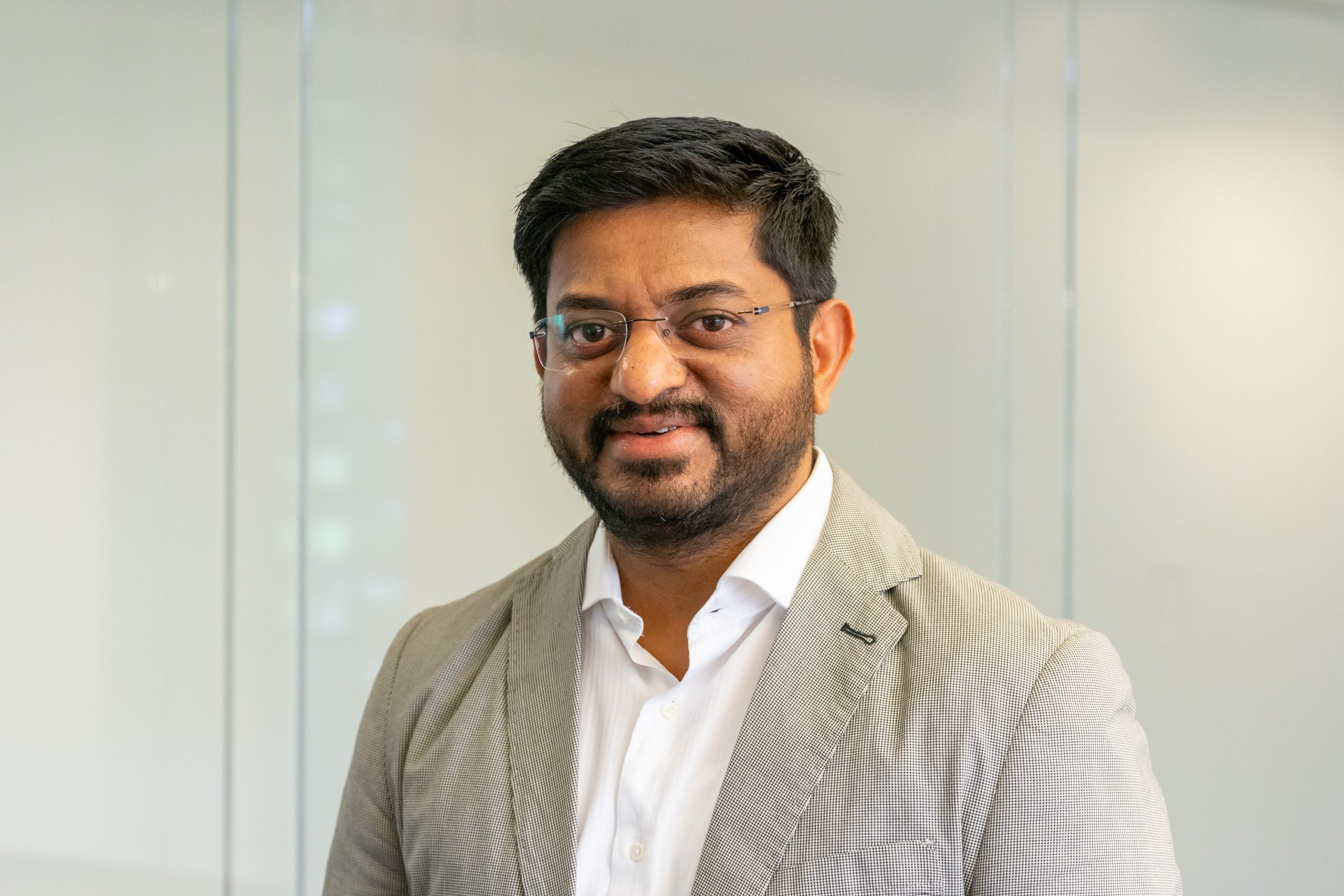 Joseph George
Regional Manager Middle East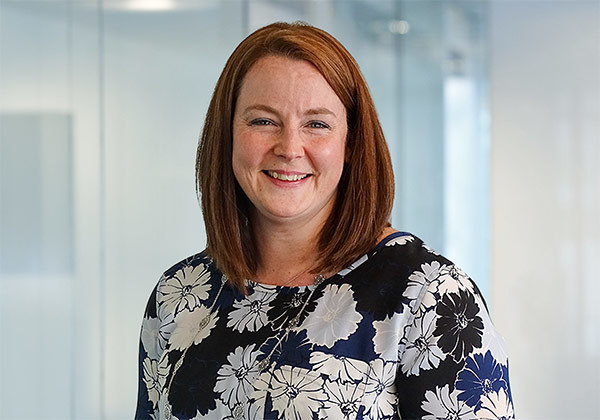 Rebecca Wilcox
Design Lead & Account Manager
Sign up for the Maars Newsletter
Want to stay informed of all developments? Sign up for the Maars email newsletters.