After 20 years of a fruitful cooperation as a joint venture, Maars Jansen Living Walls NV will continue as Maars BeLux NV from May 16. From a strategic point of view, Maars Holding takes over the remaining 50% of the shares and becomes an only shareholder.
The well-oiled machine that we have been for two decades just keeps on running. We are happy to serve offices, education and cleanrooms, but also the healthcare sector with our combined know-how in the field of modular, flexible system walls.
What does this mean to you?
The cooperation between Maars BeLux and Maars Netherlands will improve through the share takeover and also enable us to propagate our mission, vision and philosophy even better. Our extensive range of services guarantees that you can fully implement your sustainable ambitions.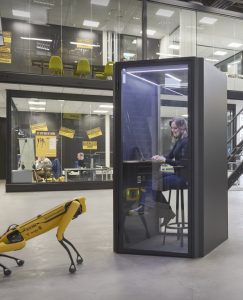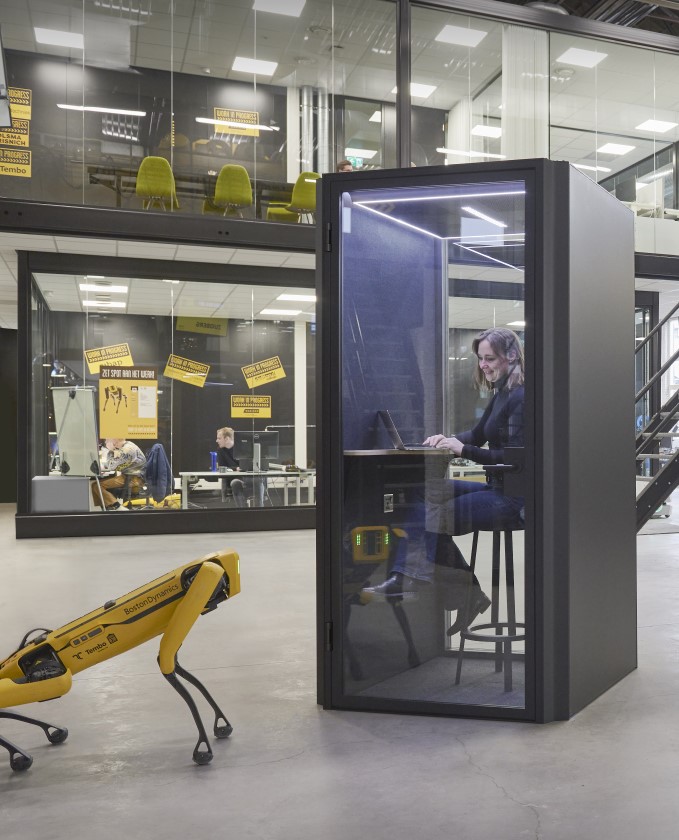 Do you already know our Halo office pod?
Halo offers a modular work and meeting place with high-end design and unsurpassed acoustic performance. In short, the perfect place to work undisturbed and concentrated or to have a meeting in peace. You can configure Halo completely according to your own wishes; design the way you want it!
Save the date: 15 and 22 June open afternoons
On Thursdays June 15 and 22 we will organize Open Door Afternoons at our office in Mechelen. Here you can experience the Halo office pod, with integrated LED lighting and ventilation, for yourself. Of course you can also make an appointment for this. More information about the program will follow soon. Do you save the dates in your diary?
Name change: Maars BeLux NV
Address + registered office: Battelsesteenweg 455B, 2800 Mechelen
VAT BE 0466.510.810
Price questions: price@maars.be
Invoices: invoices@maars.be
General: info@maars.be
Do you have questions regarding this message? Here you can find the details of your contact person.