With flexible glass wall solutions
Flexible glass wall solutions that can be seamlessly incorporated in your offices? The transparent walls of Maars Living Walls connect spaces with each other, while retaining a high level of privacy. Sound is maximally absorbed. The ideal solution for offices where good acoustics are crucial. For over 75 years, contractors, architects and office owners have relied on us for the (re-)design of their offices. We use our own high-end solutions for this, including our transparent walls. These glazed walls are completely modular, meaning they can be reused several times over in a new design.
Want to use our high end transparent walls in your office design? Contact us to exchange ideas with one of our experts. Use the button below to find an expert in your region
I want transparent walls
The benefits of transparent walls
Our high-end solutions offer many other benefits besides a new office layout. You increase privacy while retaining the same sense of space. By opting for transparent walls, you can preserve this visual sense of space, while creating a calming work environment.
The amount of natural light that falls in through the windows is also retained as much as possible. We bring your space to life with our modular, flexible glazed walls.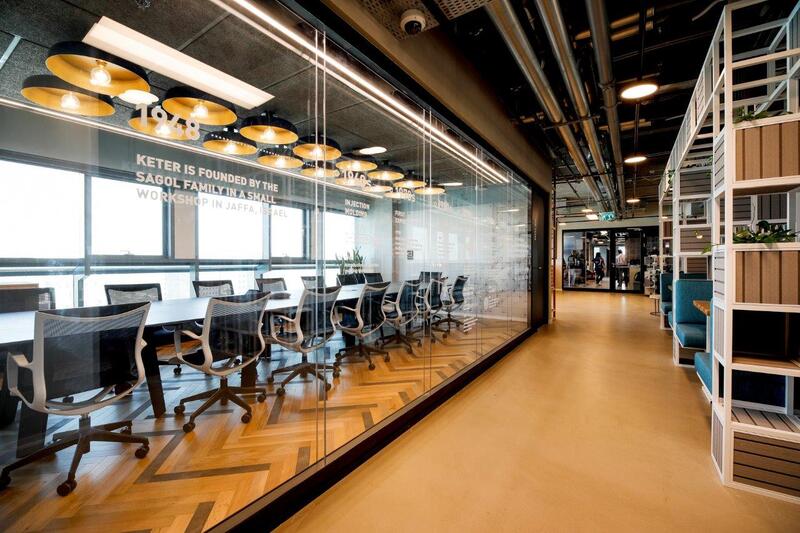 Transparent walls in an office setting
Our personal work environment has a direct impact on how we feel. The temperature, air quality and lighting in an office influence employee well-being and their overall health as a result. Smart, flexible wall solutions can contribute to a pleasant work environment, in addition to promoting concentration. At Maars, we design transparent walls that fulfil your specific requirements.
We think about what we do throughout the entire production process. Our Research & Development team reflects on new ideas, functionalities or improvements to our flexible wall solutions.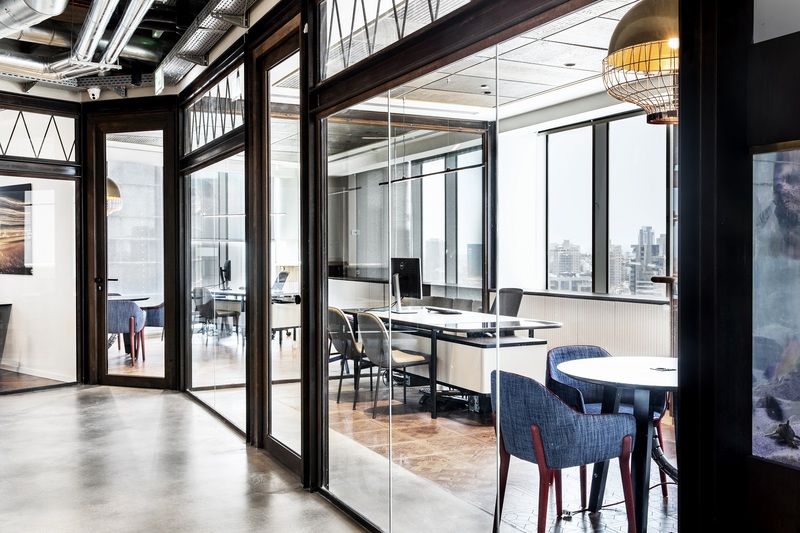 Our genuine Maars promise
We are an all-in partner, meaning we can design, develop, install and maintain your office design. And if you are interested in changing the layout of your space in a few years from now, we can reuse the walls for a completely new design. That is what makes our high end solutions so unique. By producing everything in-house, we can guarantee the quality of our transparent walls in addition to knowing exactly what we can provide for you in terms of a solution.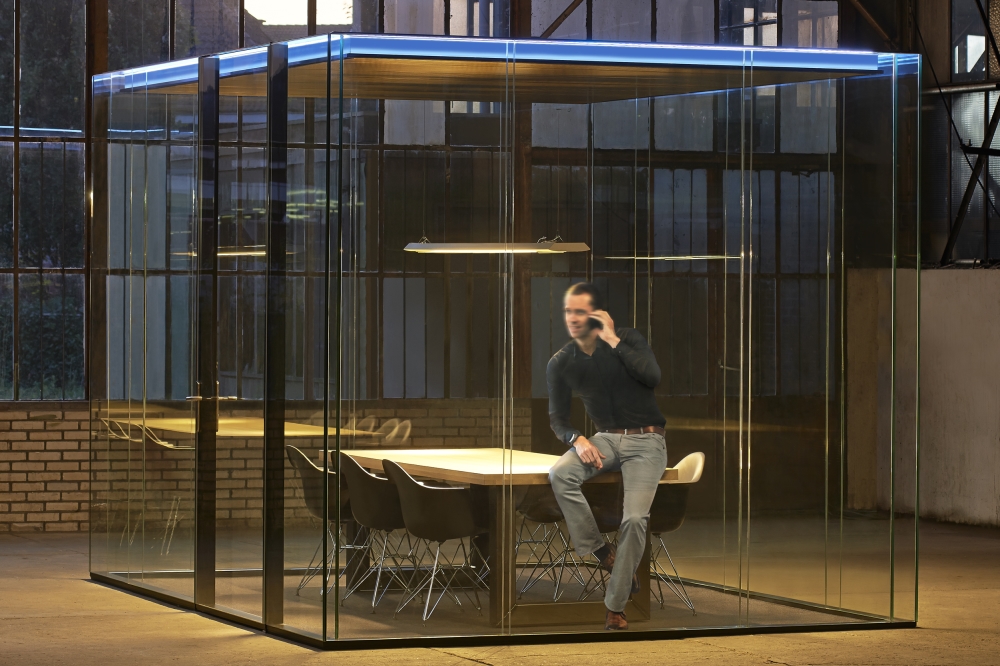 Discover the possibilities
We are happy to share which solutions we produced for our satisfied customers.
Will you let us design a transparent office layout for you?
We are happy to create an entirely new design for your office. Contact us to exchange ideas with one of our experts. Use the button below to find an expert in your region.
Contact us