From standard to extraordinary
At Maars, we combine 75 years of experience with a widespread amount of insights and inspiration, gathered by completing a diverse range of projects across the globe. It allows us to maximize the potential of every wall system we deliver.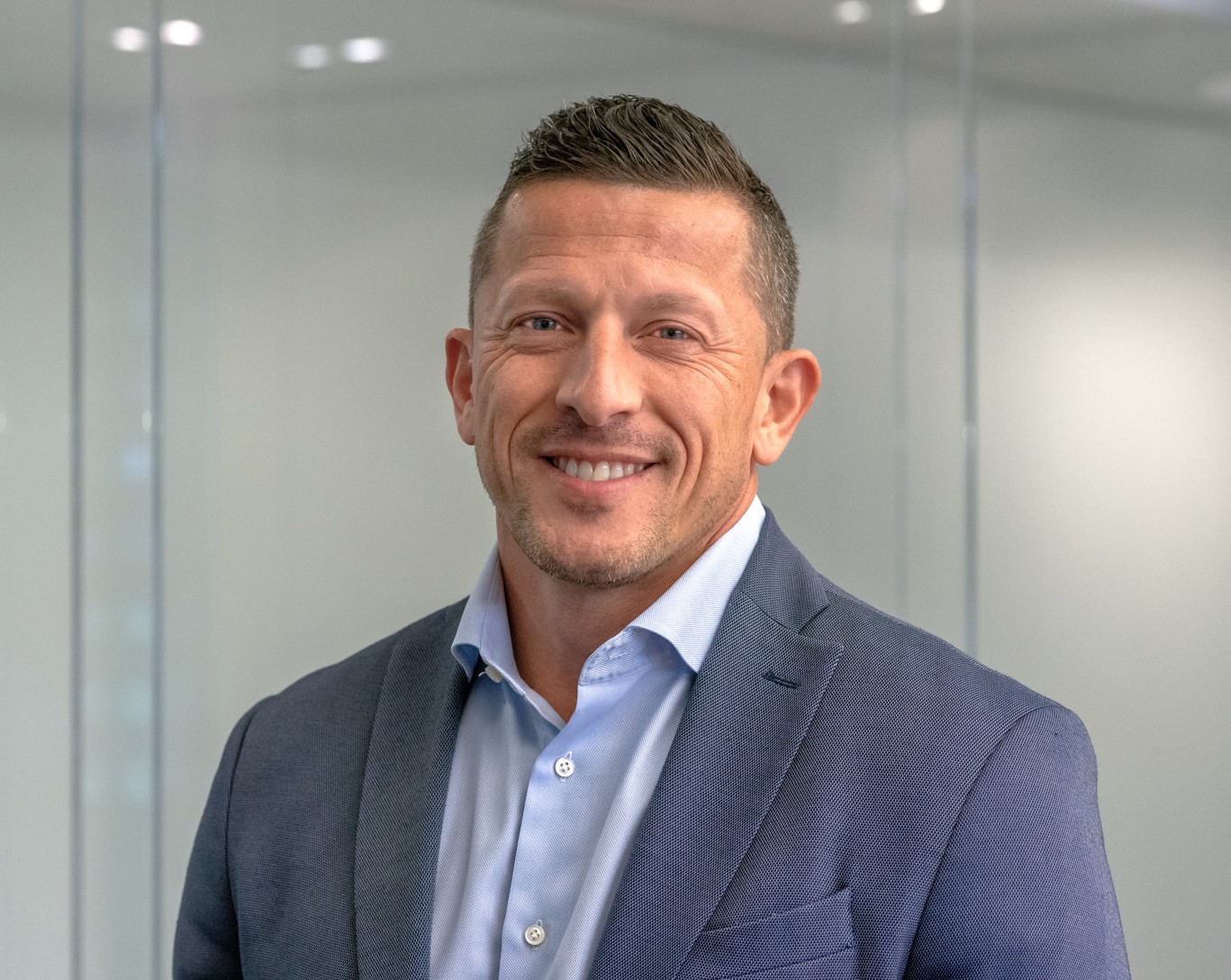 Ricardo Costa
Vice President - Maars US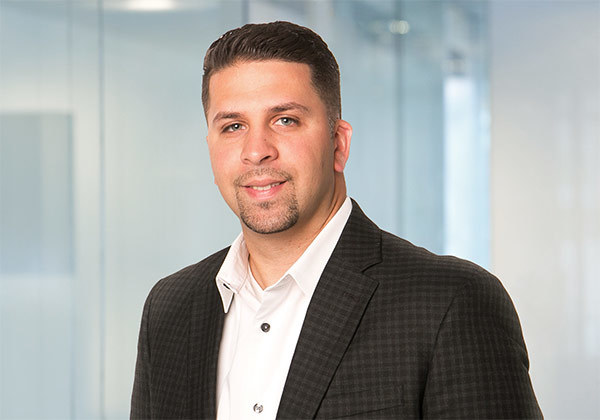 Richard Camacho
Sales Director United States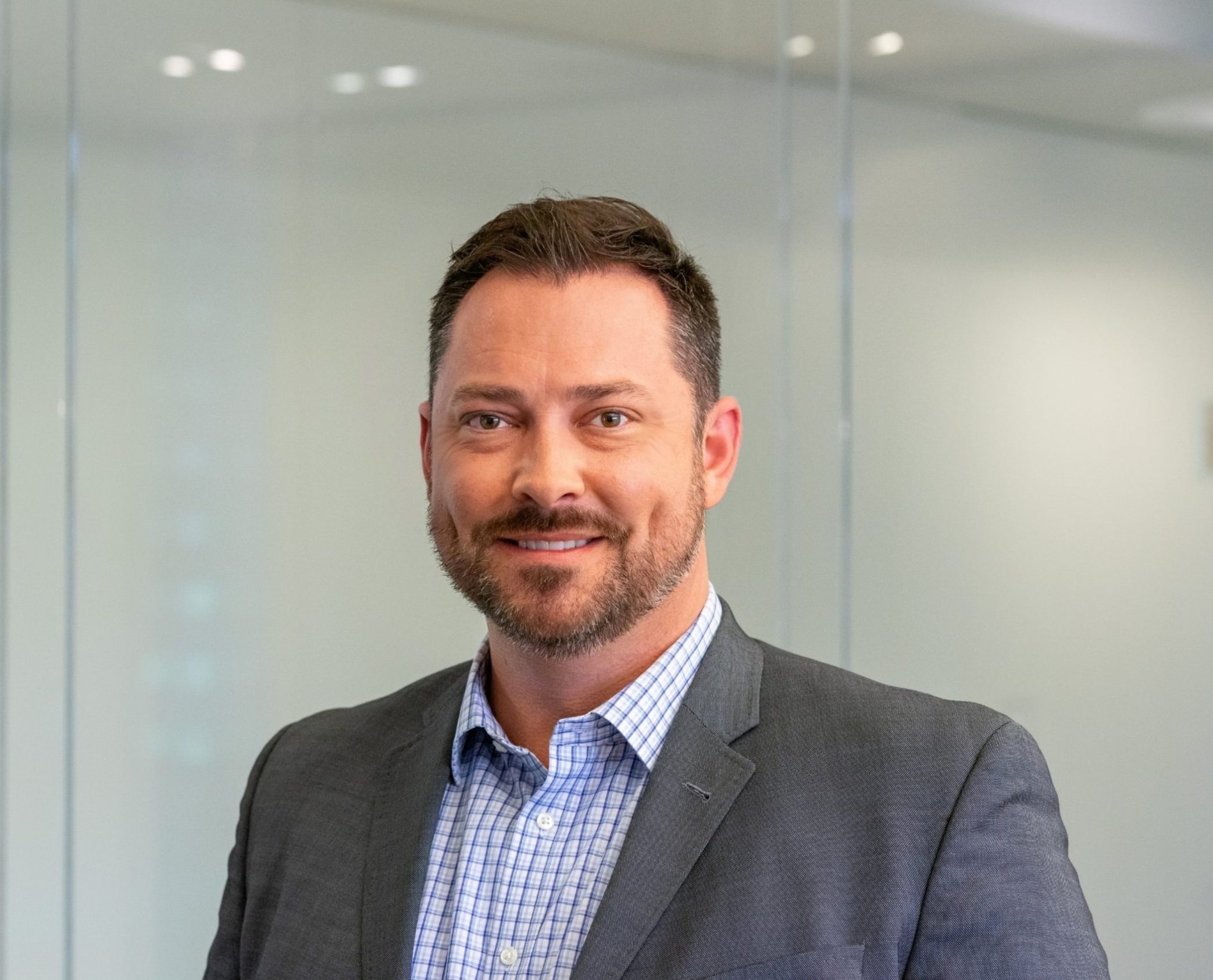 Jason Herrin
Regional Manager Southeast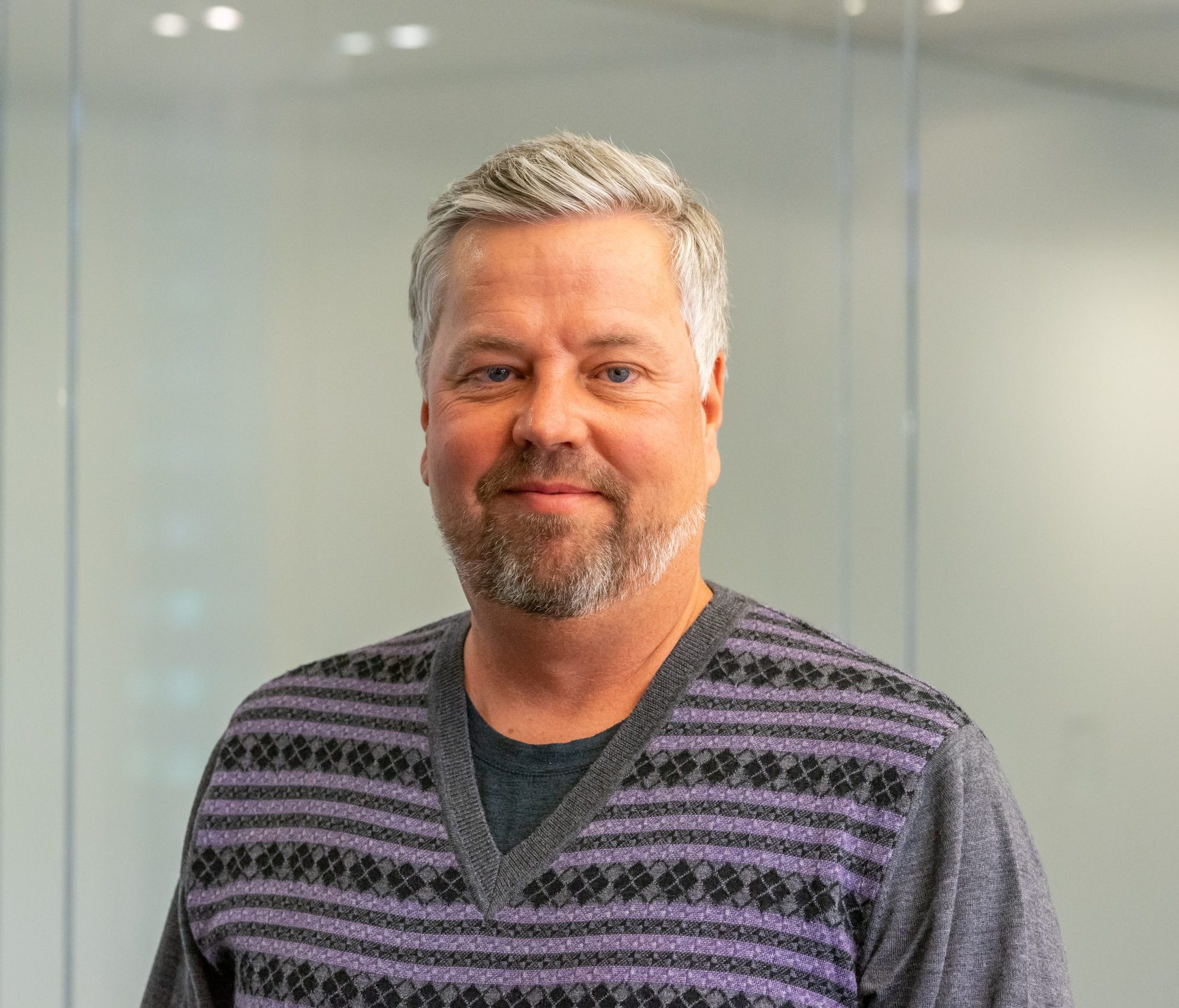 Chris Wenzel
Regional Manager California and Southwest US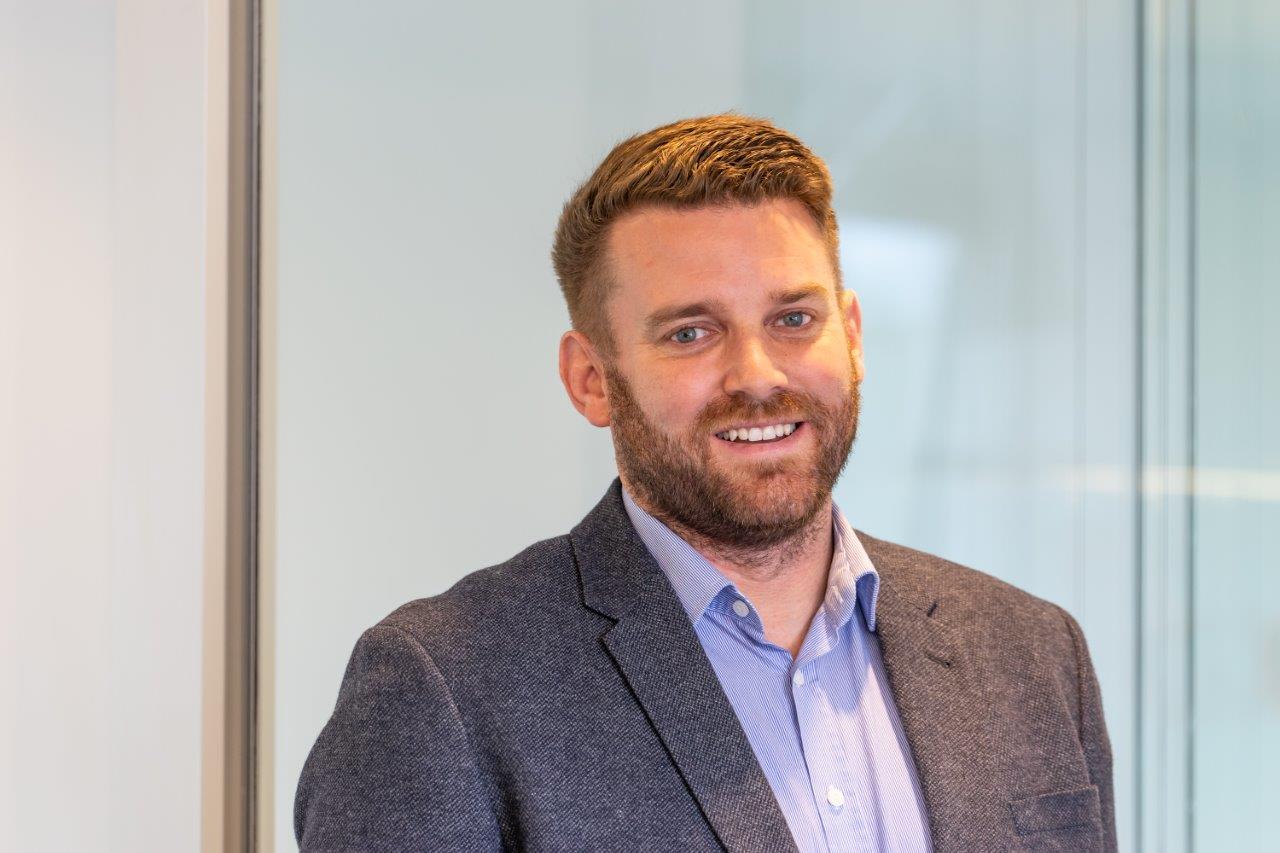 Chris Garrad
Sales Project Manager, UK & Ireland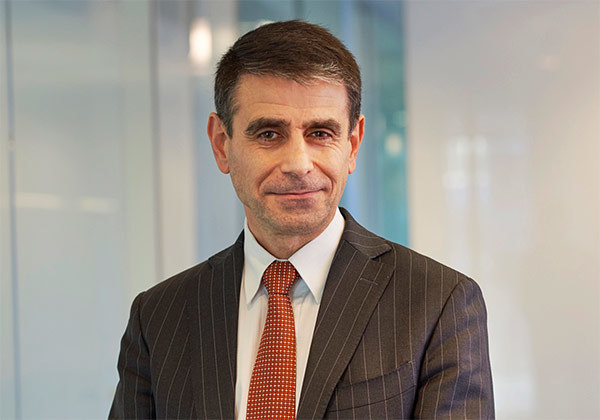 Kawan Mairuf
Export Manager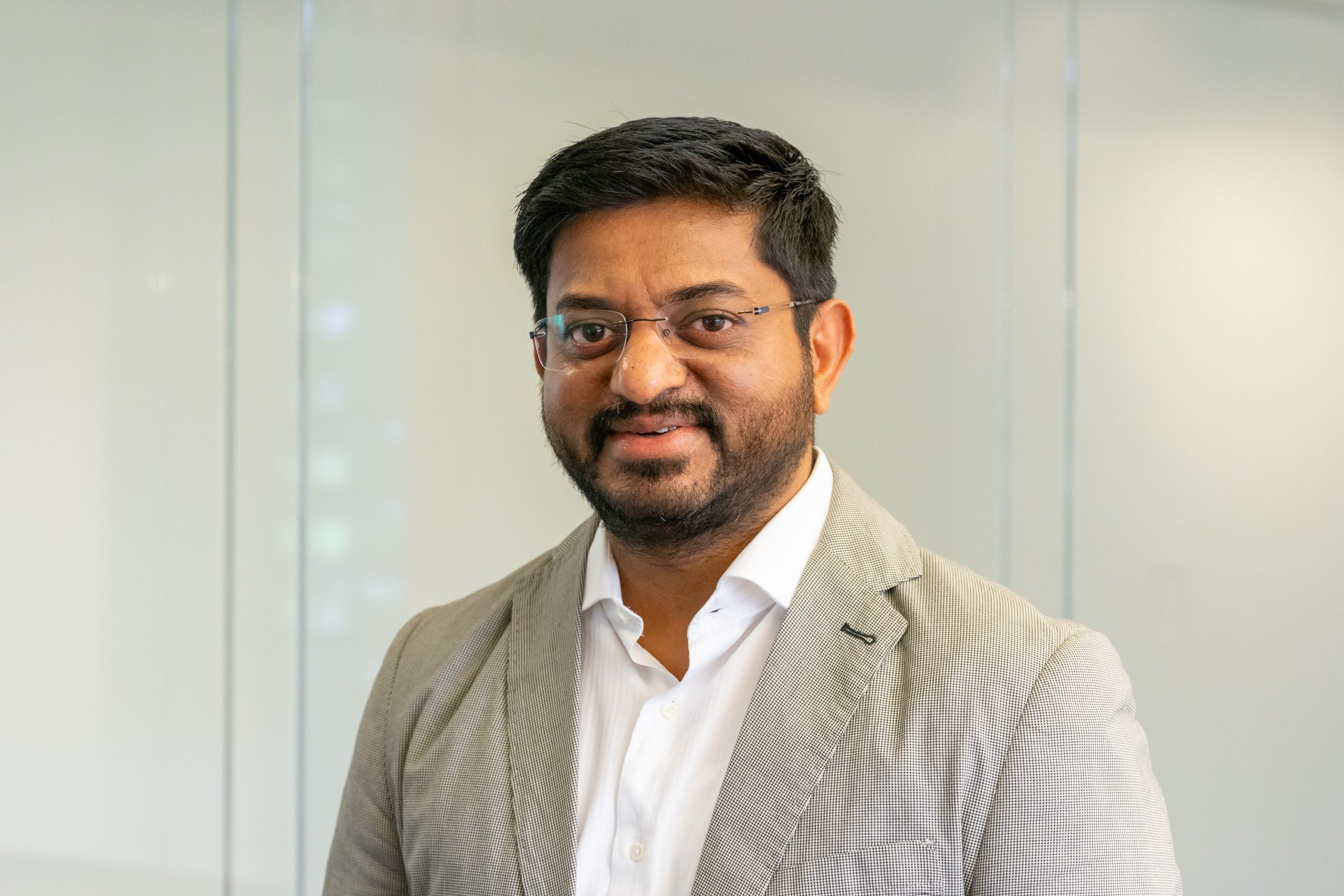 Joseph George
Regional Manager Middle East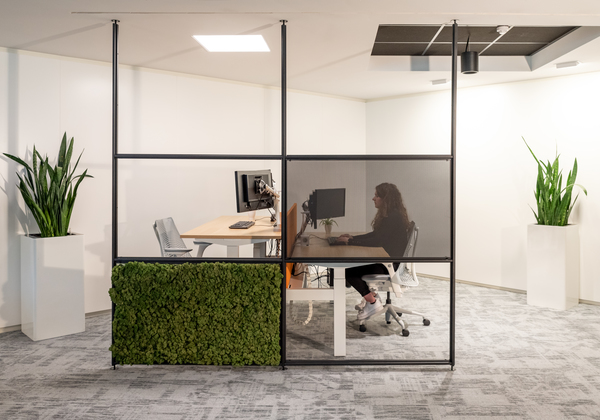 M923.
Customize your wall quickly, so you can continue focusing on your work. Whether that's in an office, restaurant, or store, with the M923 you can style your environment to create the appropriate atmosphere.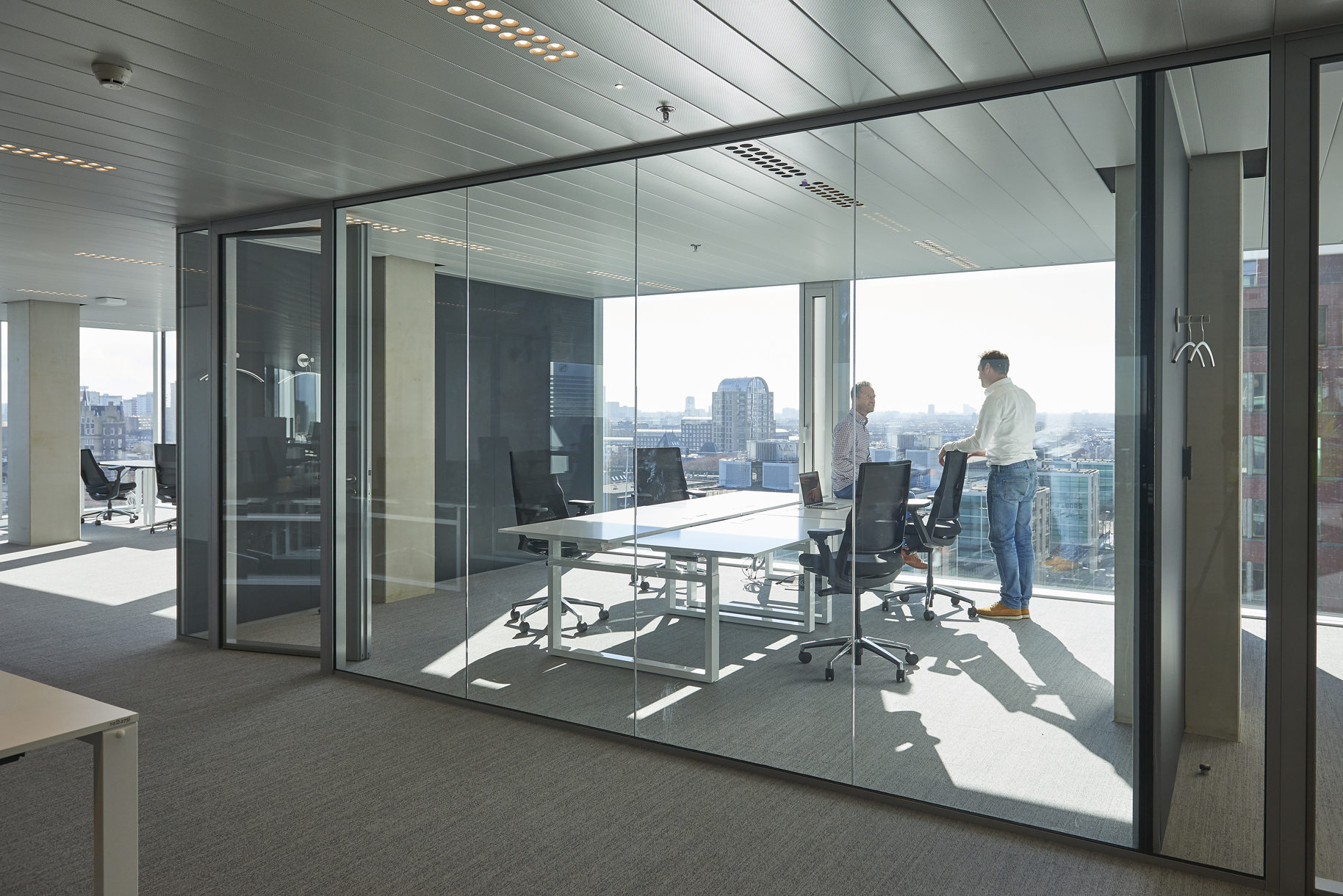 lalinea
A glass wall system that is practically invisible yet high performing. In collaboration with world-renowned architects, we created this minimalist work of art.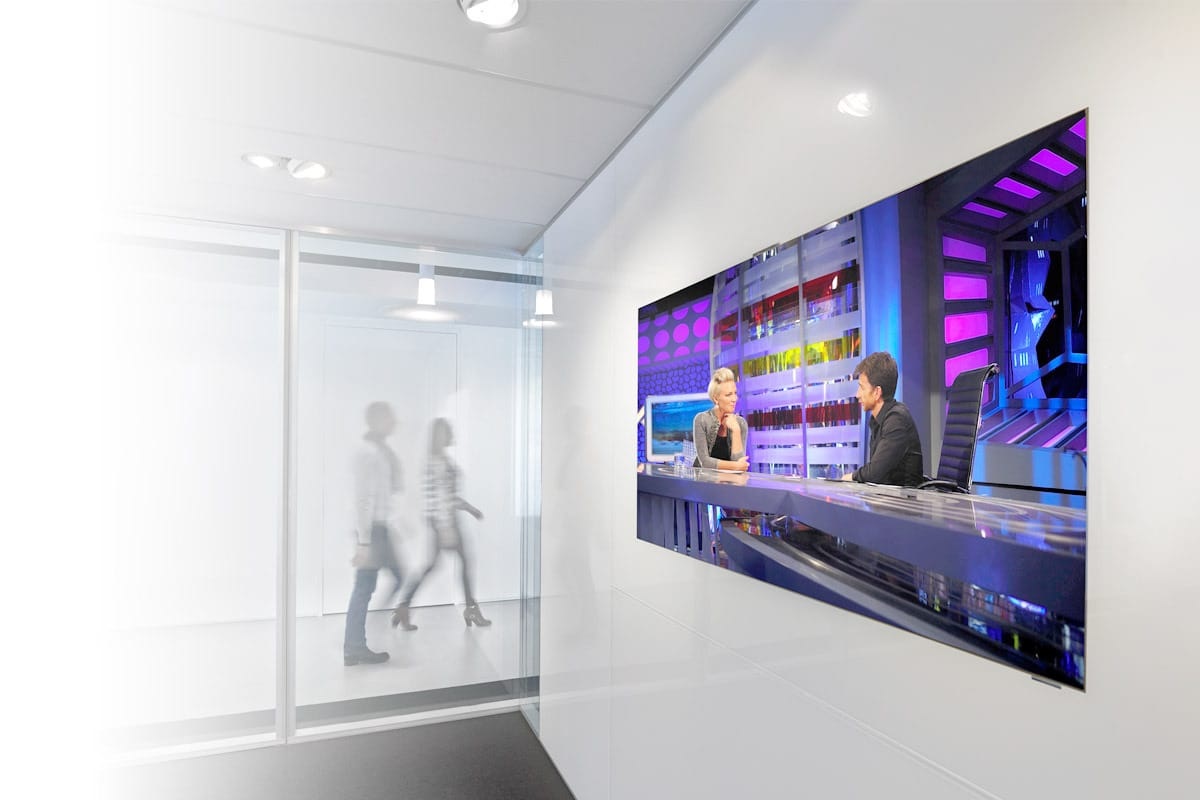 Living Options
Do you want to turn your static office space into a multifunctional environment? This can be done by combining the various application panels of Maars Living Options with our integrated wall systems.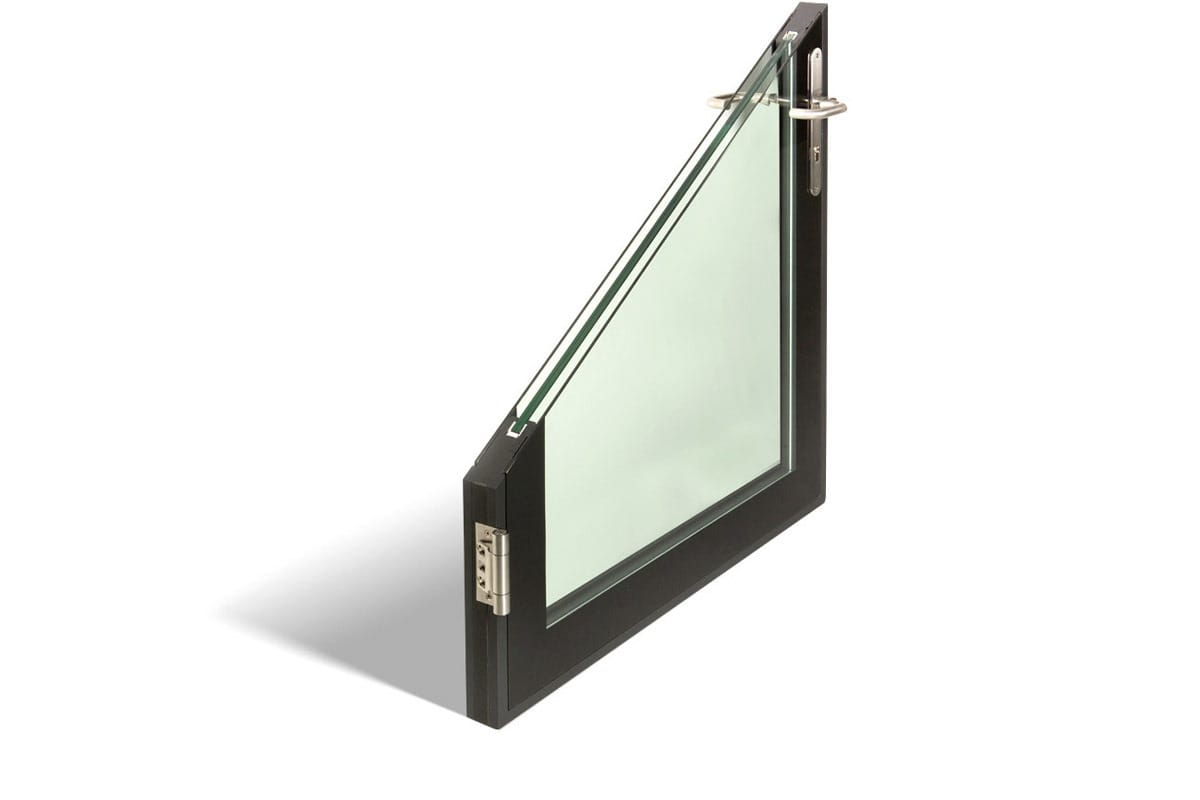 Flush glazed door
No longer are glass doors a vulnerable element. Maars developed a fire resistant glass door that is certified fire resistant to El30.
Discover the possibilities
Inspired by our projects across the globe and our 75 years of experience, there is an endless amount of possibilities we have to offer. Our project managers are happy to tell you all about it.
Contact us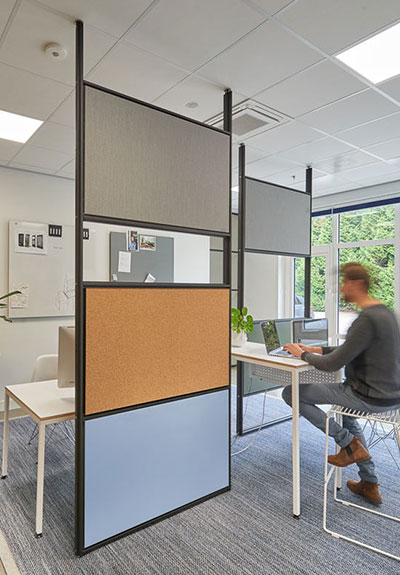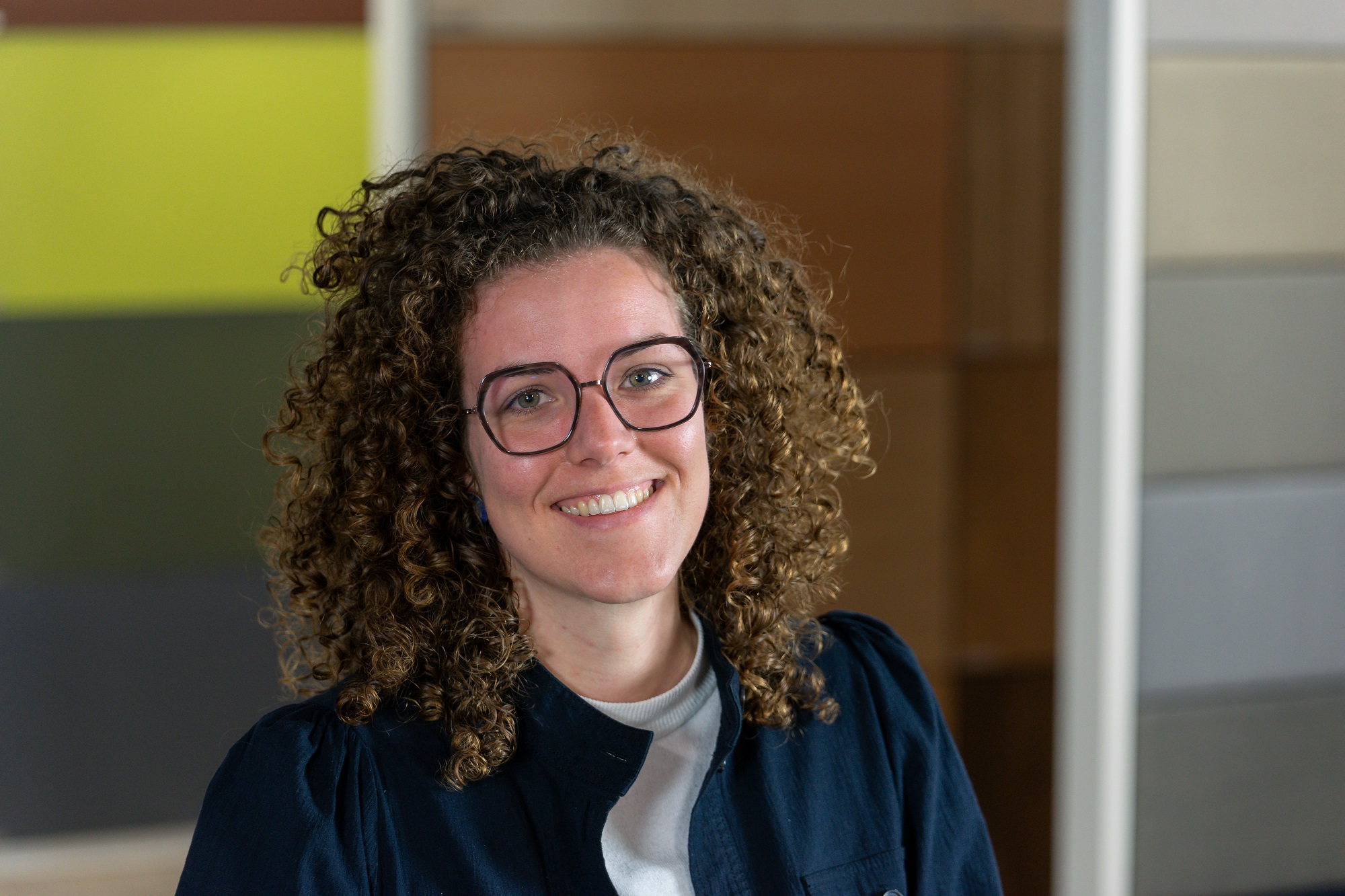 Throughout the process we keep searching for better solutions, to deliver an end-product that exceeds our customer's expectations.
Cille van den Brink, R&D engineer bij Maars
Steel partition walls by Maars
A glass partition wall offers transparency and a bright environment. However, privacy, safety and security in an open office space are equally important. Maars offers the best of both worlds. We offer steel partition walls that can be combined endlessly to create the design you aspire to have.