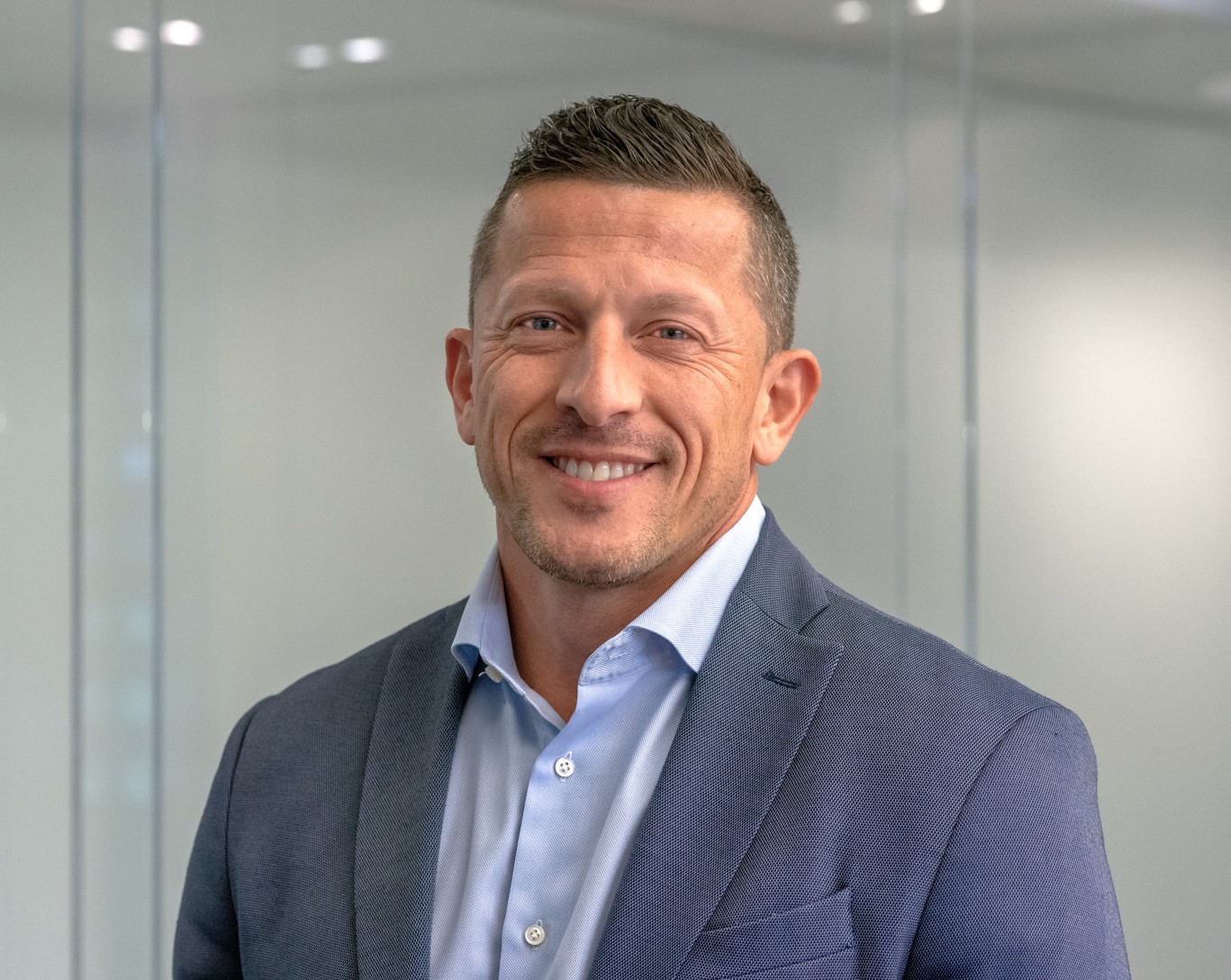 Ricardo Costa
Vice President - Maars US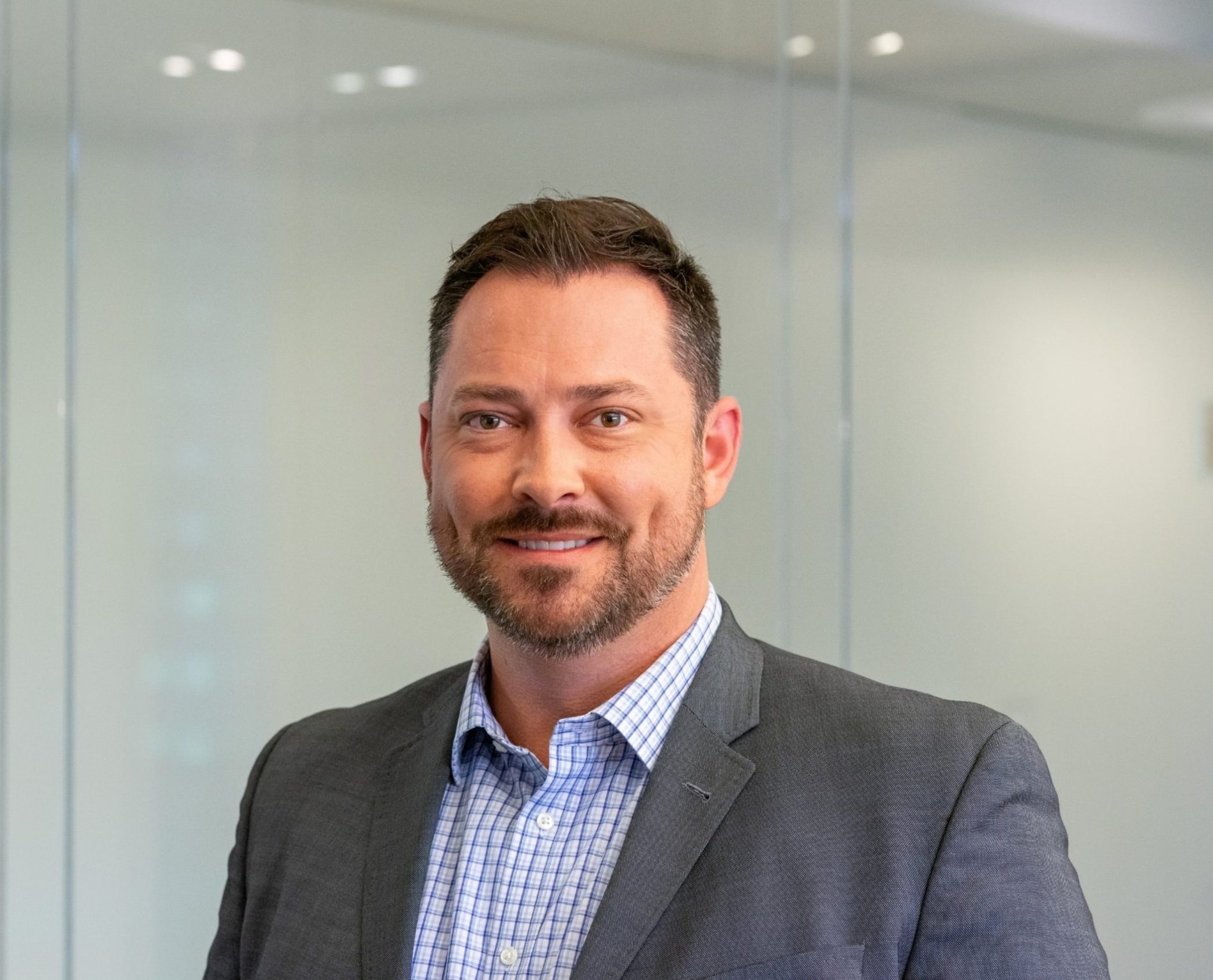 Jason Herrin
Regional Manager Southeast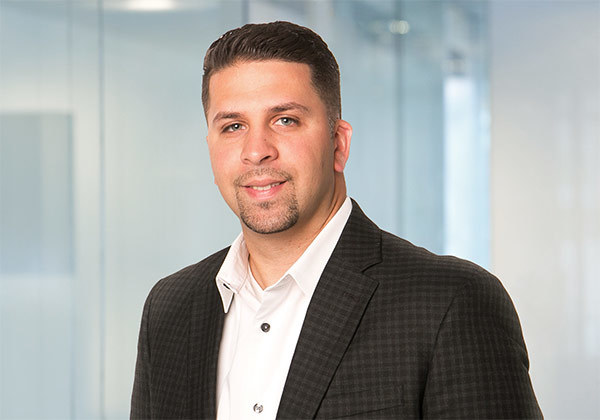 Richard Camacho
Sales Director United States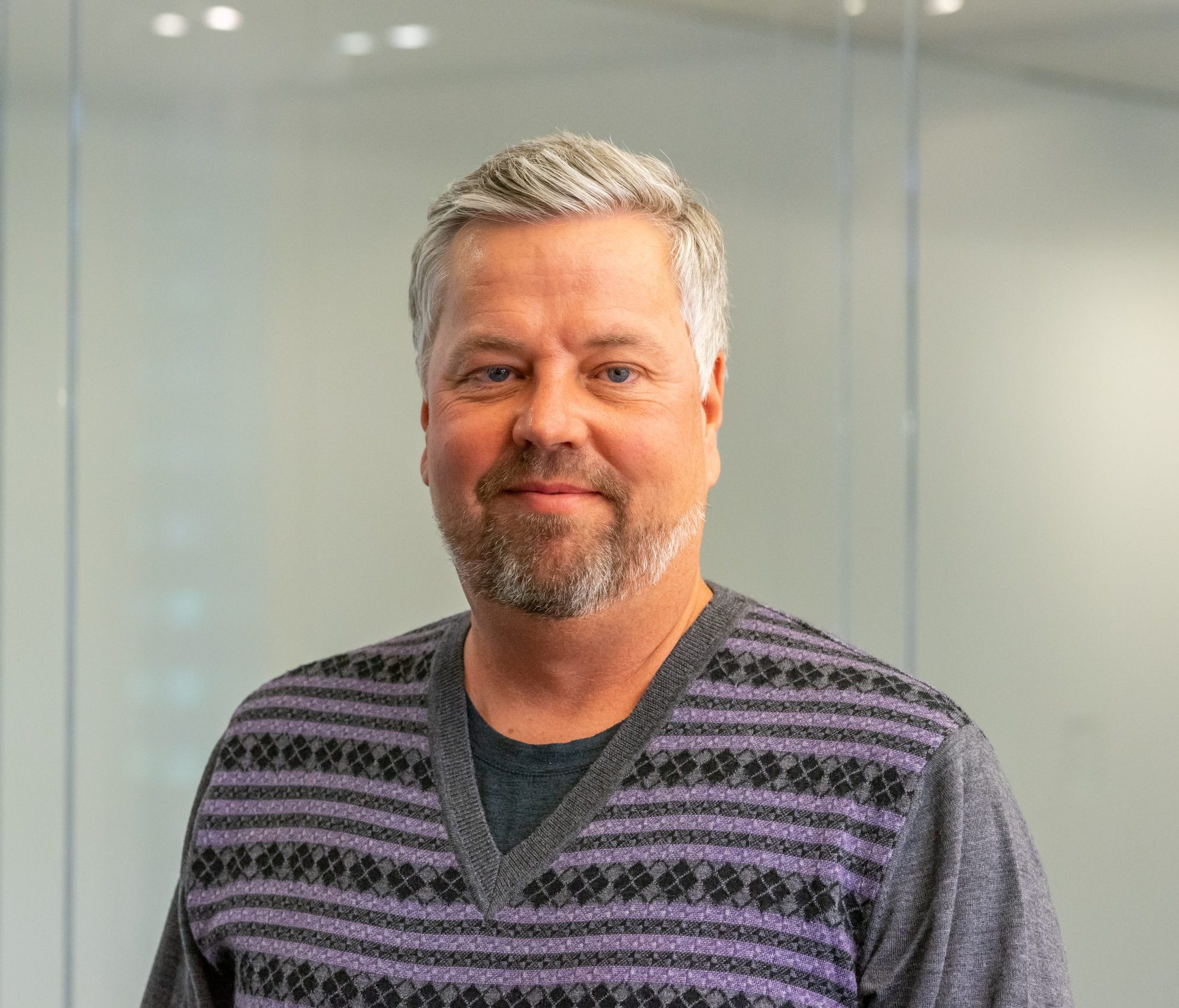 Chris Wenzel
Regional Manager California and Southwest US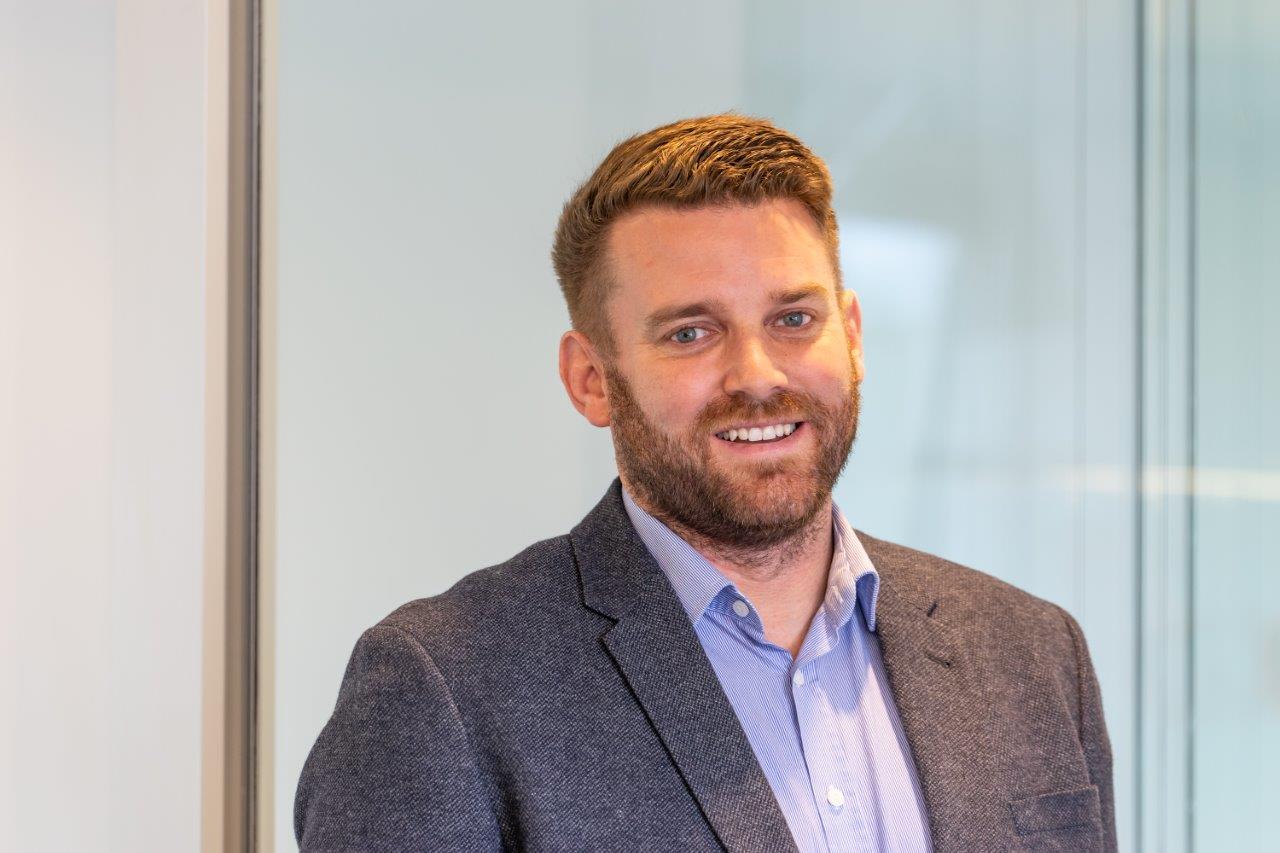 Chris Garrad
Sales Project Manager, UK & Ireland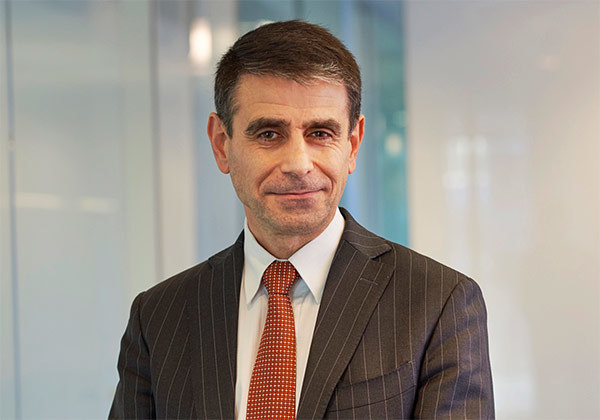 Kawan Mairuf
Export Manager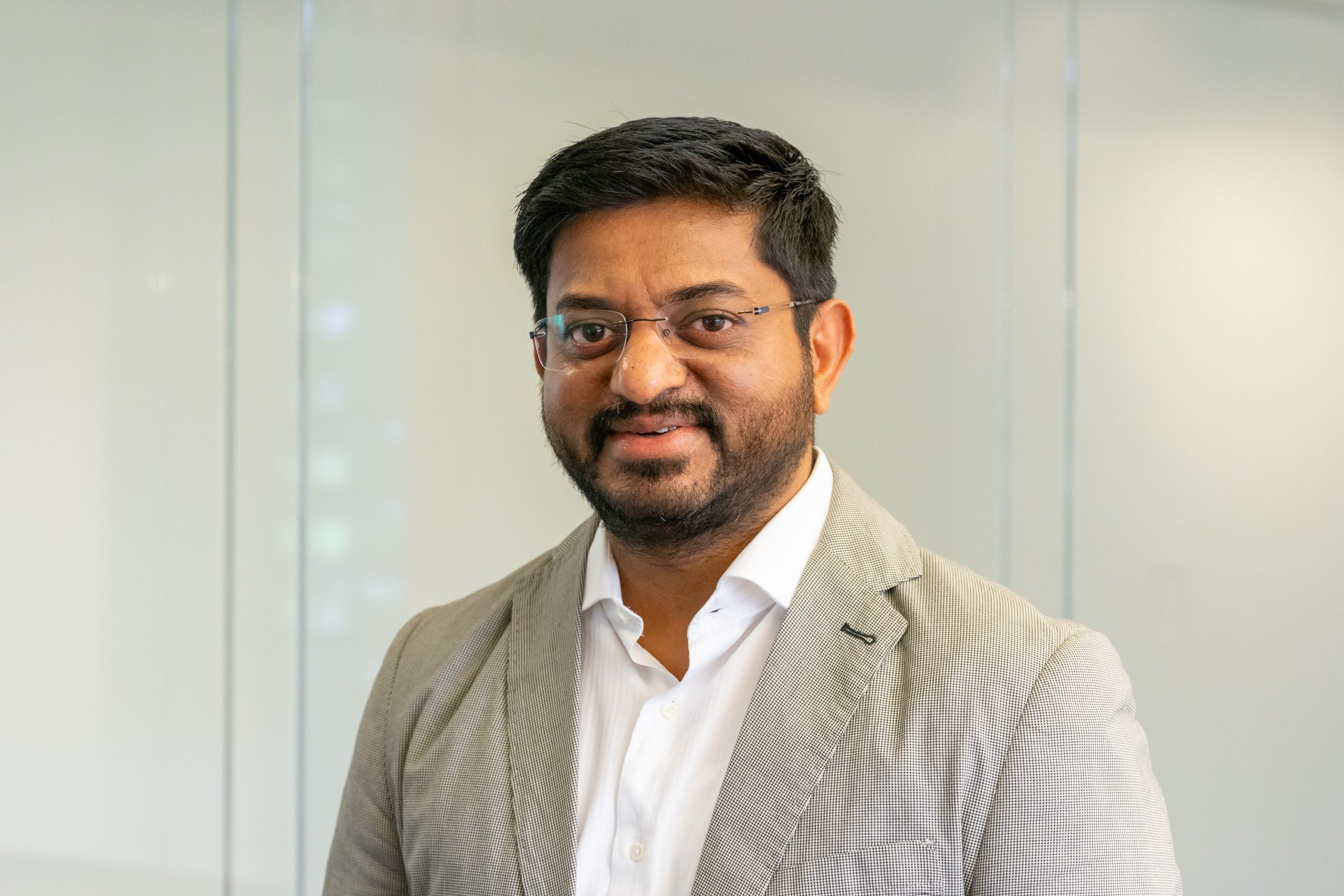 Joseph George
Regional Manager Middle East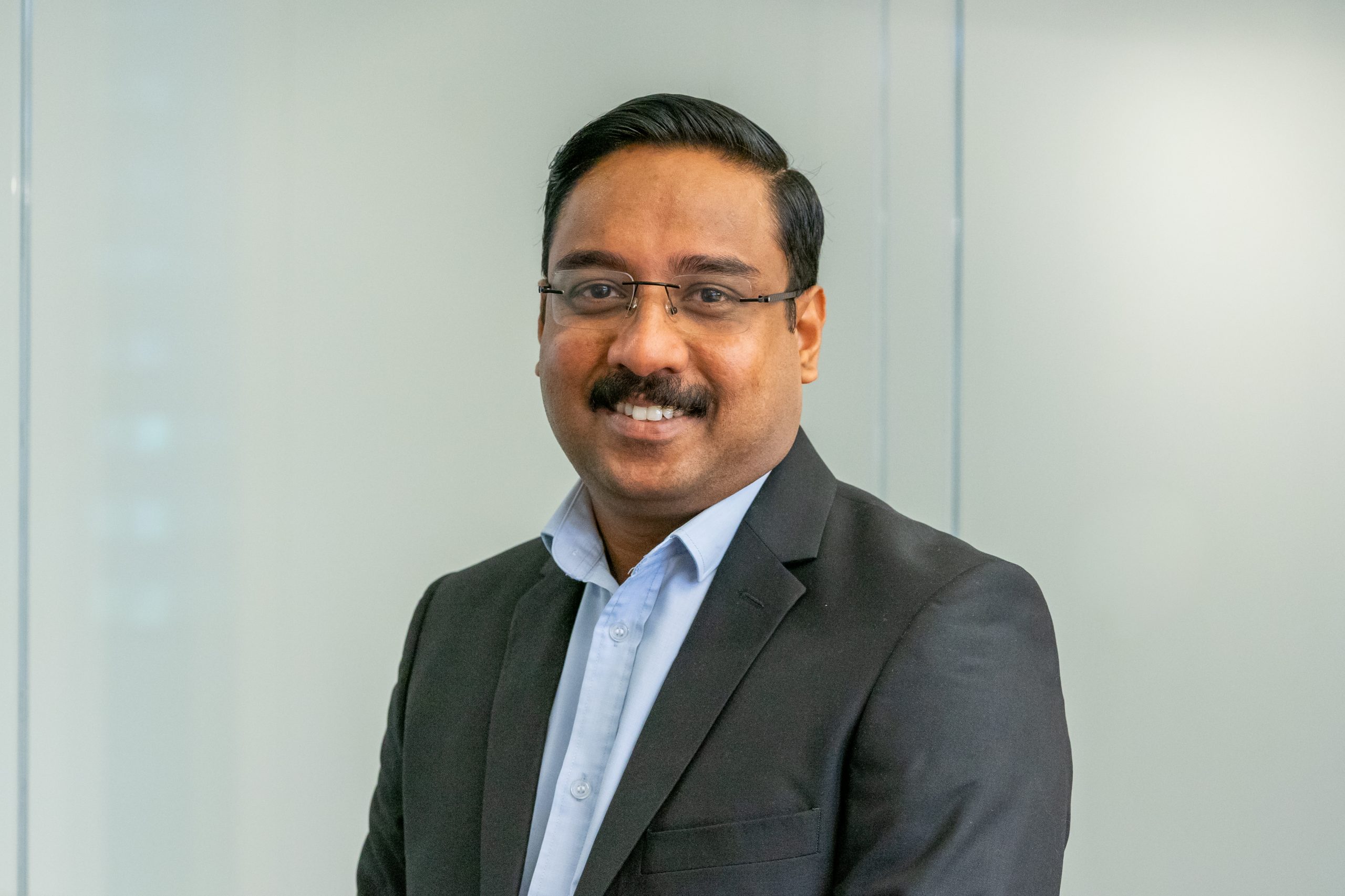 Vincent Simenthi
Operations Manager
How can we help you?
Maars has its own product specialists worldwide who can tell you everything about our products and applications. We are happy to take care of the development, production, delivery, assembly and renovation for you. We would like to hear what we can do for you.
Maars is also represented in more than 60 countries by a dealer network that also has all the knowledge of our product.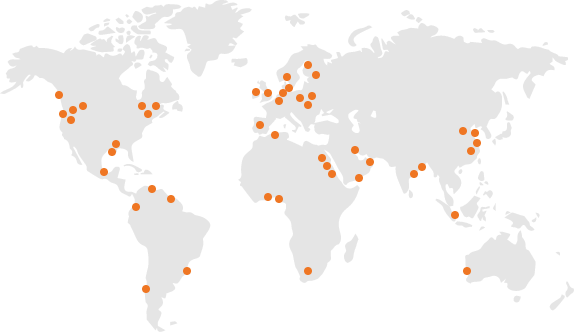 Head office and showroom in Harderwijk
Newtonweg 1
3846 BJ Harderwijk
The Netherlands
info@maars.nl
+31(0)34 146 5211
Mon-Fri 08:00-17:30
New York Showroom
251 Park Ave South
New York NY 10016
London Showroom
2 Kingsway
London WC2B 6LH
United Kingdom
Dubai Office
Office No: Icon-500, 4th Floor – D Block.
Dubai Silicon Oasis HQ Building
Dubai, United Arab Emirates
Visit our showroom or office (by appointment)
We look forward to welcoming you to our showroom or office. Just let us know when you'd like to visit. If you would like to get a taste of what you can expect, scroll down further and take our virtual tour.